Just like our friend "Karen" from the trailer, we're pretty excited about the Nintendo Switch. It feels like the perfect niche for Nintendo to fill in the world of video games. But speaking of games, that's what it's all about, isn't it? We know the Switch is going to feature The Legend of Zelda: Breath of the Wild , and thanks to Karen we've seen a glimpse of a 3D Mario game in the works. Just about everything else is hush-hush until the big January reveal, though, so it's time for some wishful thinking. Here are seven series, some first-party, some third-party, that we think would be a great fit for the Switch. Check 'em out and then let us know which series you're hoping to see.
Titanfall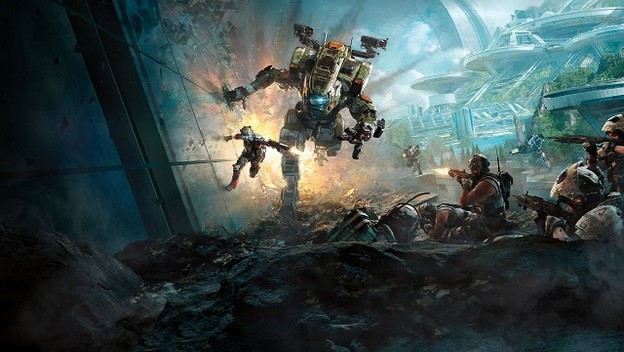 Titanfall is a shooter series trying to make itself stand out from the crowd. The Switch is a console looking for a wide audience. Could this be a marriage made in heaven? Publisher EA has expressed interest in the Switch, and if it's going to port a game onto the system at launch, Titanfall 2 would be a great candidate. By all accounts, the game is quite fun but has suffered from being released close to so many other heavy-hitting FPS titles. A Switch port could give it a new lease on life and give Nintendo fans some giant robot fun.
Metroid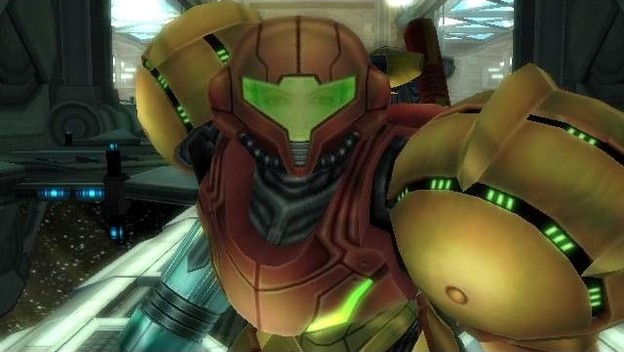 Fandoms can be complicated. Sometimes it's hard to figure out what they want, and they often want things that are at cross-purposes from each other. That's not really the case with the Metroid fandom, however. Their needs are pretty simple. Samus Aran, in a power suit, kicking alien ass in a world that she needs to explore in order to find upgrades that allow her to progress. That's it! Metroid is more popular here than it is in Japan, so resurrecting the series on the Switch would show Nintendo's Western fans that the company really does care about their interests.
Beyond Good & Evil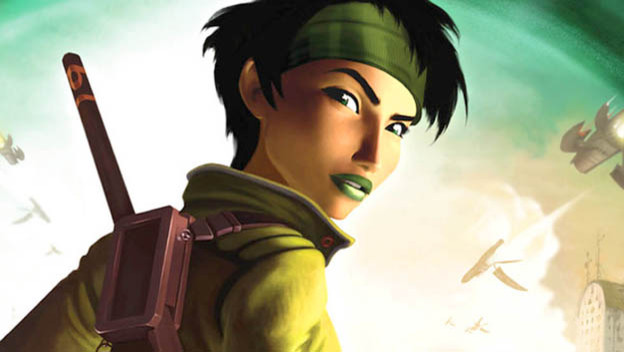 Of all the big Western third-party publishers, Ubisoft stuck with the Wii U the longest, and it was one of the first companies to hop back on board for the Switch. The action-adventure genre is one that Nintendo fans tend to love (see: Zelda ), but Nintendo itself doesn't make many such titles. Add those two things together, and wouldn't it be neat to see the Beyond Good and Evil series hop over to the Nintendo zone? It'd be super-easy to bring the HD port to Nintendo's eShop, and we know Beyond Good and Evil 2 is still in production. Hint, hint, Ubisoft.
Kid Icarus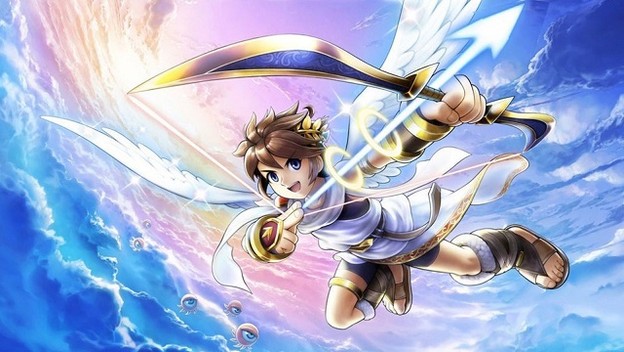 Have you played Kid Icarus: Uprising on the 3DS? It was one of my favorite underrated titles of the last generation. Sure, some parts of the control scheme were a bit questionable, but the shoot 'em up action was spot-on and the dialogue was hilarious! The modern incarnation of Kid Icarus deserves to return on a system with a standard control scheme, and it would look awfully purty in higher resolution, too. Pit and his pals come to us courtesy of Smash Bros. guru Masahiro Sakurai, so you know any new Kid Icarus game will come stuffed with more gameplay value than you can shoot a cosmic arrow at.
Animal Crossing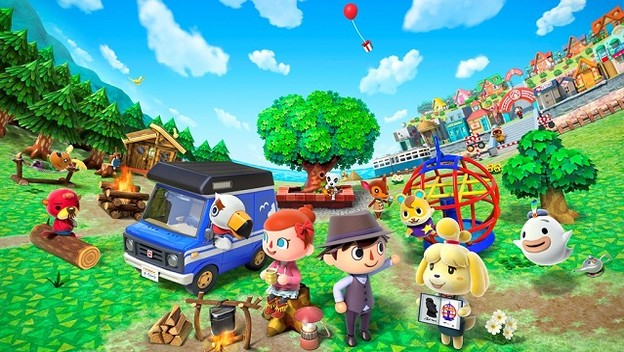 Animal Crossing skipped the Wii U (no, that amiibo Festival abomination doesn't count), and that made loyal fans like me very sad. Although New Leaf on the 3DS just got some massive love with its recent update, we'd really like to see a brand-new Animal Crossing game on the Switch. The combination of being able to see your town on the big screen and take it with you on the go just seems perfect for hardcore Crossers, and if Nintendo is going to build on its Miiverse concept, the social network would be the perfect place to swap things like patterns and town tunes.
Dark Cloud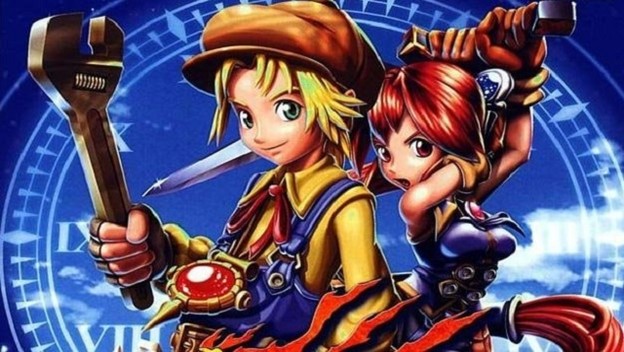 Dark Cloud 2 was one of my favorite games on the PlayStation 2, and it's an action-RPG series that deserves to come back from the grave. Developer Level-5 has a great relationship with Nintendo, and cel-shaded games are a great match with Nintendo's hardware. Plus, can you imagine how great Dark Cloud 3 would look with the lessons that Level-5 has learned from Studio Ghibli? It might be a long shot, but this series has everything! Entertaining action combat, town building, a colorful cast, mini-games that are actually fun… I just wanna play dungeon mini-golf on my Switch tablet, ok?
Pokemon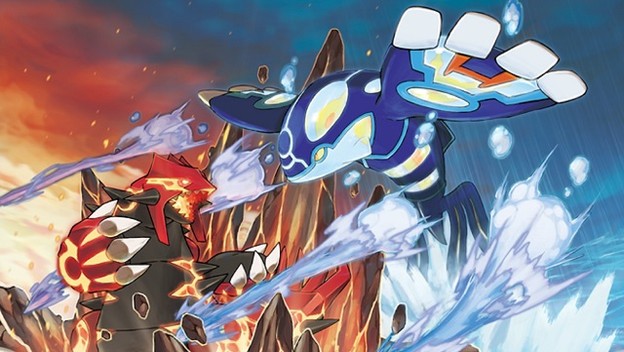 You knew this pick was coming, right? Pokemon developer Game Freak has thus far resisted making HD games with the strength of a Machamp and the patience of a Slowbro. With Nintendo combining its handheld and console worlds, the company doesn't have a choice any longer. Sooner or later, we'll be seeing the first mainline Pokemon game that can be played on the big screen. Oh, what a world we live in!
This is actually a great time for Pokemon to make the move to the Switch. Pokemon Sun & Moon mark the tenure of a new director for the series, and he's shown a great deal of willingness to shake the series up. We're already seeing more vibrant scenery and more realistic proportions to the human characters in these games. A fully HD Pokemon could end up looking and feeling a lot like the anime, and wouldn't that be neat? I can't wait to see how it turns out.