Believe it or not, the pandemic (despite its best efforts) hasn't managed to completely end humanity just yet! So it's about that time of the year when we start thinking about buying gifts for our friends, loved ones, and also for ourselves. Whether it's for Christmas, other gift-giving holidays, or just the year-end birthdays, it's the season of giving. With as ridiculous as this year has been, we could all use a little care. So it's time to start thinking more about those who matter most to us. In terms of possible gifts to get, we will be covering that soon in our annual holiday buyer's guide! But first, we wanted to look at some of the stores that will be having the biggest sales for gifts for the gamers in our lives. Even with COVID changing the game this time around, there are still savings to be had!
Best Buy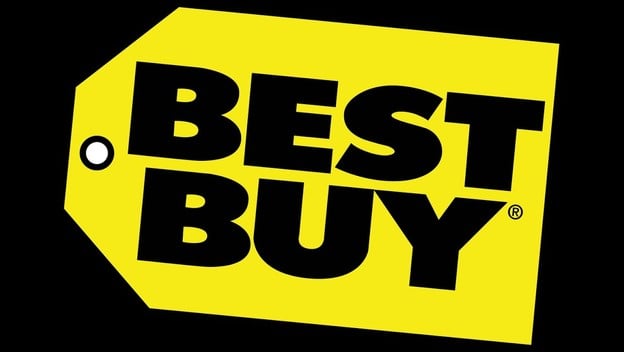 Best Buy usually has a wealth of sales for Black Friday. This year is no different. Currently posted for Black Friday alone, the deals that have been leaked at BlackFriday.com amount to 144 pages worth of deals. If you're doing some in-store shopping deals, Best Buy opens up at 5am on Black Friday.
If you're in the market for a new TV, that's where a lot of the deals are. Well over 10 pages worth in fact. But there are also other deals that could help you or a loved one get their gaming. Computers, internal and external hard drives and SSDs, tablets, and even games. Many of the gaming deals are between 25-50% off, though there are some that go even further.
Microsoft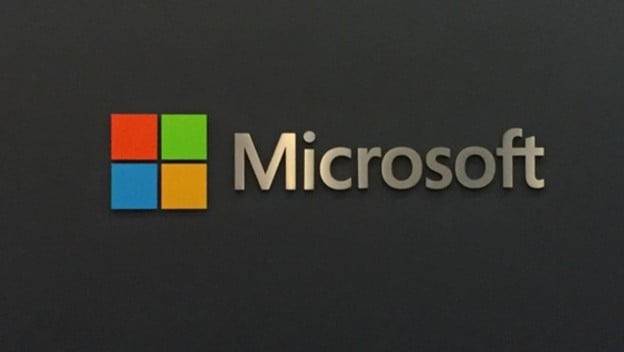 Microsoft has tons of deals leading up to Black Friday starting at 12:00am on November 16, but the full extent of the deals are going to be on Black Friday. For the Surface line of products, there's the possibility of saving up to $280 on a Surface Pro 7 with a cover or saving up to $300 on a Surface Laptop 3, Surface Book 3, or Surface Pro X bundle. There are deals on non-Microsoft tablets and Windows-based laptops. There are deals on monitors. All this means is that even if you aren't a fan of Xbox, there is going to be plenty to look out for. Even if you are an Xbox fan, there are going to be deals of up to 50% on merchandise. You can also save $100 on either a HTC Vive Cosmos or HTC Vive Cosmos Elite through their sales if you were interested in seeing what VR is all about.
Gamestop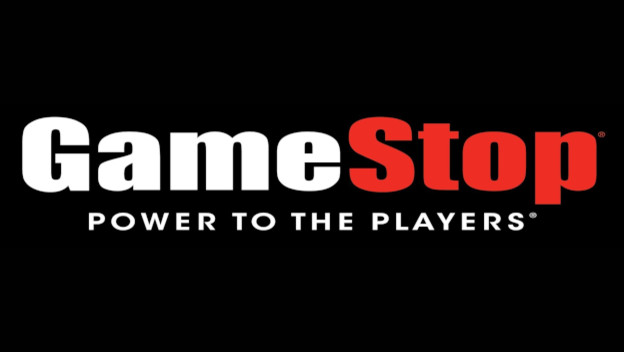 This one is just a bit of a given. Here's another given. By Black Friday, Gamestop will likely get more next-gen consoles. If you are interested in them, just be aware. It will be a limited stock, will only be available in-store, and will be first come, first serve. However, aside from the consoles, there are a variety of other things to look out for. Aside from deals on games, some of which are higher than 50% off, there are also deals on console and PC peripherals that can knock off up to 50%. You can even get some of the Funko Pops for $3. Also, if you're getting pre-owned games generations prior to the Xbox One/PS4 generation, the deal is now Buy 2, Get 2 Free.
Gamestop is handling Black Friday incrementally. Their Black Friday Countdown running November 14-21. Then there are the Black Friday Early Deals running November 22-25. The official Black Friday sales begin online November 25 at 8:00pm CST with the in-store deals beginning 7:00am on November 27.
Newegg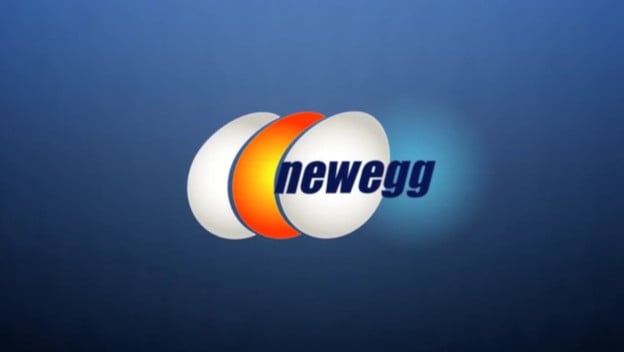 If you or the gamer in your life are looking for computer-specific sales, Newegg already usually gives good prices on technology. And they're have Black Friday deals. There are TVs and monitors for up to $400 off. Laptops, including gaming ones, for at least $150 off. Need a gaming monitor? The smallest sale knocks off $40. This isn't even getting into the furniture, peripherals, or PC internals.
Depending on your needs, Newegg might be just the place to stop. The Newegg Black Fridays starts at 12:00am on November 23 and runs until 11:59pm on November 27. Whether you or a loved one is looking for a new computer, new gear, or the ability to upgrade the components in a computer, Newegg's Black Friday sale might be just what you're looking for.
Dell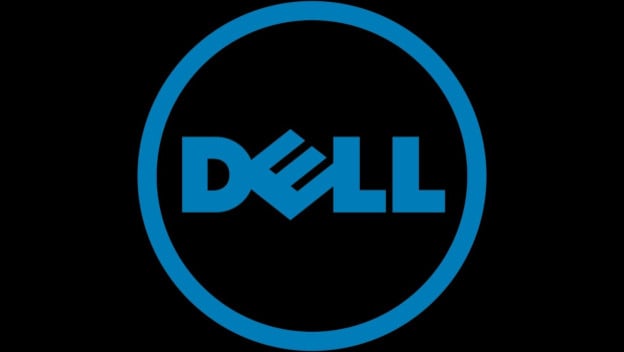 Dell's Black Friday sale is going to be a bit harder to go through but could be worth it. It's currently going on with new deals going live each day until Cyber Monday. You're going to have to keep an eye out, but ultimately there is a benefit to this. Different models of Dell computers will be going live and the sale will be going until the supplies run out. You could get a new computer for up to $400 off. There are also sales for some peripherals like headsets, keyboards, or mice. For the higher priced peripherals and accessories, you could get around $20-40 off. For lower cost peripherals and accessories, for example basic mice that might be around $16, you'll be saving around $4
HP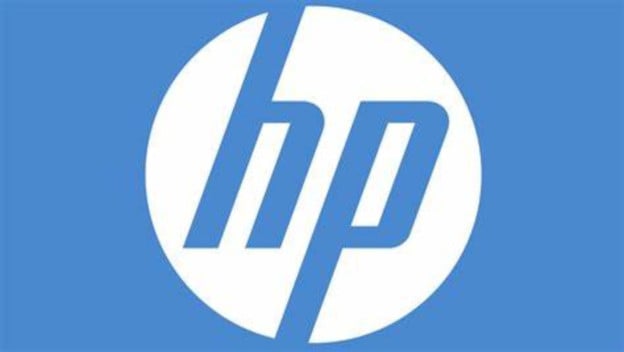 HP's Black Friday Sales start on November 26. Their ad is about 29 pages of deals. Depending on the purpose of the computer that you or a loved one are looking for, the deals might knock off $50 or more depending on the model. If you're interested in one of the gaming computers, I do recommend one of the higher spec'd Omen laptops, which actually get about $200 knocked off the price. With the peripherals like headsets, mice, and keyboards, HP actually has some of the bigger deals here. You can also get some software like a license for Microsoft Office at $50 off or McAfee LifeSafe for about $55 off.