For the most part, playing video games is kind of a leisure activity, right? Most gamers are content to sit on their couches, in their gaming chairs, lay in bed, or engage in some other form of lounging when they play. But occasionally, things can get a little weird. While gaming often takes place in mundane locations, every now and then controllers, consoles, and computers end up in some odd spots. From gross-looking kiosks and novelty technology to world record attempts, here are some of the strangest places video games have been played.
Airport Gaming Stations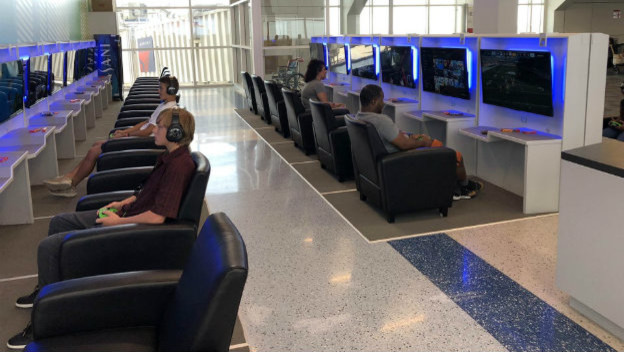 Let's start with one that's only a little weird. Usually, if you're playing a video game in an airport, it's because you brought your own device to find some entertainment while you wait. After all, airport amenities are usually limited to expensive food and bizarre specialty stores. But some airports like DFW have actual, public gaming stations, which are pretty snazzy-looking!
McDonald's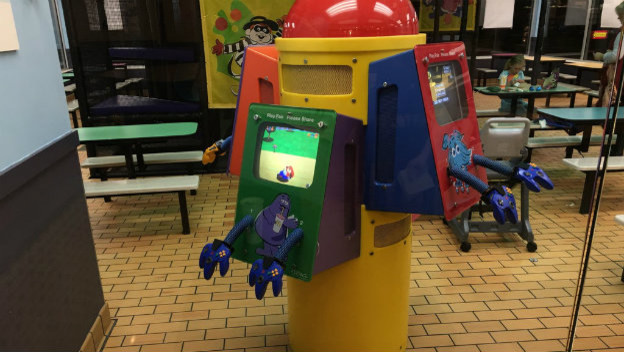 McDonald's and video games have been sort of related for a little while. The famous fast food chain has had multiple marketing partnerships with Nintendo, for example. But these goofy kiosks were around during the height of the Nintendo 64-era, which saw Nintendo pulling some weird marketing moves to try to hang with the dominant PlayStation. These things, in retrospect, look like lost assets from a Five Nights at Freddy 's game, especially the ones that were located within the play areas.
Atop a Mountain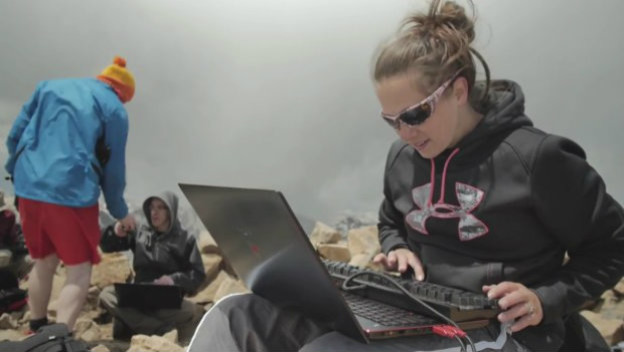 DOOM is a historic game and is also known for being an easy way to show off your tech skills. If you can get DOOM running on a strange device not meant to play video games, you're proved your mettle. This group called Tek Syndicate decided to switch it up a bit, opting to change the scenery around the game instead of the platform. The group scaled Mt. Elbert, the second-highest peak in America, and had a DOOM LAN party cool enough to land a world record.
Esports on a Small Boat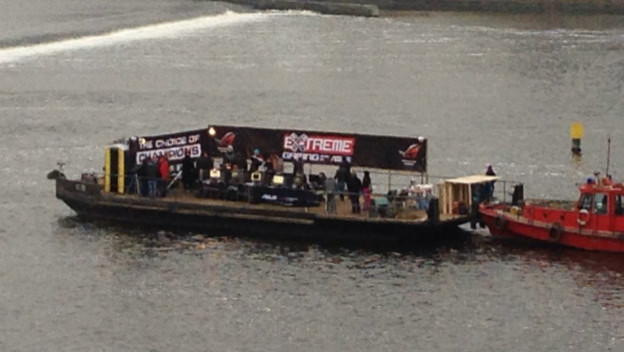 A denizen of the internet was hanging out in Prague one day, looked over to a nearby body of water, and saw what appeared to be an "extreme" esports competition. The boat looked like it was barely large enough to fit all the participants, which seems like a pretty major safety hazard. Still, it also seems like a pretty good way to make sure a collection of professional gamers get some fresh air and sun.
The Side of a Building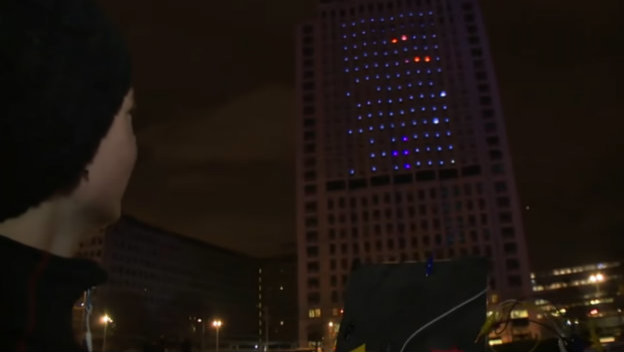 Science organization The Royal institute is always looking for ways to show the wonders of technology. If you can master maker tech, the world more or less becomes your oyster. You can use devices to shape their surroundings. In this particular case, using some special lights, a mobile device, and some serious creative juices, a game of Tetris was played on the side of a skyscraper. Super impressive stuff.
Gaming with Water Fountains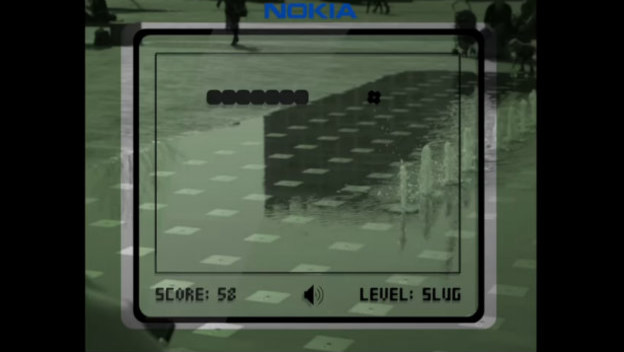 If you ever find yourself at King's Cross in Granary Square, you can use a mobile app to play games with a series of water fountains. The app is called Granary Squirt, and as long as you visit the fountain during the designated public use times, you can roll up, point your phone at the fountain, and use water to play a round of Snake . It even supports up to eight players!
Anata no Warehouse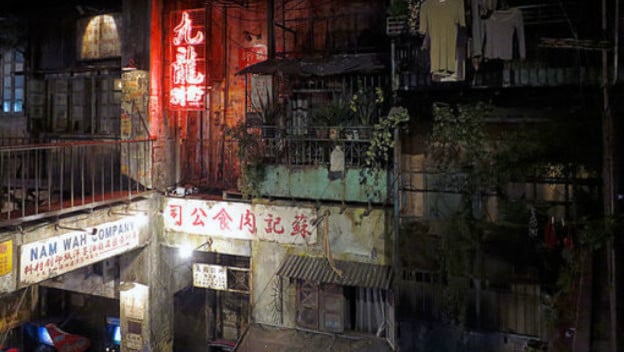 Japan has a lot of arcades and cool gaming spaces, but none of them are as crazy as Anata no Warehouse. It looks like an aging business tower on the outside, and on the inside, it looks like a dystopian nightmare. The space is built based on the infamous Chinese city of Kowloon, an ex-military base that was repurposed into a lawless city. Everything looks run down and macabre, and exploring further into the area beyond the video games leads to rooms that start to take on a supernatural vibe.