Cock-A-Doodle-Doom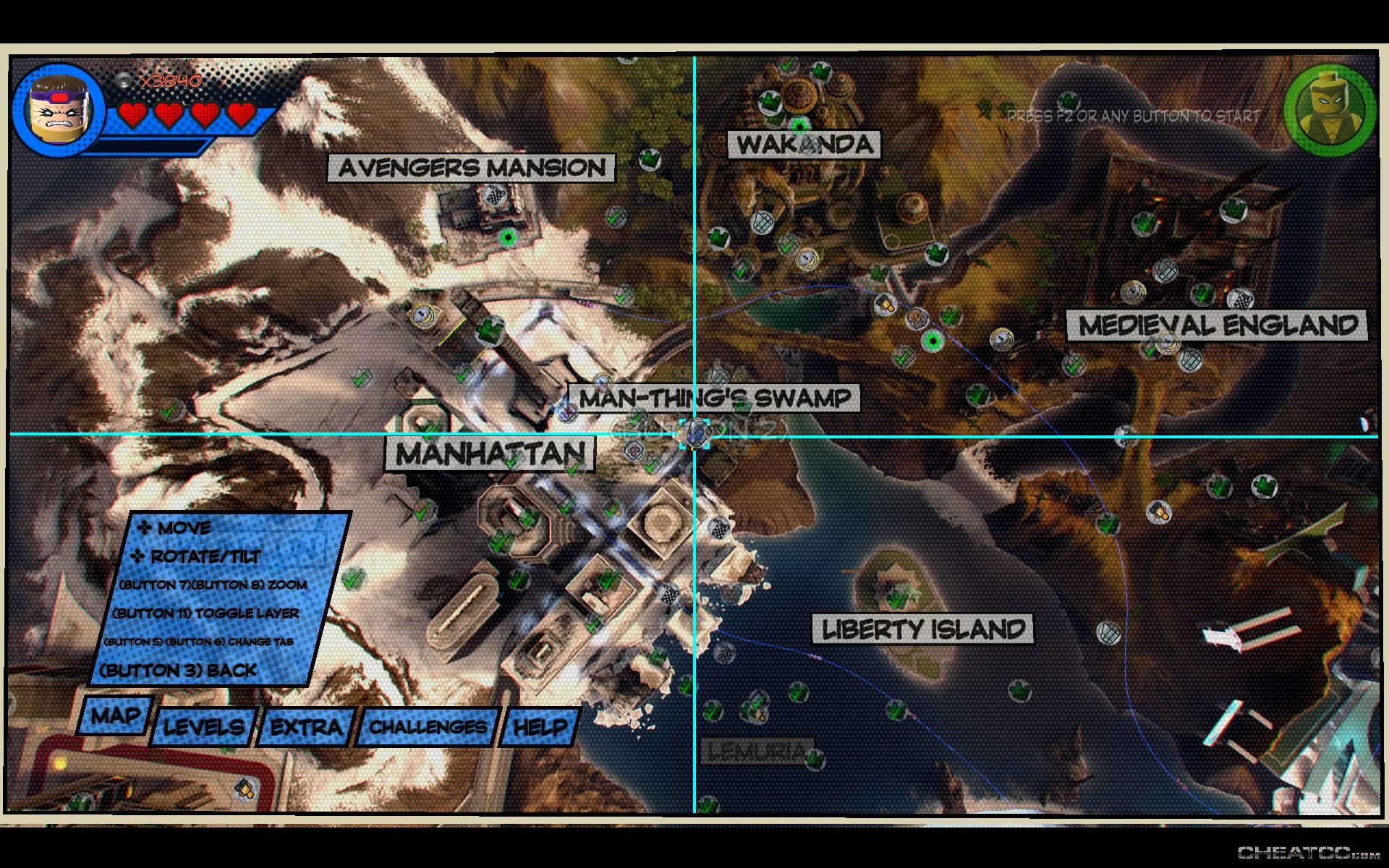 Talk to Forbush Man just outside Strange's front door to hear his unusual request.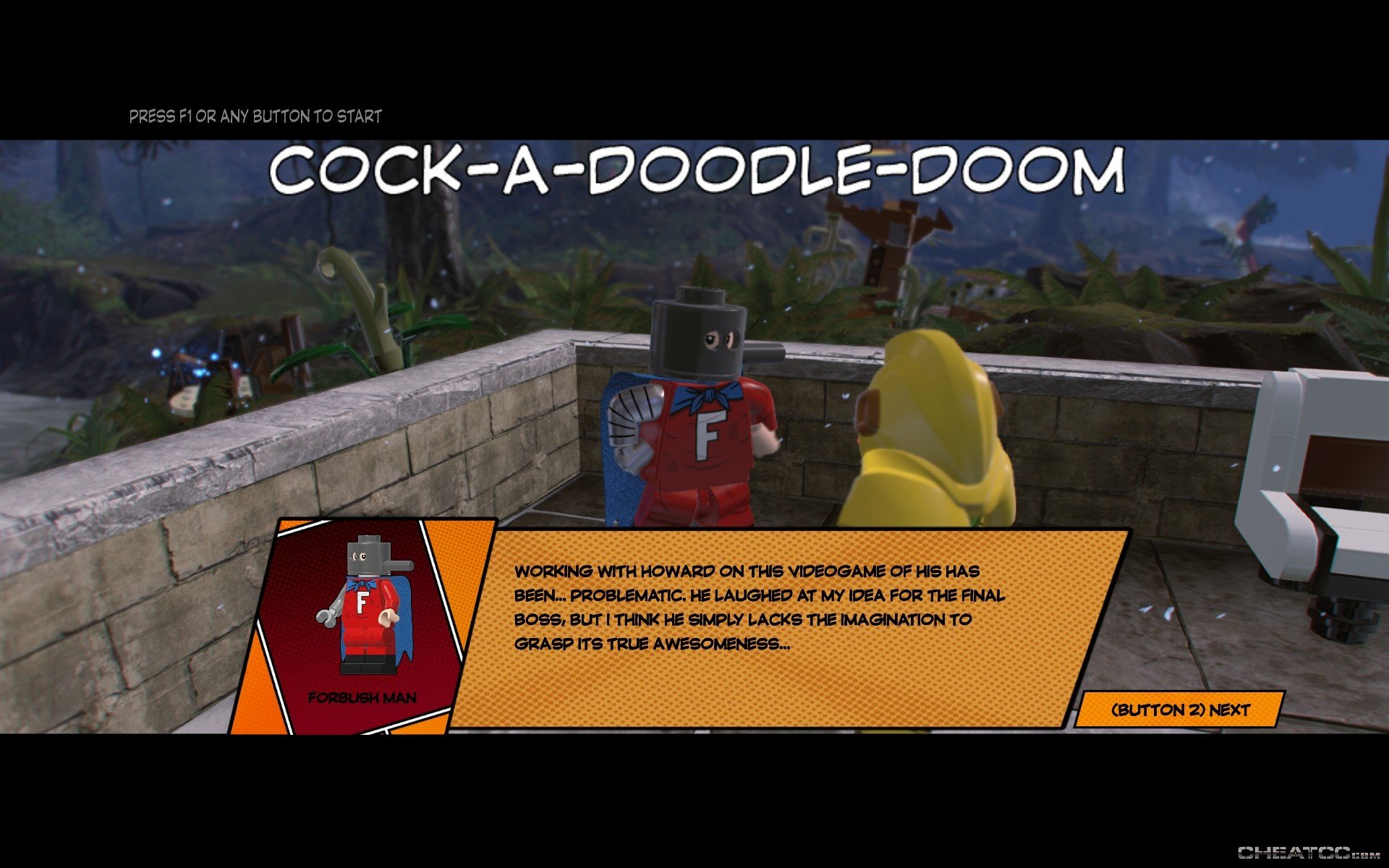 He needs you to dress up in a special outfit for him- he even has a picture.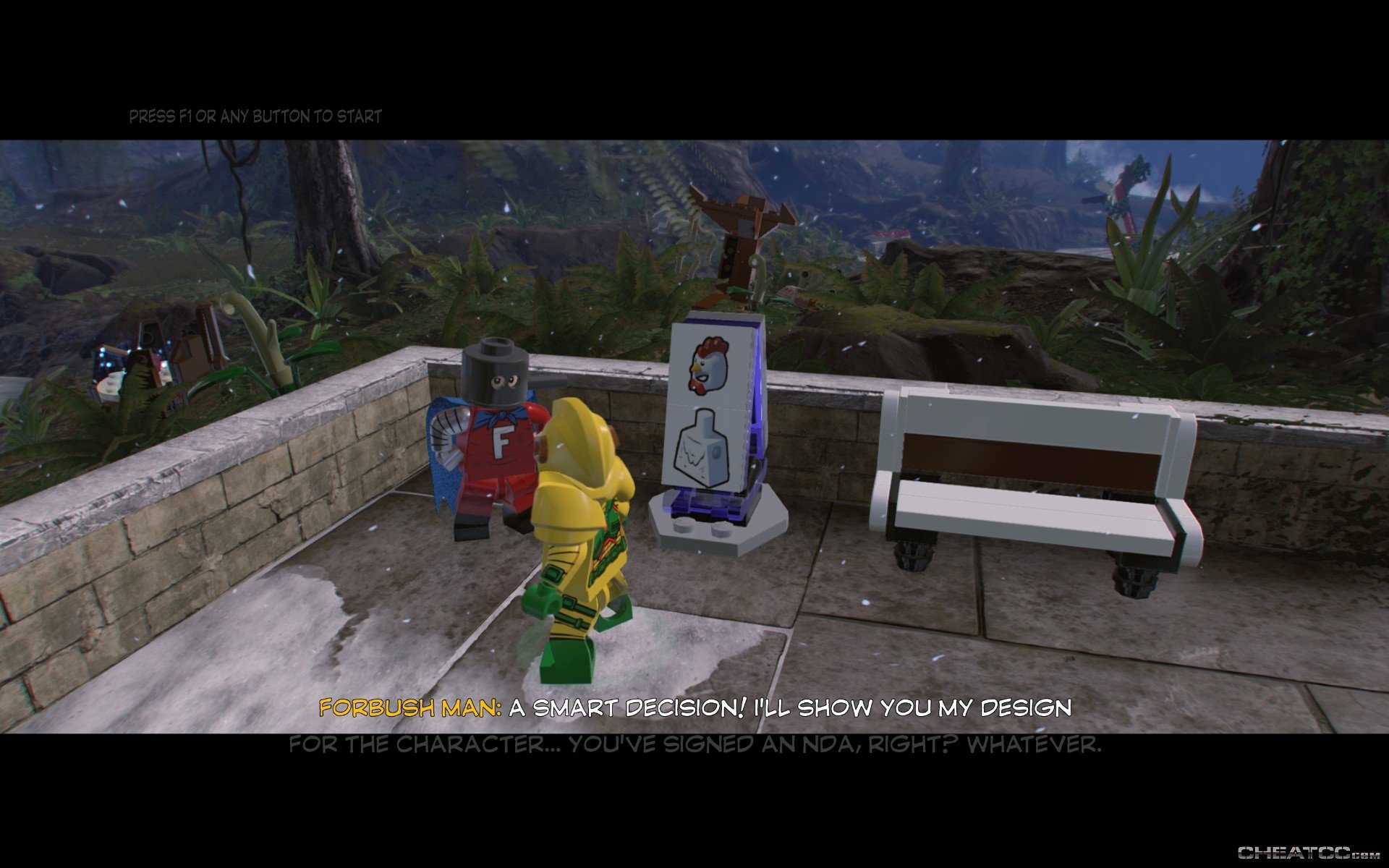 Retire to the Customizer. As usual, the required components will occasionally shimmy around in the interface to draw your attention. Everything else is up to you.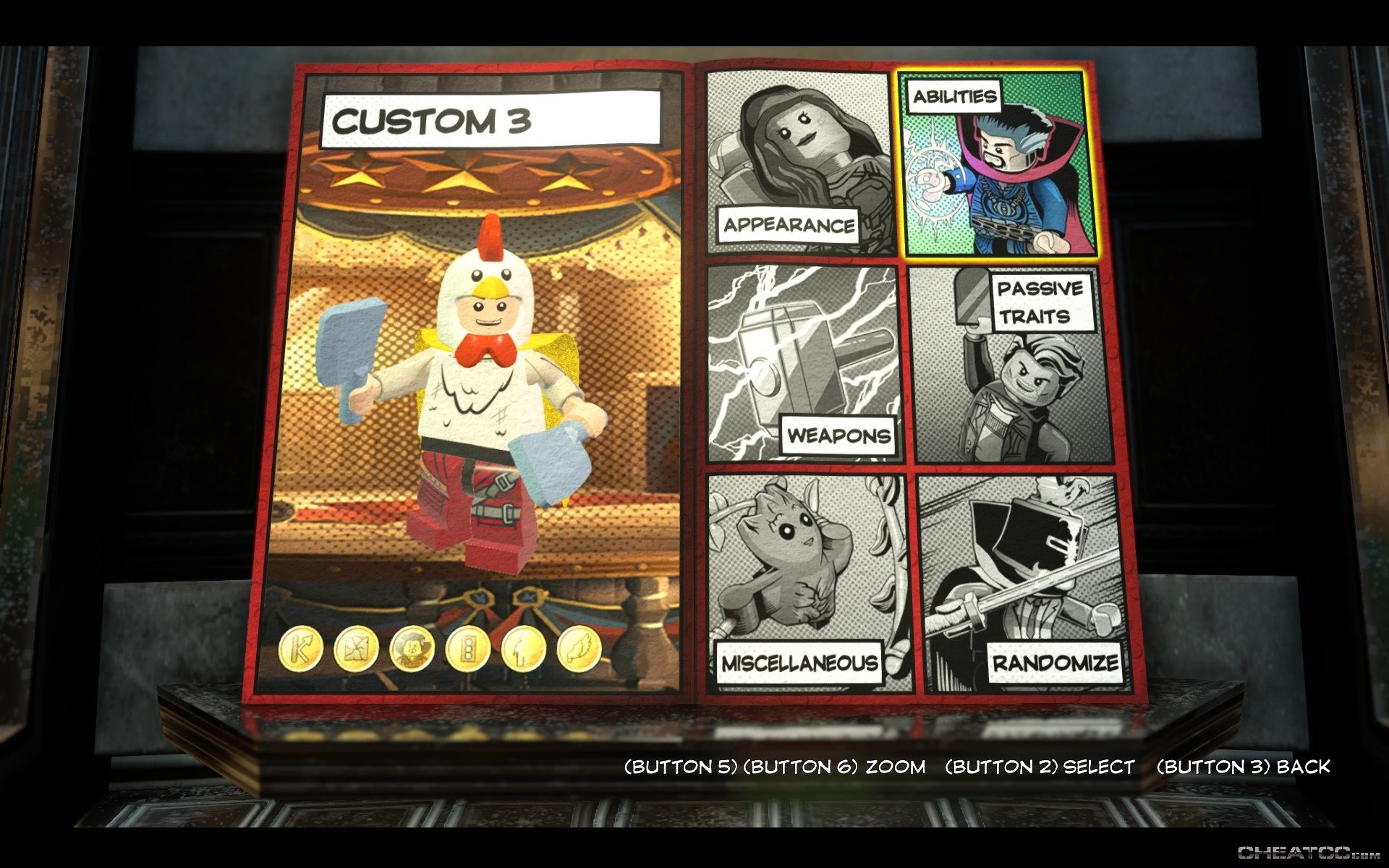 Return to Forbush Man in this costume, and he'll lead you to the demo area behind Strange's house. Kang bots will keep 'porting in, just keep knocking them down- they're all powerless no-names.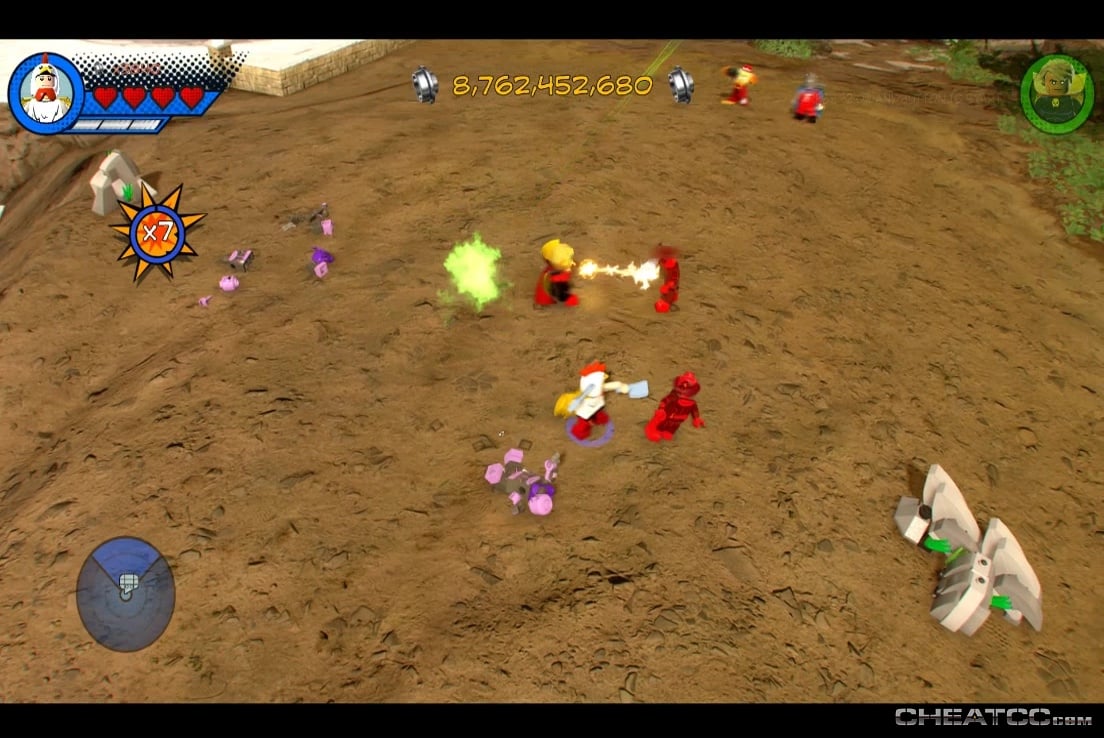 Eventually Howard will have seen enough- approving the villain, and unlocking Forbush Man for purchase.
This also unlocks a Gwenpool Mission at Timely HQ.