Troll's Toll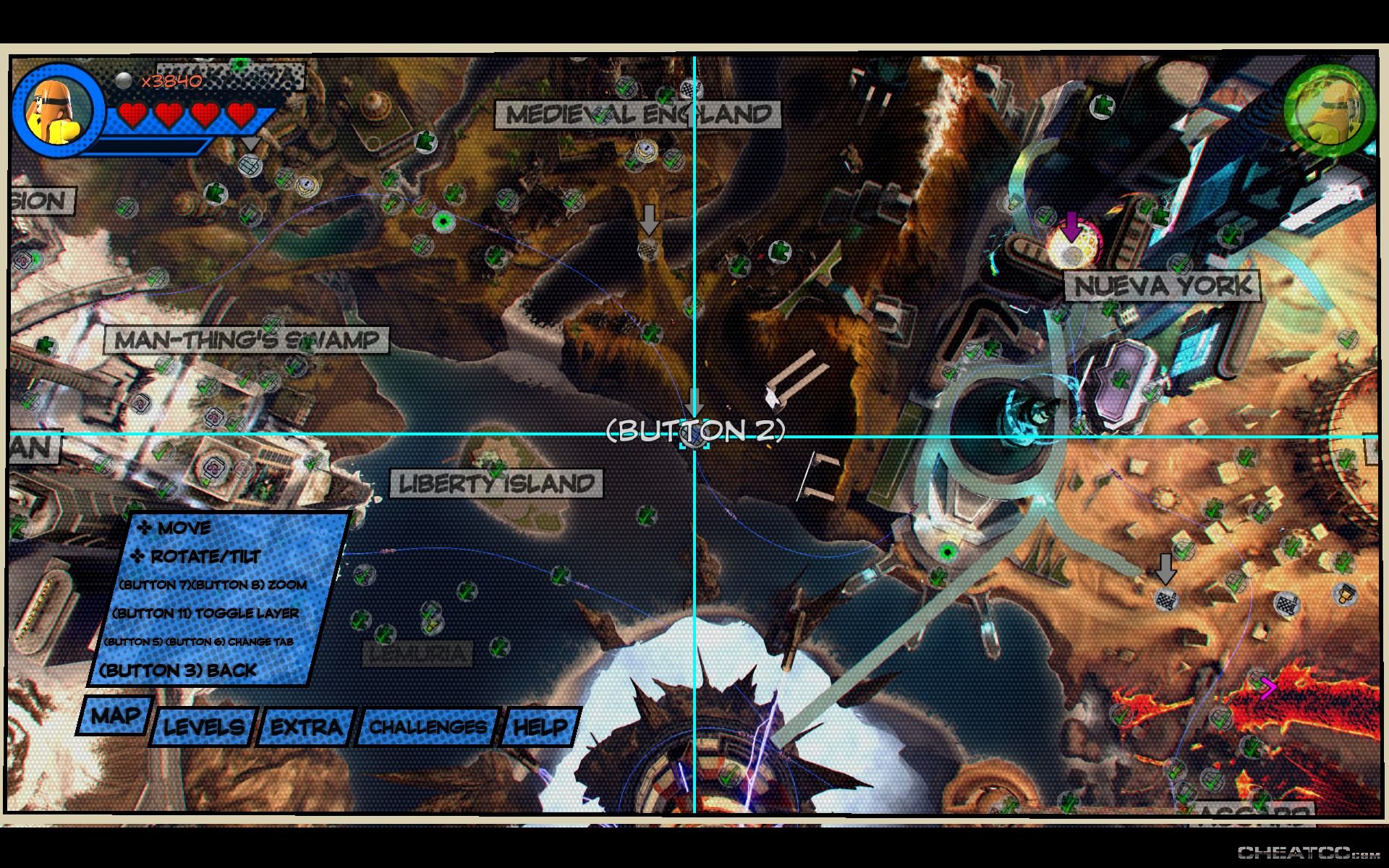 Start this tale of sober amends-making by speaking the jolly green gentleman near the medieval shore.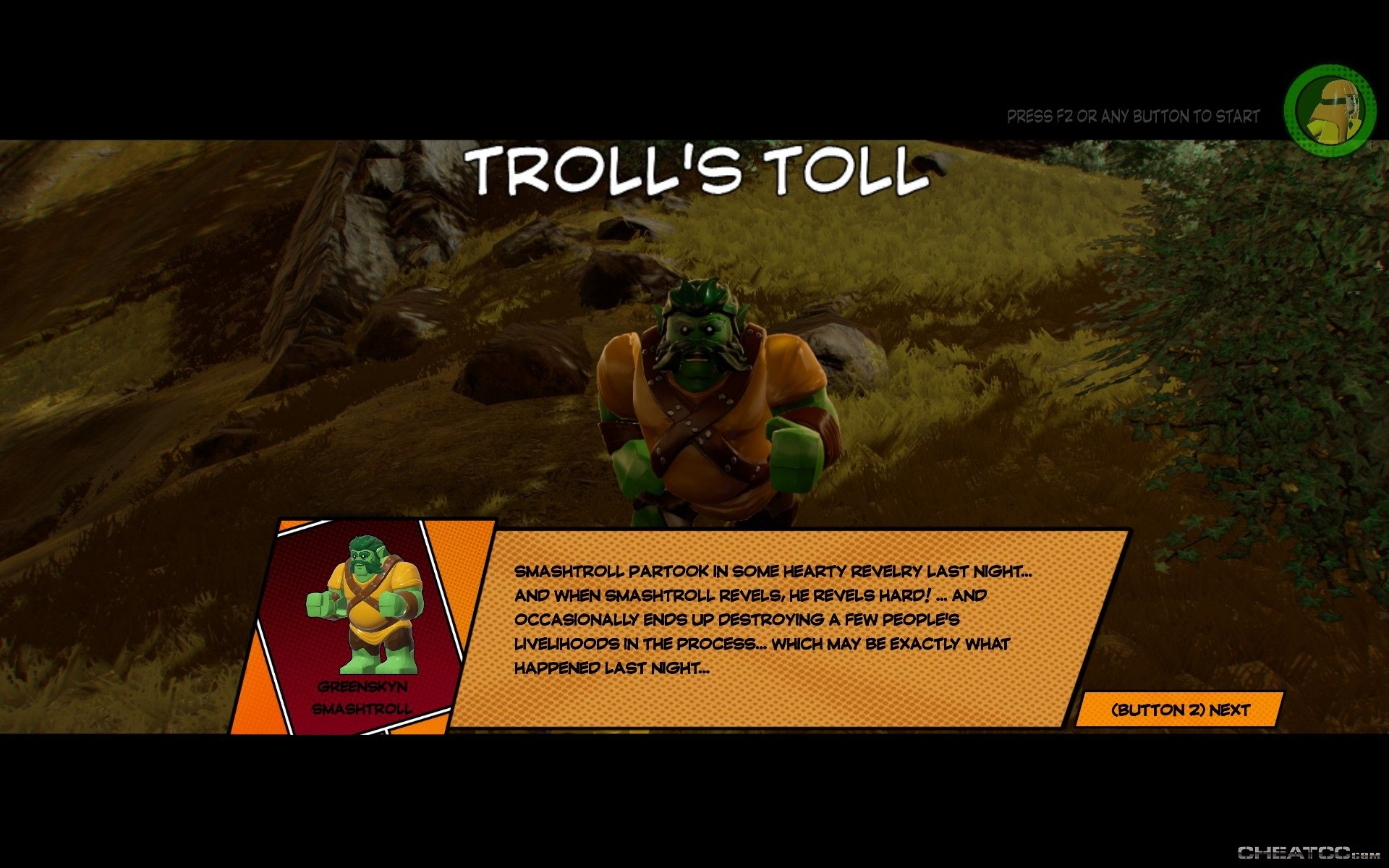 You'll follow him along to the site of three previous misdeeds. Greenskyn is faster than many other questgivers, but resist the urge to fly after him, as this may break the quest logic. Your first task requires you to use magic or telekinesis to rebuild a barrel pyramid.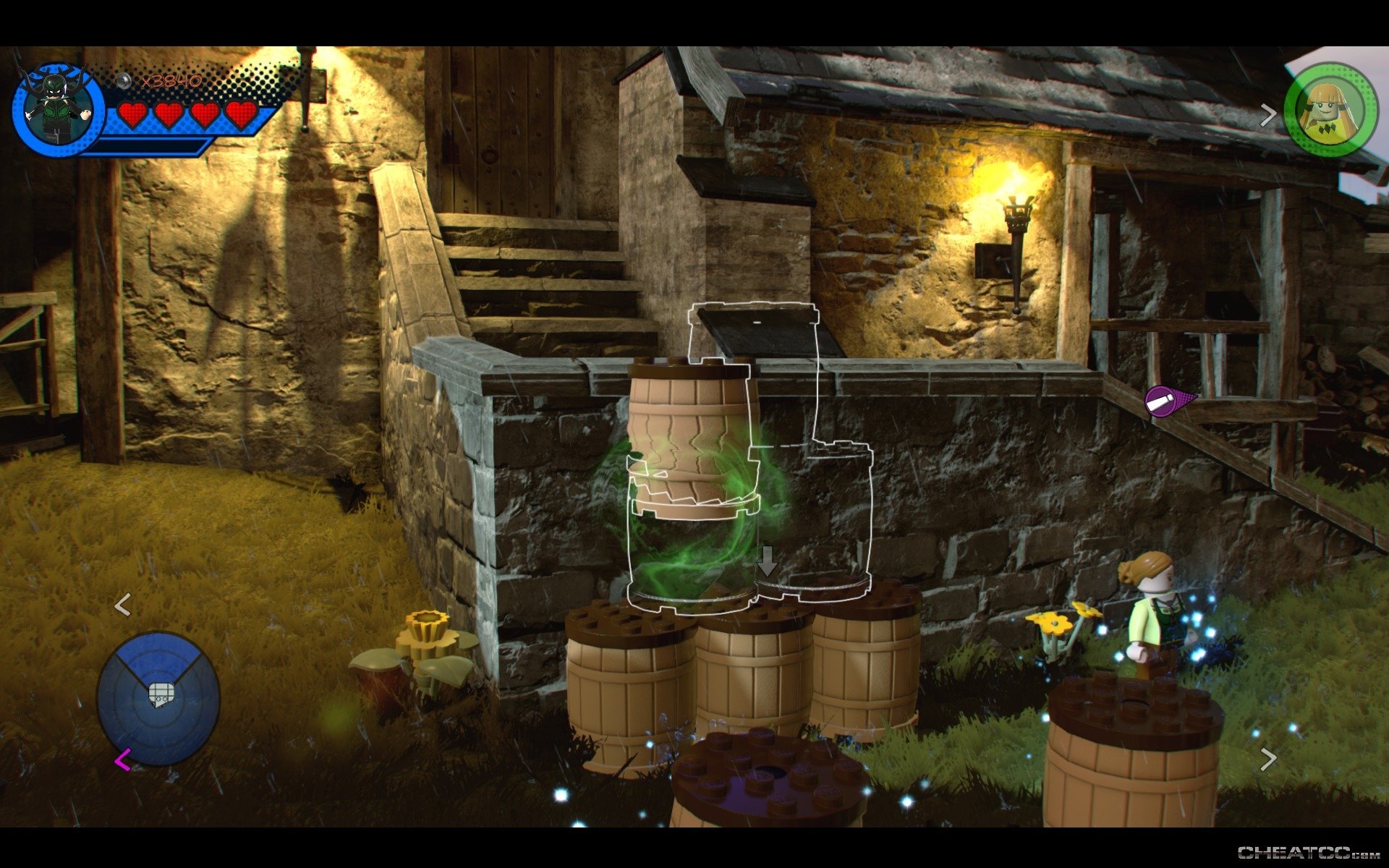 Next, follow Greenskyn to the Nueva York border, and rebuild a cart there.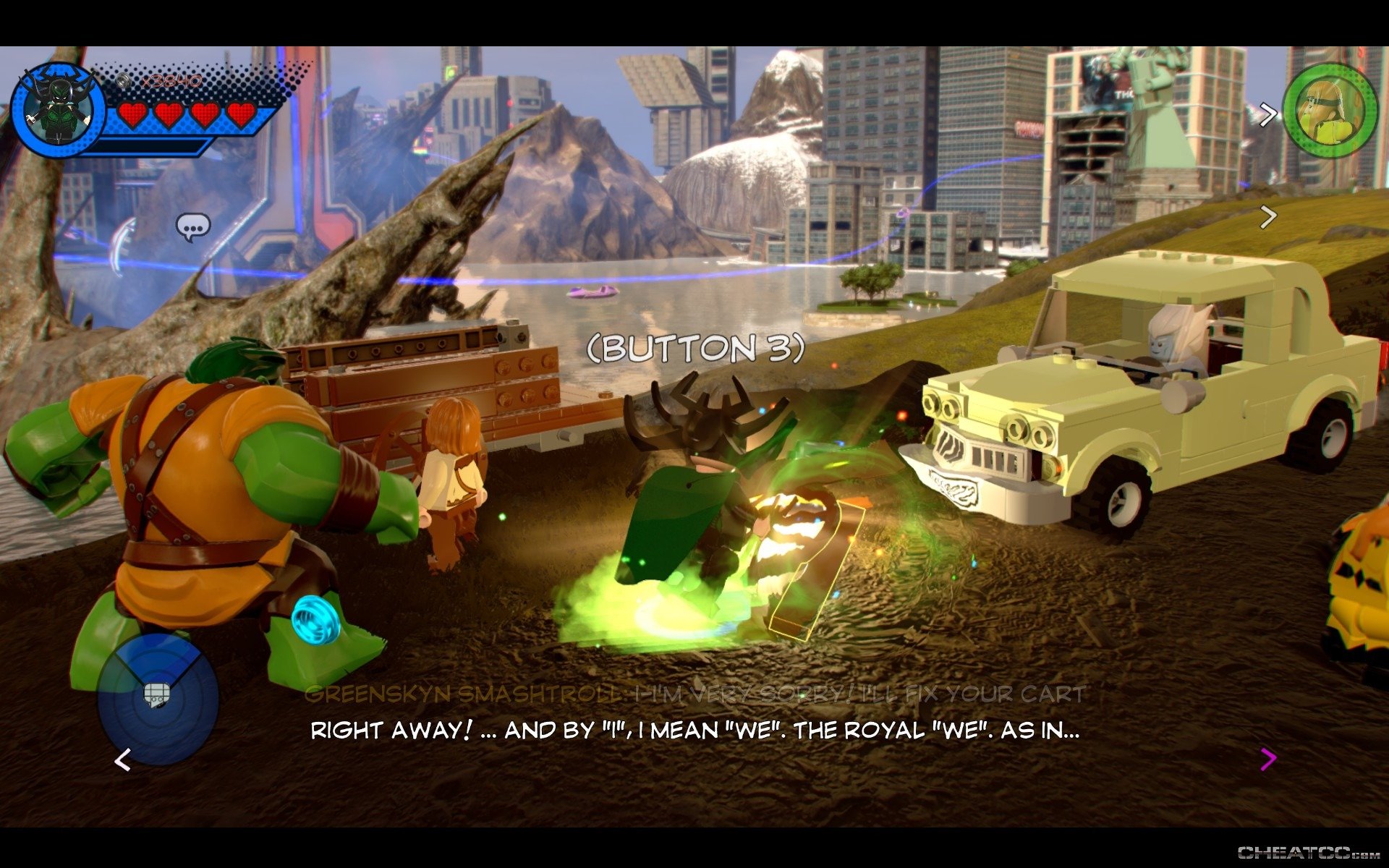 Lastly, follow him back uphill and dig out a demisubterranean Englishman.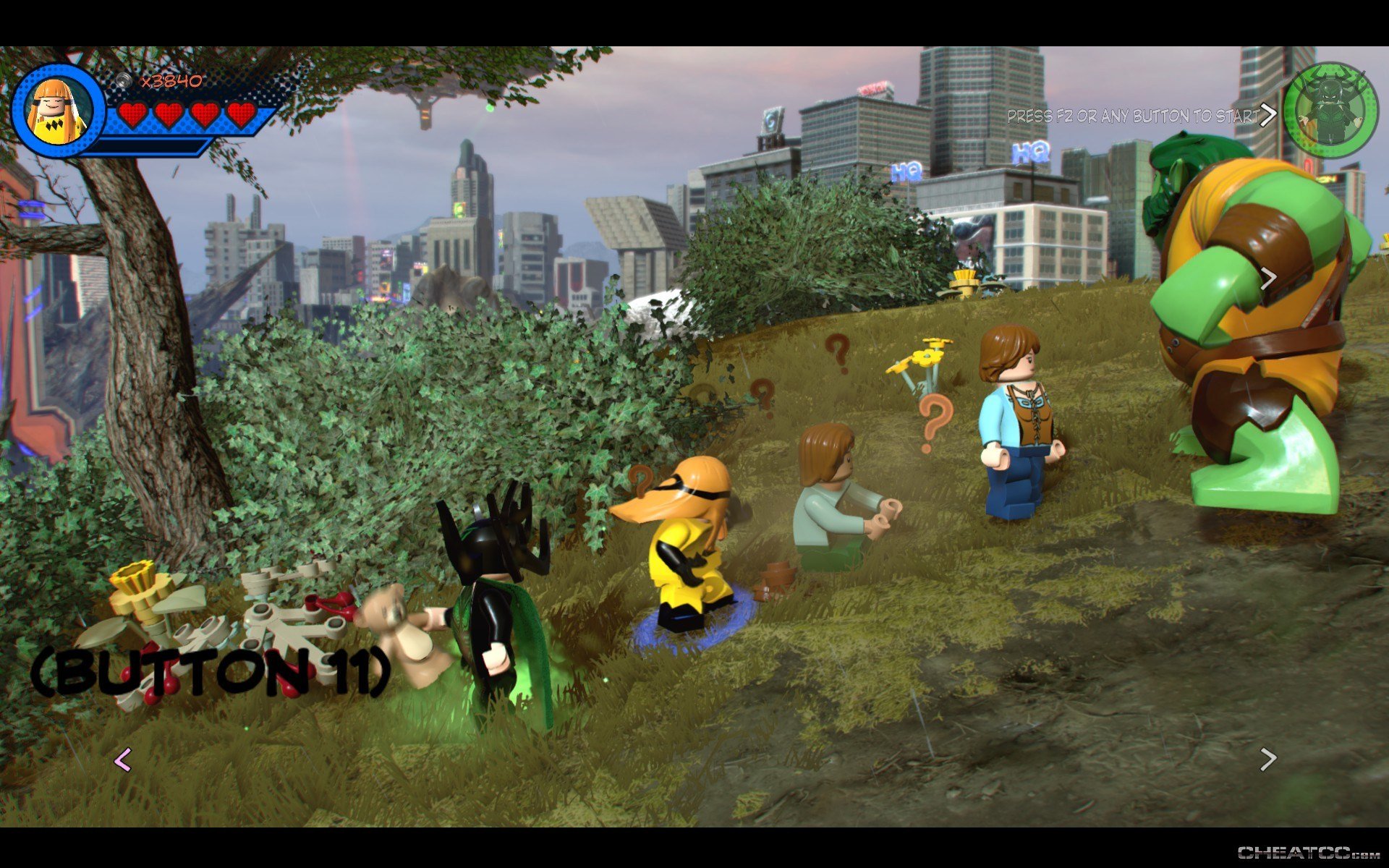 This completes the quest, and unlocks Greenskyn Smashtroll for purchase.