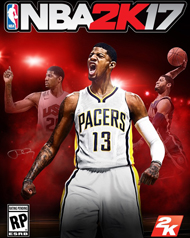 System: PS4, Xbox One, PC, Xbox 360, PS3
Dev: Visual Concepts
Pub: 2K
Release: September 20, 2016
Players: 1-4 Players and Online Multiplayer
Screen Resolution: 480p-1080p
Mild Language
If the personalized story isn't your cup of tea, then you'll certainly want to check out 2K17's vastly improved MyGM mode. If you thought the options were endless in MyCareer, you haven't even scratched the surface for MyGM. Players can now add a brand new team, or six if you're feeling dangerous, and customize everything from the arena they play in to the jerseys on their backs. The addition of an expansion draft allows each team to protect up to eight players before the new franchise picks who they want while the new trade machine bends and flexes with the progress of each new week. To top the new game mode off in unique style, 2K has provided the ability to pick the exact date you'd like to start playing with your franchise. In other words, you can decide to jump ahead to the last few weeks of the season or even the midway point if you'd like to shorten your first go around. The choice and flexibility is yours.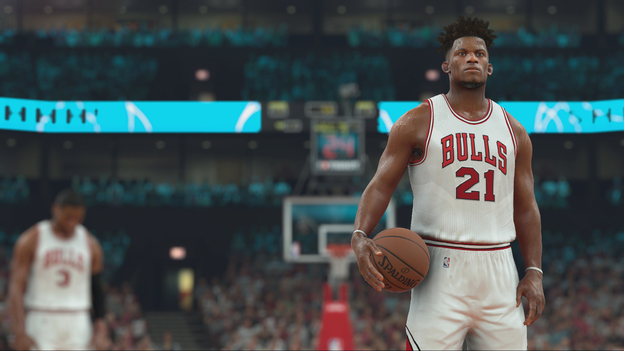 Finally, all of 2K17's improvements are surrounded by one of the best presentations a sports simulator has ever seen. I'd particularly like to praise the commentary. Ernie, Shaw, and Kenny "The Jet" are right back where they belong in the pre- and post-game show while a strong cast of announcers fill the booth. The commentary as whole is smooth and doesn't feel forced like so many sports games do. 2K has taken a balanced approached to this piece which not only enhances the gameplay experience but also finds you coming back for more.
When all is said and done, NBA 2K17 goes above and beyond to provide gamers with the true NBA experience regardless of which avenue you choose. The game is polished from top to bottom and rises to the high expectations 2K16 put in place. The breakdown I've provided is only a small fraction of what the game offers. Online gameplay, Team USA basketball with both the 2016 and 1992 Dream Teams, Collegiate team integration, a solid soundtrack, and perhaps more replay value than you'll know what to do with fill out the package. Bottom line: NBA 2K17 is a must for any fan of the franchise or the game of basketball.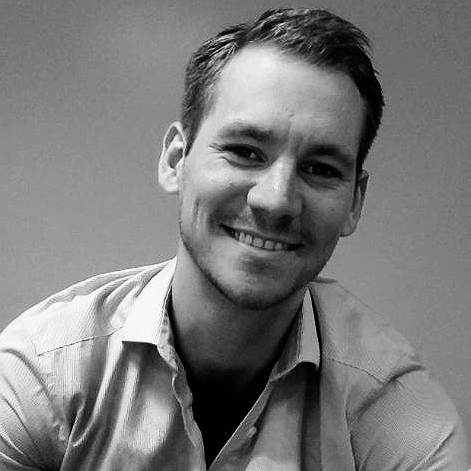 By
Patrick Tretina
Contributing Writer
Date: September 23, 2016
Game Features:


MyCAREER: It's all-new and all about basketball in 2K17 - and you're in control. Your on-court performance and career decisions lead to different outcomes as you determine your path through an immersive new narrative, featuring Michael B. Jordan. Additionally, new player controls give you unparalleled supremacy on the court.

LEAGUE EXPANSION: For the first time, customize your MyLEAGUE and MyGM experience with league expansion. Choose your expansion team names, logos and uniforms, and share them with the rest of the NBA 2K community. Your customized league comes complete with everything from Expansion Drafts to modified schedules and more to ensure an authentic NBA experience.

USA BASKETBALL: Take the court as Team USA with Coach K on the sidelines, or relive the glory of the '92 Dream Team. Earn USAB MyTEAM cards and gear up your MyPLAYER with official USAB wearables.

*VARIATIONS ACROSS PLATFORMS AND CONSOLE GENERATIONS MAY OCCUR