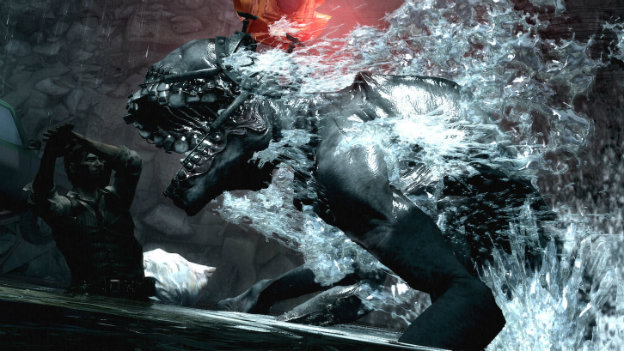 This October, terror is going to strike our consoles and computers again. Shinji Mikami, Tango Gameworks, and Bethesda are bringing evil back. By which I mean, The Evil Within series is returning with The Evil Within 2. We'll be cast into a whole new hellscape, filled with nightmarish horrors. It doesn't matter what gets you. It could be gore, jumpscares, mind games, or nightmarish demons. They will all be there.
To prepare yourself for this new monstrous event, why not play some other horrifying games? These seven will all leave you afraid to turn off the lights and sleep.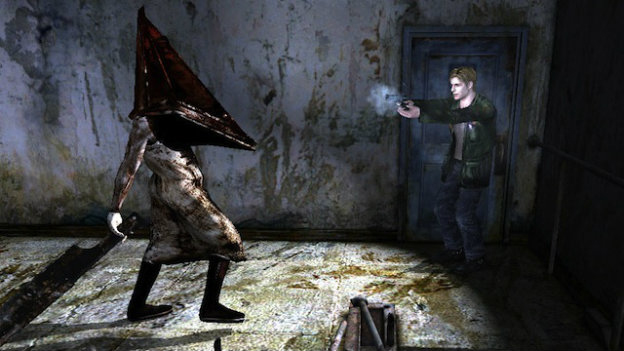 7. Silent Hill 2
The Silent Hill series has always been wonderful, because it covers multiple elements of horror. You aren't exactly sure what's going on and who could be considered "good" or "evil," which makes every situation more precarious. Reality is always warping. So even if you come across someone who could be an ally, they might just be your worst nightmare as well. Silent Hill 2 has defined itself as the most memorable and horrifying in the series, with James' quest to search for his wife Mary, who is supposedly dead, yet still somehow in Silent Hill, is incredibly thrilling. You never know what you'll find, or what will find you!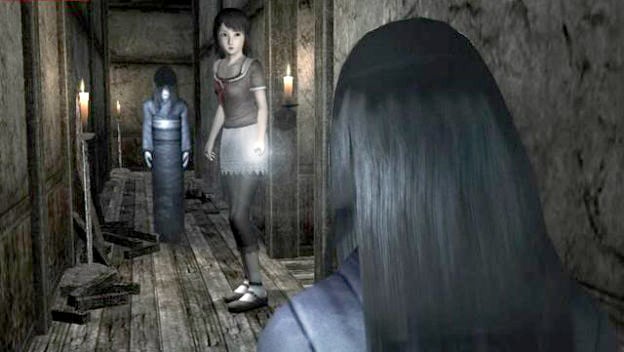 6. Fatal Frame 2
Fatal Frame has always been scary due to it pulling in various Japanese myths and legends. Fatal Frame 2 expanded the scope greatly by trapping two twins in a haunted village they can't seem to escape. Mio has to explore all of these houses filled with ghosts who want her dead, in the hopes of finding her missing sister. It's disconcerting and very easy to get turned around in these winding homes, but the worst part is knowing there is one ghost that can kill you with a touch. There is nothing like an instant "game over" to add extra gravitas to any affair.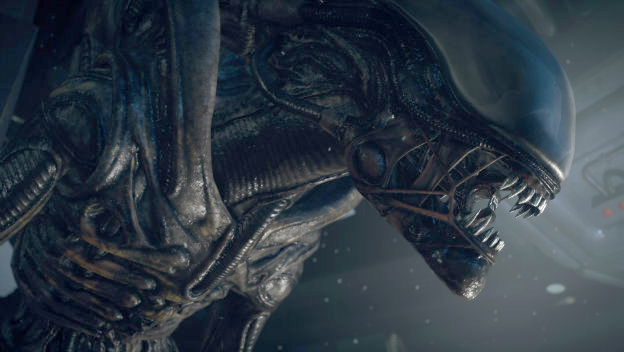 5. Alien: Isolation
I feel like the appeal of Alien: Isolation is being put in one of those "What would you do?" situations. We are all familiar with xenomorphs. They have permeated the cultural zeitgeist. We've seen firsthand what these creatures can do in films, but Alien: Isolation was the first to really capture the right ambiance. The alien was smart. It was always there. And by God, it could very well get you. No area is safe. The AI is incredible and even though there are fewer threats than in other horror games, the one that is present is greater than any you can imagine.