At the tail end of 2013, both the PS4 and Xbox One emerged onto the scene and officially ushered consumers into a brand new generation of gaming. While both of these impressive systems would ultimately go on to become the fastest selling consoles in Europe and North America, the fact remains that their current library of games are noticeably slimmer when compared to lineups from the Xbox 360 and PlayStation 3.
One way to initially solve this problem would be for both next-gen consoles to receive ports of existing and upcoming games currently on and heading towards the Xbox 360 and PlayStation 3 platforms. To illustrate this point further, I decided to compose a list of the Top 10 Most Wanted PS4/Xbox One Ports. Feel free to have a look at my choices and let me know if you agree or disagree with them in the comments section below.
The Walking Dead: Season Two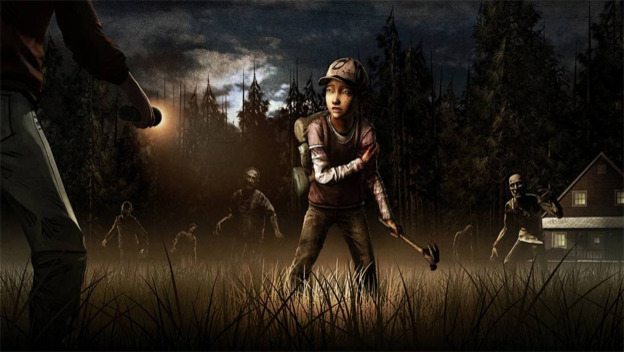 When Telltale Games introduced us all to their episodic take on Robert Kirkman's popular Walking Dead series way back in 2012, the studio successfully defined themselves as some of the best storytellers in the business. After releasing a bonus episode titled 400 Days last summer, Telltale then decided to shift all their focus towards making a second season as emotionally gripping and powerful as the first.
With the very first episode of The Walking Dead Season Two already in the books, Telltale could essentially finish up the remaining episodes and release a next-gen port sometime later this year. They also have the option of including both season one and the 400 Days DLC in the same package to give fans the definitive Walking Dead experience from beginning to end.
Lightning Returns: Final Fantasy XIII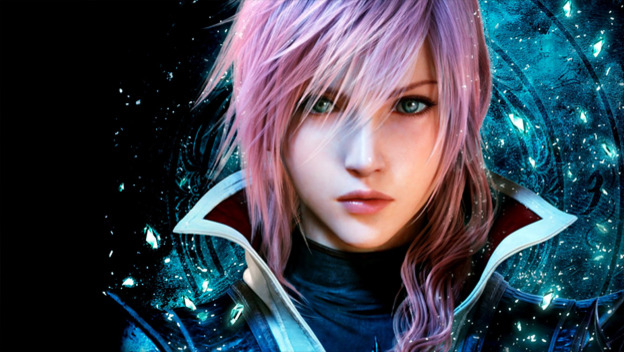 The next installment in Square Enix's flagship Final Fantasy series is poised to hit retailers everywhere next month. Lightning Returns promises to offer fans a revised and engaging battle system, a deeply rich storyline featuring franchise favorite Lightning, and a campaign estimated to last about 50 hours total in length.
While Square Enix reps have confirmed that Lightning Returns won't be coming to next-gen consoles, I believe that tone will change if the game fails to meet the current sales expectations set by the studio. I also predict that it's more likely we will receive a next-gen port solely as a means of keeping diehard fans busy until Final Fantasy XV finally hits stores.
Murdered: Soul Suspect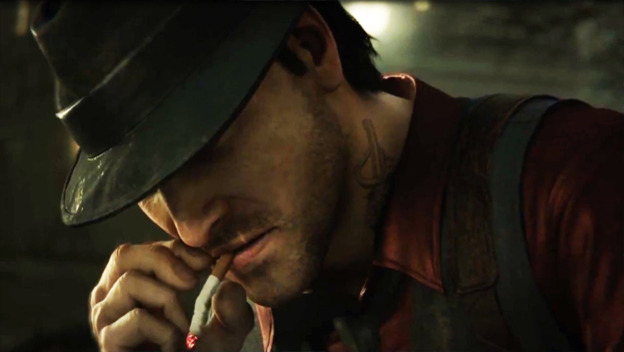 Albright Games' upcoming action-adventure title was easily one of the most underrated games at E3 2013. Murdered: Soul Suspect was inspired by the popular 80's film Die Hard and revolves around players assuming the role of a detective hell-bent on solving the case behind his own murder.
Square Enix currently has this game targeted for a Q2 release later this year on the Xbox 360, PlayStation 3, and PC platforms. In an effort to increase sales and profit margins, I fully expect them to announce the next-gen versions of this game any day now.
The Wolf Among Us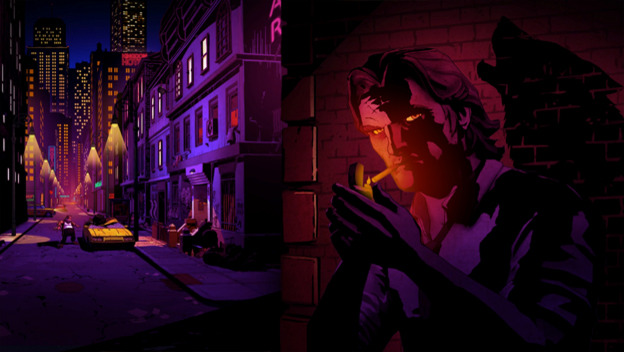 Based on Bill Willingham's award-winning comic book series Fables , The Wolf Among Us is the latest project to get Telltale's signature episodic treatment. Using the combination of a beautiful art style, a compelling cast of characters, and impactful decision-making scenarios, The Wolf Among Us successfully proves that Telltale can bring their style to any and every franchise currently on the market.
Very much like The Walking Dead Season Two , I'm fully expecting Telltale to create a next-gen port of this series shortly after they've wrapped up the four remaining episodes. In theory, The Wolf Among Us is already good enough to warrant a second season and hopefully we can get a confirmation on that before the year is over.
South Park: The Stick of Truth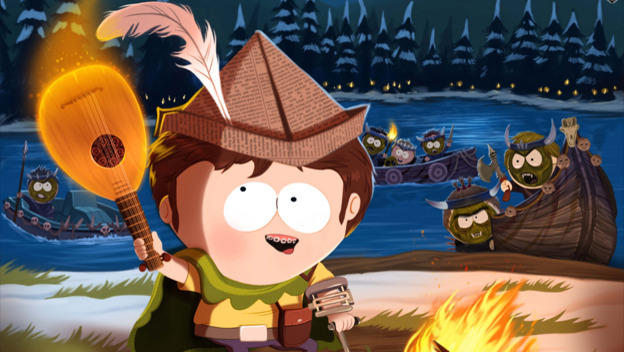 Trey Parker and Matt Stone's comically entertaining South Park TV series will gain even more fans when the latest video game adaptation hits the PlayStation 3, Xbox 360, and PC in March. Developed by Obsidian Entertainment in collaboration with South Park Digital Studios, South Park: The Stick of Truth is a unique RPG where players take on the role of the new kid and help the crew save the city from chaos.
As proven by Assassin's Creed IV: Black Flag and the upcoming Watch Dogs , Ubisoft seems fully committed to the idea of releasing their titles across any and every platform in existence. Going by this logic, I predict that Cartman and his friends will be coming to next-gen consoles before the year is over.
Ni No Kuni: Wrath of the White Witch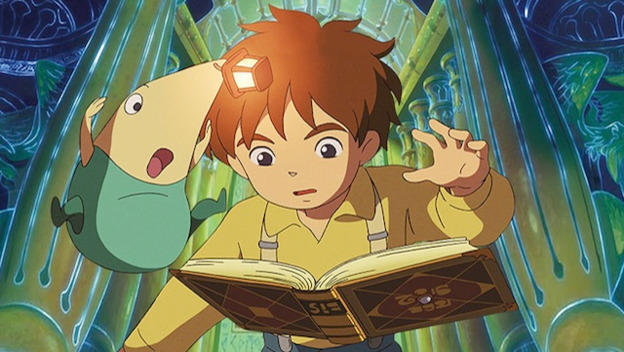 Level-5 and Studio Ghibli's endearing stylized RPG surprised a lot of PlayStation 3 fans early last year. While the game originally launched as a Japanese Nintendo DS exclusive way back in 2010, Ni No Kuni went on to receive numerous accolades thanks in part to its heartwarming story about a thirteen-year-old boy who sets out on an epic quest to revive his mother.
While Sony has given no indication that this game will ever come to the PlayStation 4, one has to believe that it certainly is possible. If a sequel is ever announced, you can fully expect this game to be ported over as well to make the wait for the follow-up less painful.
Batman: Arkham Collection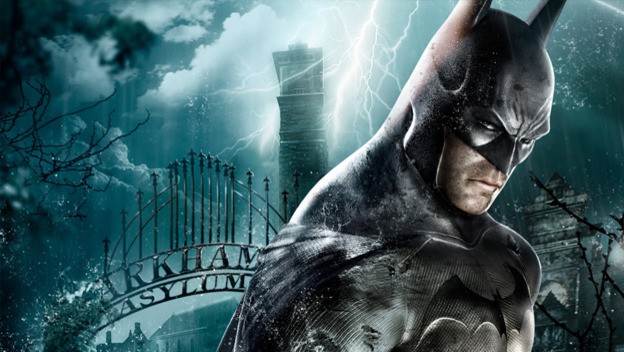 Prior to the release of Batman: Arkham Asylum in 2009, Batman video games had typically not faired well on consoles. By focusing on an addictive combat system, strong performances by the cast of the animated series, and immersive environments, Rocksteady Studios succeeded in finally making gamers feel like the caped crusader himself.
Shortly after Warner Bros. Interactive Entertainment published Batman: Arkham Origins , they announced that a collection of all 3 games would be coming to the Xbox 360, PlayStation 3, and PC in late November. Now that the next-gen consoles are out, a re-release of this collection seems inevitable.
BioShock Infinite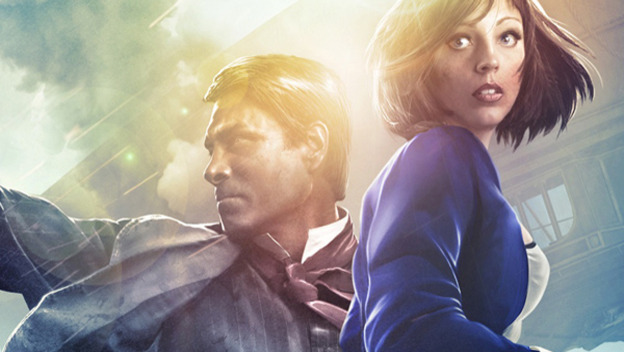 Irrational Games promised and delivered an exciting experience with BioShock Infinite last year. This remarkable FPS featured a satisfying combat system, mind-bending storyline and a beloved mysterious character by the name of Elizabeth.
Currently, the studio is working on the highly anticipated second episode of BioShock Infinite: Burial At Sea . A few months after the content is out, I believe we will see a repackaged game of the year edition for next-gen consoles.
Grand Theft Auto V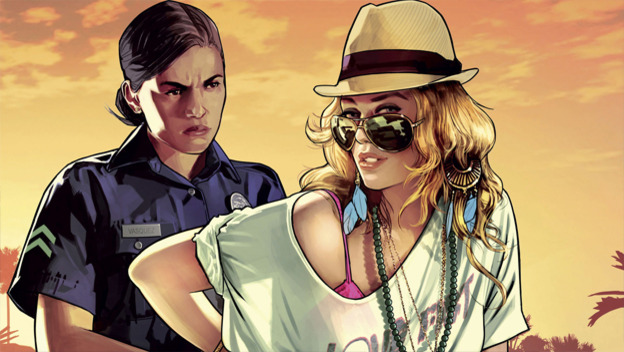 Rockstar Games' infamous Grand Theft Auto series broke even more sales records when GTA V made more than $800 million worldwide within 24 hours of hitting stores. By implementing heists and having 3 central protagonists to choose from, Rockstar North was able to expand upon the scope of an already impressive GTA universe in more ways than one.
After a rocky start to GTA Online and with firm DLC plans in the pipeline, I believe it's a safe bet that GTA V will be coming to next-gen consoles. Rockstar may essentially use this year to announce an upcoming project in development rather than release a new next-gen title. If this does happen, then GTA V on the PS4 and Xbox One would be an absolute given.
The Last of Us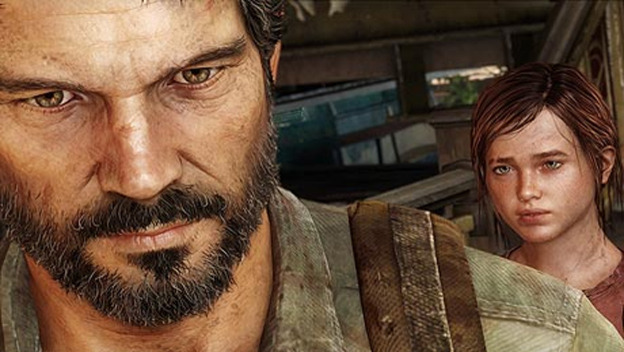 Heavily regarded in most circles as arguably the best game of 2013, The Last of Us superseded all of Naughty Dog's previous projects and proved that they are fully capable of wowing us in new and exciting ways. With the dynamics of a deeply emotional storyline, brutal combat encounters, and a dynamic duo of Ellie and Joel, The Last of Us will forever be remembered as one of the best games from last generation.
Naughty Dog is currently finishing up The Last of Us Left Behind DLC and has already announced that Uncharted 4 is in development. While it's uncertain if the Nathan Drake sequel will hit stores this year, I strongly believe a Last of Us game of the year edition is an absolute no-brainer.