X-Men: Days of Future Past certainly hit the reset button for the franchise in a lot of ways. Because of the re-writing of the timeline, we not only undid much of the horrid events left behind from X-Men United (also known as X3 or rather "…the sequel we shall not speak of") but it also laid a path for a very different future for our heroes. The stage is set to introduce the Age of Apocalypse storyline form the comics. And, as it looks to take place a good 20 years before the original X-Men film, we are inevitably going to be introduced to the original cast at much earlier points in their lives. As a result, many of our familiar faces will need to be replaced in-order to join those from First Class (as they'll only be young adults by this point). Just for fun, we here at CheatCC thought we would recast the X-Men troupe before the upcoming film does, just to see how close we can get. Enjoy my fellow mutants!
Note : Some of these roles have already been cast or will be played by actors returning from Future Past . In those cases, I'll instead be looking at their takes overall and where they take the characters from here.
Cyclops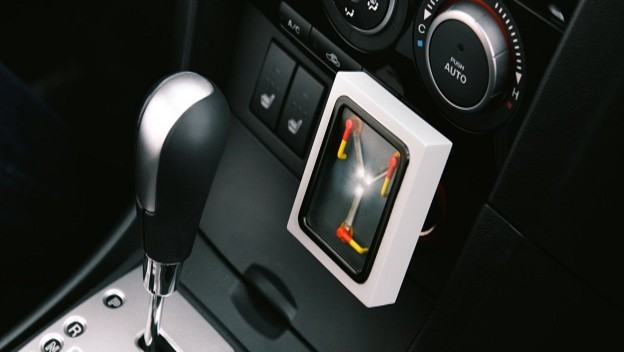 We've already seen Scott Summers storyline tampered with in more than one way. One minute he's dead. The next minute he's alive. Then he shows up during the events of X-Men Origins as a young boy. Then his younger brother is somehow older than him and appears in First Class . Here, we'd catch him around his late-teenage period, and probably still struggling with his place in the world as a mutant (with his qualities of leadership just beginning to emerge). I'd go with another Hunger Games alumni in Josh Hutcherson (who kind of looks more like Cyclops from the comic than James Marsden did).
Storm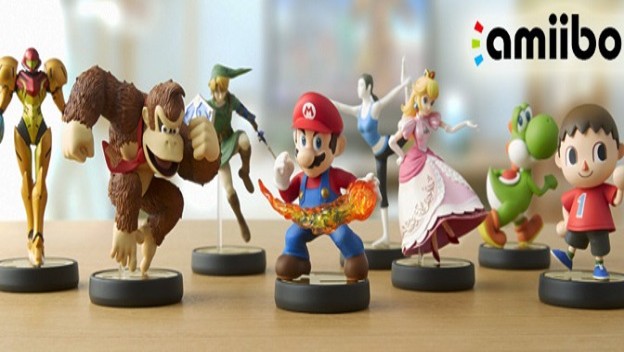 Halley Berry is SO associated with Storm due to her performance, it's really hard to see anyone else in the part. However, here she'd be just a young girl, so it opens up the possibilities for someone completely different. It might sound crazy, but Willow Smith seems like she could be a good fit. While she'd obviously need to work on her acting chops a bit, the pictures floating around with her sporting the silver hair I think pretty much speak for themselves.
Magneto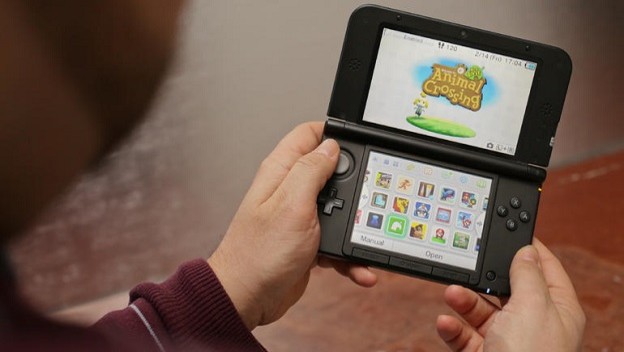 Here is a role that needs no recasting. I can say unequivocally, Michael Fassbender's portrayal of Magneto in the last two films has been simply remarkable. While I always enjoyed Ian McKellen, he really only gives us a glimpse of what the Master of Magnetism was like in his twilight years. Fassbender represents the more ruthless side of the character (especially during the events of Days of Future Past ). I say don't change a thing Mr. Fassbender. You just keep doing what you're doing!
Mr. Sinister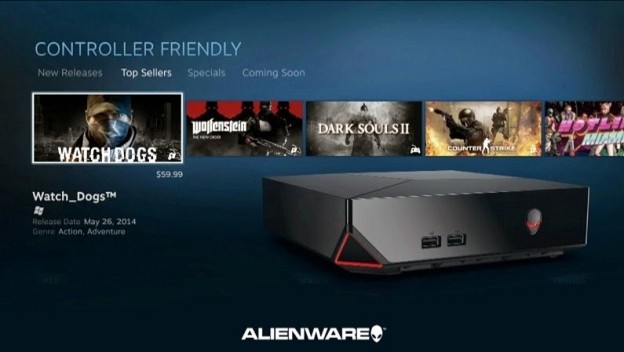 This is one of those characters which will be a wild card. I've always loved him from the comics, and especially how they portrayed him in the '90s animated cartoon series. Mr. Sinister is kind of like the mutant worlds equivalent of Dr. Evil (or perhaps Dr. Frankenstein is a more appropriate comparison). He's worked behind the scenes, shaping mutant events from the shadows (and has been directly tied to Apocalypse on more than one occasion). So his appearance certainly coincides with the new timeline, and directly links to the origins of another pick coming up in our list later. As for casting, I heard someone mention Ralph Fiennes recently. I absolutely love that idea!
Wolverine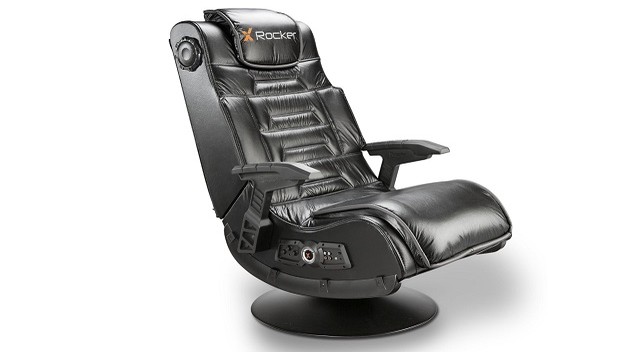 OK, so I think it's a no brainier that you're going to see Logan make YET ANOTHER on screen appearance in an X-Men movie. You'd think after 15 years of Hugh Jackman doing the same damn thing over and over, we'd get tired of it. But actually, it's quite the opposite. Due to the nature of the character never really changing (combined with Jackman's commitment to staying true to his origins), Wolverine is often the grounding element in this ever changing landscape that becomes a familiar thread fans can latch on to. Yet another case of perfect casting. It ain't broke, so don't fix it.
Apocalypse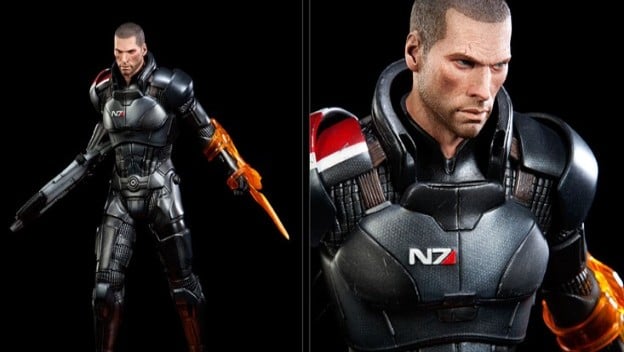 Here we have the baddest of the bad; literally one of the X-Men 's greatest foes of their entire comic run. Needless to say, casting just the right person will make or break this film. While Brendan Pedder has already been rumored, I'd like to see someone who has a bit more screen-presence portraying this ancient mutant. I racked my brain, trying to find a balance of both intelligence and verbosity (he does become a Hitler-like dictator after all). Naturally I came up with Robert Pattinson, who played the sparkly Vampire (and Bella's dream-hunk) Edward! Nah…just kidding. I'm thinking they should play him a bit older with Egyptian actor Khaled El Nabawy.
Cable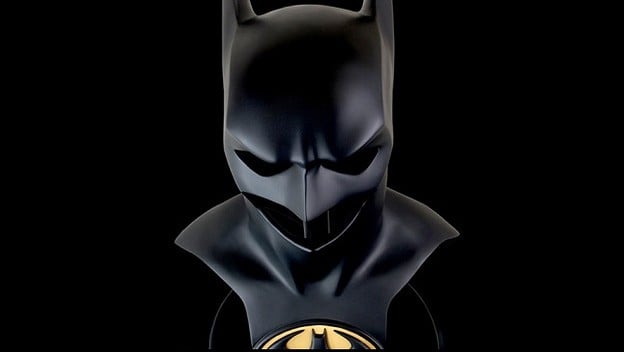 Cable comes from what most people would call a dysfunctional family to say the least. He's essentially a battle-harden solider from the future, whose origins date back to a wicked plot put in motion by Mr. Sinister (reference entry #7 of this list) in order to overthrow Apocalypse . After the good doctor clones Jean Grey and manipulates events so that Cyclops falls in love with her, little Cable is born and then time-traveled into the future for his protection (read up on the techno-organic virus of the comics to understand why). Here he returns to present day (which would be the 1970's of this film) in what essentially amounts to a very Terminator-esque mission. Only a big, brooding type will do in such a case, which is why I see True Blood 's Joe Manganiello as a great fit.
Professor X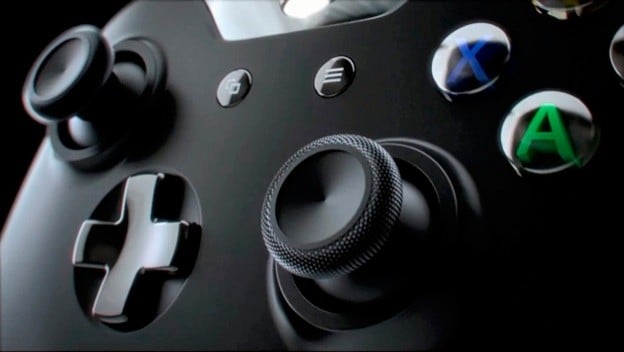 While I thought James McAvoy did an excellent job in both his portrayals as Charles Xavier, they were very different than what we saw from Patrick Stewart. In First Class, we got a young man about town type of Xavier (still touting the party nature only a full head of hair and use of your legs can afford). Then we see a much darker, more cynical Charles in the next film. Apocalypse should finally see him come full circle, as he accepts his place as mentor and leader (which should mirror the Stewart performance much more closely). McAvoy gets thumbs up all the way around from this journalist.
Jean Grey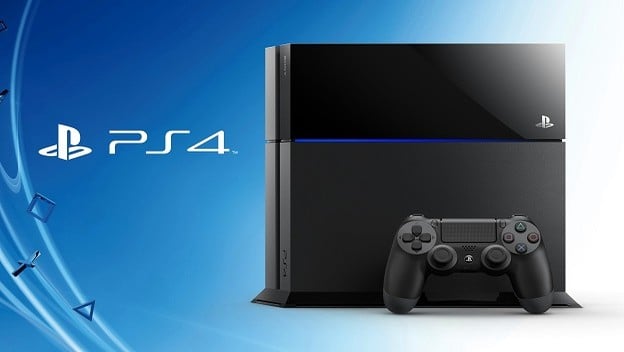 Much like Cyclops, this film catches Jean at a much earlier time in her life. Considering she was one of the first members of the original X-Men team in the comics, it's important to reintroduce her in a way that seems both familiar to fans, but also takes us in a different direction to reflect the altered timeline. Thus, I say an outside-the-box casting choice is warranted. If you're a Game of Thrones fan, then you know just how talented young Maisie Williams is as wayward Arya Stark. With a little practice dropping that English accent, I'll bet she'd make a great Jean (bringing a bit of sass to the role as well).
Gambit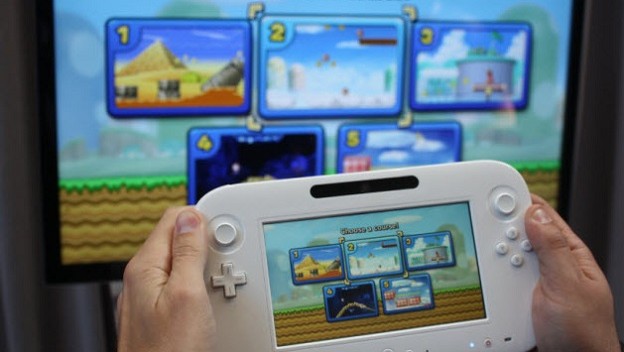 By far the most anticipated (and perhaps controversial) bits of news to come out of the X-Men franchise as of late is the casting of everyone's favorite Cajun Gambit. His appearance in the Wolverine spin-off left a lot to be desired in some folk's mind, so rebooting him for Apocalypse was a no-brainer. However, the speculated choice of Channing Tatum has some people scratching their heads (or in my case, banging it against the table). But, I do have an alternative. If you want a suave, charismatic actor (who can portray the equal parts charm and ass-kickery needed to do Gambit justice), fans could do a lot worse than Charlie Hunnam. Just watch the premiere of Sons of Anarchy 's seventh season and you'll see what I mean.
And there you have it folks! I do realize many of these picks don't work out for one reason or another. Some of the actors might either be a bit too old or too young, and in some cases, the chances of snagging them are slim to none. Also, many of the characters listed here have not yet been confirmed for the film (as this is essentially just my wish list). However, these are all mutants who were present during the Age of Apocalypse storyline, so it's not impossible you'll see them pop-up in the script.
In the meantime, we'll just have to wait and see what the real movie brings, as it's scheduled to hit theaters on May 27th, 2016!