The Sims 4 was originally released on September 2, 2014, marking its ninth anniversary in 2023. This has been the longest Sims title, with other games such as The Sims 2 and The Sims 3 having only a few years gap between releases. With such a significant milestone, fans eagerly awaited a celebration and perhaps some long-awaited updates. Let's check out how EA handled their anniversary and if it was everything fans hoped for.
The Celebration
While other games usually celebrate anniversaries with additional content or updates, EA didn't release anything. Looking over at TheSims and EA's Twitter and Facebook pages, there is a noticeable lack of celebration. There were no posts or mentions of the game besides the fans' posts celebrating the event. This made some players wonder if there was something bigger to be announced or if they forgot it entirely.
A few days later, fans were greeted with posts regarding an update for September 7th, five days after the anniversary. However, it was a post that featured new kits that would be released. The kits were created in part by the content creator Xureila. While fans were ecstatic to hear about the release, some were skeptical and upset over the decision.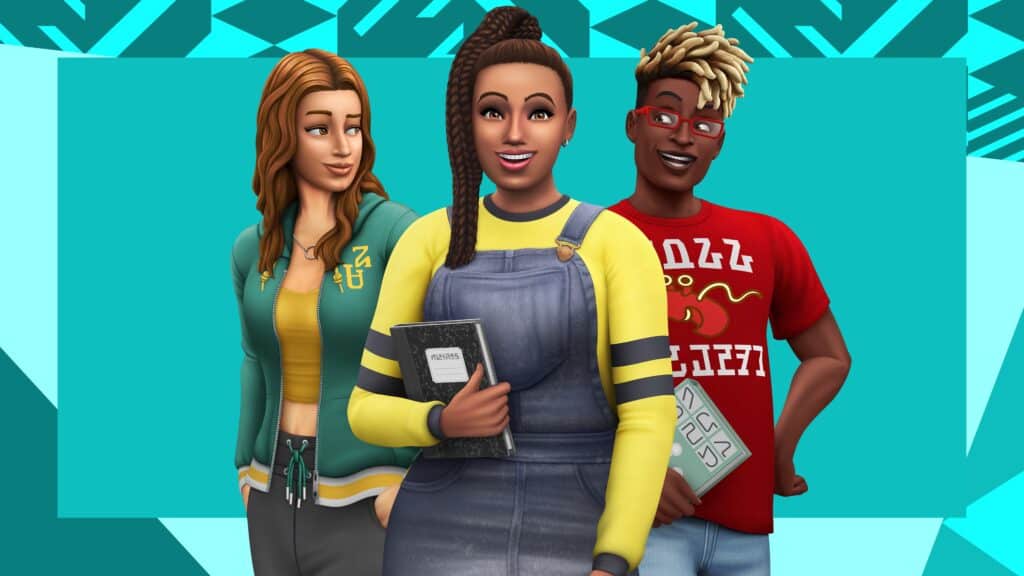 The Kits
The two kits releasing September 7 are the Poolside Splash and Modern Luxe Kits. The Modern Luxe features high-end items like wall art, handbags, sculptures, and more. These items show off the finer side of life and represent the Sim's success and rise to the top. The Poolside Splash contains new swimwear and pool accessories.
While some players were excited about the new features and collaboration with Xureila, others criticized the lack of attention to bugs. Some also noted that the Poolside Splash kit would have been better if it wasn't released at the end of summer. The Sims fans can't seem to catch a break from EA, as they constantly ignore requests and produce content laced with bugs.       
It's easy to say that EA needs to step up their game and provide fans with a bigger celebration and update. Perhaps they are saving for something big next year on the Sims 4 10th anniversary. Players can only hope.