Five Nights at Freddy's: Security Breach was released back in 2021, becoming the eighth installment of the long-running series. Like the others, it was a huge hit amongst its fanbase, even if critics didn't love it.
Steel Wool Studios and ScottGames have continued to support the new release with DLC – let's take a look at what it has to offer!
Five Nights at Freddy's: Security Breach DLC
The Ruin DLC was released on July 25, 2023 for the base game of Five Nights at Freddy's: Security Breach. It came after a year of anticipation, with the initial announcement coming all the way back in May 2022. The DLC is free for players to download, and adds a ton of story content to the game.
In the base game, you take on the role of Gregory. In Ruin, Gregory needs your help once again, but this time you play as Cassie, his best friend. Gregory starts the DLC trapped in the abandoned Pizzaplex, and Cassie must confront the waves of animatronics to rescue her friend. She's pretty ill-equipped for the job though, meaning the gameplay here is as challenging as ever.
Overall, the Ruin DLC clocks in anywhere between three to six hours, depending on how fast you overcome its obstacles. It's cliffhanger ending will leave you wanting more, and hopefully Steel Wool Studios can deliver.
Is Five Nights at Freddy's: Security Breach DLC Worth It?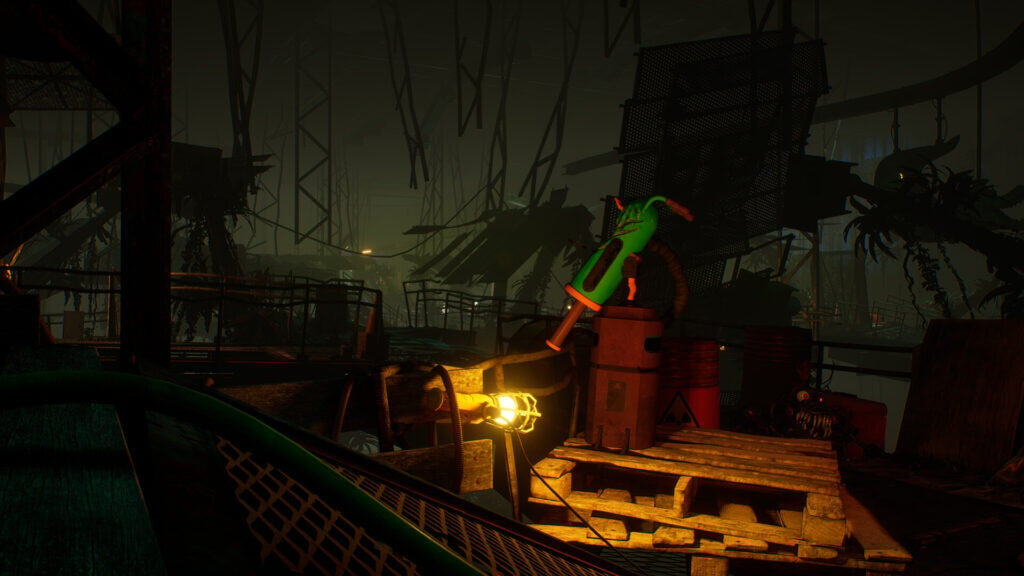 Since the Ruin DLC is totally free to download, all you lose as a result of picking it up is your own time.
The Five Nights at Freddy's community certainly seems to think it's worth trying. Right now, Ruin is sitting at "Very Positive" for All Reviews on Steam. If you're a fan of the franchise, it seems to be a must-play, even if it's not an essential addition for newer players.