2019 was a year full of gaming controversies. Consumers, laborers, and more were upset for various reasons. Certainly, there was always something to talk about in the world of gaming. Maybe things were so ridiculous, they were funny! Perhaps it was just sad. Join us as we take a look back at some of the worst things to happen in this beloved hobby over the last year.
Joy-Con Drift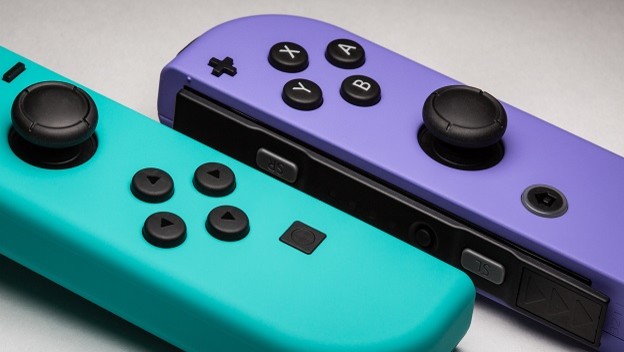 Nintendo and its controllers always seem to have something novel, noteworthy, or litigious about them. 2019 was no different with the Nintendo Switch, whose Joy-con wireless controller saw its fair share of hardware issues. This issue, called "Joy-Con Drift" manifested in the form of a phantom input on the analog stick. The fact that this occurred most frequently in the left hand controller, which has an analog that is more often taxed by games, indicates that this is likely a result of poor design that can't hold up to stress.
Riot Games Cultural Issues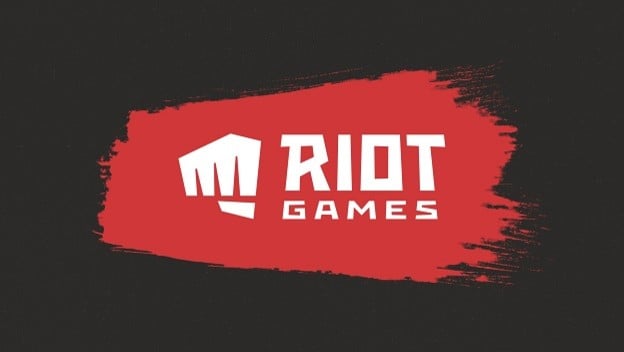 Thanks to a story broken by Kotaku, we learned a little bit about the unsettling behavior within the company Riot Games. It's the developer and publisher who is mostly known for the game League of Legends . One large facet of all of it was that the company culture prioritized men when it came to leadership positions. The article paints a vivid portrait of a "bro" culture. People in leadership positions even allegedly farted on others. One can only hope that things will change in 2020 and beyond.
"Dexit"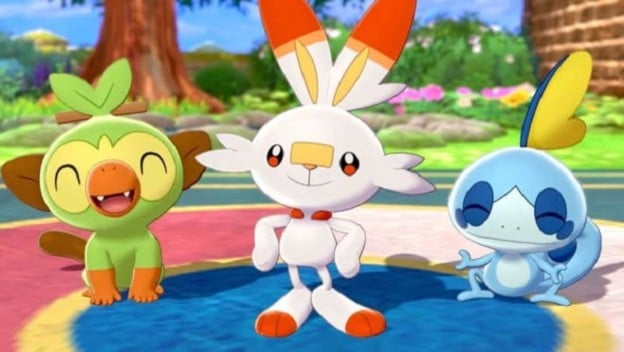 2019 saw the launch of Pokemon Shield and Pokemon Sword . In the lead up to these much anticipated titles, it was discovered that the full roster of Pokemon wouldn't be available. Instead, the game would only include around 400 Pokemon. This caused an uproar, as fan favorites were axed from the Pokedex and long-term competitive battlers realized they wouldn't be able to carry their extensively trained teams forward into the new title.
Blizzard Bannings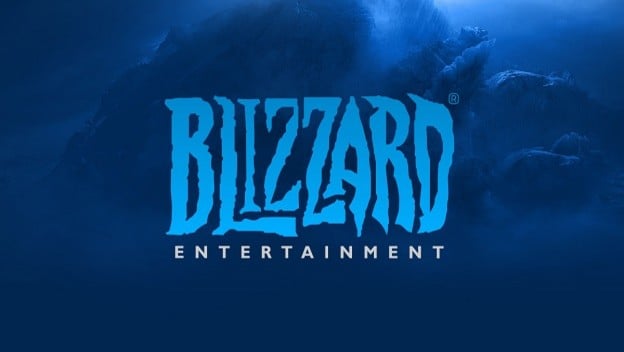 In 2019, politics and video games continued to mingle. One particularly potent crossover between the political world and virtual one came when Blizzard banned a Hearthstone player for supporting the protests in Hong Kong. The player in question, Ng "Blitzchung" Wai Chung, chose to voice his support during a competitive live stream. Blizzard also went on to suspend multiple people in their Twitch chat for voicing similar support. The community did not react well to Blizzard's decision.
Half-Life: Alyx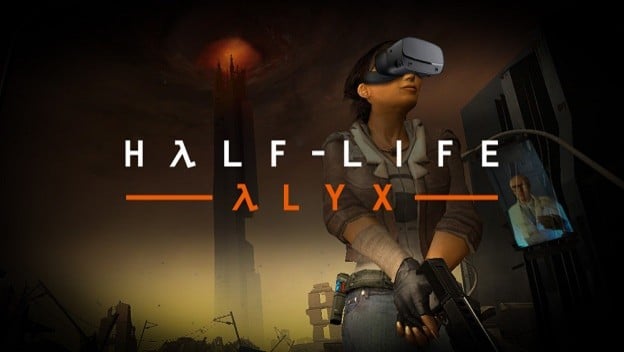 Gamers have been waiting for a new Half-Life game for so long that it's almost become a bit of a meme. This year, a huge surprise came: there would be a new Half-Life game coming out. The catch? It would be designed for virtual reality headsets, which isn't exactly common place hardware and doesn't suit everybody's preferences by a longshot. Early reactions have been largely negative, but it remains to be seen if this new title will be of a high quality and actually manage to sell people on the technology.
"Telltale" Revival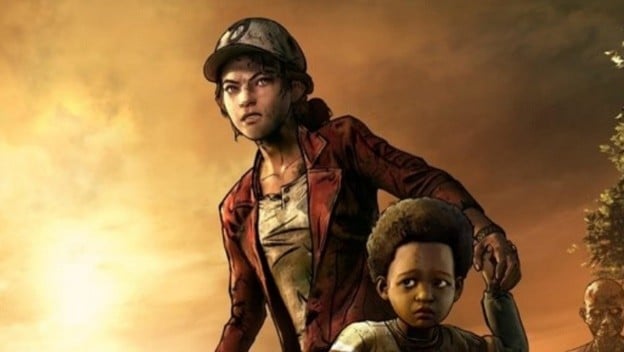 In 2018, in a last moment twist, Telltale Games shut its doors. It surprised a lot of its dedicated employees with sudden layoffs. The company has, in the past, created extraordinary adventure titles with a heavy focus on a strong narrative. In 2019, assets from the company were purchased. Make no mistake, though: this is not Telltale Games as it was. News of the acquisition was met with calls for boycotts. It's all a shame, too, because the company had some really great people working for them and that second The Wolf Among Us game is shaping up to be something special.
Stadia Pre-order Issues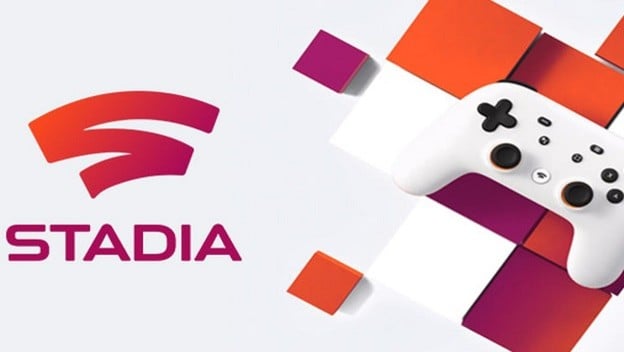 Google's cloud-based game platform, Stadia, was already a tricky proposition. Gamers weren't all too sure about a service where you don't own any physical media and have to rely on a strong internet connection. Still, some were excited and preordered. What a slap to the face it was, then, when Google announced that not all preorder customers would be able to play at launch. Only that the platform would "start arriving" at a given date. As if gaming didn't already have enough issues with pre-orders.
WWE 2K20 Was a Mess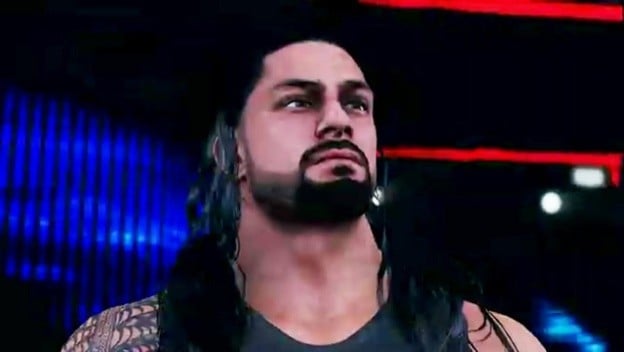 I'm a fan of the WWE games. They are a good mix of silly theatrics and fanfare. I am not, however, a fan of WWE 2K20, and I am not alone in that regard. This game is hideous. It is also full of glitches and bugs.  And while some of these glitches can be pretty funny at first glance, it isn't what you want when you pay full price for a game. A hashtag from fans requesting that the game be fixed, suggesting that it's broken, started to circulate. I'm with them. Fix this game.
Epic Exclusivity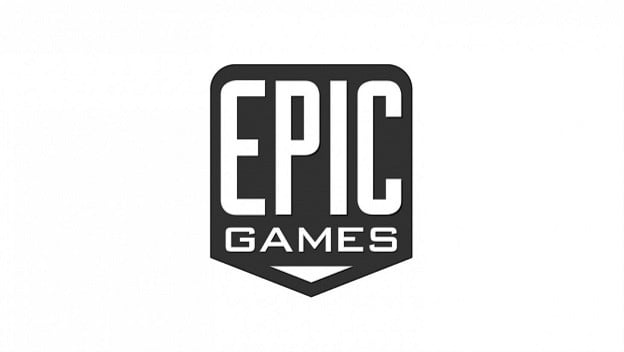 In 2019, we learned that Epic Games, the company behind Fortnite , would be hosting exclusive titles on their digital storefront, Epic Games Store . That's not really a huge deal, since it is mostly just a matter of downloading another program. But some people have their PC gaming set up to stream and play though Steam, and some people have their preferences for certain communities. Making matters worse was the fact that some games were removed from other storefronts after their exclusivity was announced.
Randy Pitchford, in General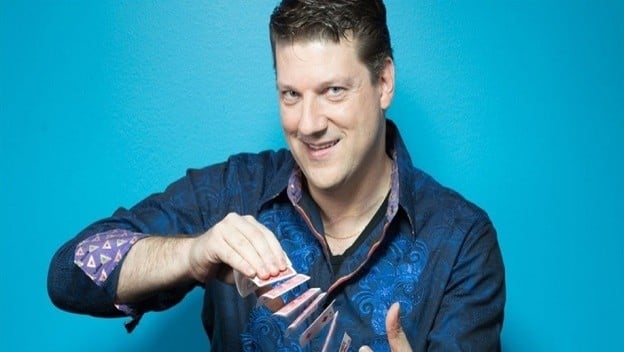 Google "Randy Pitchford controversy," and any number of things will come up. The internet doesn't like this man. 2019 has been full of legal battles for him. He was also accused of physical assault. Other accusations are even worse, claiming that he was in possession of underage pornography and… well… it was just one big mess. There are a lot of investigative pieces out there worth reading, but suffice it to say that Randy Pitchford was one of the most controversial figures in gaming this year.