Video games have become a multi-billion dollar industry. They have supplanted the movie industry as the premier form of entertainment in America and most parts of the world. But that leads one to ask questions like, which game started the avalanche? What games defined the industry as we know it? But most importantly, to retailers, what games have sold the best? This list is comprised of single titles (not franchises) that have put up huge numbers on the sales charts worldwide. The top sellers may surprise you.
Grand Theft Auto: San Andreas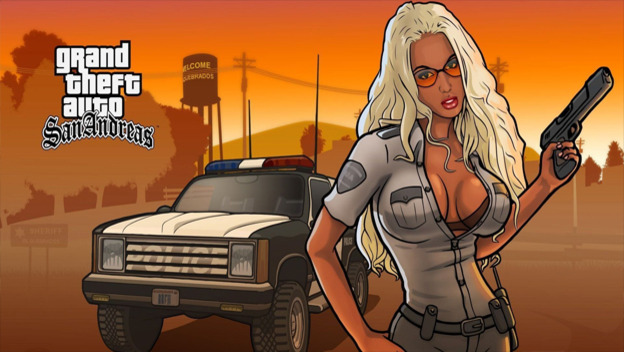 Starting off our list is San Andreas . Collectively, it has sold 27.5 million copies worldwide since its release. This proves a couple of things. First, it proves that if done right, The Sims could've been way cooler. Secondly, it proves that mindless violence and insane amounts of dumbassery and Easter-egg hunting are still at the top of most gamers' lists.
New Super Mario Bros. Wii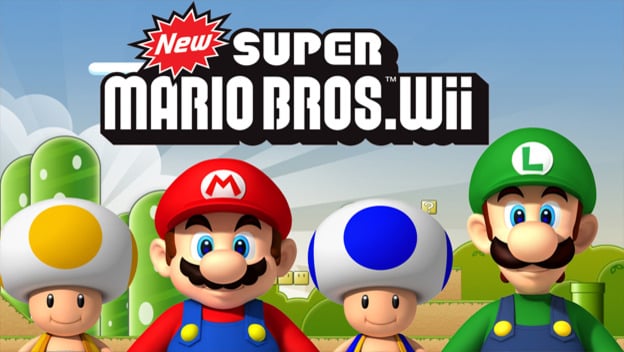 Nintendo may not make the "best" gaming consoles on the market, but the company knows how to market its games. It landed a goldmine with the Mario stable of games and has continued to ride the cash cow all the way to the bank. This title clocks in at 27.8 million copies sold worldwide–proving that Mario is still everyone's favorite mascot.
Wii Play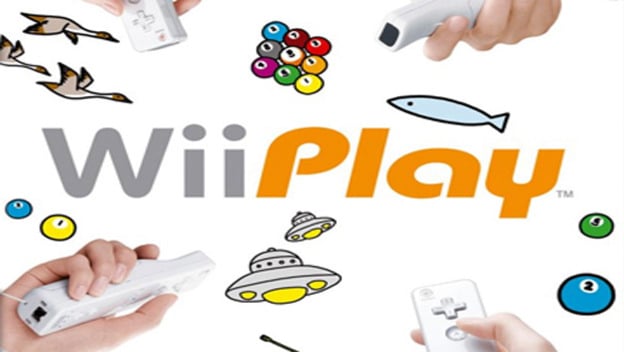 Checking in at 28.2 million copies sold, Wii Play is one of the highest-grossing "boxed-in" games ever. Nintendo was brilliant in its thoughts to place this game inside the box of every new Wii system sold. It gave gamers a chance to get familiar with the Wii's control scheme and also gave players a short list of fun-to-play games that you could just plug in and play if you were looking to kill some time.
Grand Theft Auto V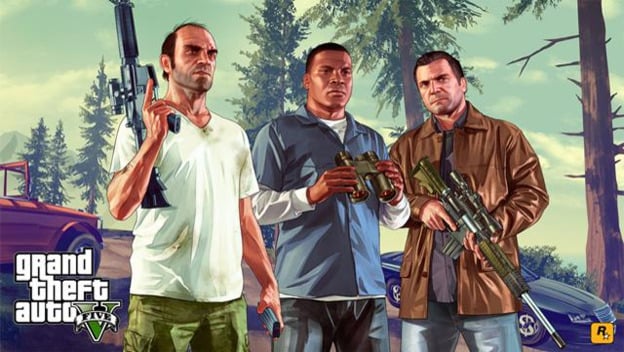 Rockstar Games' GTA series makes yet another appearance on the charts at number seven. This title comes in at 29 million copies sold. It is the highest grossing game that Rockstar has ever put out. Even with games like Red Dead Redemption and other GTA titles and marginally successful games like L.A. Noire — GTA V managed to top them all and pretty much crush anything else released near its shelf date.
New Super Mario Bros.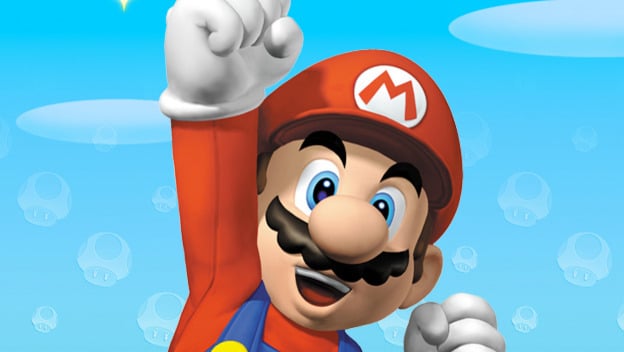 One of two handheld titles to make it onto the list, this Mario game blew the projected sales numbers away in most markets. It racked up a solid 30.4 million copies sold worldwide for the Nintendo DS. The only other games to even come close to these numbers are in the Pokémon franchise. Knowing this, it is clear that Mario is an unstoppable force–no matter what system his games are released on.
Wii Sports Resort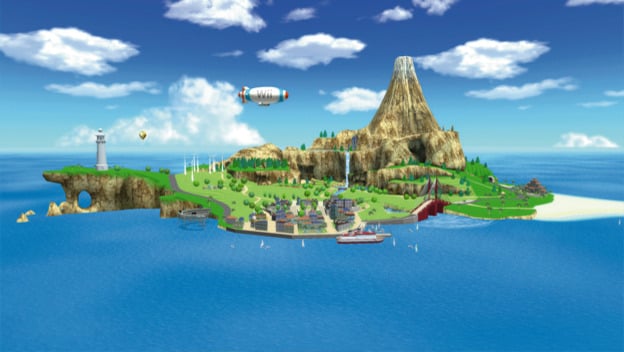 With the release of Wii's motion plus controls and a host of games that supported it, Nintendo once again decided to play the smart card and box a game with its new flagship system that not only allowed gamers, again, to get used to the tighter and more agile controls–it gave them some fun games to play and to challenge their friends on as well. Wii Sports Resort grabbed 31.9 million in overall sales.
Mario Kart Wii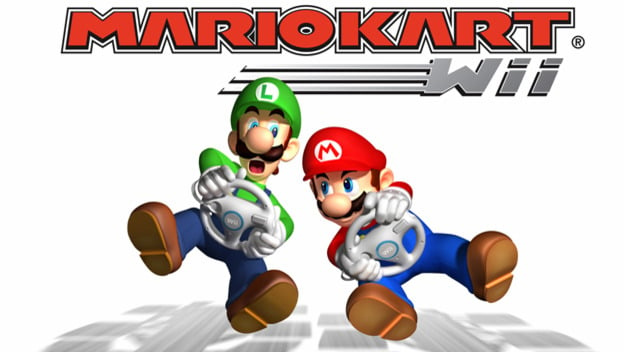 Nearly everyone has loved or played a Mario game at one time or another. But no single Mario title has garnered a bigger following than the Mario Kart series of games. From its inception on the Super Nintendo, Mario Kart has made gamers want to fire up their kart, grab their favorite question-block weapon, and trounce their friends. This just goes to show that Mario doesn't even have to be in a platforming title to still put up huge numbers…like 34.3 million huge.
Tetris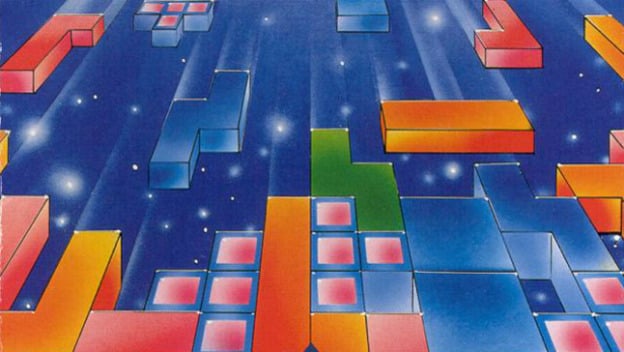 The only other handheld game to make it onto the countdown is Tetris . Released originally for the Gameboy and Gameboy Color, this mobile version of the NES favorite brought casual gaming to a whole new audience of people. It wasn't long before you started seeing Gameboys popping up all over the place with people playing them that you might not have expected. That being said, it racked up a clean 35 million in sales and proved to everyone that games with Russian music can still be cool.
Super Mario Bros.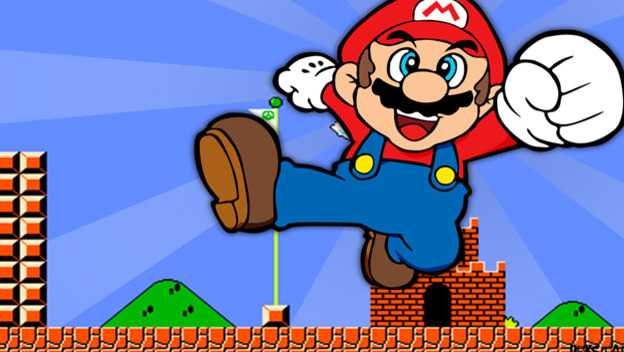 The platforming game that started it all hit the sales mark of 40.2 million copies worldwide. The little plumber clad in red set the standard for all other platforming games to come on the NES. And he has continued to do so even into the current generation of gaming. But his first outing on the NES routed the gameplay styles of games, such as the original Donkey Kong , and became something that felt familiar, but brought something new to the table at the same time.
Wii Sports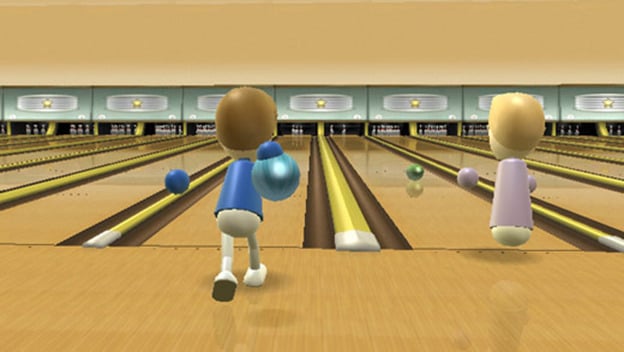 No, the number one selling game of all time is not Call of Duty this or that. It is actually Wii Sports . No, we're not kidding. Wii Sports is the fun little title that was released early in the system's tenure. It gives you the option of playing baseball, bowling, golf, boxing, and even tennis. Then Nintendo gave you the option to level up your skills by completing training games. And for whatever reason, Wii Sports (both the packed-in version and the off-the-shelf version) has sold a total of 82.9 million copies worldwide since its release.