The holiday season is in full swing, which means we are all up to our heads with a million things to prepare for the festivities, but when all is done and ready, we can finally relax and enjoy the celebration of giving and receiving. For us gamers, we enjoy receiving games that developers have lovingly given us, which may have you pulling your hair out if you've been impatiently waiting to unwrap all those goodies that released in November. Now, I try to keep my giddiness in check when opening presents, but I'm sure most of you will agree that although clothes, movies and other gifts are all well and good, it's the games we're all looking to unwrap. Try to imagine the holidays before video games came along; it sounds pretty boring, doesn't it? So in this time of revelry, let's celebrate ten of the biggest series that made an impact in the industry, and evolved gaming as we know it.
LittleBigPlanet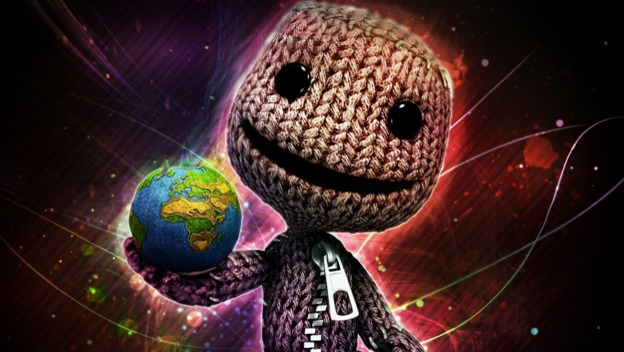 Sony has a fair share of mascots, but Sackboy is easily the most universally loved, and even Nintendo and Microsoft fanboys can't deny his charm. Sackboy is more than just an adorable hero though. He lives in a world that beckons you to be creative. And it is the imaginative spirit that keeps owners of LittleBigPlanet games glued to the level creator for hours on end. The streamlined social aspect of the series allows the fruits of your labor to shine as you share your custom designs with friends and the world.
Fable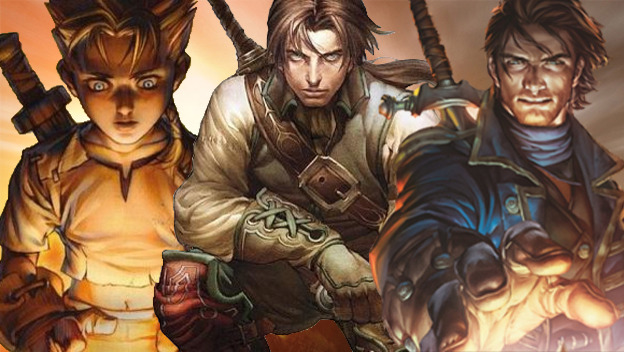 One of Peter Molyneux's most important works, the Fable series has struggled of late to find its next evolutionary step. However, the first Fable turned everybody's head with its radical idea for character development. It was the herald of the morality system, where your choices and actions shaped the overall story, but also how the people of Albion perceived you, and even your physical appearance. Now a staple of RPGs, it's hard to develop a game in this genre without adding some element of choice and consequence.
Mario Kart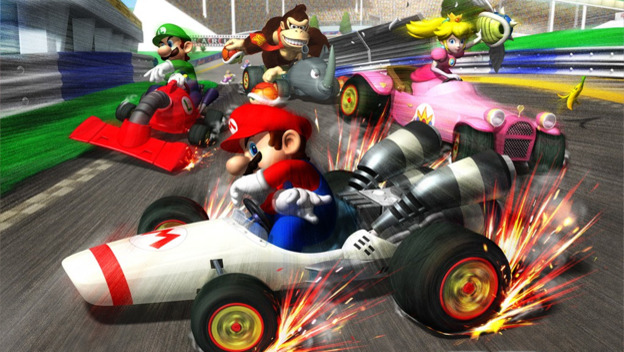 The racing genre has been around for a long time, but after Mario Kart stormed onto the scene, kart racing became a class all on its own. With well designed, Mushroom Kingdom themed tracks, iconic characters to choose from, and table-turning power-ups, Mario Kart marathons are a surefire way to good times with friends. Often imitated but never duplicated, the next iteration is always on the radar of Nintendo fans. The Big N is hard at work crafting Mario Kart 8 , with a new anti-gravity feature that is sure to twist things up.
Minecraft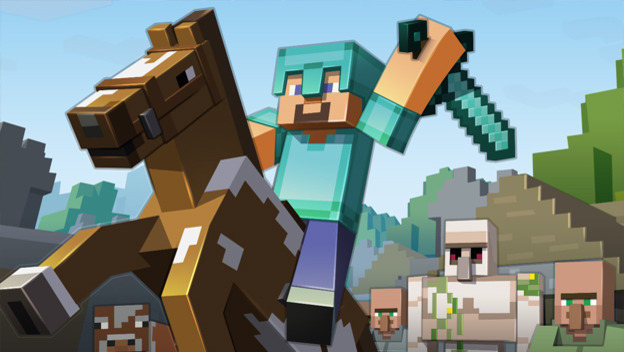 The game that defies all logic is the one that seems to be in a genre all on its own. The ultimate sandbox experience with an ever-expanding world, pixelated environments, and crafting galore. In Minecraft , there are no boundaries, and the size of your creations is limited only to the size of your imagination, and of course how many hours you can spare. For many, Minecraft has become the ultimate escape from reality, and the lure to create just one more tower, statue or, well, anything, is a hard call to ignore.
Resident Evil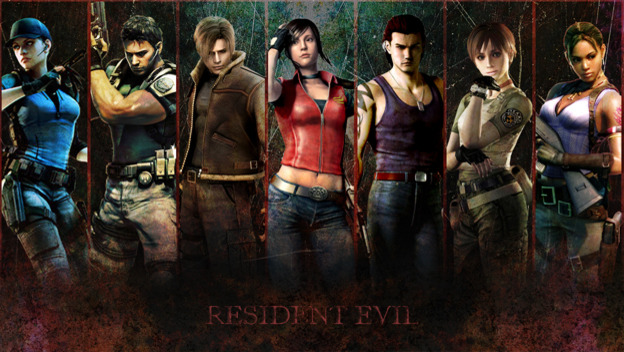 The godfather of horror games, Resident Evil triggered our now insatiable craving to blow holes through zombies. As the quality of the graphics continue to improve, so too does the chilling experience of precariously navigating through eerie environments. With an overarching storyline involving the Umbrella corporation, memorable heroes, and equally interesting villains, the world of Resident Evil continues to be one that excites and terrifies.
EA Sports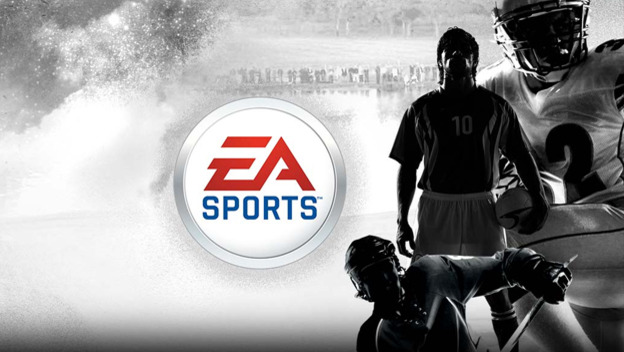 The behemoth of sports simulations, EA Sports has maintained control of nearly every major league and association since the early 90s. Franchises like Madden, Tiger Woods PGA Tour, FIFA, and NHL have become annual offerings, with the publishing giant somehow managing to entice us into a purchase every year. The simulations may not push the limits of style like some arcade sports titles, but with small improvements and updated rosters with each new entry, there's no better place to take your fantasy team through a full season of trading, injuries, and playoffs.
Halo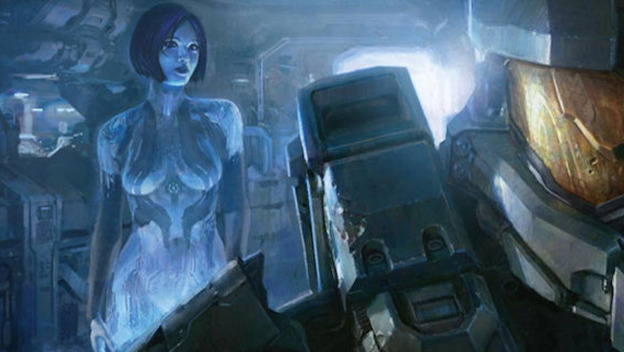 Leading the charge since the launch of the original Xbox, Halo continues to be the go-to shooter for saving humanity in a sci-fi galactic struggle. Bungie may have passed its legacy on to developer 343 Industries, but Master Chief has proven he can dig into his reserves to continue pushing back threats, as Halo 4 is just the start of another trilogy. A gripping story, open environments, and tight first-person controls are all hallmarks of the series, but Halo 's biggest contribution is undoubtedly its online multiplayer. Back when the feature was in its infancy, Halo transformed it into a necessity of every FPS in today's market, with Halo still luring throngs of gamers into online Slayer matches.
Grand Theft Auto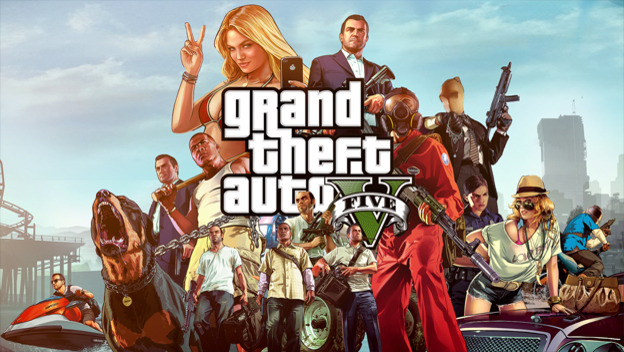 You'll likely not find another series that gamers jump at faster than Grand Theft Auto , as sales of the recently released GTA V have proven. Even back in its two-dimensional, birds-eye setting, one element that has always stood out is the open-world exploration. My heart wanted me to put the Elder Scrolls series as the forerunner in this category, but even the gargantuan province of Skyrim doesn't lure in gamers like Liberty City, San Andreas, and other venues in Grand Theft Auto . There's just so much mayhem to cause, and so much fun to be had doing it. Developer Rockstar will likely keep tapping that gold mine for years to come.
Final Fantasy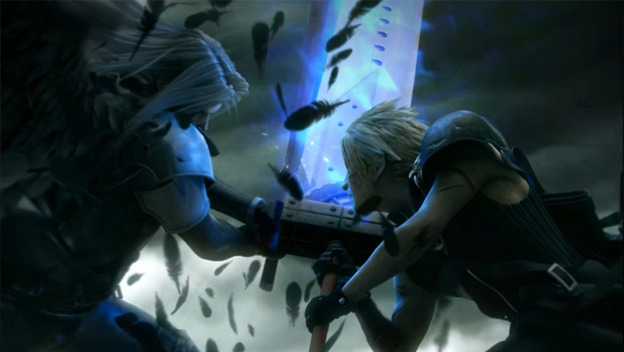 Arguably one of the most transformative series of all time, Final Fantasy continually strives for perfection by sacrificing development time to ensure quality. From its humble 8-bit origins to lofty next-gen plans, each entry is everything except what its moniker suggests. Going beyond gameplay, Final Fantasy titles prove that story, characters, and music are integral to the success of any game, especially RPGs.
Super Mario Bros.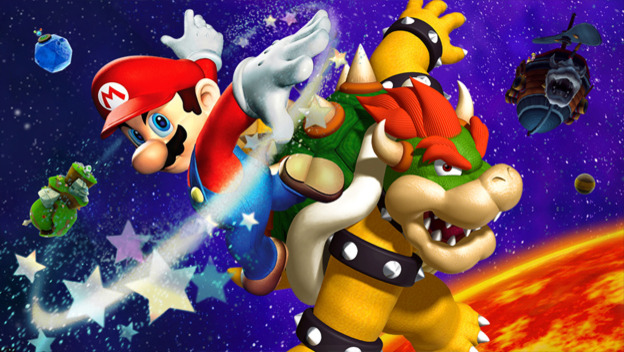 Trouncing Goombas and foiling Bowser's schemes for over two decades, love him or hate him, you simply cannot deny the impact Mario has had on the video game industry. Pulling it from the brink of a crash and heralding 3D gaming are two of his most significant contributions. He's had his share of ups and downs throughout the years, but heartily he soldiers on. His newest adventure, Super Mario 3D World , is proof that the portly plumber still has a lot of steam left, as the well deserved perfect score from our own Jenni Lada clearly acknowledges.