Hey wait a minute? Isn't Easter about the resurrection of someone or something and then, ah, whatever. Here are the top ten times we killed god in video games! Perfect for this time of the year!
Star Ocean: Till the End of Time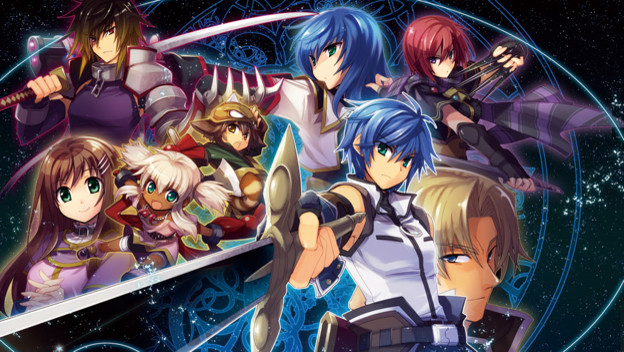 In Star Ocean: Till the End of Time , you realize something that many modern day physics are actually trying to prove about our own universe: it's all just a hologram. Or in this case, it's actually all just a video game. You live in a simulated world that fourth dimensional beings like to screw around with, so that they can spend their lives pretending to be an elf or whatnot. So what do you do when you realize you are nothing more than programming? You kill the programmer! Take that Cliff Bleszinski, or whoever you are.
Terranigma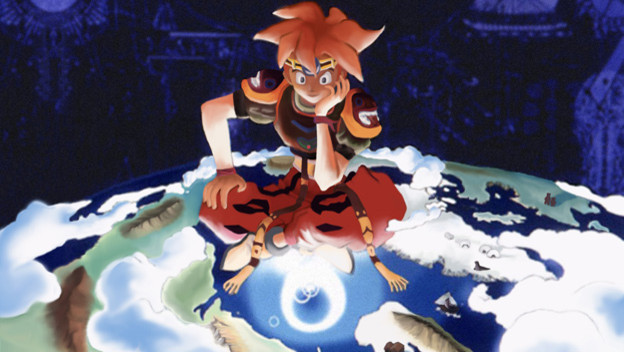 In Terranigma , there are two gods, a light and dark god, that created two worlds that are always at war. You just so happen to belong to the dark world. So when you finally kill the dark god, that means that you, your world, and all the people you know and love have to die. Whoops! I guess the lesson here is that evil people shouldn't try to be good or else they'll just die? Wait, that can't be right.
Final Fantasy Tactics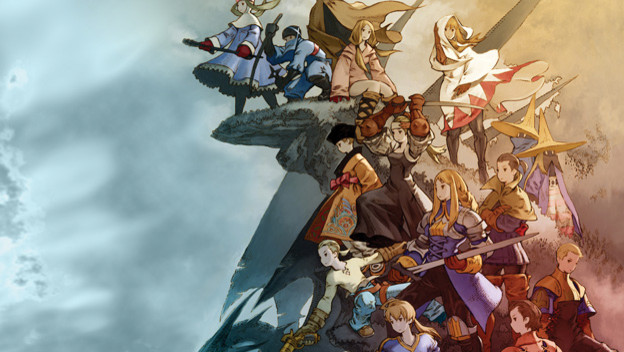 In Final Fantasy Tactics you don't kill "god," per se . You just kill a horrible primordial angel beast of death who just so happens to be the major religious figure in the world's most prominent religion and also who happened to possess your sister as well as all the ruling monarchs of the world in an attempt to pull the strings behind a bloody war that cost the lives of thousands. But not god, though. Nope, just something pretty close.
Scribblenauts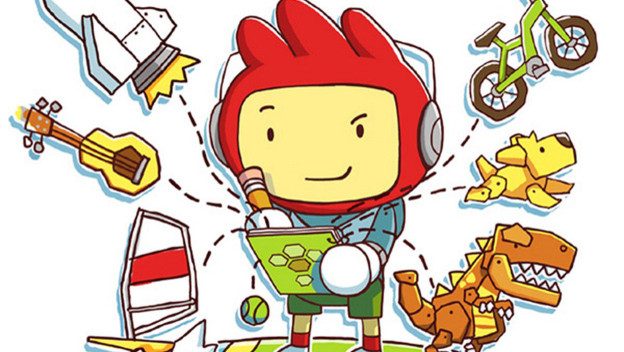 Scribblenauts doesn't just let you kill god. It lets you create god! Just type in god into your magic notebook and poof, he appears! Of course, then you have to make him have a war with Satan, which he will inevitably win. However, he is no match for the power of a robotic flaming T-Rex! Wait, he beats that too? Oh well, just chuck him into a black hole.
Asura's Wrath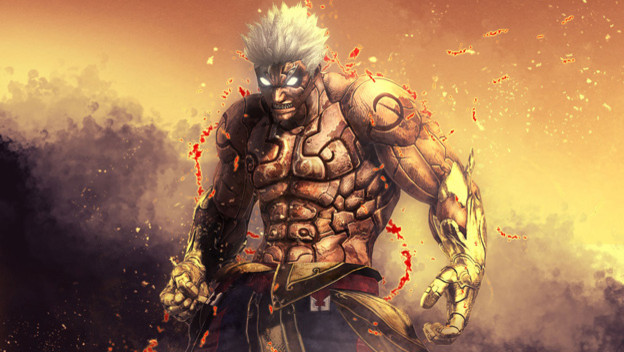 Asura's Wrath puts you in control of a fallen god on a journey to beat the crap out of several other gods who betrayed him, killed his wife, and captured his daughter. However, once you kill all these gods you have to kill the god of gods, which set everything into motion. However, that part of the game is actually locked behind a DLC pay wall, proving that the only true god in the world of video games is money.
Breath of Fire 3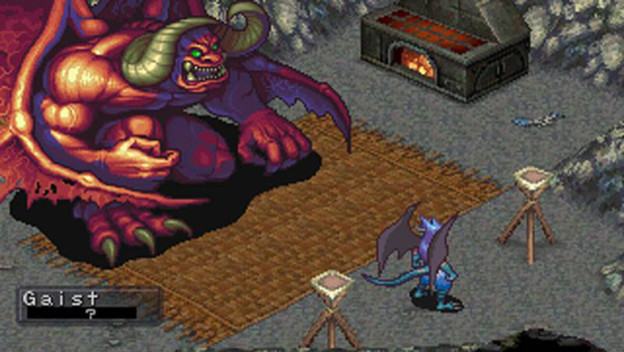 The Breath of Fire series loves to make you kill god. Of course, most of the time their "god" is some sort of weird winged snake woman, but who are we to argue with the creator of the universe? The important thing about Breath of Fire 3 is that you get to kill god by transforming into a dragon. There's nothing about that sentence I didn't like. Oh yeah, and you also betray a childhood friend, which kind of scars you for life in the process, but whatever, dragons fighting god! Yeah, that's the stuff.
The Whole Shin Megami Tensei Series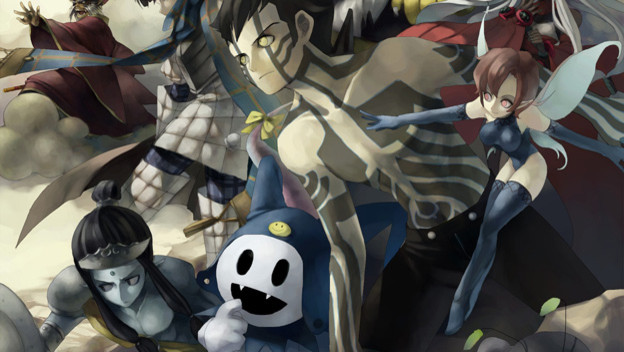 The whole concept behind the Shin Megami Tensei series is pretty much "do some stuff, then kill god." Sometimes the world has ended, so you have to kill god to bring it back. Sometimes you kill god to become a new god of the world. Sometimes you kill god just for shits and giggles. In more recent Persona games, you kill god 'cause people are sad and that causes Armageddon for some reason. The SMT series had you kill not just some fantasy god, but the actual YHVH Judeo-Christian numero uno God, and this was back in the NES days. This series was killing god before it was cool.
Xenogears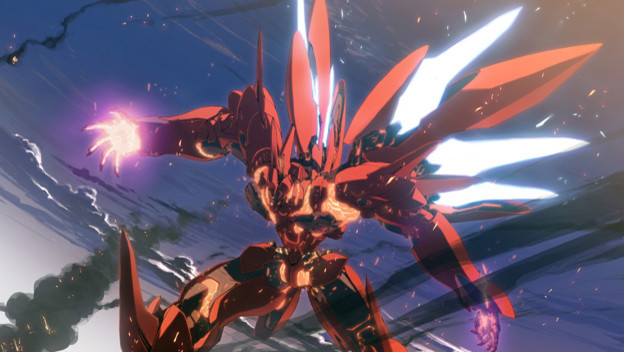 There's a reason that the first few SMT games didn't make it to America. Back in the days of the NES, we were terrified at the thought that a video game could openly criticize religion, much less allow you to rebel against it in the game. However, that's exactly what Xenogears did, and it only got more complicated from there. You overthrow a world religion, meet the aliens that are pulling the strings, experience apotheosis into a higher dimensional plane, and then beat the crap out of an old friend using a giant robot in order to free an even higher dimensional existence from its boundary inside a spaceship's supercomputer. If you haven't played Xenogears , then you really should. It's easily one of the weirdest and yet most profound RPGs of its time.
God of War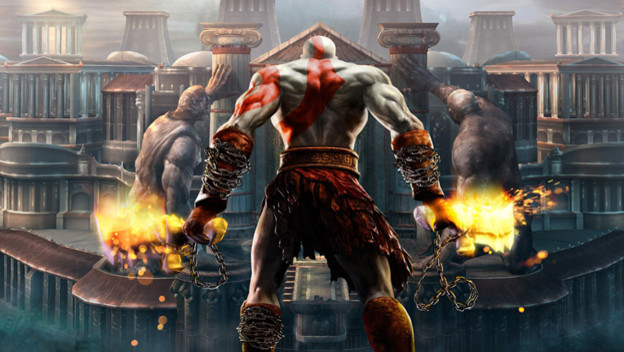 Once again, the whole point of God of War is to kill god, or should I say gods. Kratos starts his rage trip by killing Ares, the god that caused him to kill his family. But then, after he ascends to godhood himself, all the gods of Olympus decide to act like total jerks to him for some reason. So what's Kratos to do but kill all of them? Every last one. Once he has killed all the gods, all the titans, all the demigods, and a whole punch of innocent people who just so happen to be in his way, he is left on a cliff with nothing but oblivion before him. At that point, there is only one god left in the world, himself. I'll give you three guesses as to what he does next and the first two don't count.
Pokémon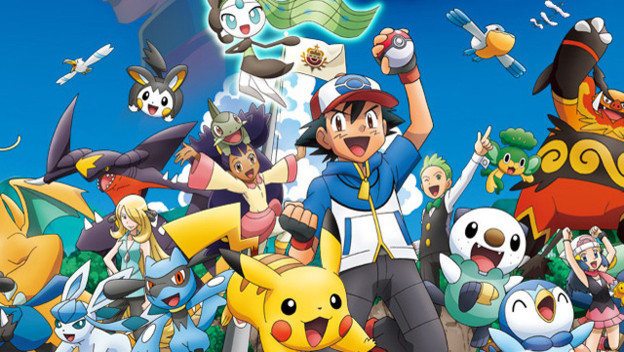 Yep, you heard me. Pokémon . In Pokémon you routinely come up against gods who created the universe. Great Arceus, praise be unto his name, just sorta hangs out and waits for you to tell your Graveler to throw a rock at him. Not only that, but if you throw enough rocks at him, you can kill him, just like all the other discarded Pidgeys you fought along the way. But there's a better option. You can capture him and make him fight for your amusement! You can carry the god of the universe in a ball in your belt! God isn't dead, Nietzsche, he's my prized cock fighter.