Games based on comics are amazing! But, as it turns out, there are a lot of exceptionally good comic games! Which made this list harder to write than initially expected. Comics' games had a bad reputation for a long while. Telltale has certainly helped make things better, and Rocksteady seemed to establish a bit of a paradigm shift in the medium. That said, there are some older games that stand out. So, sit back and witness these super powered titles.
Marvel: Ultimate Alliance 2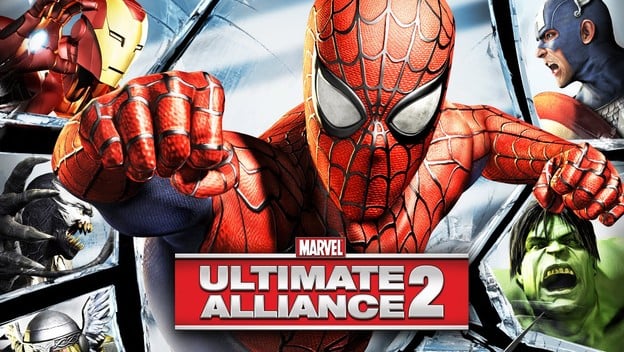 Okay, this is maybe not the best game ever from a critical standpoint, but Marvel: Ultimate Alliance 2 is an incredibly fun beat-em-up to play with friends. As the story unfolds, players unlock a multitude of Marvel favorites that they can then upgrade. The game supports up to four players and takes the characters through a wide range of locales. In regards to story, Ultimate Alliance 2 leans heavily on the Civil War narrative.
Batman: Arkham Knight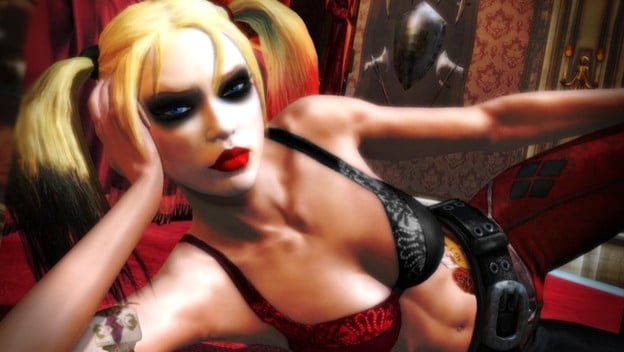 Rocksteady made Batman games feel like Batman games due to a slower, more methodical take on combat. As Batman is surrounded by enemies, players time out combos and deliberately place their attacks. Stealthier players can also sneak around undetected to mitigate baddies in a Metal Gear Solid fashion. Batman: Arkham Knight represents the peak of the series' perfection, as a unique tale unfolds and Batman's relationship and perspective on the Joker is fully explored. The sprawling city is also incredibly fun to navigate.
Image Credit: ethaclane
Batman: The Enemy Within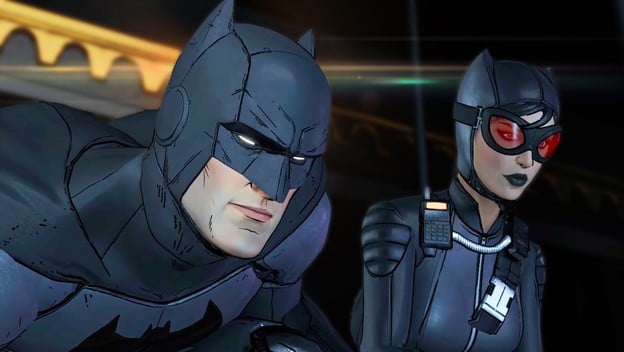 This was tough. Telltale's comic-based games are almost always enjoyable, and their versions of The Walking Dead and Wolf Among Us are nerve wracking and immersive stories in their own right. But both seasons of Telltale's Batman games allow players to experience an unique twist on Batman. As with the comics and movies, the villains are crucial to Batman stories; in these games, players meet some of the villains before they descend into unspeakable evil. Batman: The Enemy Within is especially good at this, because Batman maintains a close proximity to the Joker and his interactions impact the outcome. Knowing what these characters typically become, but meeting them while they are incredibly sympathetic leads to some complicated feelings.
Spider-Man 2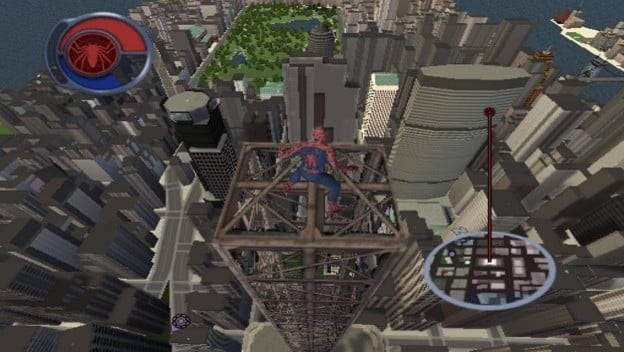 This game was a big surprise for me when I was younger. The game allowed players to swing around a large and realistic version of Manhattan to navigate a plot that was sorta, kinda based on the film of the same name. What made the game stand out was the amount of action. Crimes would happen consistently, so players always had something to do as they traveled from point to point. Oh, and speaking of traveling from point to point, the swinging system remains one of the most intuitive and enjoyable feeling Spider-Man mechanics to date.
Injustice: Gods Among Us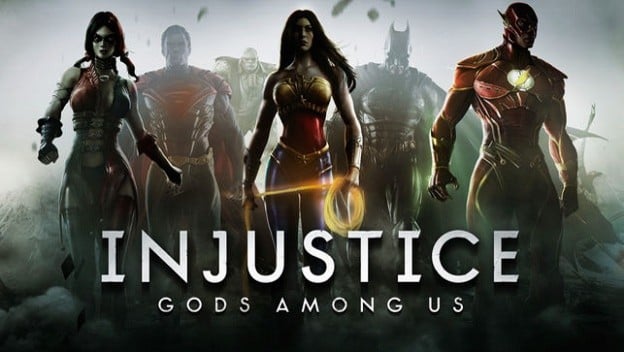 Injustice: Gods Among Us is a game built on the foundation of Mortal Kombat IX. It utilizes that game's ability to tell a compelling story in a fighting game – a feat rarely accomplished. The evil Superman premise and incorporation of the multiverse explains the friction between characters in an interesting and believable way. But where the game really shines is in its phenomenal, streamlined mechanics, and emphasis on a polished fighting experience.