How much money do you think you spend on games? If you are buying them only once or twice a month, kicking in $30-60 per title, it may not be so bad. But really, those costs add up! NetEntStalker recently released an infographic with data it acquired suggesting that Madden NFL was the franchise people would have spent the most money on over time, factoring in the 32 installments released and at least eight consoles you would need at the absolute minimum to play. Let's go over NetEntStalker's research and offer some additional thoughts on their findings.
Super Mario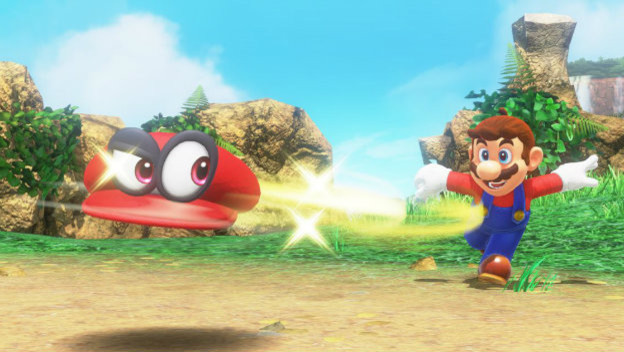 So, let's talk about Super Mario. NetEntStalker placed this series in fifth. But really, it could go much higher. Its research suggested a $2,853 investment, but it could be much more. Especially since it noted a Game Boy Color to play the games, where a Game Boy Advance SP would be much more conducive and comfortable. In terms of systems to play on, you would need a NES, SNES, Game Boy Advance, N64, Game Cube, DS, Wii, 3DS, Wii U, smartphone, and Switch. We'll go ahead and say it would be about $2400 for the systems alone and say that you had some kind of deal on the smartphone.
As for games, being a true Super Mario fan meant picking up Super Mario Bros. , Super Mario Bros.: The Lost Levels, Super Mario Bros. 2, Super Mario Bros. 3, Super Mario Land, Super Mario World, Super Mario Land 2, Super Mario World 2: Yoshi's Island, Super Mario 64, Super Mario Sunshine, New Super Mario Bros., Super Mario Galaxy, New Super Mario Bros. Wii, Super Mario Galaxy 2, Super Mario 3D Land, New Super Mario Bros. 2, New Super Mario Bros. U, New Super Luigi U (it counts!), Super Mario 3D World, Super Mario Maker, Super Mario Run, and of course Super Mario Odyssey . That's 22 games! And what if you picked up the Virtual Console or Game Boy Advance rereleases of classic entries to have on a modern console or on the go? It all adds up.
Need for Speed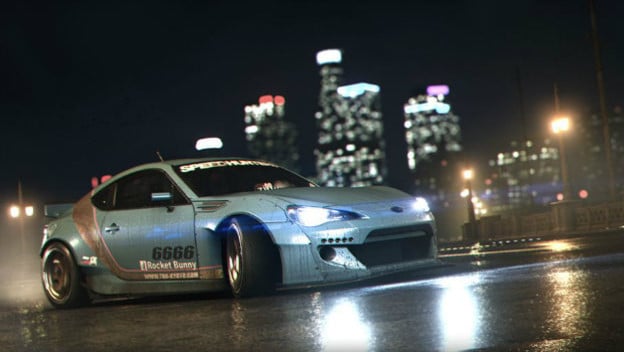 Next on NetEntStalker's list was the Need for Speed series. Which gave me a bit of pause. I mean, could it really beat Super Mario ? But then, there are many entries in this series.
It kicked off with The Need for Speed in 1994, followed by Need for Speed II, Need for Speed III: Hot Pursuit, Need for Speed: High Stakes, Need for Speed: Porsche Unleashed, and many others. While NetEntStalker says there were 21 core titles, there have really been 23 main series releases so far. 24, what with Need for Speed: Edge on the way. And don't forget the Need for Speed: V-Rally and V-Rally 2 or Motor City Online spin-offs! It would cost a lot of money to keep up with those.
Not to mention, you would have needed to pay for a PlayStation, PlayStation 2, PlayStation 3, PlayStation 4, Wii, PC, and smartphone to play all those! The consoles alone would have been $1,745, a good PC would have been around $500, and if you were lucky, you may have gotten a smart phone for around $200. In fact, I think the $3,005 investment is lower than expected, since NetEntStalker probably didn't take into account the MMO and mobile core games.
Legend of Zelda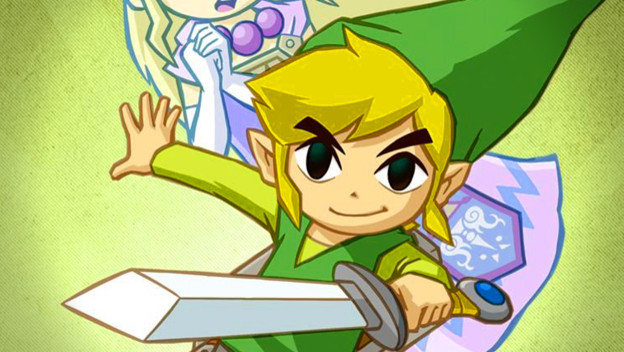 When it comes to The Legend of Zelda , NetEntStalker again had some information I found a bit suspect. It noted 19 core games, when there have only been 18. Perhaps The Legend of Zelda: Oracle of Ages and Seasons were counted as separate games? Regardless, there are plenty of core games in the series that superfans would have had to buy .
Of course, if someone wanted the best versions of some games, they would probably have reinvested and purchased the Wii U versions of The Wind Waker HD and Twilight Princess HD, as well as Ocarina of Time 3D and Majora's Mask 3D for the 3DS. You would need a NES, SNES, N64, GameCube, Game Boy Advance, DS, Wii, 3DS, and Switch to play them all, which probably ended up being around $1,900 on their own.
And, if you decided to dip into the non-canon CD-i adventures, Link: The Faces of Evil, Zelda: The Wand of Gamelon, and Zelda's Adventure, you would have needed to pay for what was a $700 Philips CD-i and those games too! But I'm getting off track; NetEntStalker's $3,053 estimate seems about right.
Sonic the Hedgehog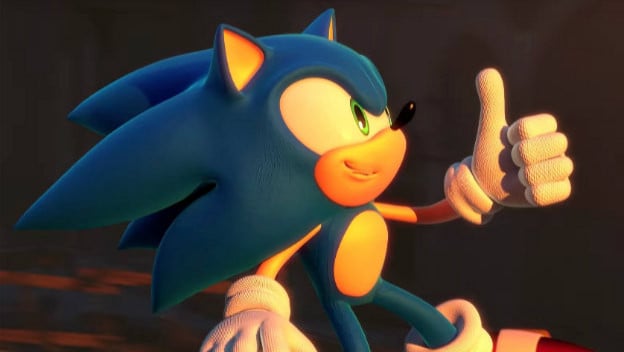 There are a ton of Sonic the Hedgehog games out there. When NetEntStalker brought up there being 31 out there across multiple platforms, there isn't even any debate. It is true. Since 1991, the blue hedgehog has been everywhere. It would be expensive to keep up.
Especially when you factor in all the systems you would need to play the games. NetEntStalker is conservative when it says someone would only need a Genesis, Game Gear, Game Boy Advance, Sega CD, Sega 32X, DS, and PlayStation 4, as that doesn't take into account Sonic the Hedgehog Pocket Adventure on the Neo Geo Pocket Color, Sonic and the Secret Rings, Sonic and the Black Knight, and Sonic Unleashed on the Wii, Sonic Generations on the PlayStation 3, Xbox 360, or PC, and Sonic Lost World on the Wii U. You could have spent around $2,500 on the consoles to play these games alone, which makes me wonder if NetEntStalker's $3,308 estimate comes in a little low.
Madden NFL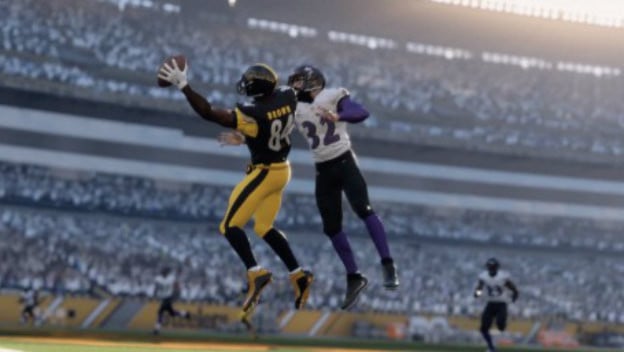 It is no surprise that the information NetEntStalker presents says Madden NFL is the most expensive game series. We know it is popular and people shell out for new installments year after year.
Over 100 million copies have been sold, after all, and its games have been around since John Madden Football on MS-DOS, the Commodore 64, the Commodore 128, and the Apple II in 1988. Which means NetEntStalker's suggestion that a total investment is only $4,502 is again on the low end. People who were really dedicated will have the John Madden Football, John Madden Football II, John Madden Football '92, John Madden Football '93, and John Madden Duo CD Football games released before the series officially became Madden NFL back in 1993 with Madden NFL 94 on the Genesis and SNES.
Every year, without fail, we've seen a new installment. And in 1997, we even saw both Madden Football 64 on the N64 and Madden NFL 98 on other systems. It is definitely and indisputably the king of making people invest money to keep playing.