A Texas man sued his online date for the cost of admission, due to her texting during Guardians of the Galaxy 2, and the internet is about to burn down as a result. I'm not sure you could possibly come up with a more nerdy opening line to a top five list, but I've done just that. This presumably self-righteous 37-year-old man filed a case in small claims court as a result of his ordeal, but the bigger question remains for said man. Why did he go to such great lengths for an $18 ticket? The world may never know.
Nonetheless, this blatant act of taking things too far got us pondering the five instances the video game community did the same. Let's take a look at the craziness.
NBA 2K15 Masks of Horror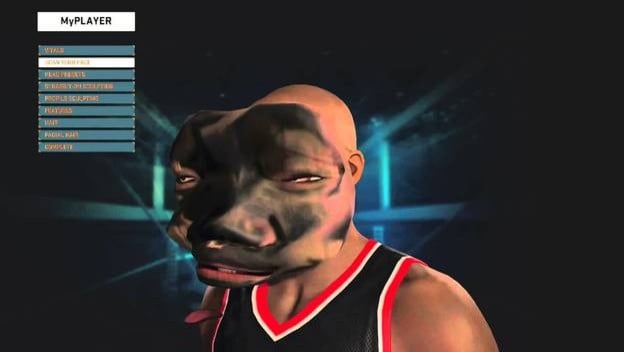 NBA 2K15 attempted to add another creative dimension to its basketball simulator when it unveiled the ability to image capture a player's face onto their create-a-character. Unfortunately, this technology wasn't quite ready for human consumption and the result was downright horrifying. Disfigured characters, misplaced eyes, and downright strange results were produced from this "revolutionary" technology.
Dark Dreams Don't Die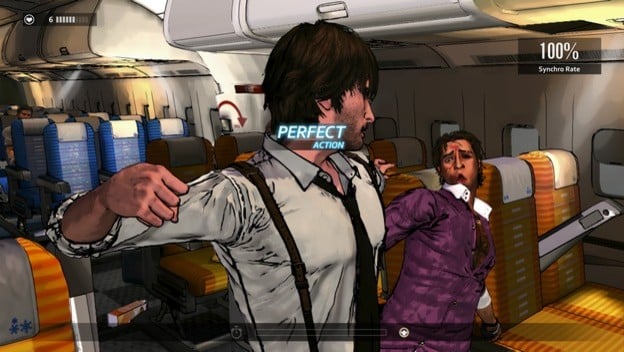 Easily one of the weirder games we've covered, Dark Dreams Don't Die feature a rather unique stamina system that forces players to consume massive amounts of food to continue progressing through the game. Every mission, action, and breath expends stamina, which results in a need for finding and consuming food. The problem with finding food for energy is that is becomes increasingly difficult as the missions ware on. In fact, if your stamina dips too low, your protagonist will black out on the spot. There's nothing worse than passing out mid-fight.
Shenmue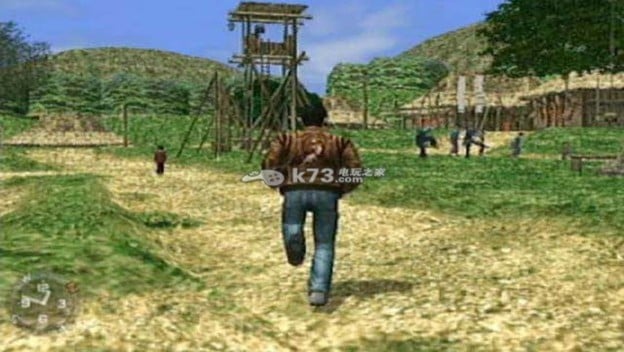 Shenmue was easily one of the best games ever created, mostly because of its rich storyline and immersive gameplay. However, it did come with one glaring downfall – a stroll through the woods. In fact, that stroll through the woods after defeating a heavy duty boss turns into a 2-3 hour hike in real time. Nothing but pressing the analog stick forward to traverse a whole bunch of open land.
Airport Scene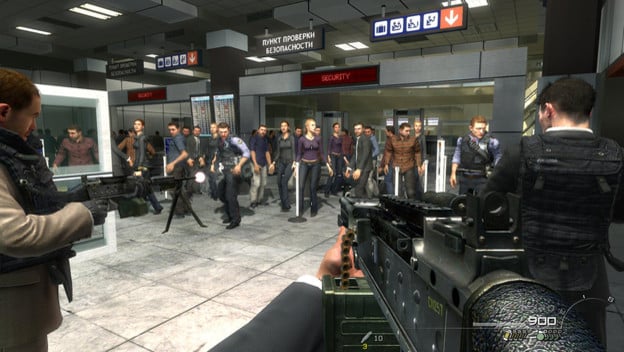 The airport scene in Call of Duty: Modern Warfare 2 was by far one of the more memorable scenes in video gaming history. This particular part of the storyline forces players to shoot up civilians at a Moscow airport to gain trust from a Russian terrorist group. It was clever plot point, but way over the line in my opinion. Especially given the state of terrorism in the world.
Swatting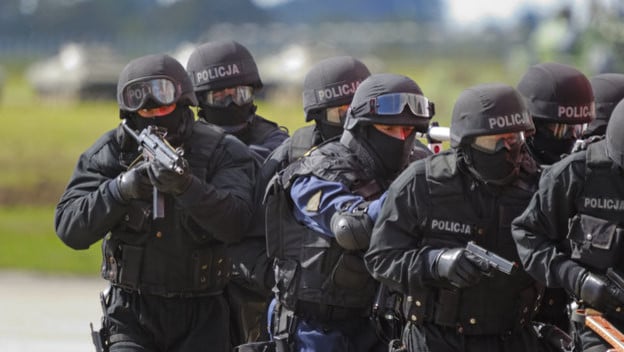 Getting swatted has grown in popularity over the years, especially for folks live streaming. The older I get, the more this one seems like a head scratcher. Maybe it's the fact cops carry large weapons or the fact our world has become a more dangerous place, but  all it takes is one false move during one of these events for someone to catch a bullet.