The term "gamer girl" is a stereotype that's been around for quite some time. It's had fluctuating meanings over the years, but it's pretty easy to generalize the definition. A gamer girl is a sexy woman who streams video games online with her boobs hanging out. A gamer girl could be someone who posts provocative pictures of herself related to gaming, like playing in her undies or posing naked with controllers/consoles. Gamer girls have also been that one chick in World of Warcraft who flirts with everyone to get free stuff.
I'm sure repeating all of this is really like beating a dead horse. We all know what gamer girl means and has meant over the years. But as time goes on, people are beginning to learn that stereotype is just that, a generalization of a whole group of gamers. Girl gamers are here, we're real, and here's a few things you maybe didn't know about us.
Image Credit: Matt Hofmann Photography
We Are Not All Easily Offended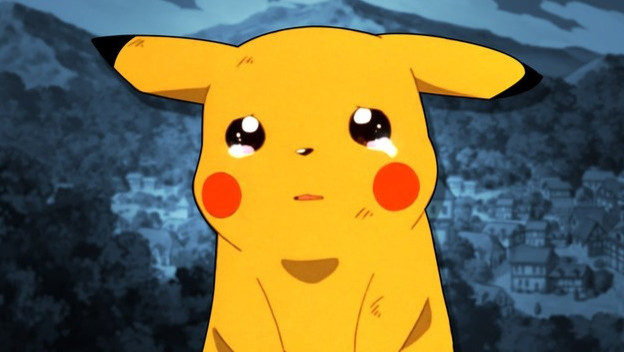 Let's get this cat out of the bag right away, yes? Girl gamers are not all super special snowflakes. Yeah, there are always going to be girls that get upset by every single little thing, but that's not gender-specific. I've known plenty of guys who got offended at the drop of a hat too. I feel for those people, but it can get annoying really fast. Personally, it takes a lot to offend me. Life is complicated enough already without seeing problems where there might not be any. And to those that seek to offend, like trolls or griefers, well I (and most everyone else in the world) have better things to do.
We Can Kick Your Butt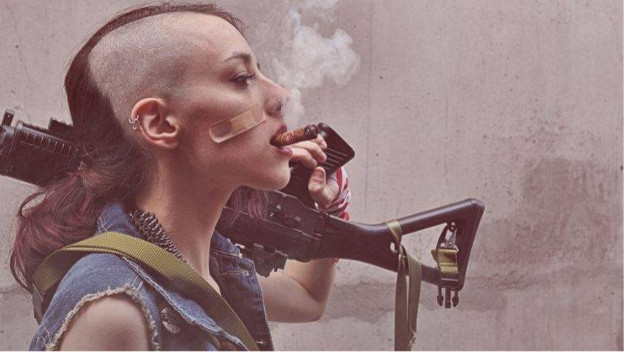 There seems to be an understanding amongst the gaming community that girls just aren't as good at playing video games. There's the assumption that girl gamers are all casuals that just play here and there. This is super untrue. There are plenty of girls who spend astronomical amounts of time playing video games. Within that time, we can become masters of their game of choice. You can also look to esports. Women might currently be outnumbered by male competitors, but we are competing (and winning). I wouldn't be surprised if the number of professional women gamers increases within the next few years as well.
Boob Streamers Are Not the Norm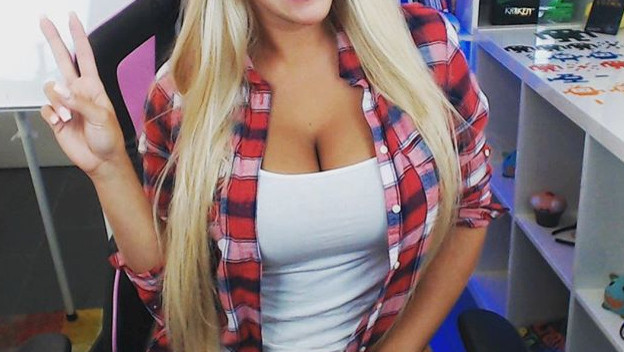 Another major stereotype that's popped up in recent years is the "boob streamer." We all know what I'm talking about, as these are the women who wear low-cut blouses or tank tops that show off their ta-tas. These definitely aren't the only female gamers out there, and they're not even the only type of female streamers. There are plenty of girls out there who stream video games without wearing low-cut, boobalicious tops. I myself have even streamed on occasion, and I'm definitely not trying to be something I'm not. I don't even put makeup on, which is quite unlike the sexy streamer stereotype.
We Are Not All Trying to Sucker You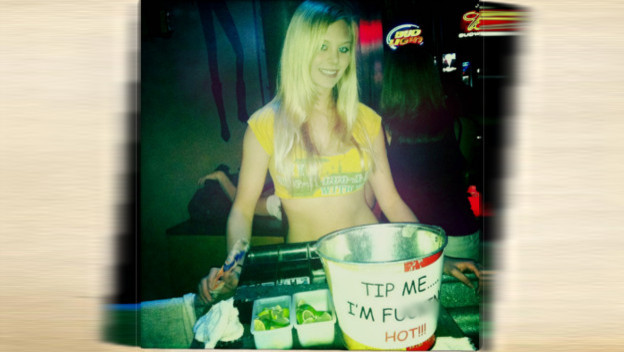 Here's an important one. Many people assume that girls play online multiplayer games because we want to get free stuff. I know this is a shocking revelation, so you may want to sit down, but some girls actually just like MMOs. It's crazy, I know, but many girls just really enjoy playing online games because the genre is super fun and addicting. We're not all there to flirt with you and get you to buy us things. In fact, many girl gamers use male avatars in online games. Personally, I go with whichever one I find hotter, but that's my own preference.
We Are Real Gamers, Surprise!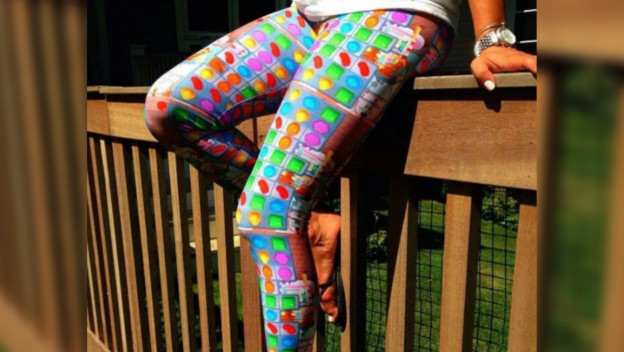 Another assumption about girl gamers is that we are casual players. While we might make it seem like we love Call of Duty , we are probably just playing Candy Crush or other mobile games. I'm not gonna lie, mobile and handheld games are awesome. I love finding silly mobile titles ( Fallout Shelter ) to play in my spare time, and I'll never stop playing Pokemon on Nintendo handhelds. But I'm also into MMOs, first-person shooters, role-playing games, simulators, horror games of all kinds, and pretty much anything I can get my hands on. Girl gamers are just like their male counterparts, we like all kinds of genres, not just those made for plebs.
We Are Not Just There to Heal and Support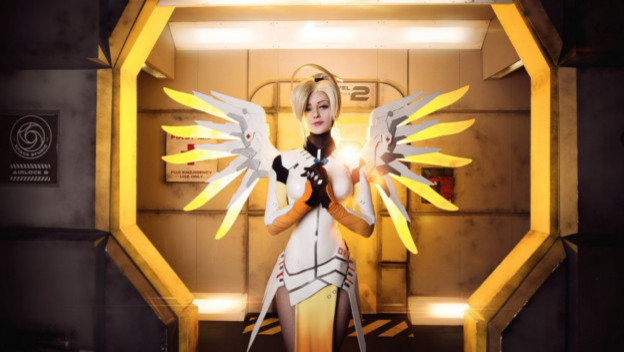 I don't think this stereotype sticks as much as it maybe used to, but it's definitely been thrown around enough to make the list. Female gamers are not all healers. We don't all pick support roles to back up the "better" players. In my own experience, I absolutely hate playing as a healer or a support role. I give major kudos to the people that find those classes enjoyable, because I'd be dead in the water without them. But given the choice, I am very much the charge into battle and take enemies down as a tank type.
There Are More Real Gamer Girls Than Fakes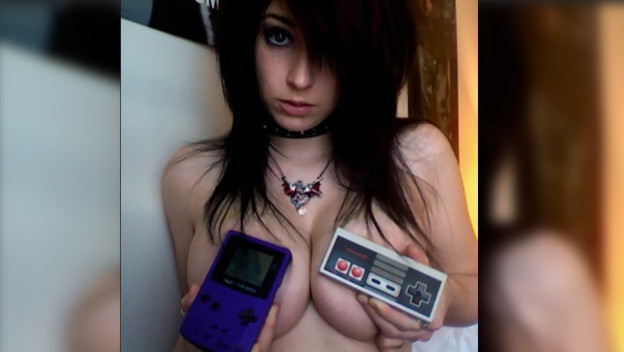 Like everything else on this list, it really depends on who you're talking to, but there's a generalization that female gamers are fake. Some people think that women and girls who game are doing it for attention. Or many think that girls are not knowledgeable about video games. The fact of the matter is, just like everyone else who plays video games, it depends on the girl! Sure, some of us might just play WoW and have no idea who Hideo Kojima is. There might be others among us who can explain the plot of every single Final Fantasy game in detail. Or still another kind who can recommend the best first-person shooter or MOBA game for newbies to enjoy. There are plenty of fake gamer girls out there, but a lot more of us are also awesome, knowledgeable, and just as much of a geek as any guy.
Personally I think the gamer girl stereotype is outdated. As girls who love gaming are coming more into the spotlight, it becomes easier to prove they know what they're doing. There are always going to be the outliers and the girls who play up their sexuality for attention. But the same can be said of male gamers sometimes too. What do you think about the topics broached in this list? Feel free to share your thoughts.