Games are great, but sometimes you need a little bit more. Sometimes, you can't help but want an expansion. These can be relatively minor, adding a few hours of gameplay and additional items and events, but the great ones do more than that. The extraordinary expansions enhance the storyline, offer unexpected amounts of additional material, and make you remember why you loved the game in the first place.
With DLC being so commonplace, many games have extra adventures constantly loaded on players. There's so much that it's easy for the ones that do something special to get lost in the pile. That's why today we're going to look at eight of the best game expansions that have been released so far. Prepare yourself. These not only put other add-ons to shame, but may tempt you into returning to older titles.
Mass Effect 3: Citadel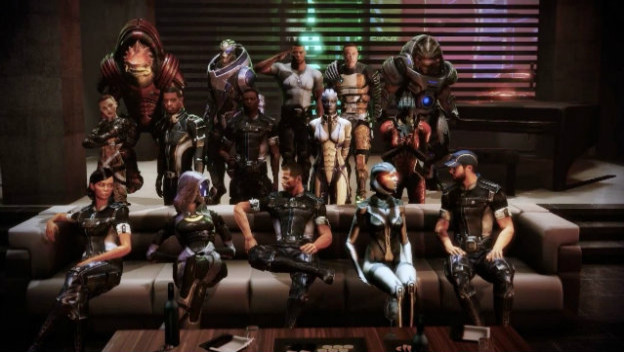 Mass Effect 3 's Citadel expansion isn't one of the longest or biggest add-ons in history, but it's important for another reason. The game's original ending left some people rather upset and unfulfilled. Citadel fixed everything by providing people with closure. It gave us the opportunity to interact with all of our favorite squad members again, do more around the Citadel, take part in a rather ridiculous (yet hilarious) storyline, and throw the best virtual party ever. The sheer amount of joy derived from this expansion makes it one of the best.
Bloodborne's The Old Hunters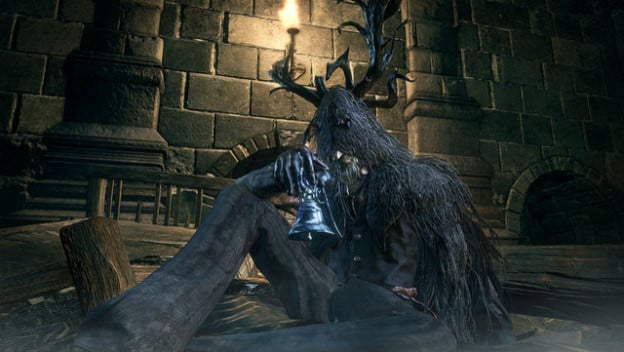 Bloodborne is one of those huge and challenging games. People always want some bigger and better boss to best. The Old Hunters delivers, with five huge, daring new bosses, 16 new weapons, and four new areas. You get to see the titular Old Hunters, who can even be summoned to aid you, and learn more about what they went through. But maybe one of the most interesting aspects is the ability to earn a Milkweed Caryll Oath rune to transform into a kin and enter into a beast mode. Think of it as the opportunity to become what you fear most to fight them. How cool is that?
Dragon Age: Origins's Awakening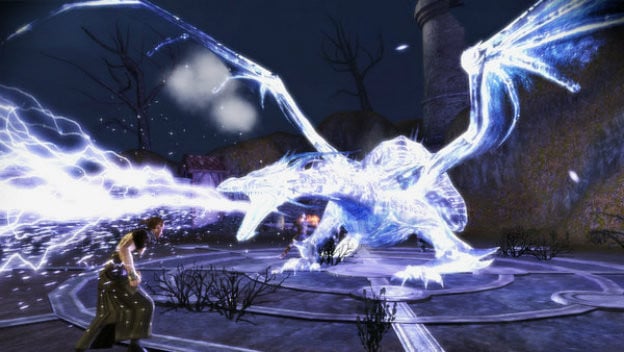 What happens to a Grey Warden after a Blight? The Dragon Age games have been exploring that for a while, but Dragon Age Origins did it best. The Awakening expansion allowed players to take their Grey Warden from the original game and face off against new Darkspawn foes. It was especially useful due to the wealth of lore it added to the series. Anders and Justice, major characters introduced in Awakening, ended up being key players in Dragon Age II , setting off a course of events that would alter Thedas forever. It provides important connections and backstory, something many expansions don't do between games in a series.
Destiny's The Taken King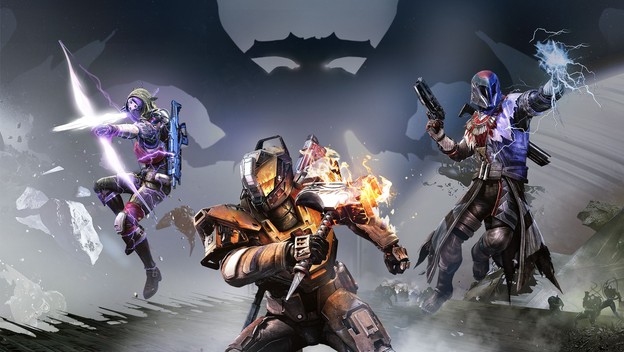 When people decided to take up Destiny 's The Taken King, they got tons of new online adventures to enjoy with both strangers and friends. They were able to learn more about the aliens that inhabit the worlds, face the Hive god Oryx, explore two new locations in space, get story missions and quest lines, find all sorts of new equipment, and access three new subclasses.
But it didn't only add new content, it adjusted basic gameplay elements to refine Destiny . The light leveling system was crucial, as it offered a new and more intuitive means of improving characters. It also attached perks to accessories. Combine that with a Refer-a-Friend Program that encourages people to work together for additional bonuses, equipment, and quests. Destiny 's The Taken King expansion made changes big and small, and the final game was stronger as a result.
Red Dead Redemption's Undead Nightmare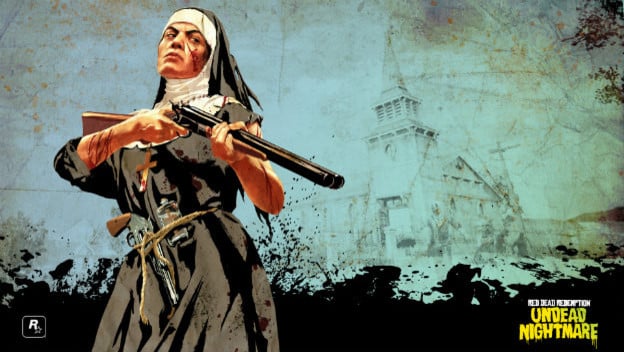 Sometimes you look at a game's expansion and just go, "What?" That's what happened with Red Dead Redemption , when Rockstar Games decided the wild west game needed some zombies. People got to help John Marston enjoy the Western dream of undoing a zombie plague, all while also saving people from monsters, chasing down unicorns, and taming the Four Horses of the Apocalypse.
All of the multiplayer options made it even better. You could cooperate to fight zombies, protecting territory from other players to earn points. Rockstar took an exemplary game and made an expansion that took what everyone loved and made it into a weird, wild, Western fantasy.
World of Warcraft's The Wrath of the Lich King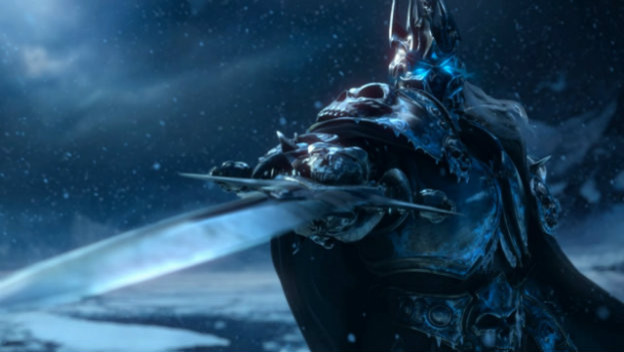 World of Warcraft 's The Wrath of the Lich King expansion was important because it did a lot of things MMO players had wanted and needed for years. The biggest being, people could finally enjoy dual specialization. Characters were more customizable than ever. But it wasn't just about giving people that, improving raids to make for a game where more people could enjoy them regardless of level, and adding a Death Knight class.
The Wrath of the Lich King offered another important feature that improved the game. It introduced phasing, which meant the game would look different depending on what storyline phase a player was going through. It meant the world changed with you as you advanced. It was a revolutionary concept and made World of Warcraft feel like it changed as you did.
Skyrim's Dragonborn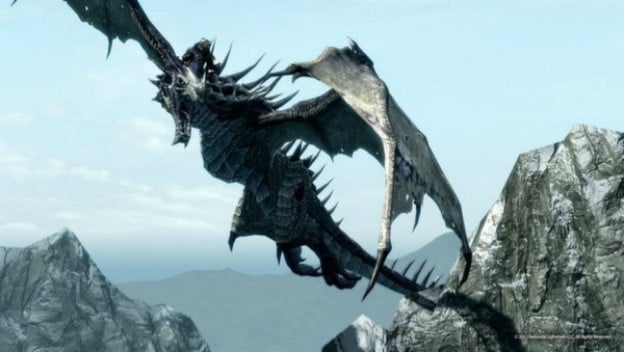 Skyrim 's strong suits were its lore and ability to explore a fantasy realm, facing new foes and learning about people fortunate enough to be called Dragonborn. The game received a number of add-on expansions, but Dragonborn was the one that truly stood out. People were able to head to Solstheim, where over 90 places and 90 characters awaited. Seven storyline quests, related to Miraak, the first Dragonborn, were available, as were a bevy of additional side-quests. Best of all, you could finally step back from killing dragons and befriend one that you'd be able to ride around the world. That, my friends, is living the dream.
Oblivion's The Shivering Isles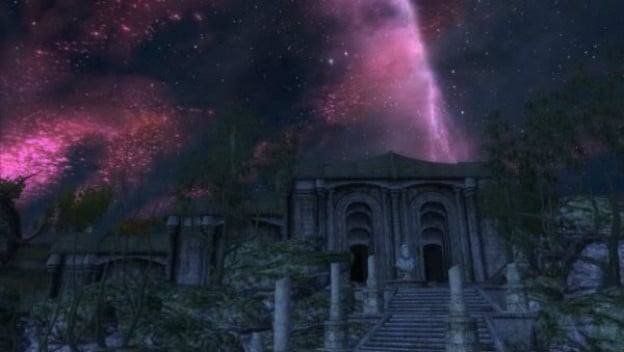 Bethesda knows what it's doing with its expansions. The key is to tap into what people already loved about the games and give them more. With Oblivion 's The Shivering Isles, people were able to do something unexpected – fight alongside gods. It brought us to the Shivering Isles, a city with sides representing Mania and Dementia, to deal with the Daedric Prince of Madness. It could take as long as 40 hours to beat the game, what with all the new quests, characters, equipment, and the opportunity to become a duke or duchess for one of the two sections. It was incredible and offered the kind of experiences all other expansions should aspire to.