Citadel Boat Race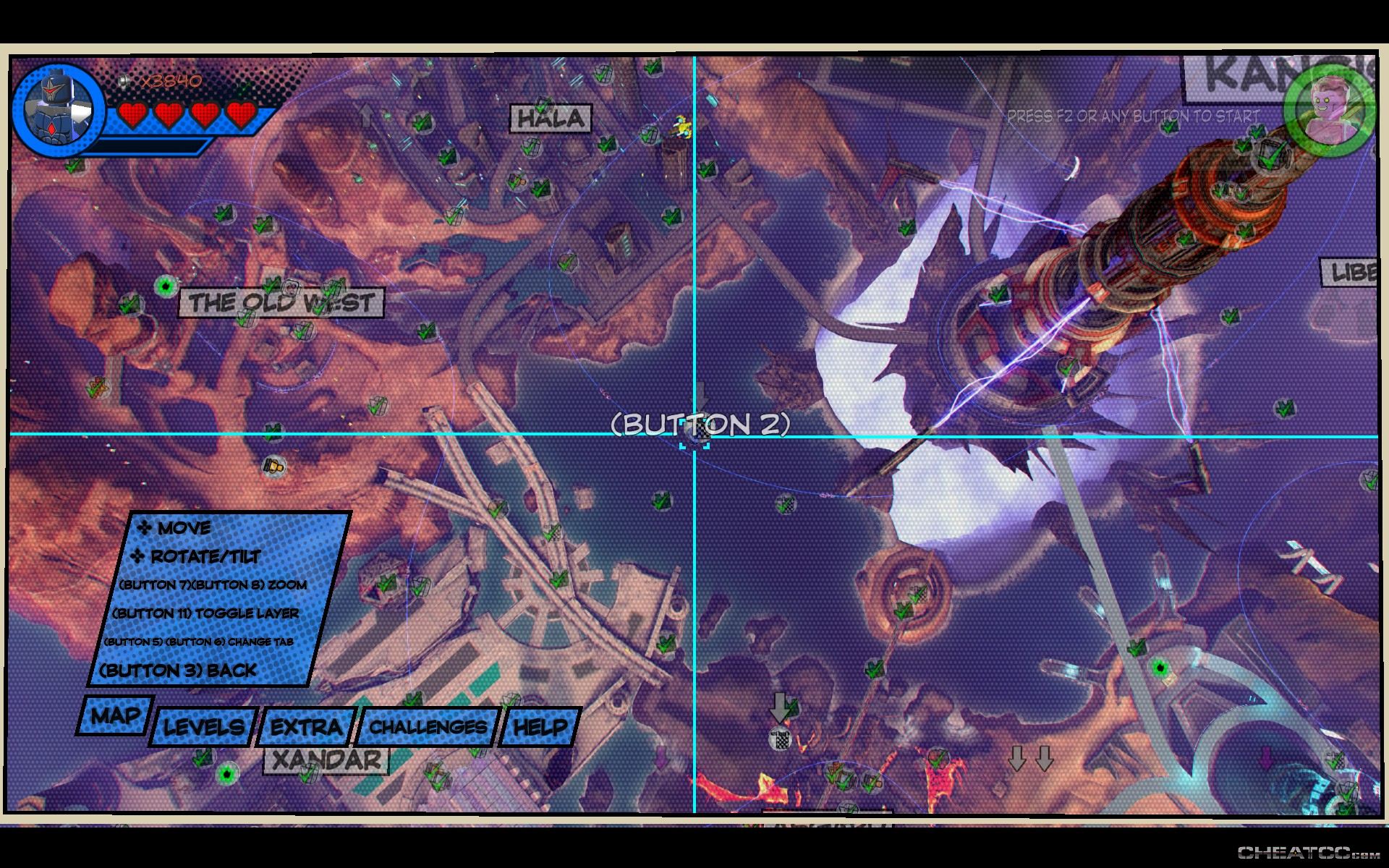 A boat race between Xandar and Hala, near Kang's Citadel. Note that you can't summon vehicles while flying, but you can summon them while floating in the water.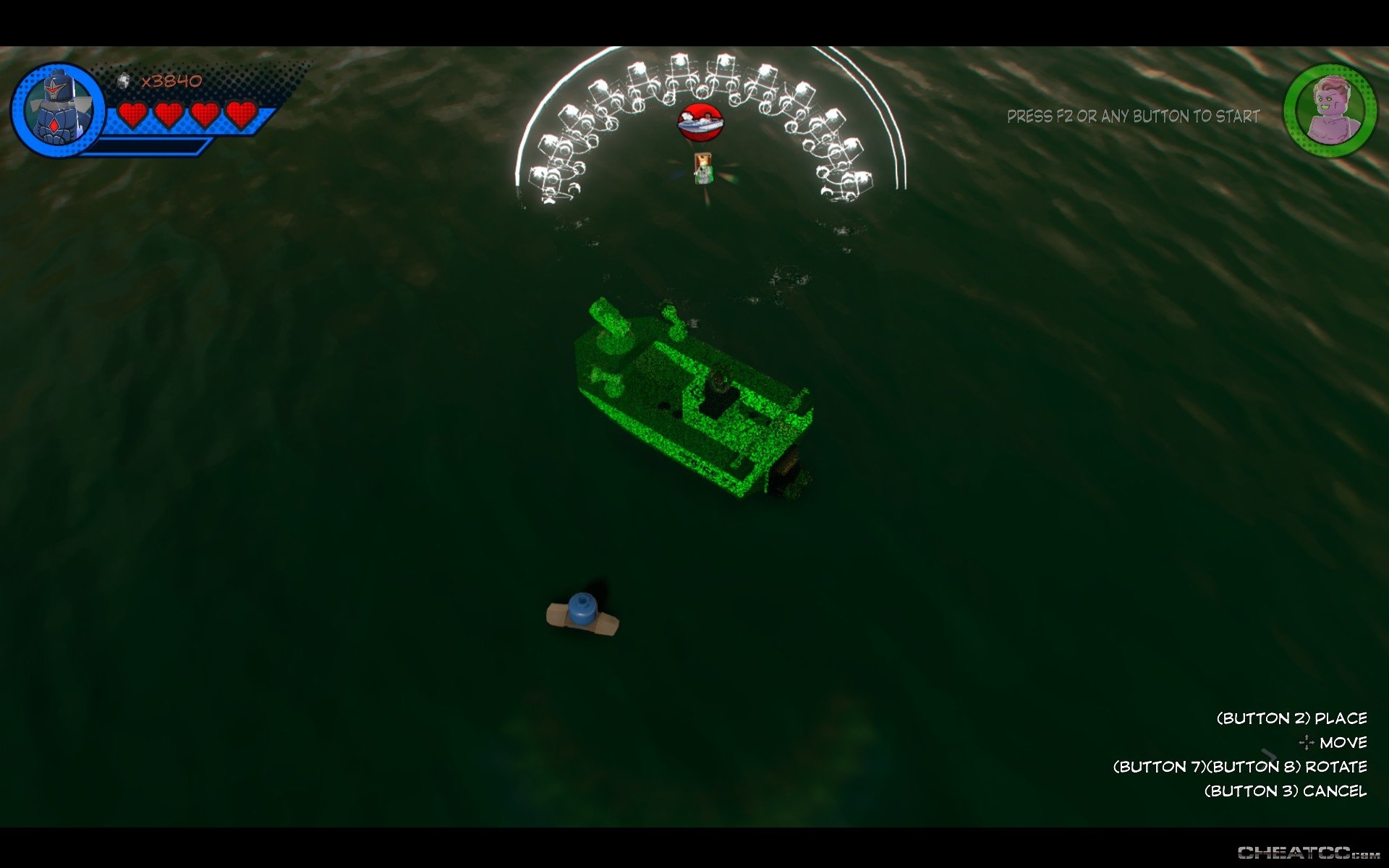 One of the easiest races in the game- just relax and enjoy the nautical atmosphere.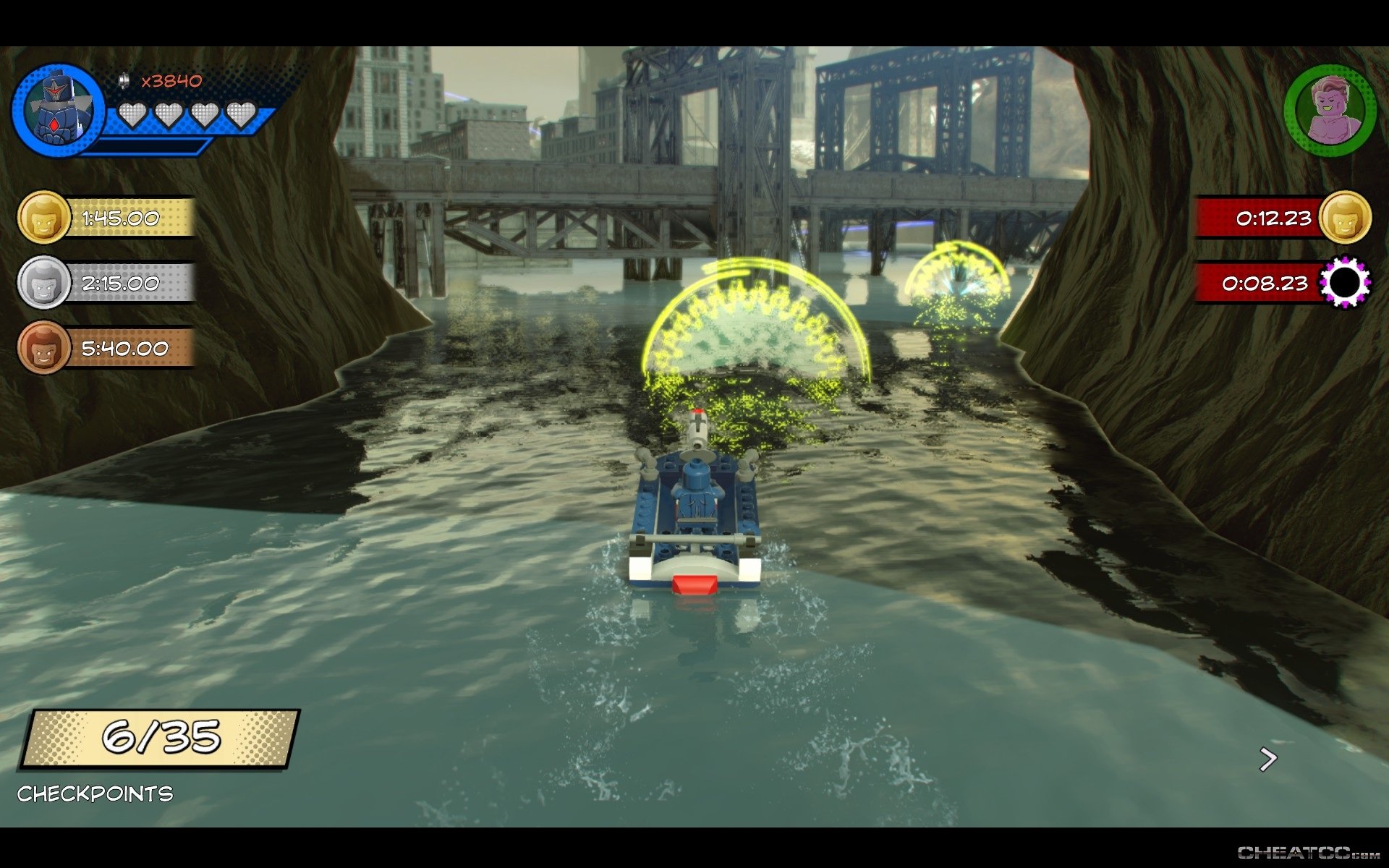 Win gold to unlock Loki.