Where to Find Everything in Testing Area 2
Keypad Room: Jack & Inventory box.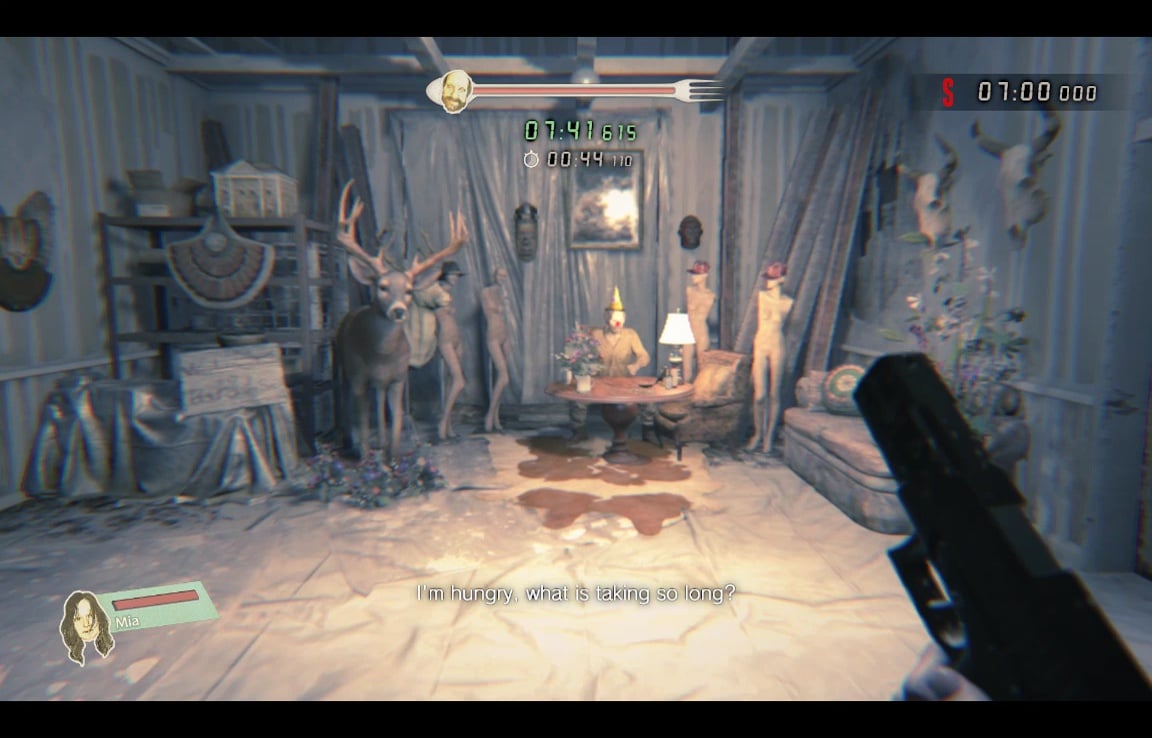 Corner Room: Green Lock, Beer, Stew.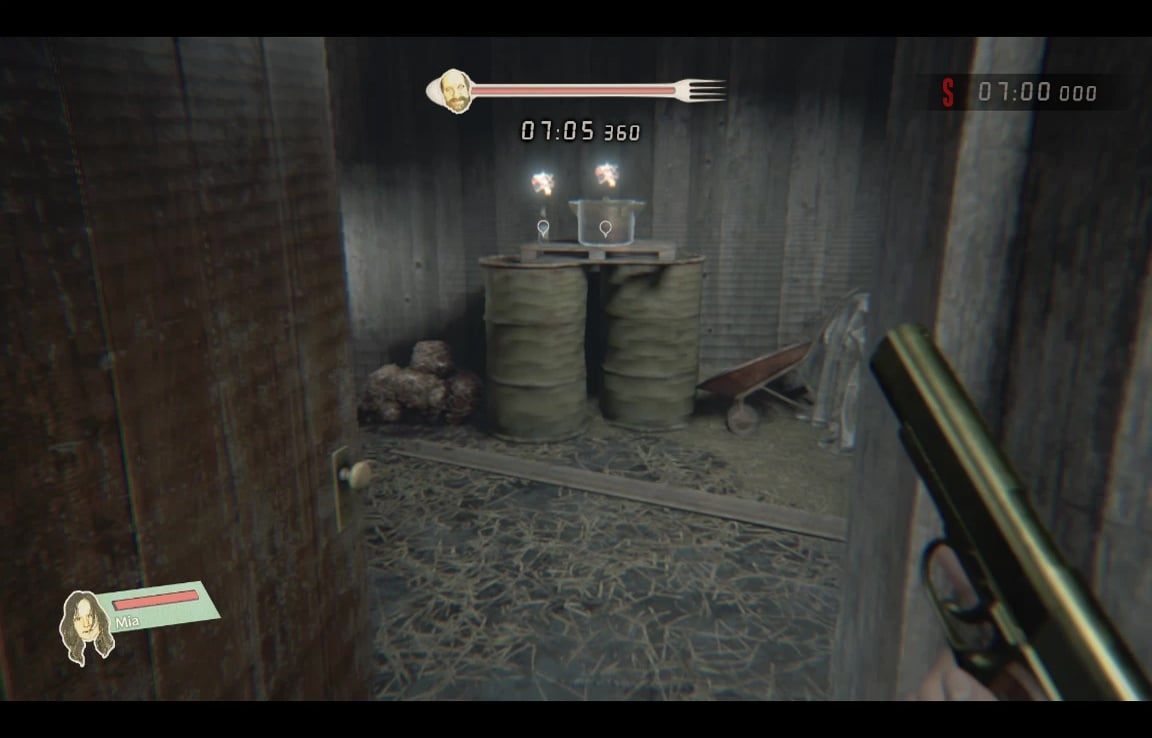 Corner Hallway: Two tripwires, 1 arachnid and 1 shambler.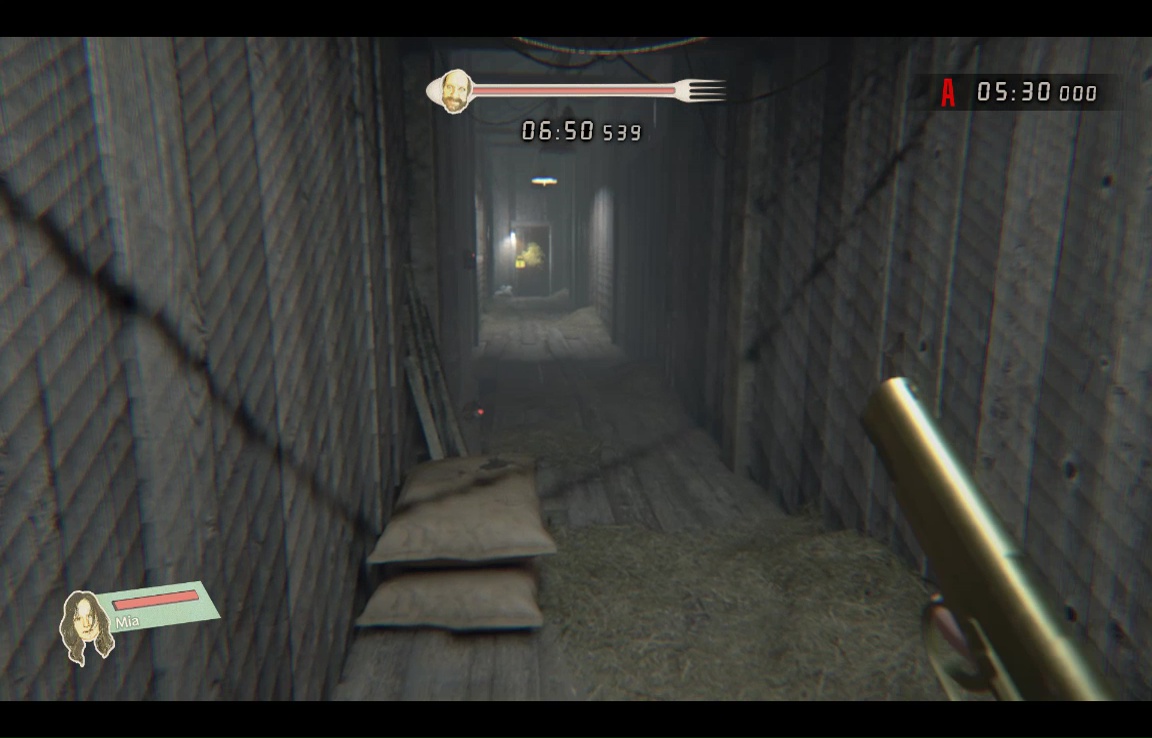 Barn Floor: 1 Molded, Red Key Scyther, 2 Fruit, 1 beer, 1 Chicken.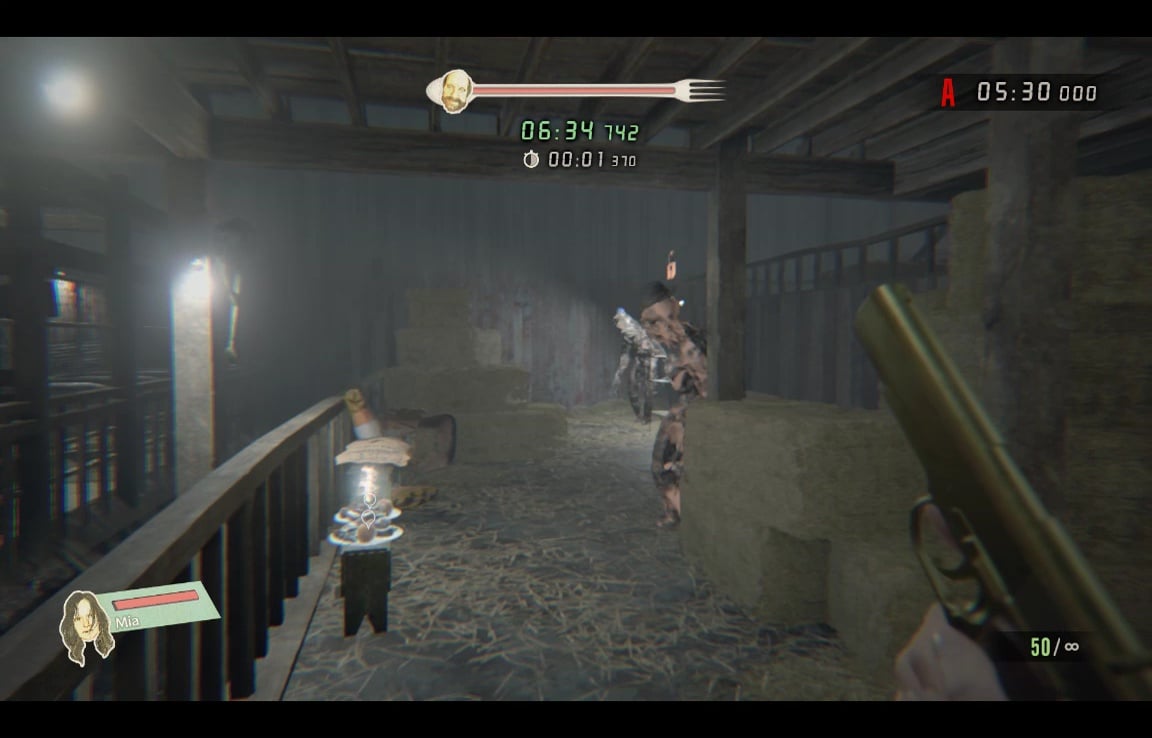 Barn Catwalks: Red Blaster, 2 Arachnid, Shambler, Chicken Purple Key Room (Unlocks Save Room) Tripwire across middle. Cake, 2 Cheap Wine.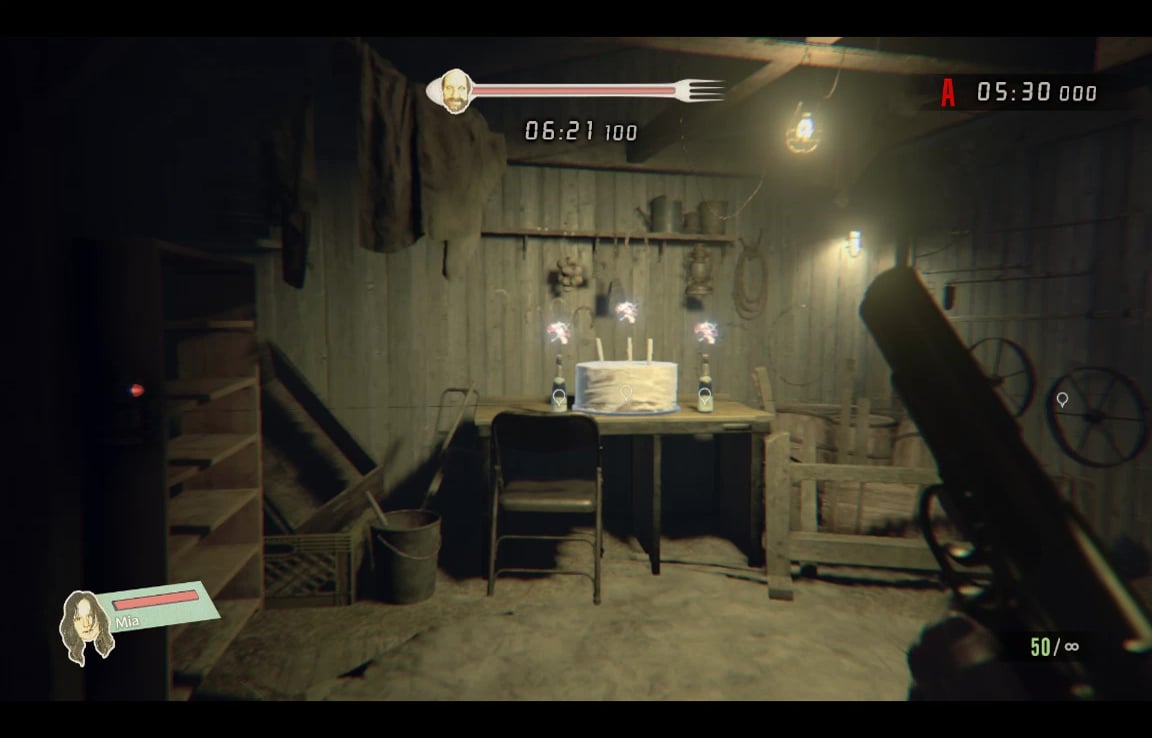 Barn Floor, Elevator Area: Blue Key Blobula (Unlocks Birthday Puzzle Area). One other Molded, Sugar, Stew. P19 Machine Gun & 2 Machine Gun Ammo.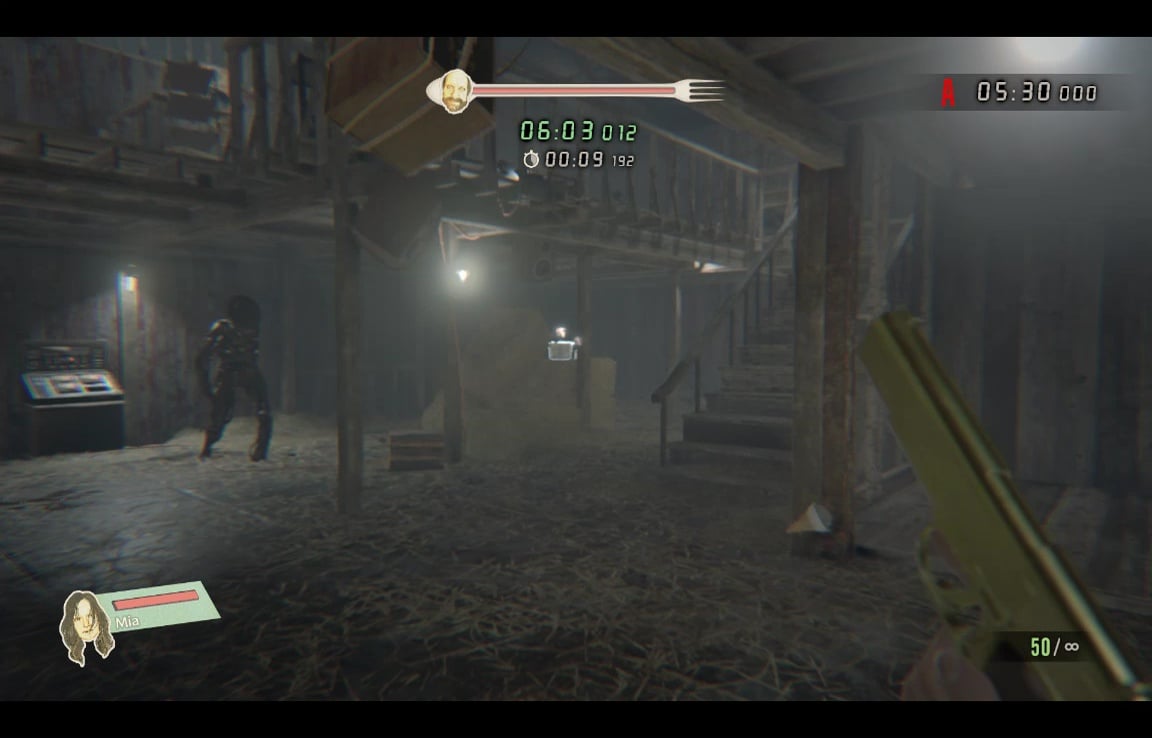 Clancy Room: Tripwire at stair door and in the middle of the room, Molded directly outside barn door.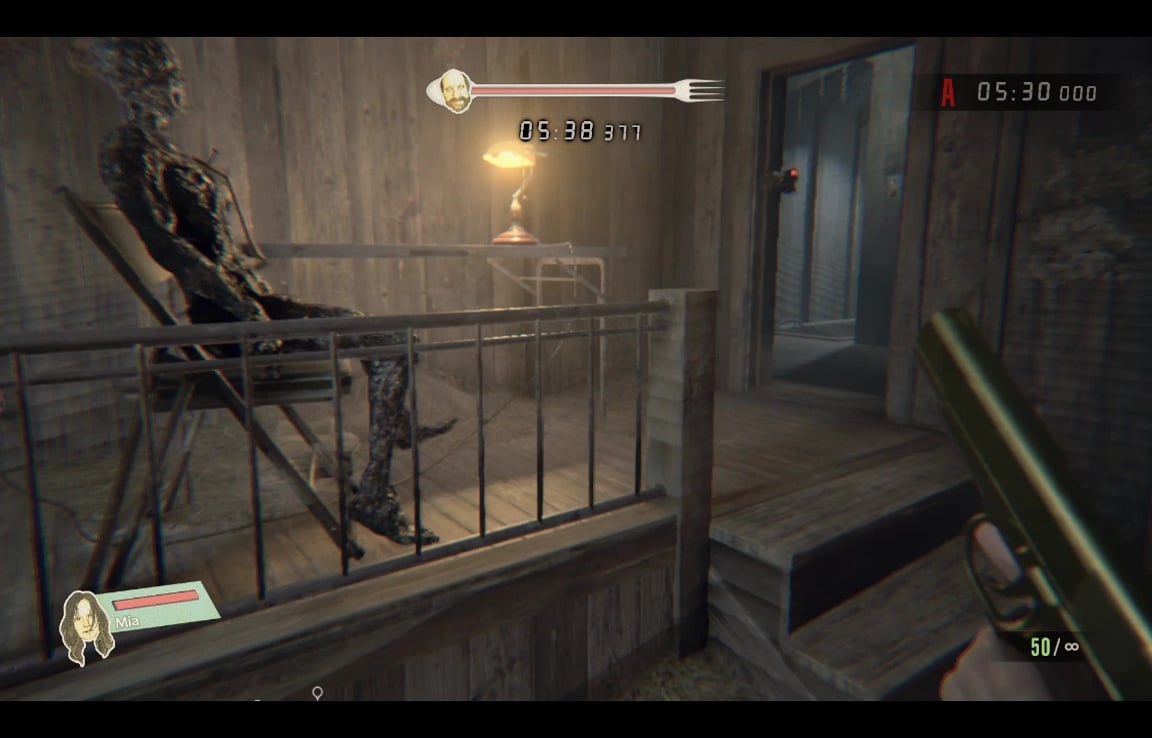 Upper Floor Hallway: 1 bomb, 2 arachnid, 1 shambler (top of stairs), Green Key Scyther (Unlocks Corner Room and Ex Valve Room). Tripwire near centerpoint.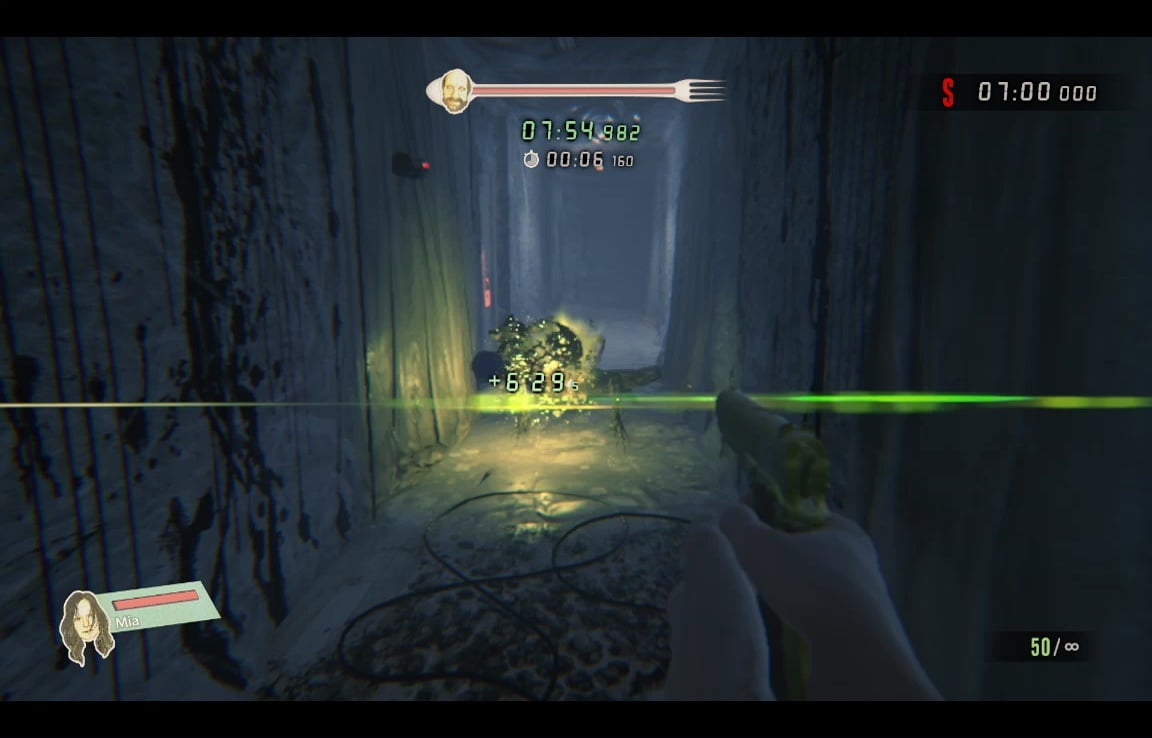 Room Adjacent to Red Door Room – Purple Key Arachnid (Unlocks Save Room). Cheap Wine, Cheese, Spice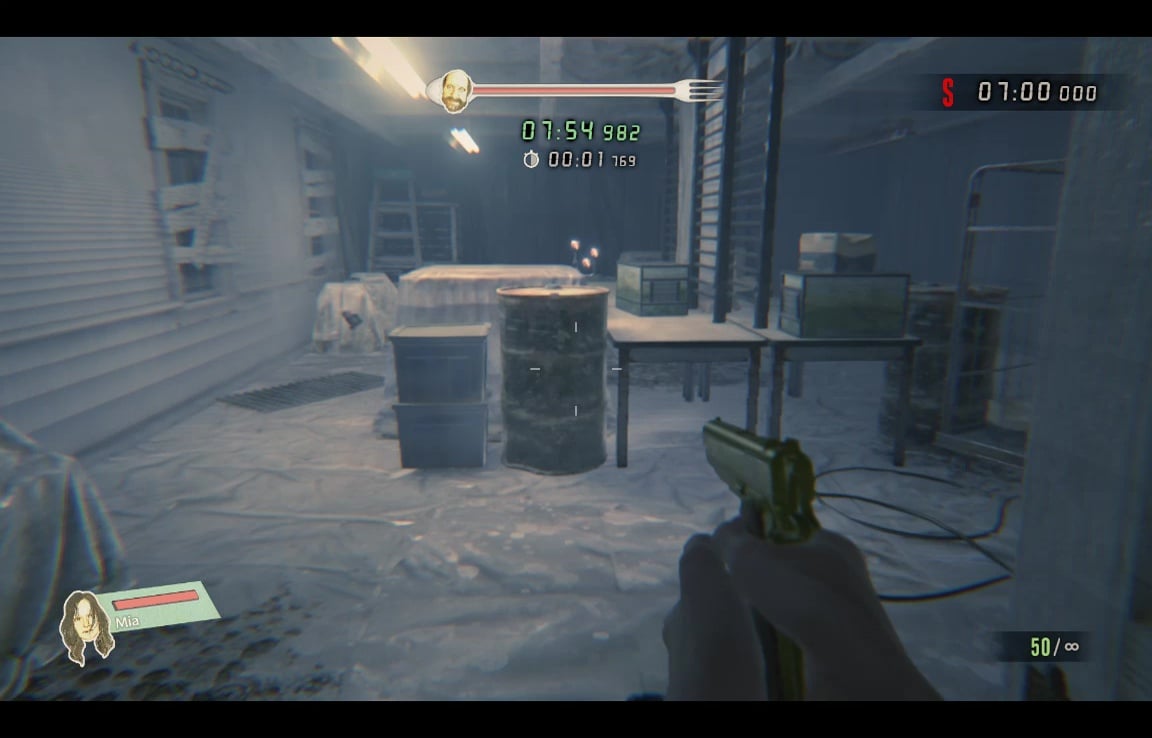 Red Door Room – 2 Chicken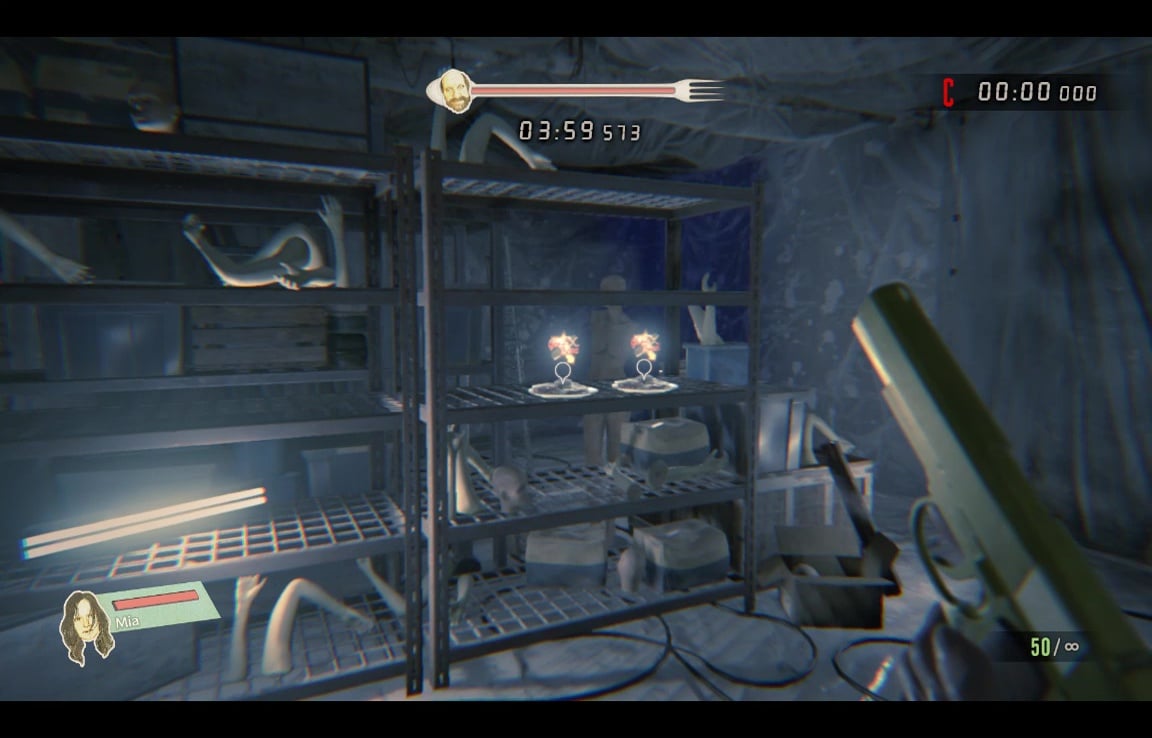 Birthday Clown Scribe Room: Burner & Fuel. Garbage. Many Bombs, most are no threat..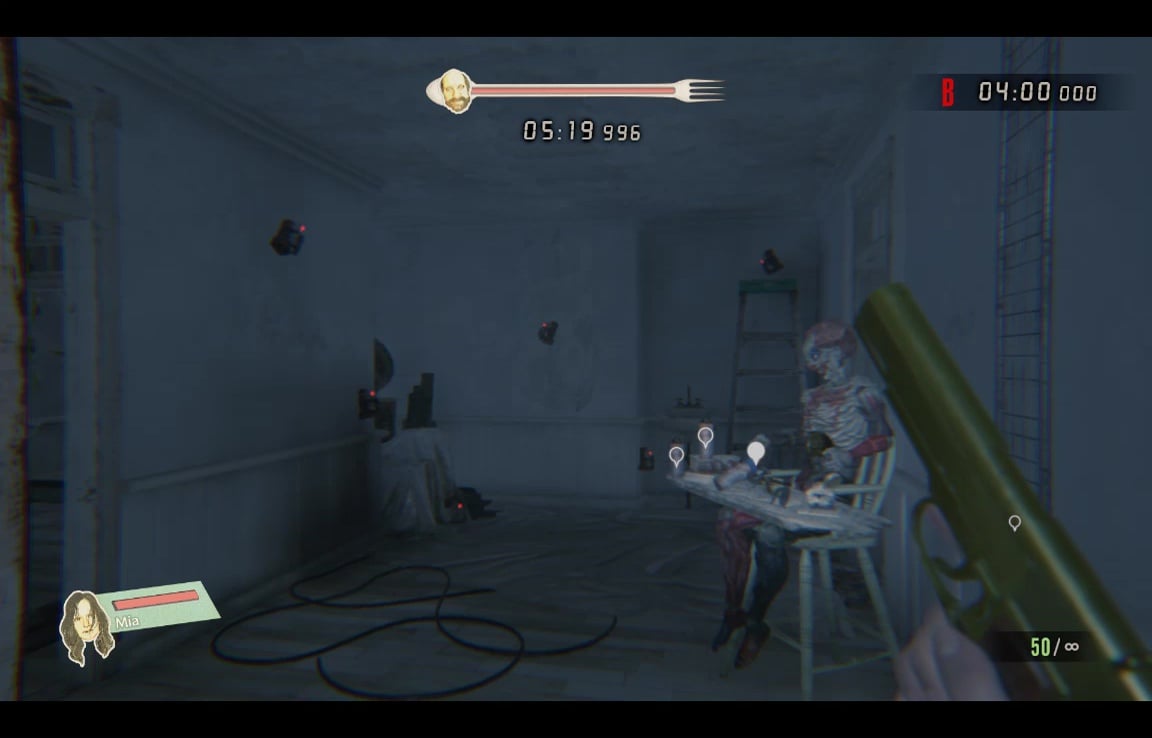 Birthday Kitchen: Yellow Key Molded (Unlocks TV Room, Far Storage Room)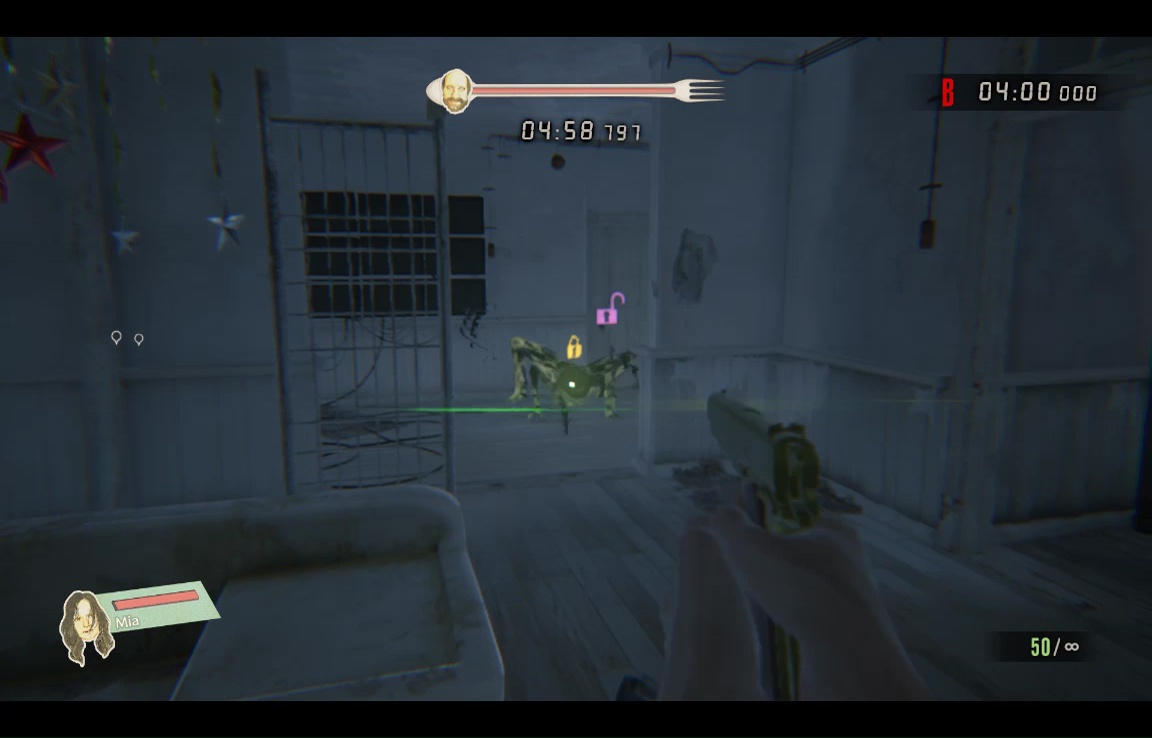 Ex Balloon Room: 1 arachnid, Cheese, Spice.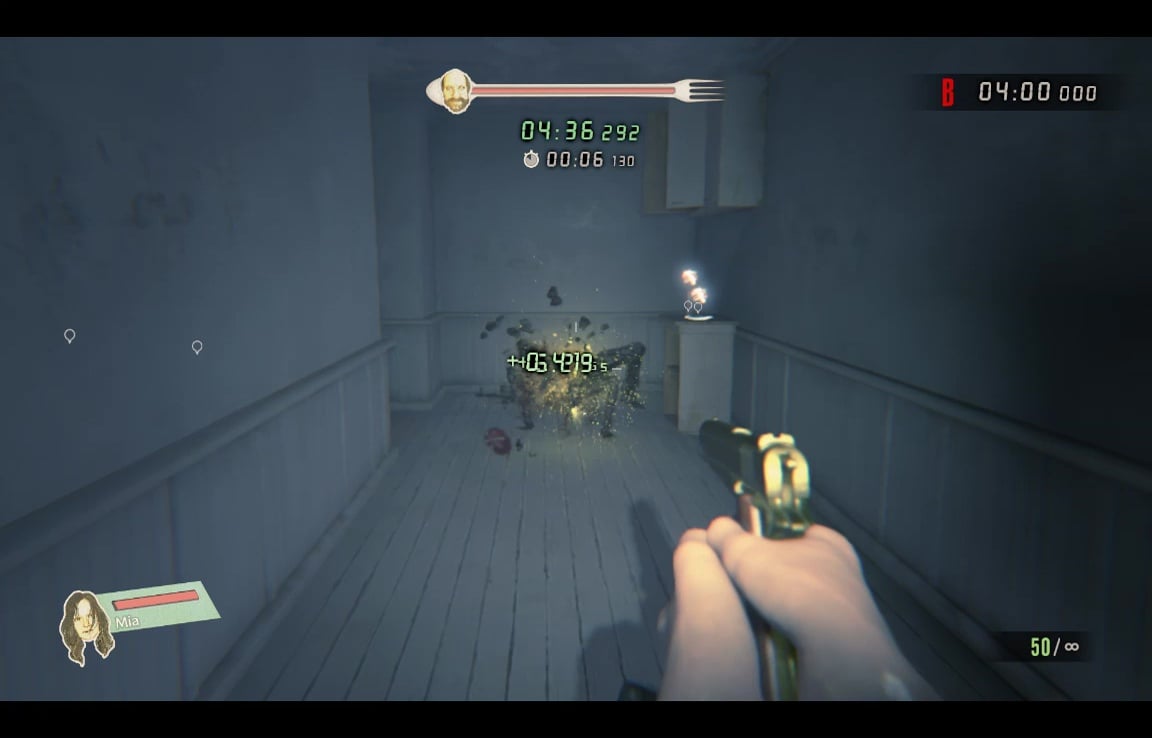 Ex Valve Room: Stew, Sugar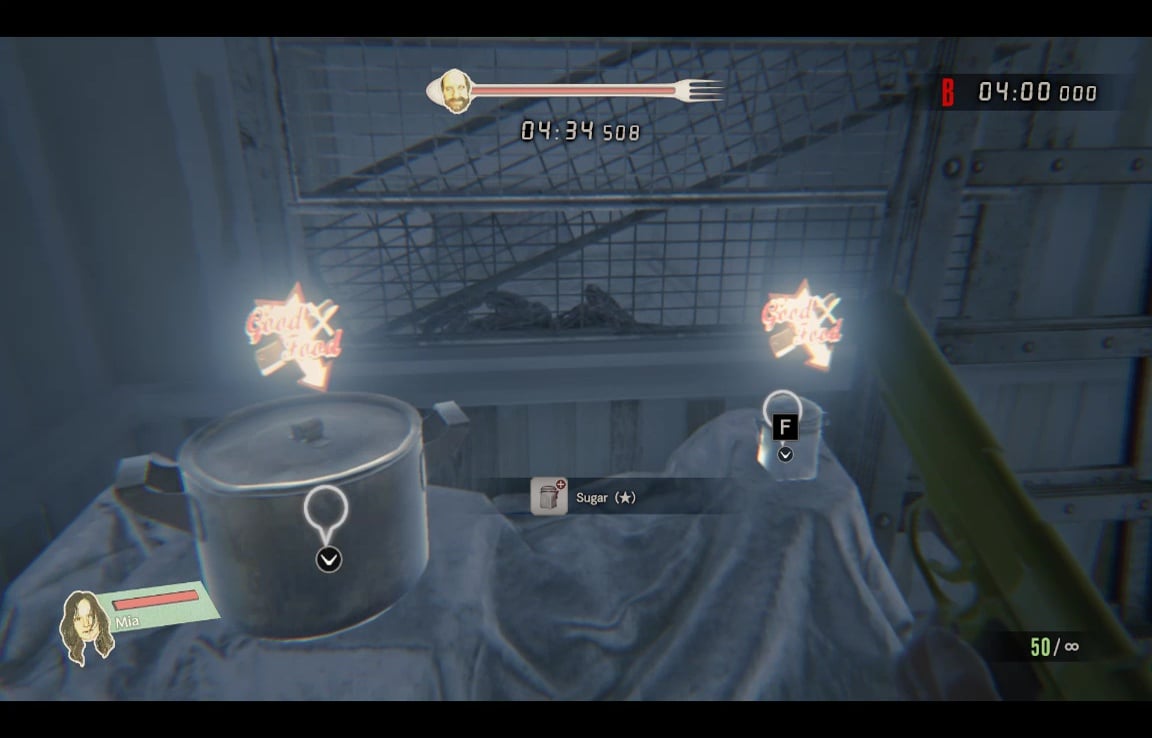 Birthday Cake Room: 1 Molded, Cake, Cheap Wine. If you've been to the Red Door Room, Mr Everywhere will be racing back and forth behind the hole where you shoved the bomb in the main game.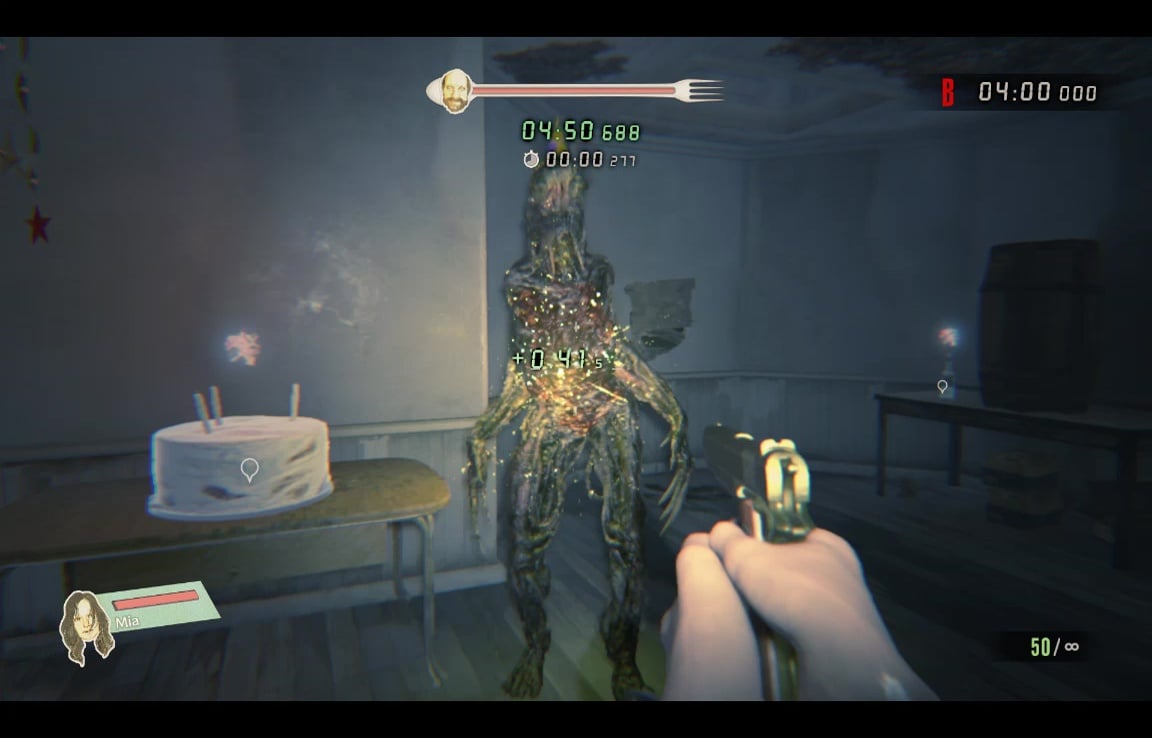 TV Room: Dulvey Cru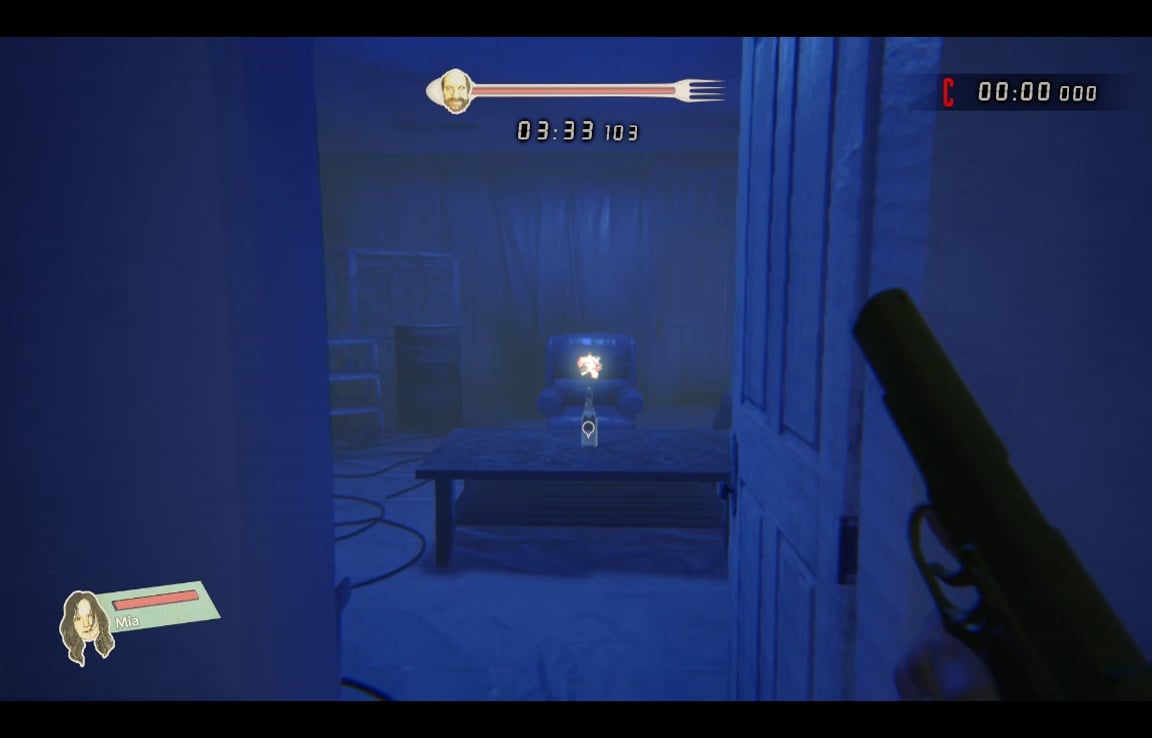 Far Storage Room: Dulvey Cru