America may not have been the first to revolt, but by God we are still the best when it comes to revolutions. And nowhere is that more evident than in the world of video gaming. Oh sure, the Japanese have tried to take the title from the reigning champ, and the Canadians have tried to launch an assault from the North, but they have not succeeded. General George Patton said it best. He said of Americans, "the thought of losing is hateful." He went on to say that he wouldn't give a hoot in Hell for a man that lost and laughed. And he was right. We the people of the United States started the started video game craze and even though others have come along, we are the undisputed champs when it comes down to it. Here's why.
Because Capitalism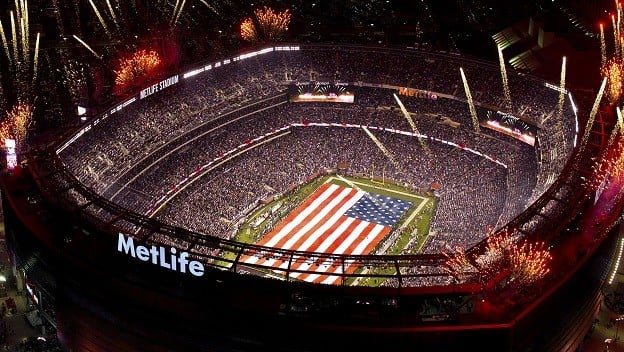 That's right, bitches. We know how to make that money. America is nothing if not a monster when it comes to oversaturating an entertainment market. From children's toys to lingerie, we constantly bombard the masses with ads, promotions, mailers, and radio spots to entice and influence everyone to buy our stuff. We even shove our advertising into the media hubs of other countries as well. Then there's the military bases all over bringing the message of America to the masses. Oh, and we have the Super Bowl. The single largest sporting event watched every year on TV. Speaking of which…Go Seahawks!
Out-Sourcing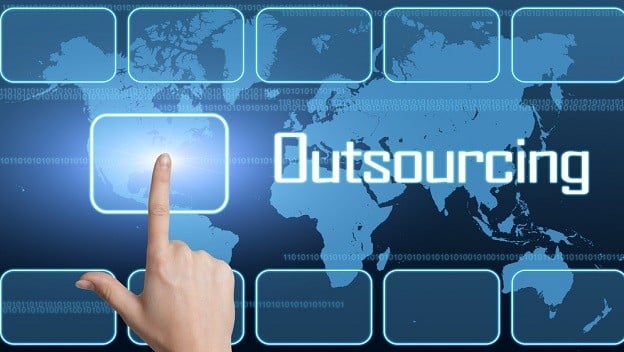 Another reason we are winning the gaming race is because we hire other people to do our work for us while we sit back and rake in the moolah. Yup, we outsource the crap we don't want to do to the Canadians, the Japanese and all kinds of other people that are willing to work for pennies on the dollar under what an American worker would make. Then we put Americans in charge and push these outsourced folks to perform at peak levels while we eat our scones and drink our Starbucks.
Endorsements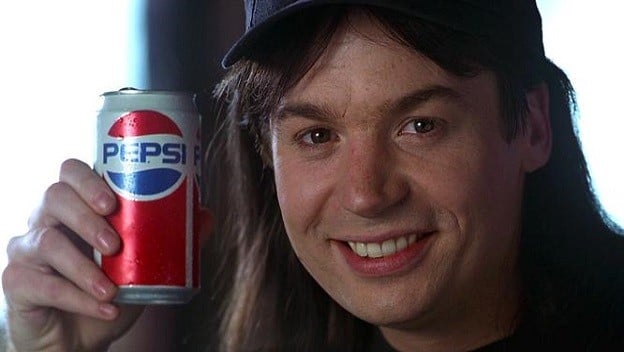 Nowhere else on Earth does the population put such a high value on such a vast number of professional sports figures and entertainers. I mean other countries have their fame-soaked royalty as well, but nowhere does anyone do it better than the good old US. Our sports people make more in a year than some entire countries on this planet. Seriously, we paid David Beckham a literal truckload of cash to come over here and player soccer, and then he bugged out as soon as he had the money. But no one really got pissed. If that had happened somewhere in South America, they would've chased the guy to the ends of the Earth and killed him.
Microsoft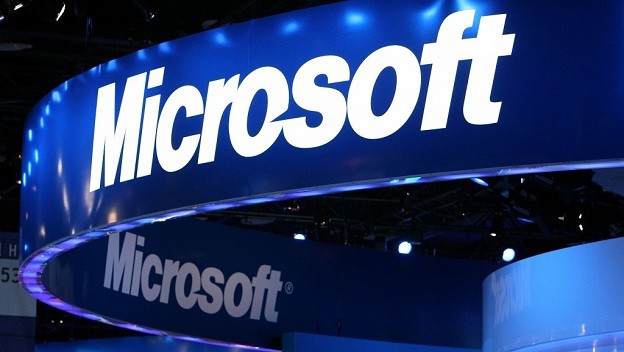 The big green powerhouse known as Microsoft has nearly monopolized the tech and home computing industry. From home computers to providing technology to the US military, the creators of the Xbox and Xbox One have become the last word in American computing power. Yeah, Apple tries to get in on that, but unless you are a rich hipster or someone with more money than sense, you probably use a PC loaded up with a Windows operating system. Then you got the Xbox One, the government's newest spy tool. Not only does Big Brother listen in and have a peek into your living room, Microsoft itself uses the information gathered from you and your surroundings to suggest things for you. Then you buy those things because your Xbox told you so.
The iPhone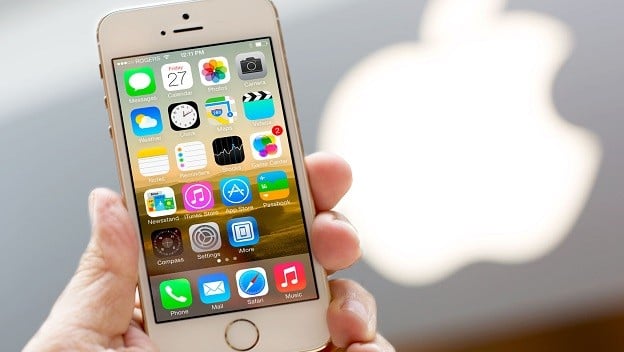 The Apple App Store has become a digital powerhouse for mobile gaming. Sony and Nintendo had long held the mobile gaming industry up with their awesome games and innovative ways to play. Suddenly, Steve Jobs said, "We need to be able to play video games on our cell phones…and not just Tetris. That was made by Russians." So he empowered his company to create the App Store and partner up with tons of software companies like Unity to create a platform for developers of all kinds of games to have a place to sell their wares. Now, you can't go anywhere without seeing a Rovio ad.
Indie Studios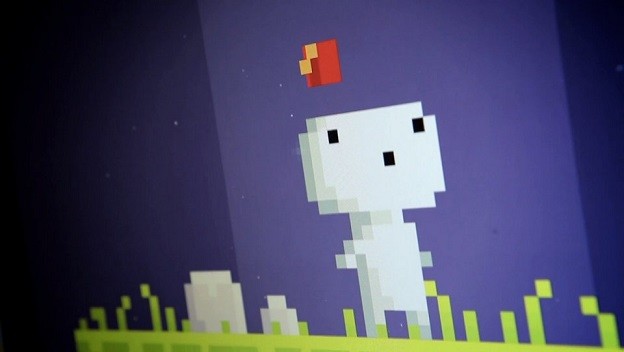 Pound for pound, we have more indie game studios than any other country on Earth. That's right. The American mantra of "Go big or go home," rings true with the mass proliferation of video game developers popping up everywhere. Even the big console dudes and online PC/Mac gaming community have started to bow to the will of the indie dev. Kickstarter has become a hotbed of indie game talent that increases to an ever-alarming size every week. But the real truth is that we, America, have more people making video games than anyone else. Period.
Freedom of Press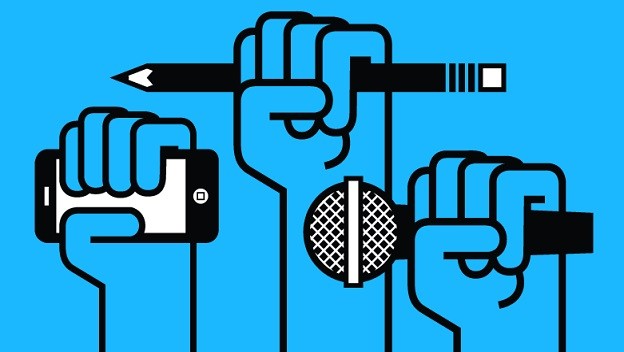 This is one of our favorite rights, right next to freedom of speech. This right, as stated in our Bill of Rights, allows us to pretty much print whatever the hell we want. Which is awesome because it lets me say things like "the government sucks," and, "I hate chimichangas," and, "Oprah Winfrey is an idiot." And that makes me happy. Because in this line of work, more often than not, especially when it comes to non-American games…stuff sucks. And I would really hate to have some fat bastard hanging over my shoulder telling me what I have to write about your s#!tty games. Let freedom ring, baby.
Victory Through Overwhelming Firepower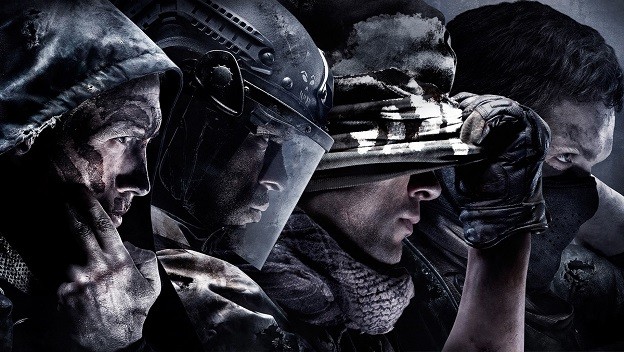 Here's one of the bigger reasons we do gaming better. We like to go to war. You know why? Because it helps to sell the next call of Duty game. Crazy talk you say? Oh no, says I. If we didn't go to war all the time, we wouldn't engage in research and development of new and more fearsome weapons of death and destruction. Then the clowns at Activision wouldn't have anything to do besides go back to making Tony Hawk games and Guitar Hero. The military might of the USA has been the driving force in games like Ghost Recon, Splinter Cell, Call of Duty, Battlefield and a ton of others.
Hollywood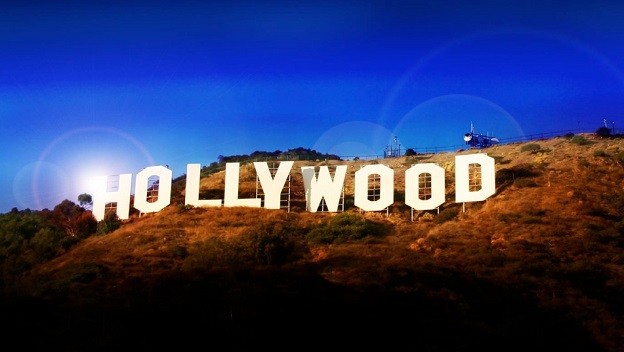 Gaming is everywhere, even in Hollywood. From the days of The Last Starfighter, The Wizard, War Games and Tron, video games have sold just as many movie tickets and DVDs as anything. Lately, there has recently been a mass exodus of movie stars rolling out of the Hollywood hills to step into sound studios all over to do voice-over work for video games. People like Peter Stormare, Samuel L. Jackson, Clancy Brown, Kieth David, and Kiefer Sutherland have all gotten in on the action here lately. And that alone has caused a serious spike in sales for some game companies. So much so that now movie icons are being courted to voice up and coming game characters to lend their already recognizable credibility to the game before it even hits the shelves.
Sex Sells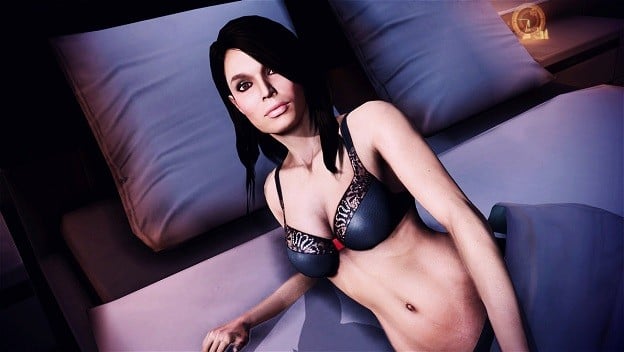 And last but certainly not least…boobs. Yes boobs. Sex makes the world go around. Sex sells everything. And even though you can see fully nude models on billboards in places like England, nowhere on Earth will you see the incredibly vast plethora of scantily clad, super-sexy women modeling everything from hats to game controllers to snow shovels and auto parts. America has the sexiest women on Earth and we have a ton of them willing to get nearly naked to make a buck selling things for whoever will pay them to do so. That being said, take a look at the babes we put in our games. Strong ones like Ashley Williams in Mass Effect and Anya Stroud from the Gears of War series. They aren't the waifs you see elsewhere. They command your attention every bit as much as they apply their allure to steal it from you.