Just when I thought Microsoft couldn't sink any lower in 2014…they go and pull somethin' like this…and TOTALLY redeem themselves! The rocky and arduous road taken by the next-gen Xbox has been well documented on CheatCC (most of which by me), but my intent it not to dig up old bones here. In fact, I have to congratulate them for a hell of a strong finish. However, while I sing their praises, there are some out there whom remain skeptical of the One's sustainable success. Is it really due to the recent holiday deals, or has Phil Spencer finally gotten Team Xbox back on track? Let's find out, as we count off ten significant changes that could mean all the difference to Microsoft in the coming months of the console war.
Where Does the Kinect 2.0 Go From Here?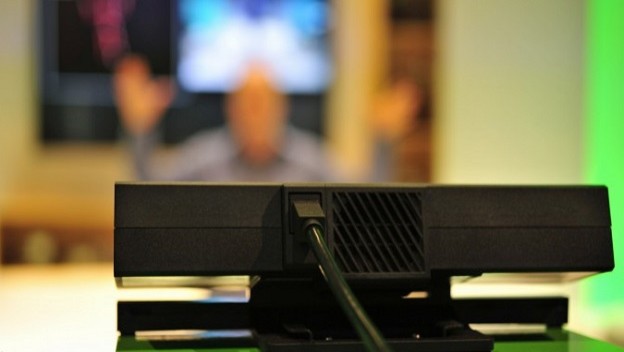 Not long ago, all we heard was how the latest advancement in motion-sensing technology was a vital part of the Xbox One's infrastructure (and that Microsoft simply couldn't just flip a switch and remove it). Over the summer we saw how obviously untrue that statement was, but haven't really heard much on the Kinect front since. If Microsoft doesn't come up with a better use for this peripheral other than users yelling "Xbox On" repeatedly, it'll quickly become nothing more than an afterthought. So far, the games it supports (outside of Dance Central) are so-so at best.
Beefing Up Xbox Live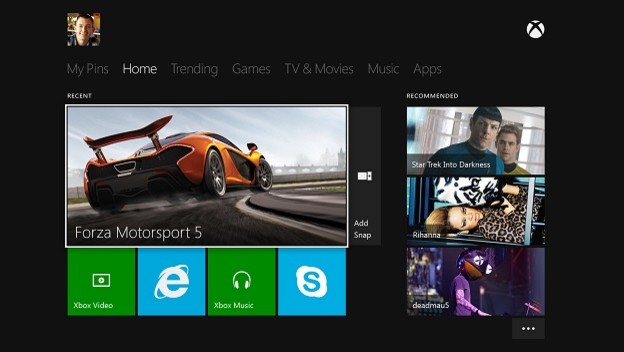 If you fire up the 360 and wade through its endless pool of amazing content, you'll find countless hours of entertainment of virtually every kind. In the case of Xbox One, not so much. Granted the previous-gen had a head start of almost a full decade to build its library, things are a bit anemic when browsing Live via the One. I'd like to see more indie and arcade style games making their way to the dashboard, or at the very least an influx of playable demos from developers. That's kinda' gaming 101 right from the jump.
Exclusives, Exclusives, Exclusives!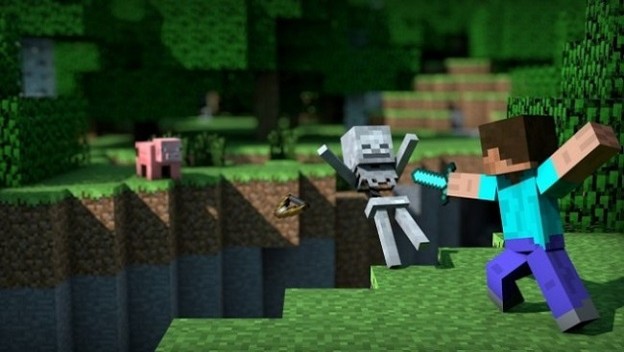 This is one area that Microsoft is seriously lacking in. Historically, whenever I hear that content I really want is only going to be available on one system, my heart sinks a little. The reason being: it's almost never on the Xbox. Sony seemingly wins out in that regard 9 times our 10. From simple items such as characters skins, to massive announcements like Street Fighter becoming exclusive the PS4, I've begun picturing Sony execs looking more and more like the Monopoly guy every day. Microsoft really needs to up the ante in locking down some serious 3 rd party IPs. Minecraft just ain't gonna' cut it folks.
Streaming and On-Demand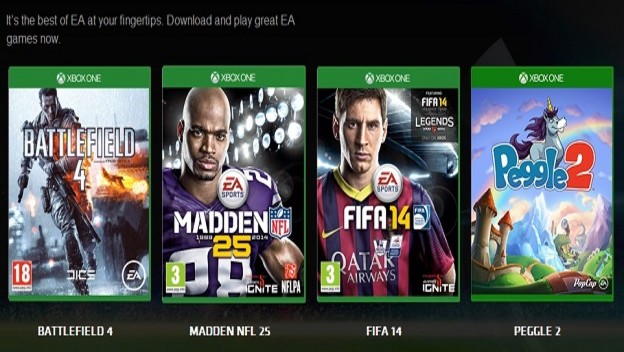 While Sony might've had trouble gathering steam during its PlayStation Now roll-out, they've definitely taken a step in the right direction. Digital distribution is the wave of the future, which is a bandwagon Microsoft should jump on ASAP. 2015 is the perfect time to conceive a similar service (their deal with EA was a nice start), granting fans access to a vast array of titles found on both the One and 360 from years past. It makes perfect sense, as the Xbox was the first console to introduce its own fully-integrated hard drive of the modern era!
Embracing the Virtual Trend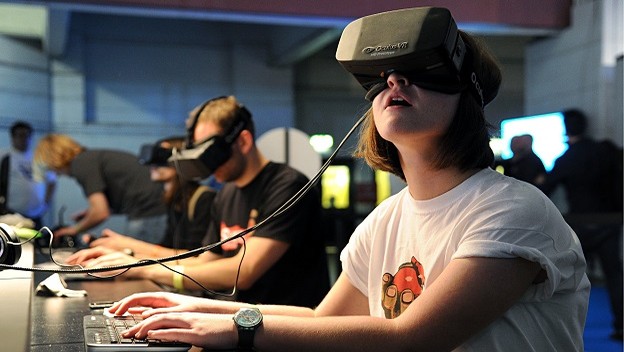 Even though the Oculus Rift deserves all the credit for bringing the prospect of immersive 3D environments back into the public's periphery, the home consoles are where this kind of device will take root in the main stream. After Rift caught fire, Sony quickly responded by announcing their Project Morpheus, which kind of left Microsoft looking like the odd man out (struggling to keep pace with the technological curve). Fortunately we're expecting them to announce their own VR hardware currently in development, probably at E3 this June.
Give Me an X…B…O…X!
In any facet of life or business, you really have to be your own biggest cheerleader! I know I keep juxtaposing Microsoft and Sony in our list, but it's important to understand that context. Take the recent blowout Sony threw in Vegas a few weeks back. The "PlayStation Experience" was essentially one big commercial for the company, celebrating everything the brand represents. Microsoft also has a tremendous amount to offer in a similar vein, yet we don't hear much from them outside your occasional Reddit Q&A or tweet via social media. I say it's time for an "Xbox X-travaganza" of epic proportions to help celebrate their wins as well.
Free Doesn't Always Mean Good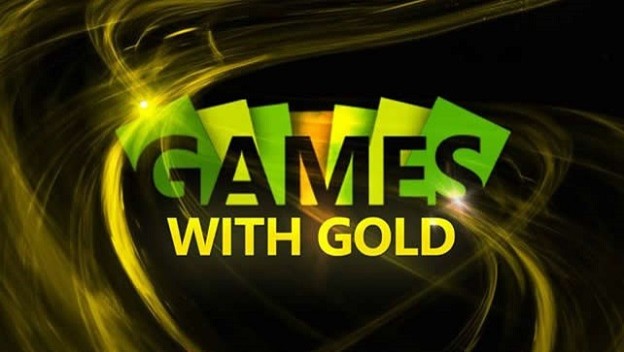 You have to hand it to Microsoft in one respect. Their Games with Gold concept was not just innovative, but has resulted in others unceremoniously ripping off the idea. The problem is they're being one-upped at their own game, so to speak. While Microsoft typically gives away low-end, mediocre titles many have little interest in to begin with, the PSN offers killer picks such as Injustice: Gods Among Us (currently available for free to Plus members). The last thing you want to be seen as is second-rate, so loosening the purse strings in order to pony up more high profile releases probably wouldn't kill them.
The Dynamic Duo of OS and Next-Gen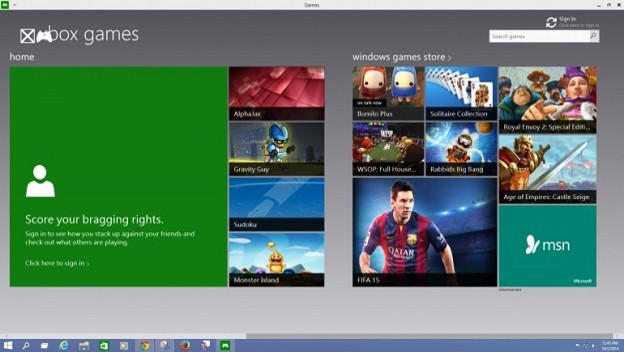 Sometimes you can be so close to an issue, you can't see the forest for the trees. In the face of all this video game talk, don't forget Microsoft is a software company first and foremost. The upcoming Windows X looks to provide the definitive version of their new OS moving forward, and has promised integration with its console to tie your gaming experience and desktop together. With that whole "Games for Windows" debacle thankfully behind us, let's hope this is a fresh new beginning that seamlessly bridges that gap between the two. This could be their ace in the hole.
Time to Liven Up This First-Party Party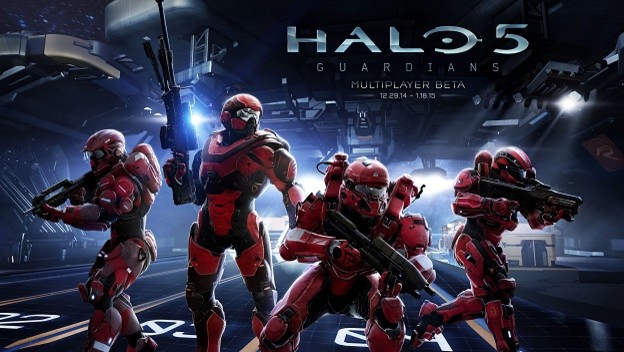 I mentioned earlier that locking down exclusive content is vital to the Xbox's future. However, what the first-party wing has to offer is just as important (if not more so). Any hardware's bread and butter are those titles which make it special and a "must-have" platform. Nintendo still has Mario, Sega had Sonic and Microsoft naturally has the Master Chief. Despite Halo 5: Guardians looking pretty good in its current stages, it can't carry an entire division on its back. Key hits like Sunset Overdrive and Titanfall were good for a year-one outing, but Microsoft needs to crank up the volume and push out several killer new IPs that hit on all eight-cylinders.
Kiss That $50 Goodbye!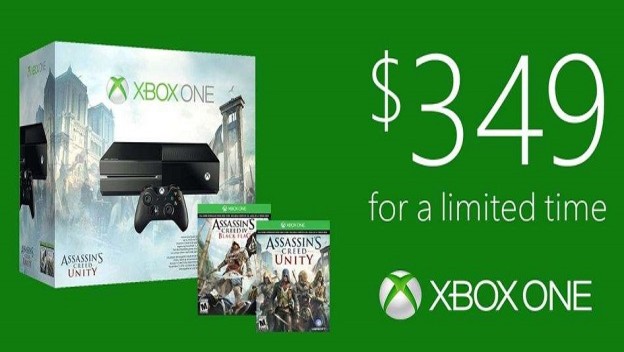 This is the most vital tip I can offer those behind the scenes at Microsoft. If I worked for Team Green (as I'm convinced the job offers will no doubt be pouring in after this expect analysts), I would lock the Xbox One at $349.99 moving forward. No good can come of returning to the $400 price point in January. The One desperately needs an edge, which they've now been handed on a silver platter. Losing money in the short term per unit will help gain ground they've scrambled to make up since launch. I can guarantee Microsoft this. Appealing to people's wallets has always been the quickest method of drawing consumers away from competitors. Hands down. Even if you ignore suggestions 2-10 presented here, I'd pay close attention to this last one especially!
If you'd asked me a few months ago what the horizon of 2015 looked like, I would've described a scenario where Sony once again rides off triumphantly into the sunset. In light of recent shake-ups witnessed at retailers in the last six weeks or so, I honestly don't know if I can make that call just yet. The Xbox One has an uncertain journey ahead of itself. By capitalizing on this new-found momentum, it may just avoid a second round knockout (and I think we all wanna' see this bout go the distance). I for one am still rootin' for um'!