With so many games as a service titles out there, people might wonder which ones can go the distance. We know obvious ones like Counter-Strike: Global Offensive and Tom Clancy's Rainbow Six Siege are going to keep living on. They're big moneymakers for both companies. But, what about games that might seem like they could be on the way out or not be as heavily featured in the spotlight? There are plenty of games that just keep getting updated too, much to the delight of their fans and those who may want to get into them later in their lives.
GTA Online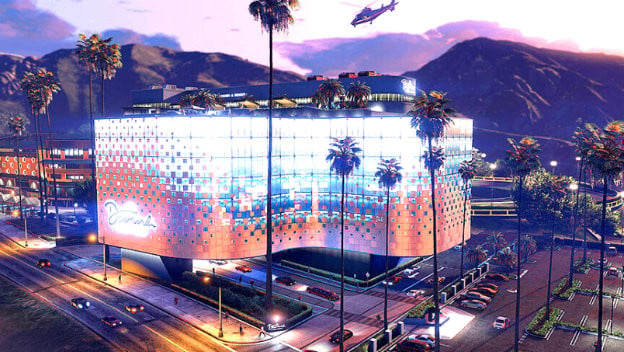 We'll go with the obvious one first. Yes, Grand Theft Auto Online is still getting updates. That's a given, considering how much it makes. But, what's shocking is the size and quality. While someone might think Rockstar would shift to Red Dead Online , nope! Big things were still coming to GTA Online in 2019. That's when the much anticipated casino, complete with its own storyline, made its debut. It was a big deal, and we appreciated that kind of commitment.
100% Orange Juice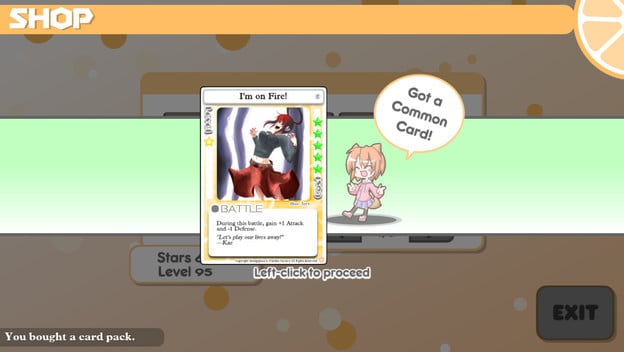 100% Orange Juice is the most reliably updated anime indie game you have never heard of. This is a virtual board game that keeps getting free updates and events. There are new looks to things. You can get new characters and pets. You can participate in events for more fields. New panels appear. It's just a good game that keeps getting better and bigger, with an active community and low buy-in price. (Seriously, the most basic version of the game is $6.99.)
Nethack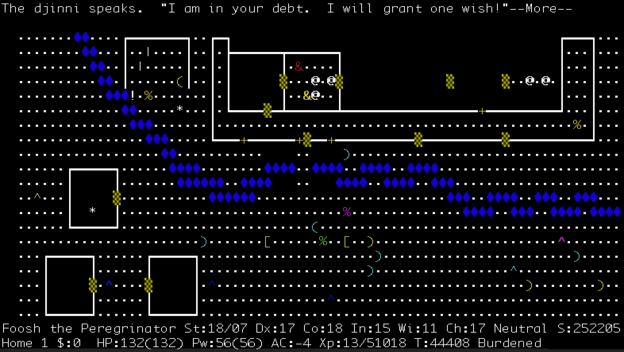 Nethack has been around since 1987. Know what? It is still getting updated. This roguelike gets updates. In December 2015, 3.6.0 rebalanced Elbereth, adjusted pets, altered adventurer roles and races and improved the dungeon. The 2018 3.6.1 update did things like buff artifacts, changed Elbereth, altered autopickup, and made other improvements. 3.6.2 showed up in 2019 and added NAO online play, orcish player changes, Teleport at Will improvements and other positive changes. It just keeps growing.
StarCraft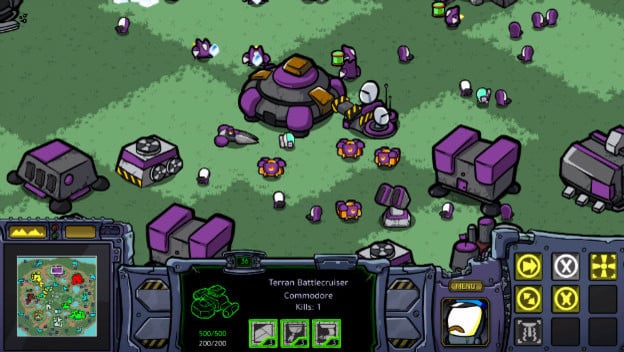 StarCraft first came out in 1998, but it keeps getting changed. StarCraft Remastered received 1.23.0 in July 2019, for example. It added the StarCraft: Cartooned reskin with Hey Jini announcer. The map pool updated. 64-bit compatibility was added. announcers were edited. Blizzard doesn't have to keep updating this game, but it does. People get to enjoy an improved game with new content as a result, which is great.
Star Wars: Battlefront II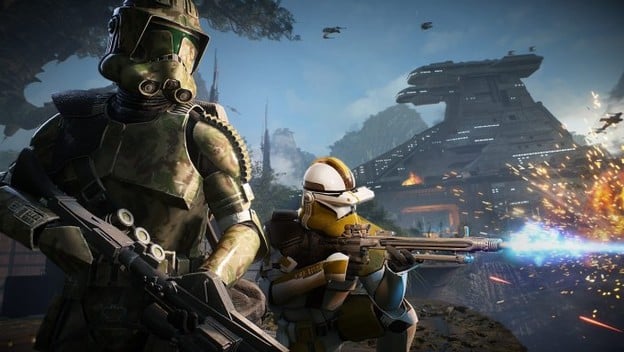 Star Wars: Battlefront II started out rough. Its loot box controversy was terrible and drove people away. It had a campaign and some starting activities, but needed more characters, maps and modes. It took a while, but now things keep updating and improving. It gets new content based upon newer movies, like Solo. The developer is open about asking for feedback, seems dedicated to balancing it and teases new heroes and villains frequently.
Star Trek Online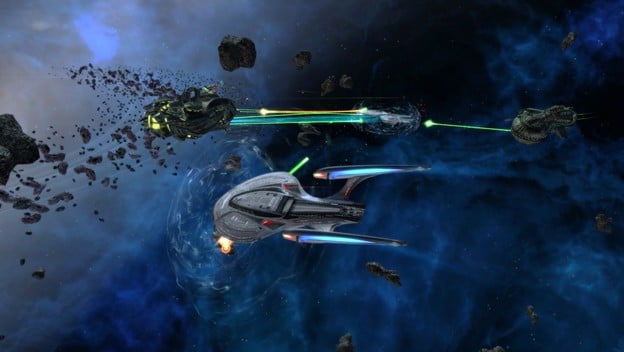 Star Trek Online has been around since 2010 and is one of those MMOs that started out rather basic and with a lot of the characters, races and seasons you would expect from a Star Trek game. I mean, PVP wasn't even in there at launch. Factions like Klingons and Romulans were added, new command specializations appeared, there were more features and the story exploded. Most importantly, you can even create your own alien race for your original character. It's all very cool now.
Warframe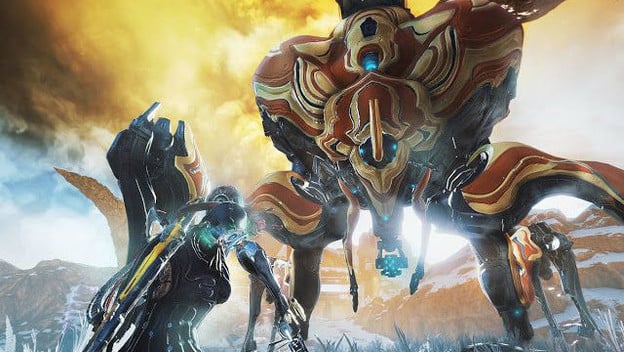 Warframe might be one of the best free-to-play MMOs out there. It's been around since 2013 and keeps updating with huge new areas and different kinds of Warframe Tenno units. There are tons of classes. New free expansions are added on a regular basis. More importantly, you don't have to pay for anything. Everything could be earned by grinding. You can buy stuff if you want, but you also can just take your time. Plus, the developer is great about supporting fans and there's even a TennoCon to celebrate the community and make announcements.