The video games industry has a long, storied history, with its origins generally being traced back to the release of Pong in 1972. In the 45 years since, a lot has changed, and HistoryDegree.net created an entertaining infographic to highlight some of the major events, as well as to gather some reflections on the current state of the industry. Interested? While, here are some of the ones that came out of left field for me.
Pizzeria Pac-Man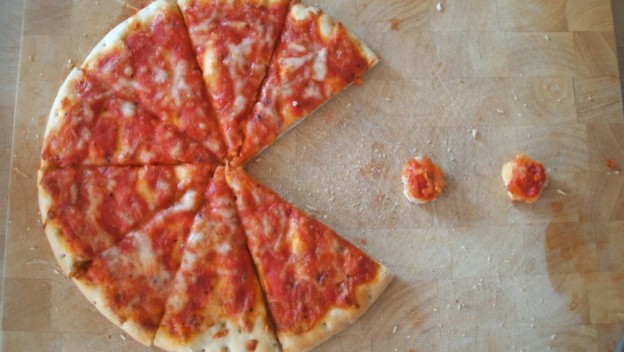 Toru Iwatani – creator of Pac-Man – has been known to claim that the character's design was based on a pizza missing a slice. However, this turned out to only be half-true, with the design for the character also being heavily inspired by a simplification of the kanji for "mouth". That apparently didn't dissuade Westerners from latching onto the pizza association, though, as most of Pac-Man's first U.S. appearances were in pizzerias across the nation.
The Industry Started Out Strong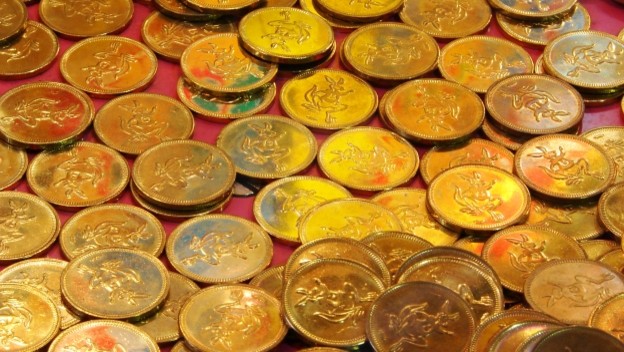 While the early years of the video game industry were by no means as bombastic and extravagant as it is these days, that's not to say that it was lacking in successes. A mere ten years after Pong 's release, the arcade game industry had already reached $12 billion in total revenue. Pumping all those quarters sure can add up!
Nintendo's Bests Weren't Its Biggest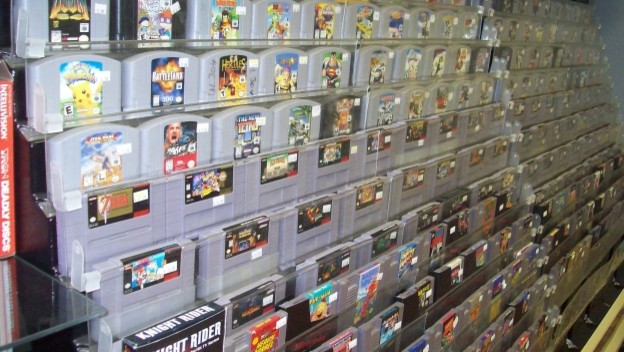 Many hail the SNES and N64 as some of the greatest game consoles of all time, thanks to catalogues containing esteemed titles like Super Metroid, The Legend of Zelda: Ocarina of Time , and Chrono Trigger . While that may be true in the eyes of today's gamers, it wasn't so back when they released. The SNES only hit around two-thirds of the NES' worldwide sales of ~62 million, and the N64 sat at around the halfway mark of this lofty goal.
Gamers Really Liked Dancing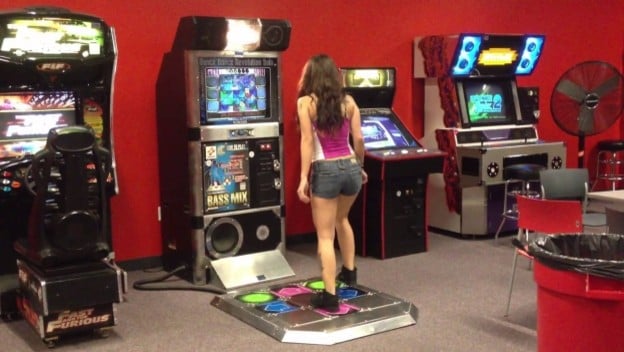 Dance Dance Revolution arguably kicked off the rhythm game rush that would lead to titles like Guitar Hero, Rock Band, and more. However, after seeing the profits from Konami's arcade dancing game, it's no wonder. After DDR released in 1999, Konami saw a 260% increase in net income. All aboard the rhythm game bandwagon!
The Highs and Lows Were Fairly Recent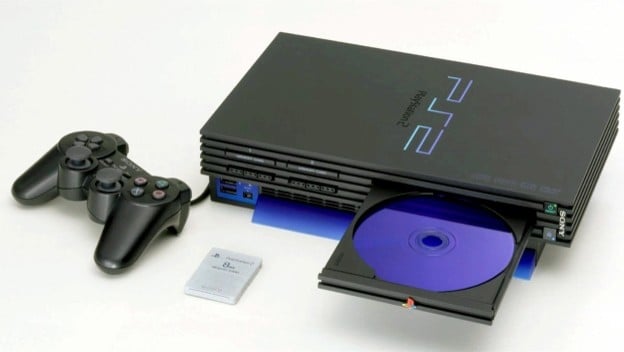 Console sales hit an all-time high after 2000, with the PlayStation 2 smashing onto the scene and eventually hitting 157,680,000 units sold. This made it the best-selling console of all time, more than doubling previous heavy hitters like the NES. As for the worst-selling console, look no further than Nintendo's Wii U at just under 14,000,000 sales. Note: this doesn't include peripherals like the Virtual Boy (700,000 units for that bad boy!)
There Are a Lot of Gamers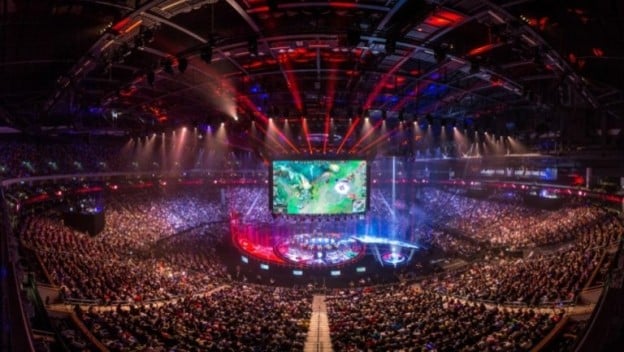 Sure, this number changes depending on what your definition of "gamer" is, but the current estimate falls in the range of 2.2 billion gamers worldwide. Collectively, they've managed to generate $108.9 billion for the industry in 2017 so far. The kicker? Nearly half of that massive revenue chunk came solely from mobile game profits. If you think microtransactions are going away anytime soon, the industry might leave you disappointed.
Games Aren't Just for Kids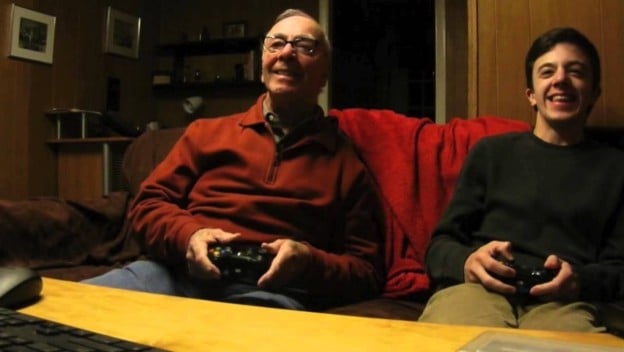 Previously, games were considered "a kids thing". Parents would always talk about their children "being obsessed with the Nintendos" and "never wanting to go outside anymore". Now though, games have shifted to be targeting said parents, with the average age of today's gamer being 35. Apparently, it's a lot easier to convince adults to buy games than it is to convince kids to convince their parents!
Games Aren't Evil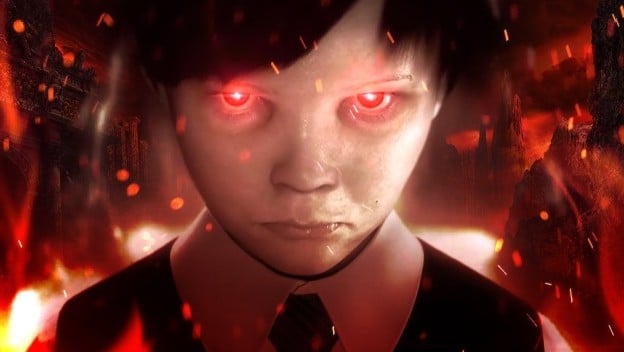 Remember the good old controversies around the "animated atrocities" of Mortal Kombat and DOOM ? The massive uproar over violent video games saw parents and politicians alike petitioning for regulations on the industry to protect their children's innocence. These days, though, video games are seen in a far more positive light, with 71% of parents reporting positive impacts from games on their children.
Candy Crush Isn't All That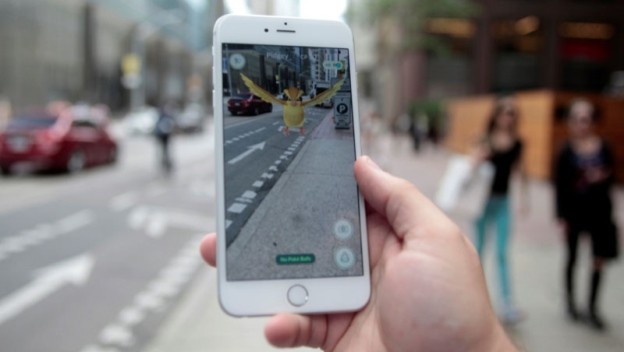 Games like Candy Crush Saga and Clash of Clans are frequently attributed to the massive success of the mobile market, but while they are big names in the industry, they're not at the top. That honor belongs to Pokémon Go , which has become the top downloaded mobile game in the year and a half since its release. Runners up include Piano Tiles 2, slither.io, and Clash Royale .
Want to see the full infographic? Check it out here !