When video games are your hobby, it's easy to get burnt out.
Gamers tend to stick to what they like and what they know. Comfort zones become big deals. The problem is that comfort zones often lead to myopic viewpoints. From where you're sitting, you come to see your surroundings as all that there is. The fact is that gaming is a whole big world, and you shouldn't be afraid or hesitant to go exploring.
This is because you never know what might surprise you. Our tastes grow and change as we mature. Just because you tried a genre that you didn't care for ten years ago doesn't mean that will still be the case.
In my teens and twenties, I couldn't stand dungeon crawlers. There was something about the monotony and repetition that just really turned me off to them. These days however, I'm loving Diablo 3 and Silent Hill: Book Of Shadows . As recent as a few years ago, I was really into first person shooters. I loved every minute of Resistance 3 and Singularity . These days, with how reductive and cookie-cutter most FPSs have become, I tend to avoid them almost entirely.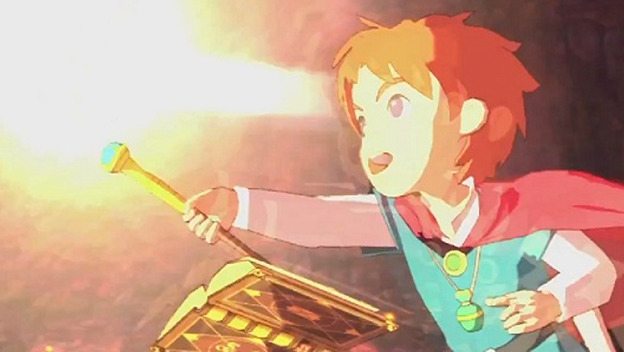 So, consider an experiment if you're finding yourself feeling burnt out on video games…
Do you mainly stick to FPSs? Give an RPG a try. Do you lean towards Japanese visual novels? Try out fighting games. The point is, you should never grow complacent–you should never stop challenging yourself. Sure, love the things you love, but always keep an out out and an open mind towards everything else that's out there.