It's become very apparent in 2019, and perhaps long before now, that live streaming is just another part of our daily routines. The same way smartphones and the microwave oven revolutionized our lives, letting someone watch you from afar seems to be the new normal. As this trend only continues to grow, you might be considering jumping into it yourself. If so, here's five things that will help get you on the fast track to livestreaming glory.
Getting the Right Rig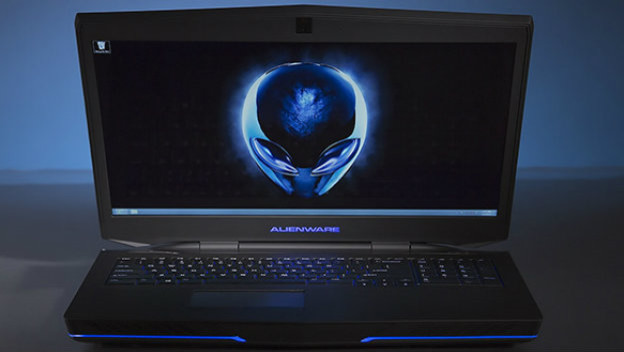 Hardware is one of the biggest hurdles most live streamers are going to face. Not everyone is gifted with Daddy's credit card, so running down to Best Buy and buying the most badass PC off the shelf is not always an option.
Luckily, you don't need anything super powerful. You just need to have a basic knowledge of things like bitrates and streaming software (like OBS or Streamlabs for example). That might make your eyes gloss over hearing that, but after a few YouTube videos and Google searches, you'll be on your way.
You'll see a lot of other creators using fun gadgets, like stream decks for example, but at the end of the day, none of that is necessary to create content. A basic mid-level desktop is all you need, or just a next-gen console like PS4 or Xbox One if you want to keep things real basic.
Location, Location, Location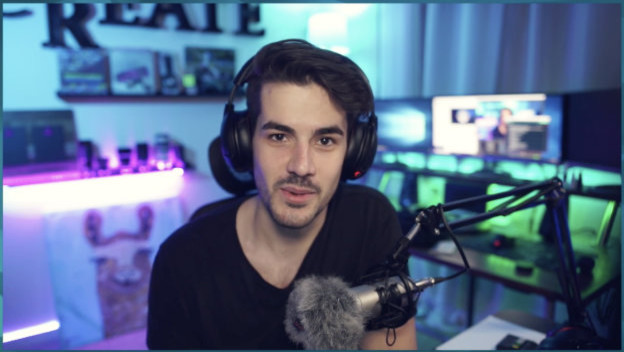 Getting someone to click on your stream, and then stay long enough to perhaps click the follow button, is going to be a constant battle at first. The first way to win over people is your visual presentation. Some folks like to opt for the chroma key effect, where they simply interject themselves overlaid right onto the gameplay footage. Others like to have a cool room set up behind them (with lights, collectibles, posters, etc.), which appears as a small box in the bottom corner of the stream. Regardless of what you pick, choose something that's easy to maintain and that reflects your personality. And speaking of personality, that takes us to…
They're Gonna Love Ya, Baby!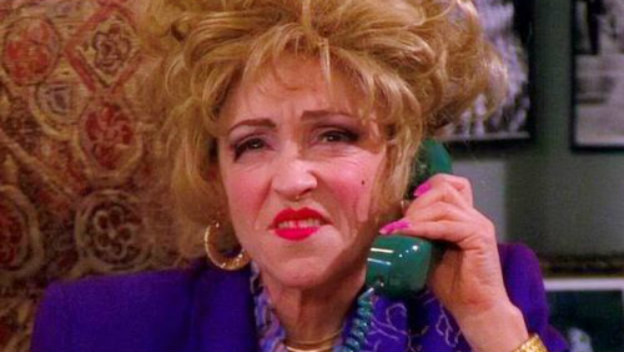 In the last entry, I talked about picking visuals that reflect your personality. Another factor is, if you want to be successful, you kind of need to have one! It's not enough just to lure people into your stream, you need to keep them there. Your personality that comes through the camera is going to be the number one reason people stick around or come back for future videos. You don't want to speak in two word sentences or have the energy level of a lethargic sloth who just popped an Ambien. Stay perky, dial your energy level up to 11 and always interact with your chat. If you're funny, be funny, but don't try to force it. Just be yourself, and if people like you, that's all it'll take.
Be Bold, Be Different, and Be You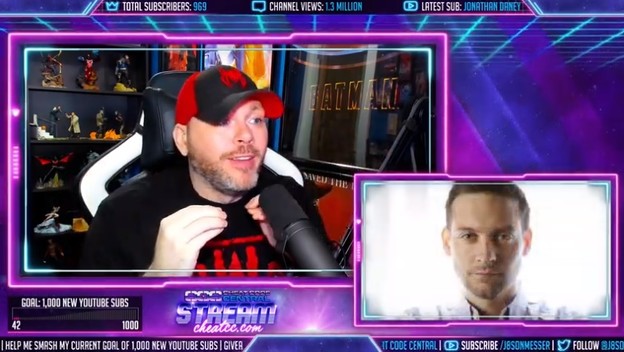 If you go to Twitch any time during the day, you're going to be constantly competing with tens of thousands of other streamers. If you want to make yourself stand out in this endless sea of content, you need to find your niche. I can't really tell you what that is, because I don't know what you do well! But the key is to find something that people are hankering for, and fill the void. Be that one livestreamer that's adding something different to the mix, or take a current idea and do it better. A fresh new take on old material is also a great way to get noticed. But if you plan to just copy your favorite streamers like a blueprint, you may find your audience growth simply isn't there. Why? Because they're probably off watching the other person that already does it better. So be bold, be different, and watch your followers roll in.
Patience is a Virtue and a Necessity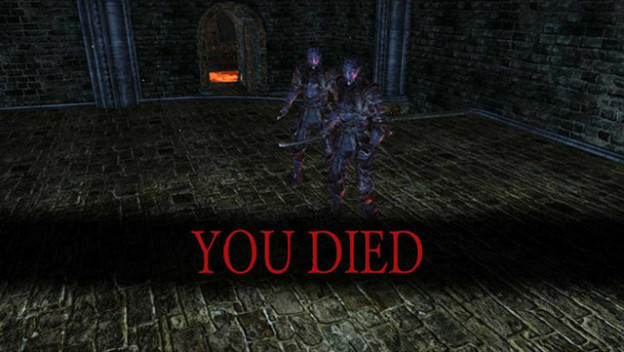 Finally, there's something you'll need more than anything else if you're planning to wade into live streaming or content creation of any kind online. No matter if it's Twitch, YouTube, or elsewhere, the most important thing you can bring to the table is patience. What you're setting out to do is no easy task, and there's going to be a lot of soul-sucking days where you are streaming to an empty room (and wondering if all the effort is even worth it). But like with most things in life, all good things come to those who wait. Perseverance trumps luck and even talent at times, so if you just stick with it, eventually you should end up where you want to be. Just be sure to set attainable goals, and check them off the list as you crush each one.