While Rockstar is best known for franchises like Red Dead Redemption and Grand Theft Auto, the illustrious developer has many other titles under its belt. One such game is Midnight Club 3: Dub Edition, an open-world arcade racer released in 2005. The title launched initially for PS2 and Xbox, with a PlayStation Portable version following a few months later. The name comes from a partnership between Rockstar Games and DUB Magazine. The latter sponsors races in-game and offers themed vehicles as prizes.
Midnight Club 3: Dub Edition Premise
Midnight Club 3, like the rest of the franchise, sets itself apart by focusing on arcade-style races. This is a considerable distinction from games like Gran Turismo, which focuses on realistic driving simulation. However, it remains more grounded than franchises like Mario Kart, which focuses on outlandish kart-based racing with weapons and items. Unlike previous installments in the series, Midnight Club 3 introduces car customization. You can make cosmetic changes to your vehicles and apply mechanical upgrades too. With your vehicle tuned to your liking, you can then race in San Diego, Atlanta, and Detroit. The enhanced version, Midnight Club 3: Dub Edition Remix, also added Tokyo.
Midnight Club 3: Dub Edition Main Characters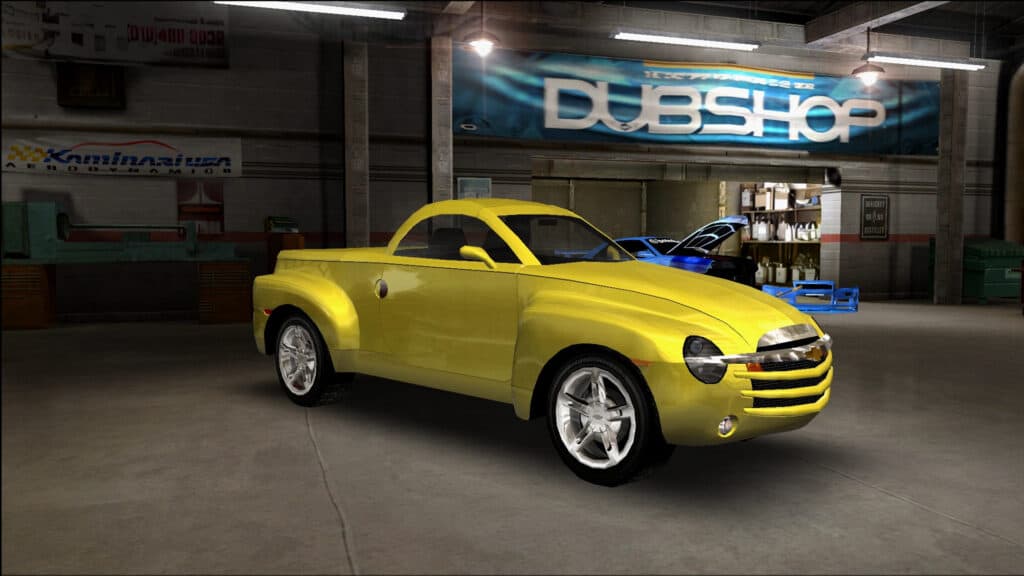 Midnight Club 3 focuses on the cars and less on the characters. That being said, it does chronicle the player's rise to prominence as a street racing champion. There are a few NPCs you'll interact with throughout the game. Some give advice and guidance, while others will serve as rivals. Here are some of the characters you'll meet on your path to the top.
Baby: This offscreen character serves as the narrator for the game. He is also your mentor as you chart your path to street racing success.
Oscar: A mechanic, Oscar serves as your mentor for the first part of your street racing journey in San Diego.
Carlos: Carlos is one of your first opponents, and thus you must defeat him in three races to earn the ability associated with the American Royalty Car Club, which deals in muscle cars.
Vanessa: You have to beat Vanessa to earn access to the ability associated with the Unbeatable Street Racers club, which will apply to Tuners.
Bishop: This character is the one standing between you and the ability from the Luxury Rollers Car Club, which gives you access to luxury sedans.
Phil: If you want the ability associated with Chopper bikes, you'll have to beat Phil, the representative of the Choppers of America Bike Club.
Apone: When you move from San Diego to Atlanta, Apone becomes your new mentor, showing you the ropes of the area and getting you situated.
Roy: This American Royalty Car Club member serves as a major rival during your time in Atlanta and Detroit.
Dre: Dre is the representative of the Big Playas club. If you defeat him three times you can join the club and gain access to its ability for SUVs.
Vito: This racer is a representative of the Original Riders club, which deals in sport bikes.
Vince: This final mechanic will serve as your mentor during your time in Detroit.
Caesar: This racer guards the final car club, By Invitation Only, which deals in exotic cars.
Midnight Club 3: Dub Edition Titles
While the Midnight Club franchise isn't quite as prolific as its cousin Grand Theft Auto, it has a fair few titles to its name. One interesting detail is that Rockstar only published the first game, which was developed by Angel Studios, before taking over for development of the rest of the series. If you want to check out more Midnight Club games, here's the full list.
Midnight Club: Street Racing (2000)
Midnight Club II (2003)
Midnight Club 3: Dub Edition (2005)
Midnight Club 3: Dub Edition Remix (2006)
Midnight Club: Los Angeles (2008)
Midnight Club: L.A. Remix (2008)
Midnight Club: Los Angeles Complete Edition (2009)
Midnight Club 3: Dub Edition Cheat Codes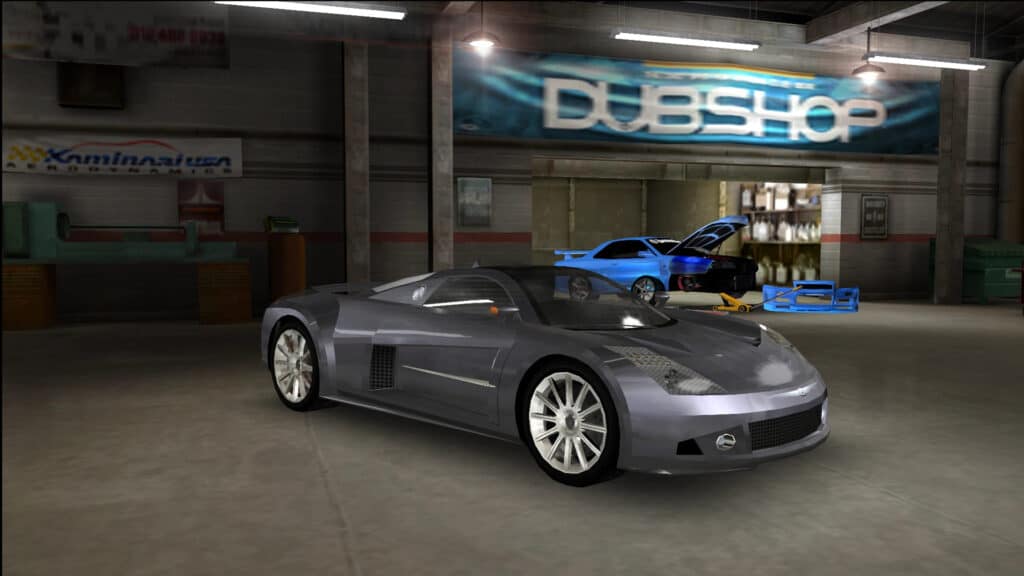 Midnight Club 3 was released during the golden age of video game cheat codes, and it has a fair share of codes to be discovered and exploited by tricky players. If you want to try some of these codes for yourself, just go to the cheats menu in options. Once you're there, here's a full list of the cheat codes you can use to enhance your gameplay experience in Midnight Club 3.
Kubmir: Adds $1 to career mode money.
Roadtrip: Unlocks all cities in arcade mode.
Dfens: Unlocks the Agro ability.
Getheadl: Gives the player a bunny head.
Haveyouseenthisboy: Gives the player a chrome head.
Urbansprawl: Makes pedestrians move faster.
Trythisathome: Gives the player a flaming head.
Hyperagro: Increases car mass in arcade mode.
Ontheroad: Makes your vehicle immune to all damage.
Getheadjk: Gives the player a pumpkin head.
Rjnr: Unlocks the Roar ability.
Getheadm: Gives the player a snowman head.
Gethadj: Gives the player a smiley head.
Allin: Unlocks the Zone ability.
Midnight Club 3: Dub Edition Cheat Code FAQs
How do you unlock the Skyline in Midnight Club 3: Dub Edition? The Nissan Skyline is a high-profile tuner car. In addition to its high stats and in-depth customization options, the Nissan Skyline was particularly noteworthy when the game came out due to its appearance in the 2003 film 2 Fast 2 Furious. Due to the low amount of associated club races in the first two cities, you won't unlock the Skyline until relatively late in the game. However, if you have 2006's Midnight Club 3: Dub Edition Remix, you can unlock a special modified police version of the car by completing all street races in Tokyo.
What's the difference between Midnight Club 3: Dub Edition and the Remix? Midnight Club 3: Dub Edition Remix came out exactly eleven months after the original game, and introduced several new features for interested street racers. The biggest change in the remix is the introduction of Tokyo, which returns in a slightly updated form from Midnight Club II. In addition to the new region, the remix introduces 25 new vehicles, 25 licensed songs to listen to while you drive, additional races, and a redesigned UI. This remix launched on PS2 and Xbox just like the original game did, but it never appeared on PlayStation Portable. In 2012 it also appeared on the PS3, but has since been removed due to licensing issues.
How many cars are in Midnight Club 3: Dub Edition? As a racing game, the heart and soul of Midnight Club 3 is in its cars. Counting trucks and bikes as well, there are a grand total of 69 vehicles to unlock. With the remix, that number climbs to 94. Unfortunately, players can only hold 30 vehicles in their garage at any one time, so completionists beware.
What is the fastest car in Midnight Club 3: Dub Edition? With such limited garage space, it's understandable that one would want to make room for only the best. The fastest vehicle in Midnight Club 3 is the Chrysler ME Four-Twelve. In order to unlock this exotic car, you must win all 16 races for the By Invitation Only club. If your garage is full when this happens, you'll instead be awarded the money you need to buy the car for yourself once you've made room.