Diablo Immortal caused a huge stink, but frankly, I'm excited for it. Sure, it isn't a new, core Diablo experience, but that's coming. I can wait, and don't need to be placated by a pointless title card and a dude on a stage telling me what I already know. Instead, I have something extra to look forward to, and I can take it on the go on my iPhone XS Max.
With Blizzard confirming it has more in the works for mobile, it got me wondering. What other mobile adaptations of AAA games would I want to see? Here's a list. Have fun!
StarCraft (and WarCraft!)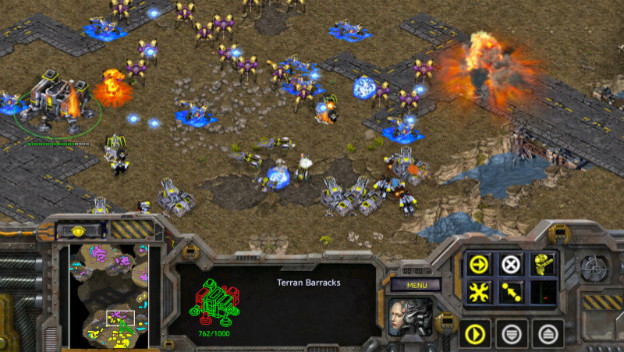 We're starting the list with a few Blizzard choices, since we know Blizzard is actively working on new stuff for mobile. The obvious play would be new strategy games, using either the StarCraft or WarCraft IP. You could go as far as straight-up ports of the classics, even. But new games, with obvious monetization, yadda yadda, would be fine too. Simple, touch-friendly play is what strategy is all about, so these would be a good fit.
Overwatch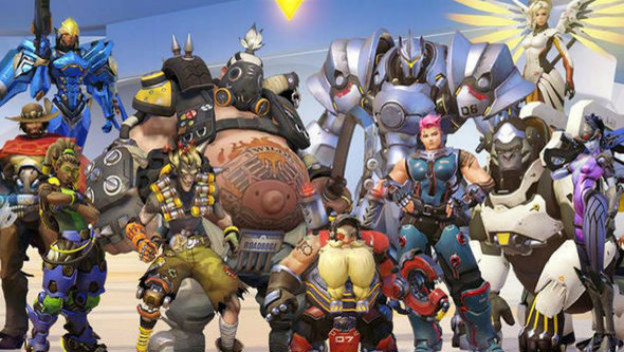 I don't think Overwatch needs to come to mobile devices as a shooter. Shooting games do happen on mobile and some of them are fun, but Blizzard won't be able to easily replicate the Overwatch experience there. Instead, how about a genre mashup? Overwatch lends itself easily to character collection and from there, the sky's the limit. A real-time action game or RPG featuring these characters could be a blast.
Castlevania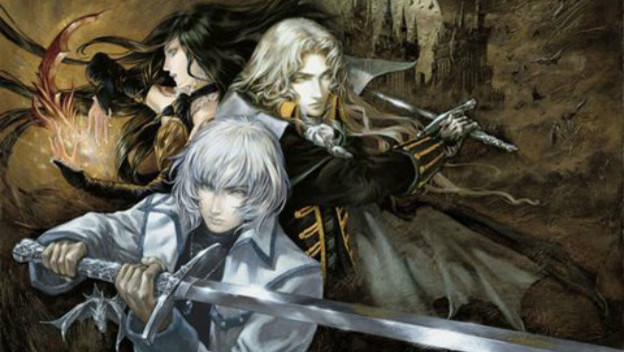 There once was a Castlevania mobile game, but it was an awful puzzle game in the earlier iPhone days. Let's get a real Castlevania game or something weird that incorporates all the characters from thoughout the series. Make it a RPG, maybe? Or, a classic-style platformer could totally work as well. Just make sure there's Bluetooth controller support.
Cuphead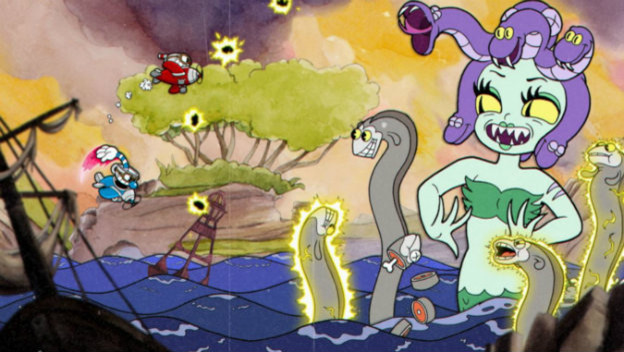 I bet a straight port of Cuphead to mobile would be totally feasible. It would be tough though, as while shoot em ups can totally work with touch controls, Cuphead has some specific needs that a touch screen would struggle to meet. But what about some kind of spinoff? Perhaps an endless runner? That would be pretty dope, if it used similar visual styling or even just reused existing assets.
Arkham Asylum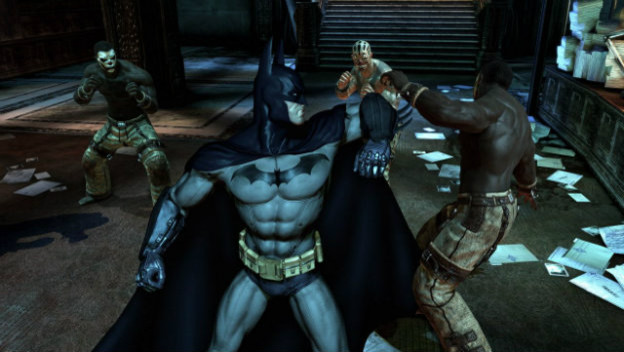 Okay seriously, the combat systems in the Arkham Asylum series would be perfect for mobile. It's all rhythm-based, which may as well be tapping on a screen the way it flows, and so much of it relies on visual cues. Perhaps all the running, jumping, swinging, and gliding wouldn't be great on mobile, but some sort of combat-focused take on the formula could be a real blast to spend some short burts of mobile gaming time on.
Dark Souls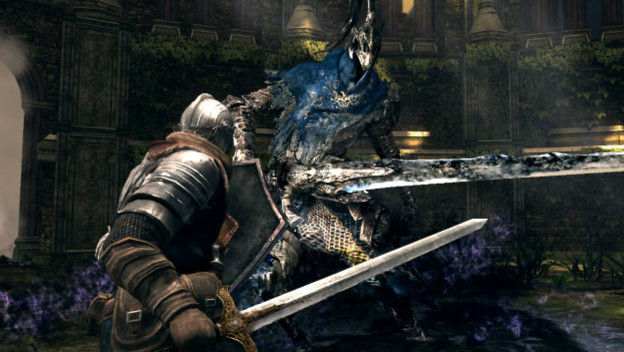 Adapting the Dark Souls formula is something I have no internal vision for, but as a concept, I just want to see what it would be. Dark Souls is less about pinpoint control accuracy or input precision, and more about timing, study, and discovery. This could be molded into mobile form for sure, but there's a lot of freedom in how that would manifest. Could it be like a more intense, unforgiving Infinity Blade ? Perhaps!
Destiny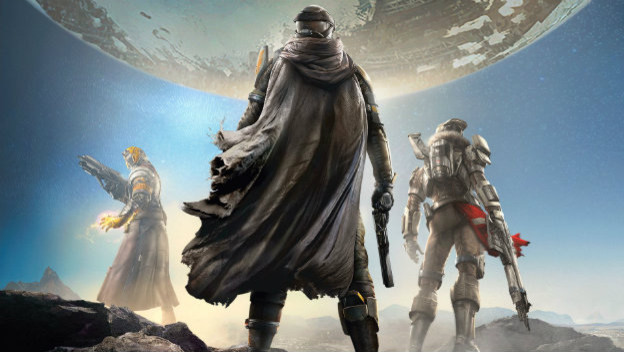 This one's a no-brainer. Destiny is practically a mobile game already, what with all its grinding for loot, timing, cooldown-based skills, and player-oriented customization. Also, things like the singular raid events work well on the go. The structure is all there, Activision/Bungie/outsourced mobile dev would just have to decide what the core gameplay would be like.
Fallout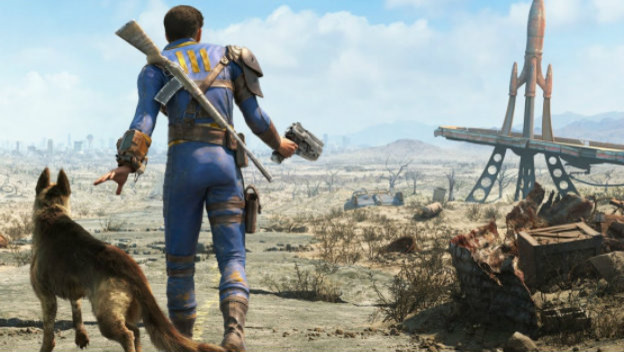 Sure, there's Fallout Shelter , but what about an actual Fallout RPG? Bethesda is going hard on mobile with a take on Elder Scrolls , why not follow it up with a similar Fallout experience if it does well? Or, it could be brave and do a twist on the classic Fallout formula before it became more like Elder Scrolls . Why not? Mobile is basically the wild west.
The Witcher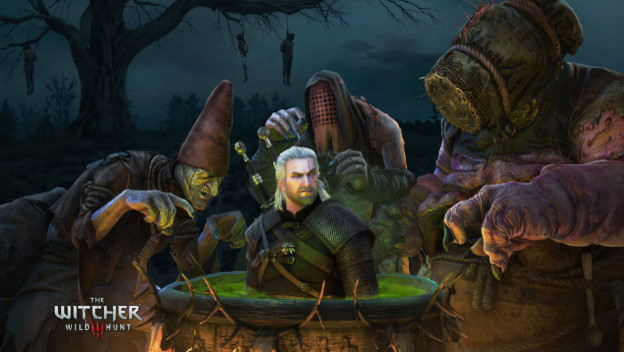 No, I'm not talking about Gwent . Make a The Witcher game that's action-packed, rooted in the mythology, full of storytelling, and tons of fast-paced grinding. To bring this whole list full circle, imagine something like a Diablo clone, but set in The Witcher universe. People would likely mess themselves over something like that, even if it was a mobile game. I'd be into it.
The Legend of Zelda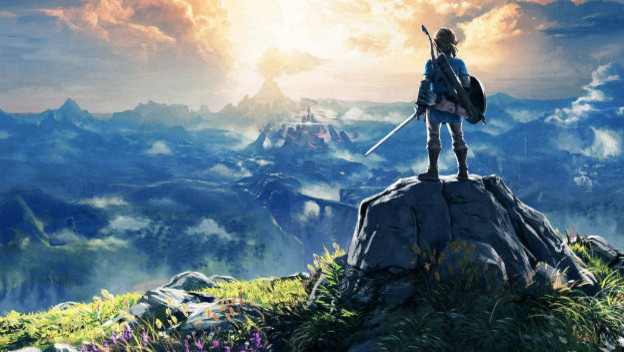 Ok, this one is cheating a bit, since we already know Nintendo is literally doing this already. There's a The Legend of Zelda mobile game in the works, although we don't know the first thing about it yet. But what we do know is Nintendo's short history on mobile so far, and the different kinds of approaches that have been taken for the company's classic IP. One constant is that each one has been an adaptation of the "true" experience. Mario is a runner, Animal Crossing is a management sim, and Fire Emblem is uh, Fire Emblem . So whatever the Zelda effort ends up being, we hope it will be an adventure worth diving into.