This week, we will look at some of the things that have changed our gaming perspective. It might have been a new story, a new peripheral, or a new style of game. We are going to review some of our favorite things that came along in this generation of gaming and made us realize that maybe we hadn't actually seen everything yet. Keep in mind, there were a great many things about this gen that were epic in nature, but this is the short list of stuff that we felt rose to the top of the heap.
Minecraft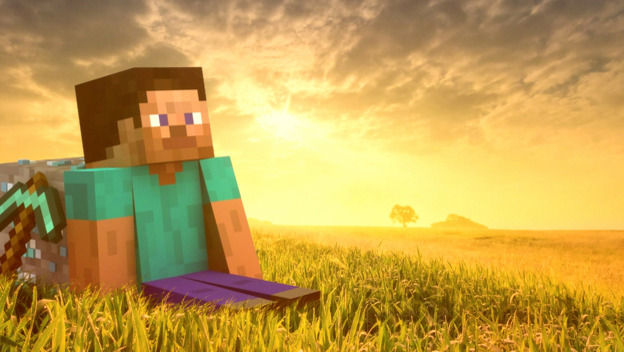 When Notch dropped this little gem on us we were skeptical. But as it turns out, this became one of the more addictive games we had ever played. People by the thousands were downloading this game off of Xbox Live and started block building and mining their way to pixelated bliss. This style of game didn't look new, but at the time, the gameplay was extremely fresh. The idea is simple: You take a pickaxe, dig and mine the stuff you need to build your virtual empire, and then let your imagination run wild. This game showed us that sleek graphics and epic plot lines are not always necessary to create a great game.
Prestige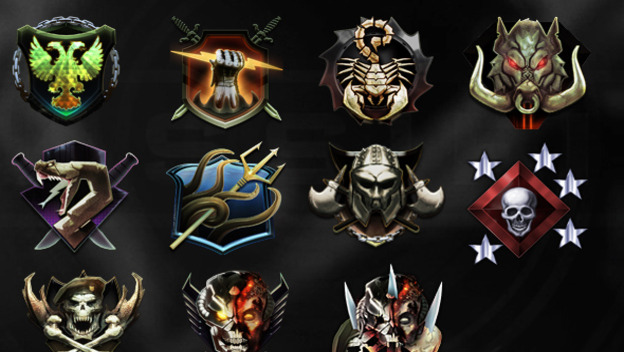 Gamers have always been a competitive lot. It's why we play games. We compete against ourselves, others, and the games themselves. But nowhere is competition more prevalent than on the online communities of the Call of Duty franchise. The Prestige concept is something that has driven wedges in friendships, ruined relationships, and made people with no other real skill feel like champions. Countless hours are spent by gamers to reach the next Prestige level for no other reason than to be able to say they did it the next time their group of friends gets into a verbal pissing match over who has a better game online.
Divided Lines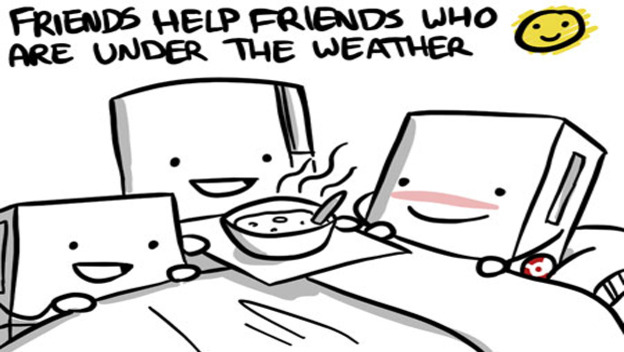 The battle over which is better, Xbox or PS3, has been raging since Microsoft beat Sony to the punch in releasing their system to the masses. Both sides argue that their system is the best. Both sides are deeply entrenched in their devotion. Both sides fervently believe that the other believers are (insert expletives here). This tension has given way to loads of pros and cons being thrown at each other with machine gun pacing and venomous fury. Xbox fans think that PS3 fans are stupid for their belief in an online subscription that got hacked and left gamers hanging for a little over a month. While PS3 fans continually preach that Microsoft has brainwashed its knuckle-dragging followers into believing that they have to pay for everything for anything to be good.
Exclusive Franchises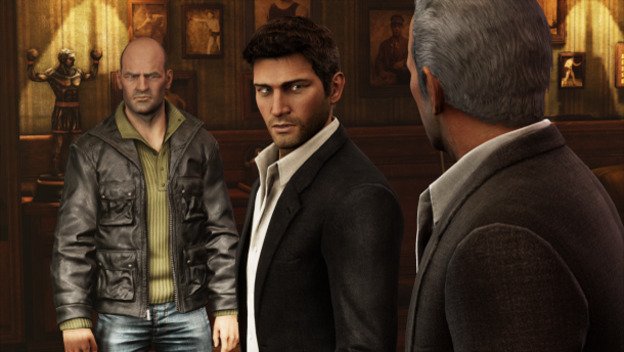 This is not a new concept, but it has never been taken to the level of epicness that it has with this generation of gaming. Franchises like Gears of War, Halo, Infamous, Last of us, and many others have further stiffened the competition between system manufacturers. They can't just get people to buy their systems anymore, they have to keep them interested and keep them from jumping ship to the other guy as well. Nintendo has always been stingy with their IPs, and nowadays, Sony and Microsoft have followed suit and not let the other guy have their stuff in hopes that it will entice gamers to stay loyal. For the most part this plan has worked. But now and again, either side will drop an exclusive that will be so far off the mark that no one cares.
Free-To-Play Games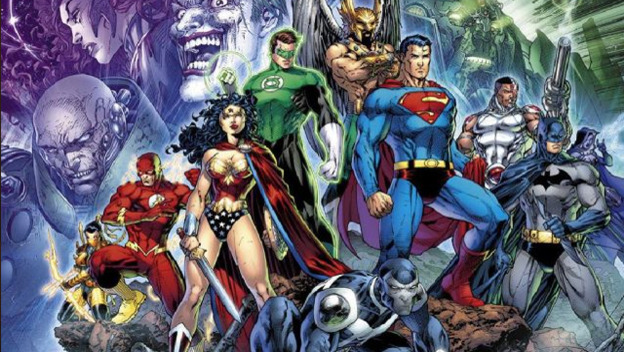 For years online MMOs were ruled by publishers that wanted you to pay a monthly fee to play their games. Sometimes, they would even have an upcharge for wanting to play these certain games with other people online. But, fortunately, someone along the way thought that people would be more apt to play a game longer if they could try it out for free first and then decide if they wanted to invest their hard-earned money into the game in the future. By and large, this concept has worked, but it has also created a slippery slope for publishers with smaller and smaller percentages of their gamer-bases falling into the paid subscriber category.
Motion Control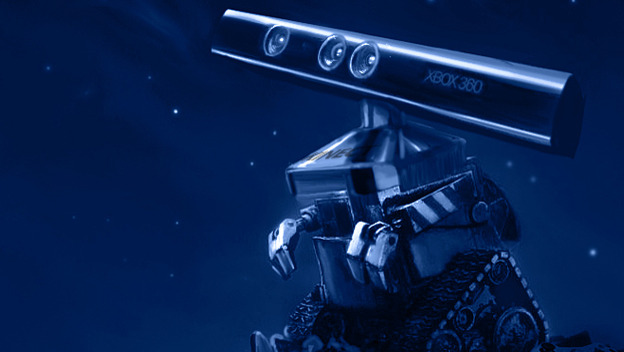 Gamers have been couch potatoes for years. We would sit and stare at TV screens blankly for hours until something or someone interrupted us. Someone, somewhere, decided that wasn't a healthy practice for us. Enter the age of motion-control gaming. This idea was fresh in the fact that you use voice control options, motion capture, and infrared camera technology to actually control the in game action with the movement of your body and the voice commands you issued. Game companies have incorporated these elements into non-motion-control games as well. Many games, such as Forza and Mass Effect, have joined the growing list of games with motion control capabilities.
Mobile Gaming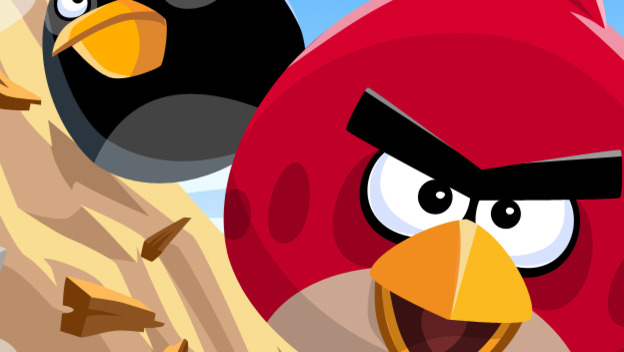 Though still early in its infancy, games showing up on iOS and Andriod-based mobile devices are stepping up and showing what kind of power exists in the realm of mobile gaming. People are more on the go than they have ever been and mobile gaming allows for them to kill time and relieve stress while out and about. And for the die-hard game fan, mobile gaming just means more time to game no matter where you are. With app stores becoming more and more chocked full of games, people are starting to see that Angry Birds isn't the only thing you can play on your cell phone or iPad and still have a good time.
Indie Game Proliferation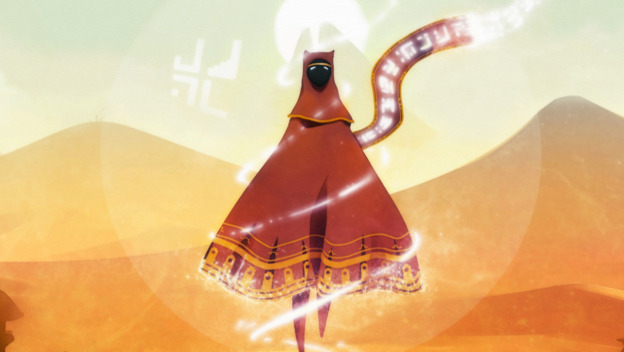 In the past few years, we have seen a sharp up-spike in indie developers and the games they create. Some of them even rise to nearly the levels of the triple A big dogs that typically cast the shadow indie games live in. But these days, it seems more and more gamers are turning to indie games both for cost efficiency and for the fact that indie developers take greater risks at trying to create memorable gaming experiences. Both PlayStation Network and Xbox Live have sections of indie games in their downloadable content, and some are even featured on a rotating basis on both platforms. Indie games have come at us like a freight train and most believe, as I do, that they aren't going anywhere anytime soon.
Downloadable Content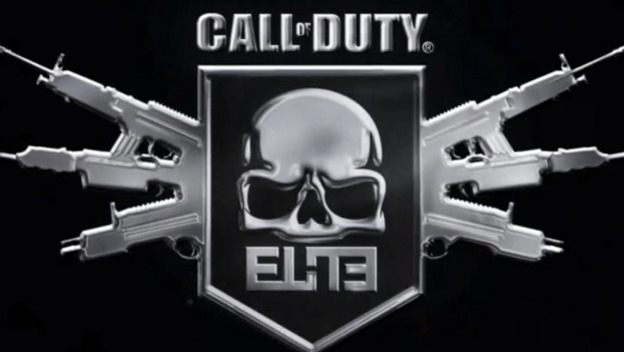 In this generation of gaming, DLC has become the choice moneymaker for developers and publishers alike. It's not enough that we drop sixty dollars for a game; now we go home, beat the game, trade it in, and then move on only to find out that there will be three or four more sections of gameplay that we will be able to download. This ever-expanding section of gaming has been very successful in not only bolstering the bank accounts of developers and publishers, but also extending, and sometimes improving, the life of games that would otherwise be a bargain bin hit not long after release.
Social Media, Meet Gaming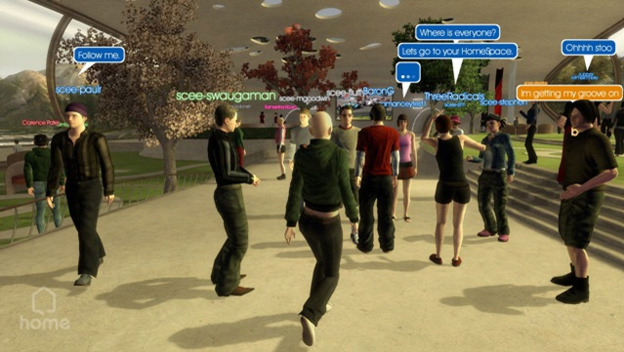 Online gaming is not a new concept, nor is it specific to this generation of gaming. But this generation is when the online communities of gamers have exploded and literally taken over the industry. Never before has online gaming been so prolific or rewarding. Up until this gen, online gaming in any real capacity was reserved for PC gamers. But with the advent of PlayStation Network and Xbox Live, console gamers were given the opportunity to test their skill against other gamers worldwide. Whether or not you believe this is a good thing, online gaming with your friends or trouncing some guy you've never met before has quickly become the dominant form of entertainment.