A few years ago, it seemed like, maybe, Pokemon was slipping away from the public conciousness a little. It was still quietly a big seller, but it didn't neccessarily have that outside reach. But within the past generation, as the 3DS era has come and gone, Pokemon has exploded all over again. And the end of this renewed boom is nowhere in sight. So let's talk about that – here's why I'm convinced, as someone who has been there since the beginning, that Pokemon will outlive us all.
Image Credit: Jessica Nigri
Timeless Style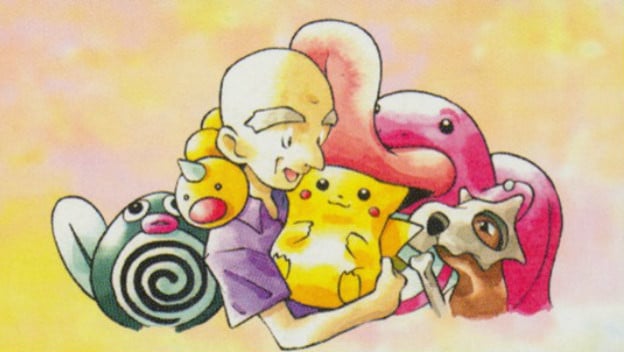 Ken Sugimori is a legend. His soft, friendly designs combined with a pronounced, whimsical use of color transcended the series' Japanese origin point and allowed Pokemon to become more than any of its competition. Pokemon doesn't quite look like anime, but doesn't look like something western either. The original Pokemon art looks like a fairy tale and that has helped keep the series evergreen, no matter who is looking at it or adapting it.
Collecting Is Fun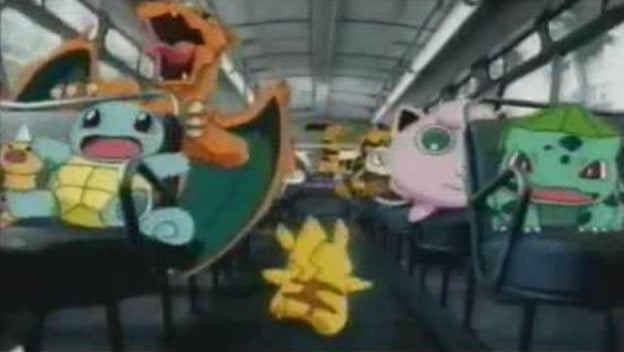 There's just something inherently powerful about collecting. That's why things like unboxing videos and blind boxes are so strong today. Pokemon gets it right; not only are there hundreds of little creatures to gather, but the thrill of the hunt is just as palpable: the chance encounter, the battle, the random chance factor of the Pokeball; this loop makes the chase of filling out the Pokedex just as fun as anything else in the games.
That Ludicrous Corporate Backing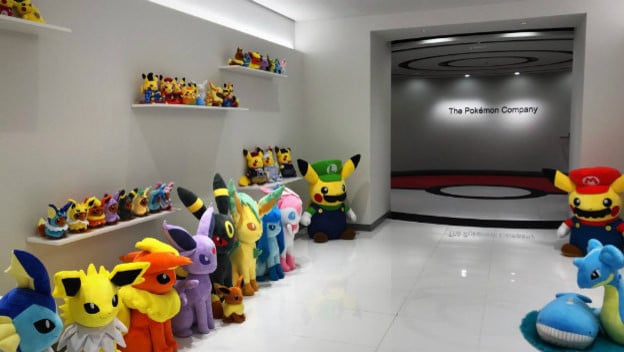 It's not really talked about too much, but Pokemon isn't just a Nintendo thing. Two other companies also are partial rights holders for the IP, and all three companies tossed some money in a pot and made a fourth company solely dedicated to ensuring the livelihood of the Pokemon brand. That's wild, and a sure sign of the power and longevity of Pokemon .
Well-paced Core Game Releases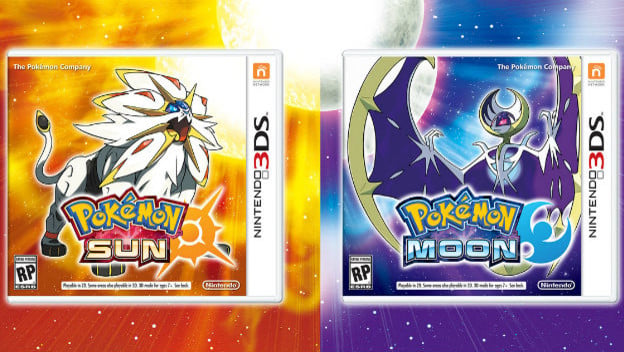 Sure, thanks to spinoffs and whatnot there's no shortage of new Pokemon content. But Nintendo and The Pokemon Company have done an excellent job making each new core Pokemon release feel like a major event. For a long time, a core Pokemon game was something that only happened once a hardware generation, although now we're up to two, with the odd sequel and update. Even then, the releases are spread out and paced well enough that a new one is around just in time for the demand to creep back up.
Cross-generational Appeal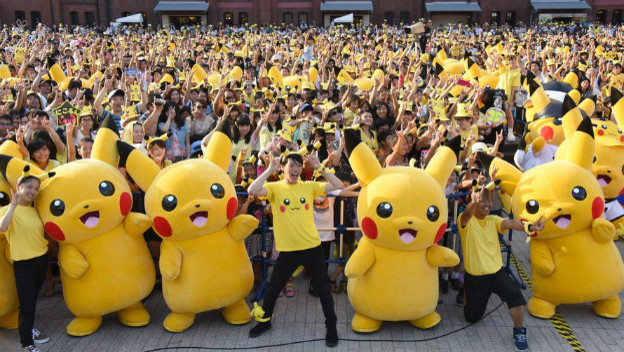 We've already established the inherent appeal of Pokemon. There are always new generations of kids, and so far each has been succeptible to the simple charms of the pocket monsters. And nostalgia is a powerful commodity too, so we're now at the point where generations of parents are also happy to introduce their children to the characters and games. It's a cycle now, with no end in sight.
Perfect Mechanics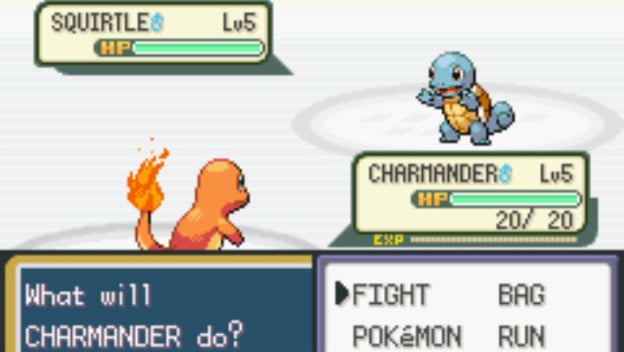 The basic fundamentals of Pokemon are just, so close to perfect they may as well be. One one hand, you have the simple, turn-based combat that takes simple concepts and adds hidden depth. Then you have the collecting mechanics, propped up by simple leveling up leading to evolution, further bolstering the player's collection. Similar games are often far too complex for the sake of being different, and it harms the appeal in the process.
Healthy and Supported Metagame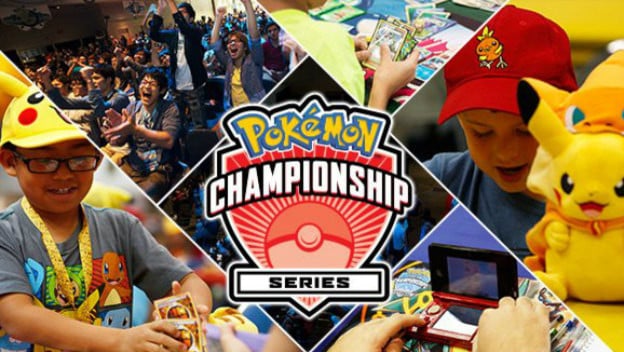 The approachable depth of Pokemon 's combat systems has led to a growing and sustained metagame that has only exploded as Pokemon has seen updates such as level-scaling and of course, online multiplayer. It also helps that community play is bolstered by officiated tournaments run by The Pokemon Company. It's not quite esports level, but it keeps the fanbase growing and interacting in special ways outside the game.
Great Spinoffs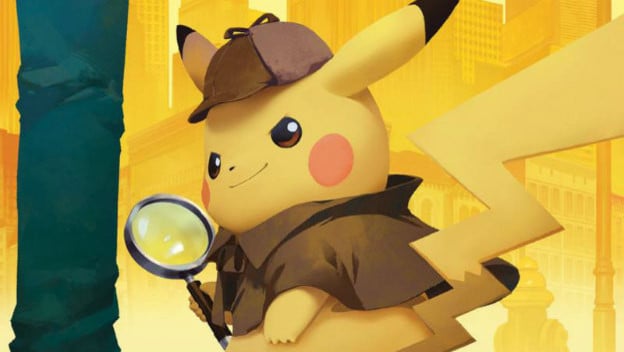 Another great thing about Pokemon is how malleable it can be. After all, a huge part of the appeal is simply seeing and interacting with the huge variety of characters. So encountering them in different settings and genres is just as appealing as doing so within the normal RPG systems. Games like Conquest, Mystery Dungeon, Detective Pikachu , and more all capture the things people love about Pokemon while also exploring new gameplay territories.
Incredible World Building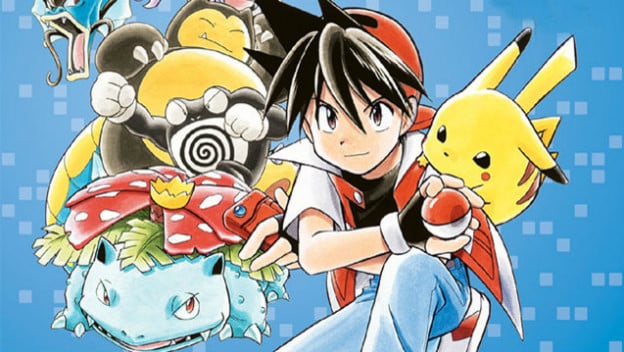 From the get-go, an astounding amount of work was done to make the world of Pokemon feel like just that – a world that had more going on than just turn-based video game battles. Pokemon has always had this sense of verisimillitude that was pushed by the various NPCs talking about how Pokemon intersect with their daily, non-battling lives. You could even visit things like museums and other inconsequential events that drew young players into Pokemon in a broader sense. Then, outside properties like the TV anime and the excellent Pokemon Adventures manga series took that to new levels.
Pikachu Is Magic or Something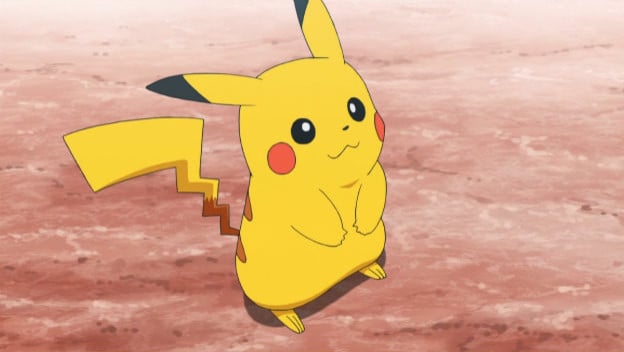 Seriously, I'm halfway convinced Pikachu was designed in a lab by evil marketing people who, by way of some combination of math, science, and evil magic, were able to construct a creature design that is automatically appealing. Pikachu has to be manipulative to humans on a genetic level or something; there's no way something that objectively bizarre can get over so well with so many people and move so much merchandise. It's unfathomable, yet here we are.