I'd like to preface this by saying that by no means do I believe all free-to-play games are bad. But, free-to-play, freemium, free to start, or whatever you want to call these sorts of titles do have certain tendencies that can take an otherwise good game and render it obnoxious. Hell, sometimes these games aren't even good, but somehow manage to get their hooks into people. Here are five of some of the worst offenders.
Mafia Wars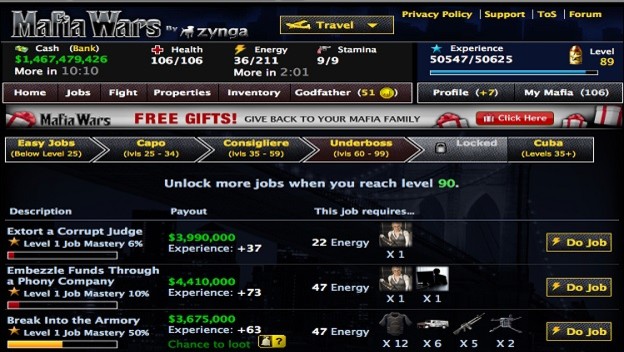 Depending on your age, you may have been fortunate to miss this trend. Mafia Wars, which allowed players to establish a team of mobsters, battle each other, and earn loot, was obnoxious for several reasons. One was the monetization methods, which would allow players to buy their way around the grind for power. The second was that it encouraged players to recruit other players. As a result, people's Myspace and Facebook friends were horrifically harassed. The game almost spawned a few sequels and spinoffs, but now the entire franchise has seemingly disappeared, rendering all those hard-earned acquisitions pointless in the aftermath.
Farmville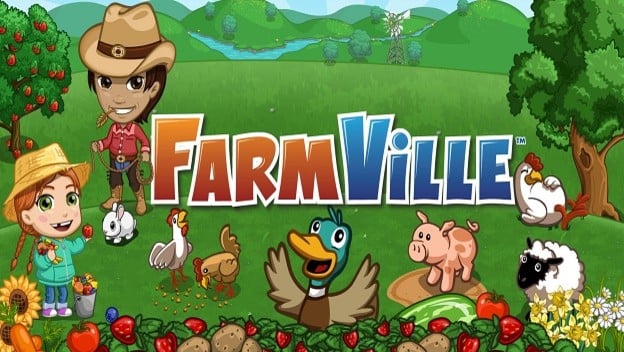 Farmville was a title similar to Mafia Wars, which makes sense; it was also created by the infamous Zynga. Where it differs, though, is in its appeal. Instead of building a team of violent mobsters, players acquire resources for their farm. Outside of grinding in order to make an unimpressive farm slightly less unimpressive, there wasn't much game here. Its biggest claim to fame, honestly, was in its uncanny ability to make grandmas even more annoying. No, lady, I won't help you tend to your virtual crops. I have angsty blogposts to write.
Dissidia Final Fantasy NT: Free Edition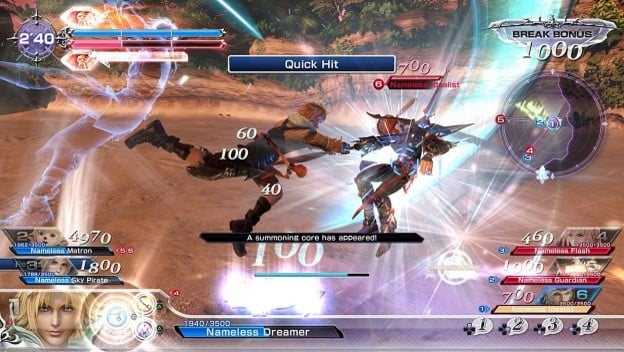 First of all, I hated the full version of Dissidia Final Fantasy NT, which is a surprise because I loved its predecessors. Its story was locked behind a grind, its online was practically nonexistent, and its gigantic amount of unlockables were a total pain in the ass to acquire. Eventually, Square Enix released the Free Edition, which is an even worse game. As far as characters go, there is a weekly rotation of four characters from a large roster, none of which are DLC. Additionally, the terrible story mode isn't even present. Sure, you can take your characters online for a week or use them in quick battles against terrible AI, but then you have to relearn a new character the next week. You don't get to play as your favorites all the time and, honestly, it's hard to find a match online due to a lack of interest. This game is a gutted version of an already bad and annoying game.
Clash of Clans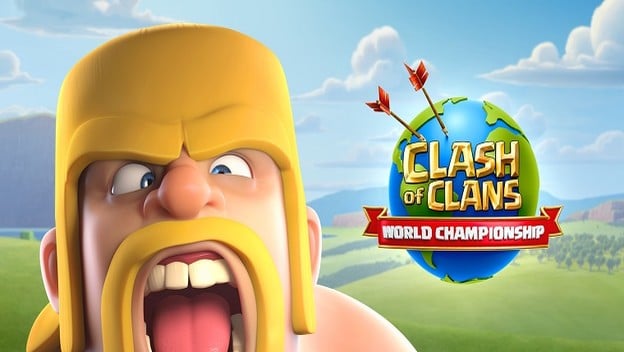 Perhaps you've seen the commercials for Clash of Clans, which suggest it is a stimulating, well-made strategy game that you can play with others. The truth, though, is that it isn't a far cry from the aforementioned Farmville and Mafia Wars. The grind makes the game almost impossible, meaning this is one of the purest examples of "pay to win." There have even been multiple stories of "whales" spending thousands upon thousands of dollars to get ahead in this game. My suggestion? Avoid this trap altogether.
Super Kirby Clash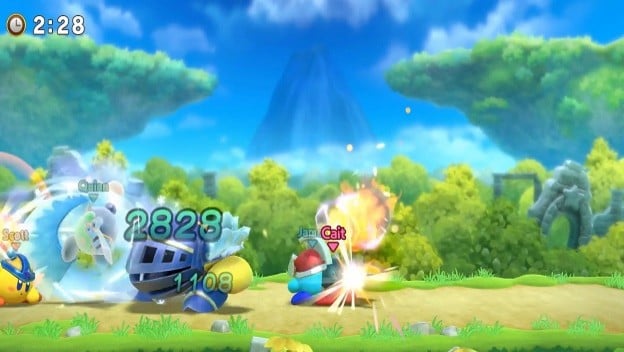 Super Kirby Clash for the Nintendo Switch is something Nintendo calls a "free to start" game. At first glance, it's a terrific game with terrific bones. Players take control of the popular blob character, Kirby, and choose a role for him to play. You can heal, you can crank out damage, and you can do whatever suits your mood as you and friends undertake progressively harder boss battles. That's what makes it so upsetting that this game is marred by microtransactions. Almost every form of progress is tied to a currency called gem apples. Even the primary way of acquiring gem apples, a tree, is hindered by the fact that you have to invest gem apples right back into it in order to level it up and acquire more gem apples.