Over the years, Electronic Arts has gained a reputation for many things: exorbitant season passes, exploitative business practices, and microtransactions in full-price games. The list of terrible faults goes on and on. However, they've also become known as a killer of development studios. Over the years, many popular studios have been acquired by EA, milked for all they're worth, and then shut down when they no longer seem to be useful. With the unfortunate closure of Visceral Games fresh in gamers' minds, let's look at five popular development houses that have long since fallen prey to EA.
Bullfrog Productions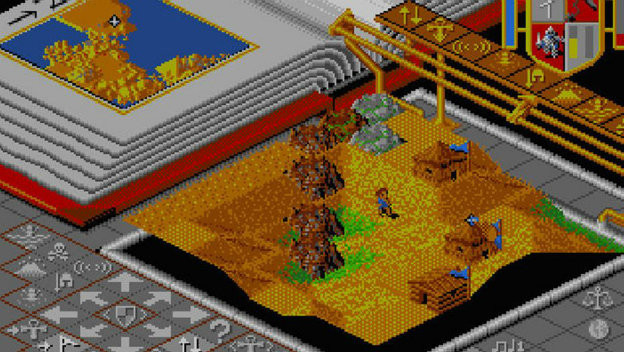 Founded in 1987 by Les Edgar and Peter Molyneux, Bullfrog Productions started off strong with the release of Populous , which spawned several sequels and paved the way for Bullfrog's assortment of popular strategy and management games. Notable titles include Syndicate , the Theme series (e.g. Theme Hospital ), and Dungeon Keeper , the last of which was released after Bullfrog's acquisition by EA in 1995. Unfortunately, 2001 saw the death of Bullfrog as a separate entity, as it was merged into EA UK. The good news is that some of Bullfrog's licenses still live on today. However, they've been met with everything from decent praise (2012's Syndicate ) to outright backlash (2014's Dungeon Keeper ).
Pandemic Studios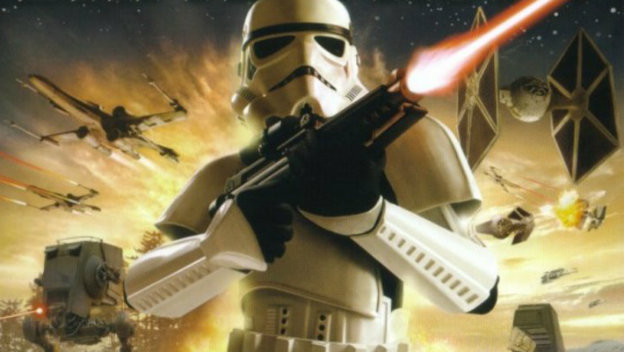 Perhaps best known for the Star Wars: Battlefront series (before it became reliant on season passes and microtransactions), Pandemic was also responsible for the cult hit series Destroy All Humans . Founded in 1998, Pandemic mostly focused on RTS and shooter titles until EA took over in 2007. In the two years that followed, Pandemic was assigned to an array of products, including licensed titles like The Lord of the Rings: Conquest and the cancelled film tie-in for The Dark Knight . Perhaps that scattershot approach to project assignment was a sign of things to come, as EA shuttered Pandemic in 2009.
Westwood Studios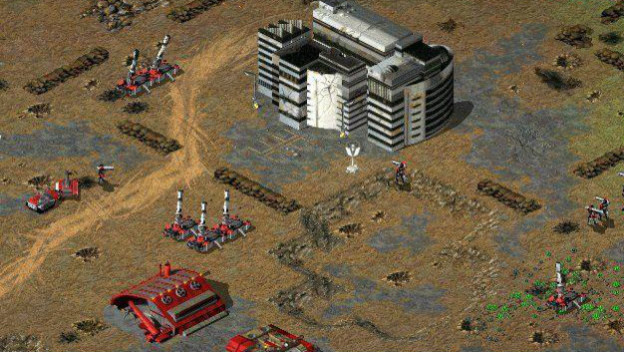 To call Westwood Studios prolific is a bit of an understatement. Since its creation in 1985, Westwood produced over 40 titles until it went defunct in 2003; only five years after EA became its parent company. While their best-known series would have to be Command & Conquer , they were also responsible for Eye of the Beholder and The Legend of Kyrandia , and even a Blade Runner tie-in game.  Since its closure, most of Westwood's properties have lain dormant, but some of its employees have formed studios like Petroglyph Games, creating spiritual successors to some of Westwood's classic works.
Black Box Games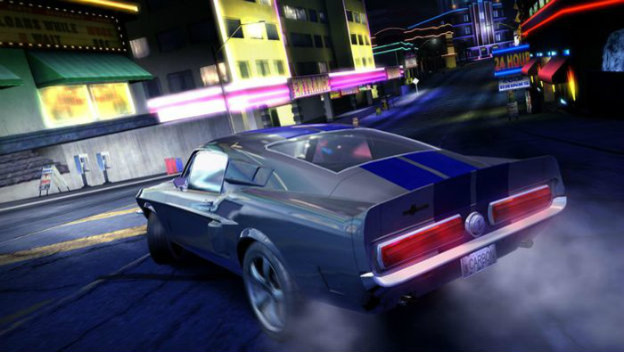 Not even a rename could save Black Box Games; then again, who thought that Quicklime Games had a better ring to it? Regardless, since its inception in 1998, Black Box focused exclusively on sport and racing games, becoming well-known thanks to their installments in the Need for Speed and Skate series. Both series only came out after Black Box became a subsidiary of EA in 2002, ironically making EA both a boon for Black Box and the author of its destruction. A shame too, as there's evidence to suggest that the team was really passionate about making racing games; many former employees have reportedly gone on to work on titles like The Crew .
Origin Systems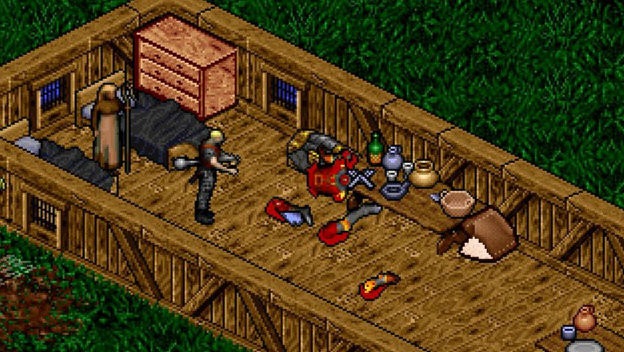 These days, Origin is mostly known in gaming circles as the name of EA's annoyingly pervasive PC gaming platform. There was a time, though, when Origin Systems was on top of the games industry, becoming renowned for its Ultima and Wing Commander series in the years following its creation in 1983. EA acquired the studio in 1992, but Origin stayed operational until 2004. What's perhaps most fascinating about Origin Systems is its team, which included, at various points in the studio's history, John Romero (co-founder of id Software), Warren Spector (creator of the Deus Ex series), and even Britt Daniel (co-founder and lead singer of the band Spoon).
Have any fond memories of these studios? Reminiscing about some of the less prolific ones that were shut down or those that simply became subdivisions of EA? Sound off in the comments below!