Sometimes, games decide to do something silly. They bring up characters who are traditionally one gender, then present a version of them that is a different gender. Sometimes, it is for the sake of fanservice. Other times, it is to help advance a story. In any situation, it is interesting to see when it happens. So, let's look back at some memorable, official, gender-swapped versions of characters.
Ranma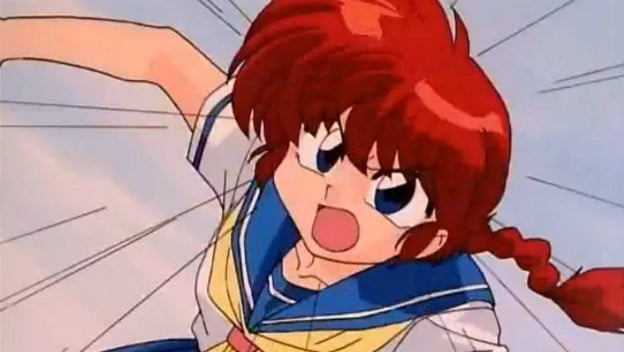 Ranma, from Ranma 1/2 , is one of the original characters who appeared as both a man and a woman. It is all because they fell in the Spring of the Drowned Girl. This means in the comics and video games, we get to see the character both in his male and female forms.
Eldwin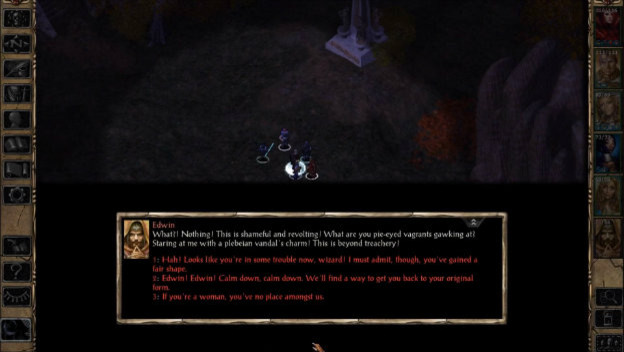 In Baldur's Gate II , there is a conjurer named Edwin. Edwin thought he was so great. The power hungry dude sought out the Nether Scrolls. Except when he used them, they turned him into a woman! Whoops! He eventually turned back into himself, until he was turned into a woman permanently after a battle with a sage.
Midnight Bliss Versions of Capcom Characters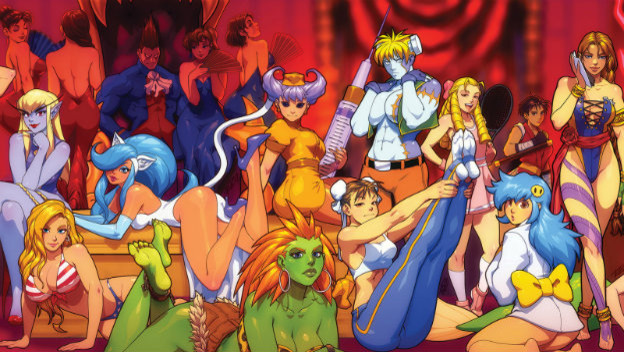 This one is a bit of a cop-out, I admit. Dimitri, the vampire from the Darkstalkers series who has shown up in a number of other Capcom games, has a move called Midnight Bliss. When used, it changes the costume of female characters and turns male characters into women. He then sucks their blood. This means there are lots of official female versions of iconic Capcom fighters as women, all because Dimitri used his ability on them!
Image Source: Robaato
Mai Natsume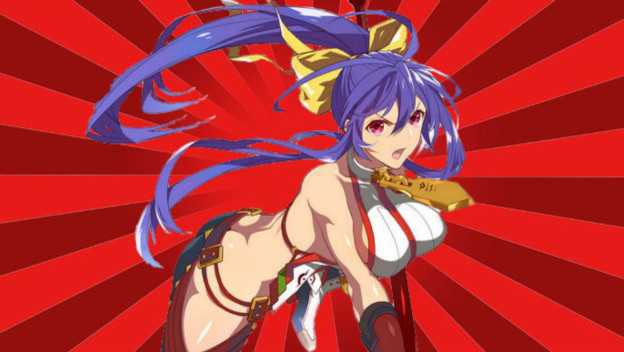 One of BlazBlue: Central Fiction' s main characters is a person we have not seen really as a male. The heir of the Hazuki family was turned into a woman by a grimoire. It couldn't be reversed, so Mai Hazuki became Mai Natsume and joined Torifune Military Academy. Clearly, it worked out for her, as she got to be the star of her own mangas, BlazBlue: Remix Heart and BlazBlue: Remix Heart , and is a member of the BlazBlue fighting games now.
Laharl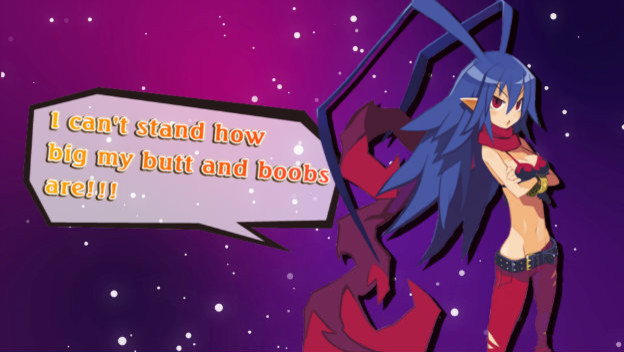 Laharl, Overlord of the Netherworld, is a young man in all of the games. Well, except for a brief period in Disgaea D2 . The strategy game is divided into episodes, like an anime, and in one of them he has been transformed into a woman due to exposure to a certain kind of flower. He eventually turns back into his normal self. But, you can get DLC that makes female Laharl playable in games like Disgaea 5 .
Terry Bogard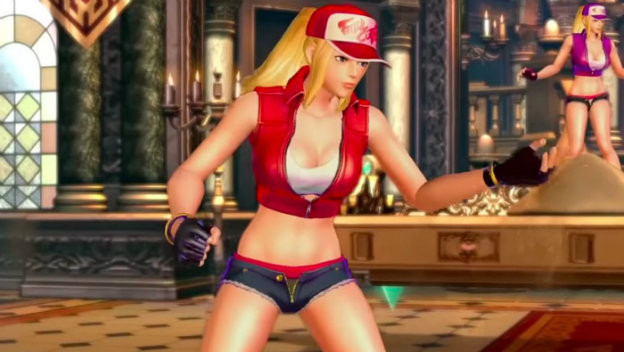 SNK Heroines: Tag Team Frenzy is a game all about famous women from various SNK fighting games coming together to fight it out in cute and fanservice-filled costumes. But the most interesting member of the cast is Terry Bogard. Normally, the Fatal Fury- original character is a man, but he's a woman in this installment. Why? You'll have to play to find out!
Sheik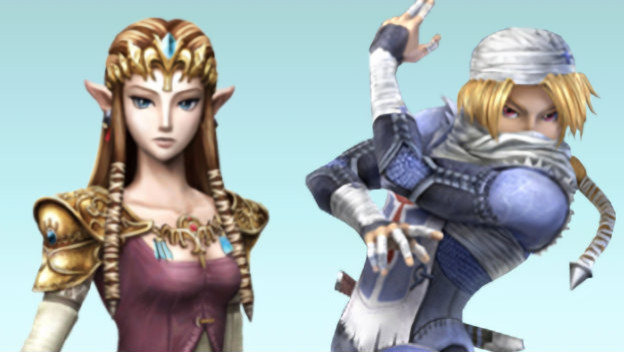 Finally, we come to the most famous genderswapped character of them all. In The Legend of Zelda: Ocarina of Time , Zelda's alternate form is Sheik. This is a male Sheikah who helps Link on his journey. He seems noticably taller than Zelda and has a different build. Since then, he's gone on to make appearances in games like Hyrule Warriors and Super Smash Bros .