People are always quick to praise the Marvel Cinematic Universe. I'm sure plenty of people turned to the Disney+ streaming service for easy access to old and new movies and shows based on those iconic heroines. But, what people might not realize is just how good the DC Comics shows are. Plenty of DC and Vertigo series are getting adaptations, and lots of them are absolutely incredible. These are shows that are starting to make waves or are thriving. And, if someone is new to the whole idea of them, these seven are a good place to start.
Watchmen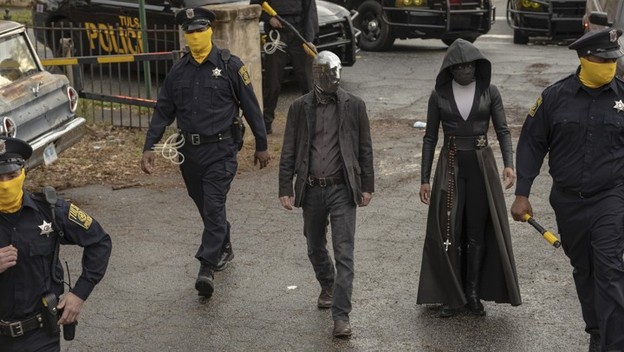 Watchmen is a show in its infancy. Its first season only just launched on HBO in 2019 and offers an entirely new take on the series in an alternate reality. Vigilantes are outlaws, but an attack in 2016 means police officers now protect their identities. So, vigilantes return to help fight back. The series follows Sister Night, Looking Glass, Red Scare, Panda, and Pirate Jenny as they fight the Seventh Kavalry white supremacist group. It's an interesting alternate take on the series.
Batwoman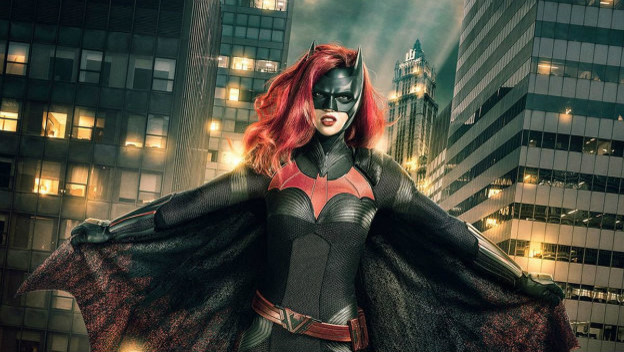 While you expect most DC Comics shows to be connected, some of the more recent ones are all part of what is called the Arrowverse. This means they're all in the same universe as the highly successful Arrow . Batwoman is the latest spin-off, and it gives Bruce Wayne's cousin Kate a chance in the suit. After Batman (and Wayne) disappear, she steps into the cowl to save the city. However, things get tricky as Gotham is being terrorized by her once-believed-dead sister, Beth, as Alice and the Wonderland Gang.
iZombie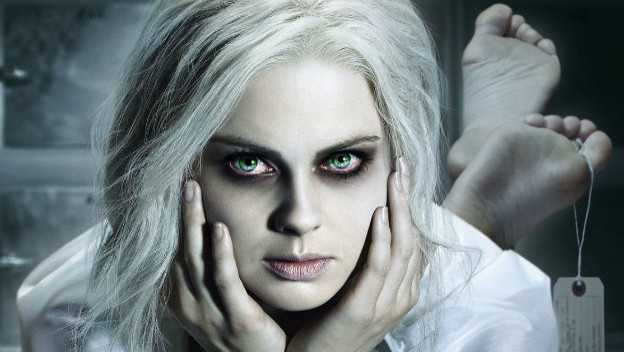 Not every DC Comics series has to be about superheroes. iZombie is based on the Vertigo series. Olivia Moore is a doctor who ends up being turned into a zombie. To feed her need for brains and get by, all while hiding her new identity, she starts working as a coroner's assistant at the morgue. When she eats corpses' brains, she gets to see glimpses of their memories and uses that to help solve crimes.
Batman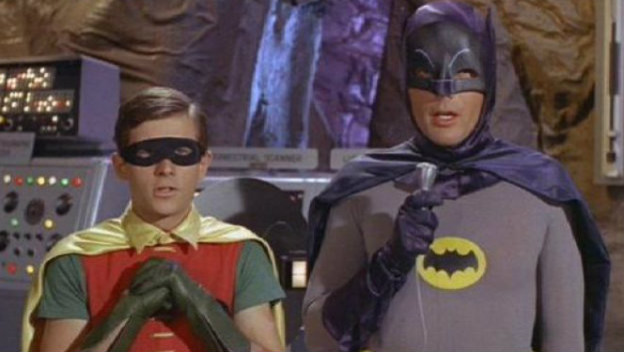 Ah, the original Adam West Batman series was surely a classic. It was campy and goofy. But, that only added to its charm. Adam west was so personable and did a great job of bringing a "fun" Batman to life. We got to see an array of classic villains, with some of their characterizations and looks influencing later versions of them in more serious works. For example, Jack Nicholson's Joker had the same look as Caesar Romero's.
Lucifer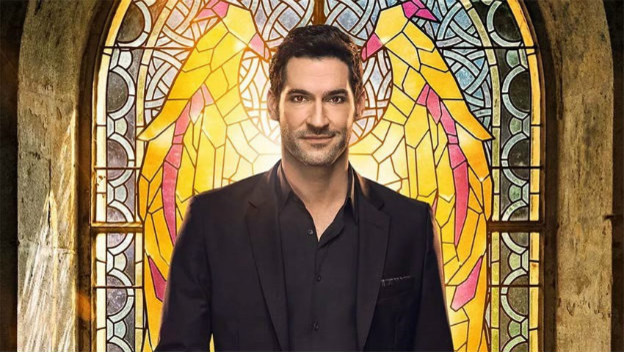 Speaking of DC Comics series that don't have to involve superheroes, here's Lucifer ! Based on the character from The Sandman and Lucifer comics, this is another crime drama. Lucifer Morningstar, the Devil, runs a nightclub in LA and has tired of his gig. He ends up meeting a detective named Chloe Decker and involved in helping her solve crimes around LA. Along the way, it also looks at mysteries in his and her lives.
Smallville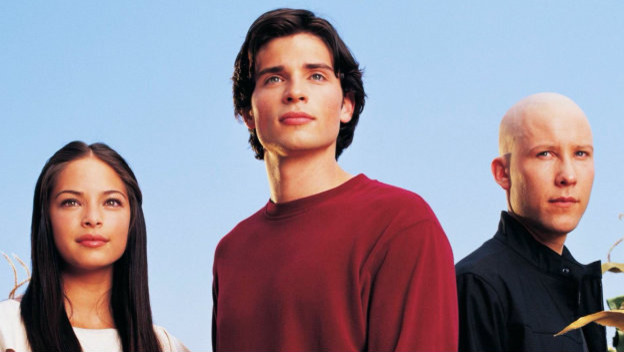 Smallville is an example of an enduring series that ended up transcending genres. People who liked DC Comics took to this retelling of Superman's origins. Those who weren't familiar with the comics and character took to it for the teen drama. It ended up running for ten seasons. While it doesn't follow his traditional beginnings, this alternate history gave people a chance to see an interesting dynamic between Clark Kent and Lex Luthor and watch at how it grew. There was even an eleventh season comic book!
Arrow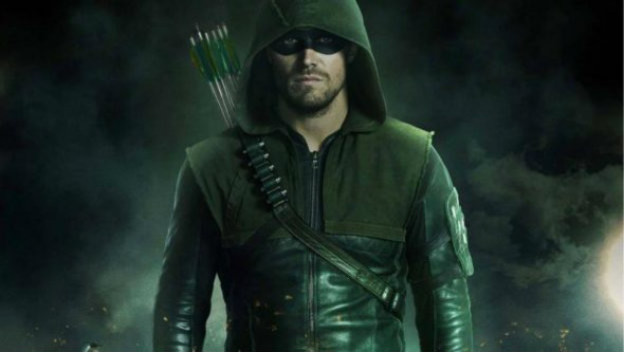 Green Arrow is a fantastic character, and the Arrow series helped him explode in popularity. Seven seasons are available so far, following the adventures of Oliver Queen as a multifaceted character trying to make Starling City a better place, and an eighth will debut in 2020. Its since resulted in multiple spin-offs, such as The Flash, Supergirl, Legends of Tomorrow, Batwoman, and Vixen. Even Constantine gets in on it!