Every year, loads of new games are released. We get to see new characters win places in our hearts. Last year was a big one, with tons of IPs making their debut. This meant a whole slew of strong, kickass women who looked incredible and made us wish we could be that awesome. (Or, in the case of one particular heroine, that maybe we could adopt her as our super cute daughter.)
Let's look back at seven of the best new characters introduced recently, and why we love 'um.
Phym from God Eater 3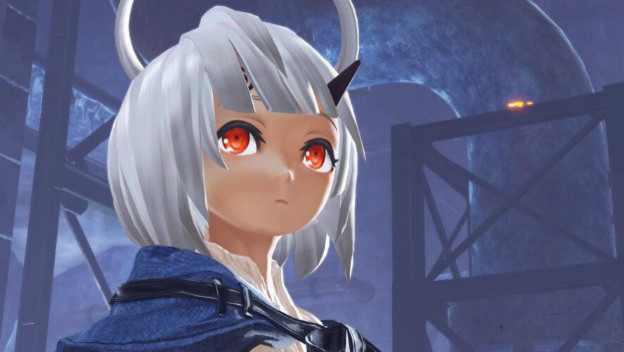 Whenever an incredibly cute kid mysteriously shows up out of nowhere, you know something is up. That's the case with God Eater 3 and Phym. Well, it is especially true here, as Phym is the cargo the ship players and their crew are carrying across a post-apocalyptic world. She's very obviously not quite human, due to the whole horn coming out of her head. What she does happen to be is adorable, strong, and a very helpful ally. We love you, Phym!
Aiba from AI: The Somnium Files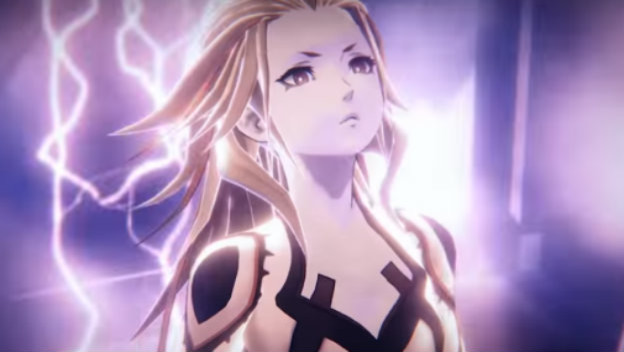 In AI: The Somnium Files, players' avatar has a talking eyeball. Aiba is an AI that lives in detective Date's empty socket. She helps him see as a prosthetic, as well as allows him to solve crimes by investigating scenes and deep diving into people's unconscious to search through a dreamlike state for hidden truths. She's a really fun character throughout the game, especially in the somnium dreamscapes where she can act goofier than usual.
Moze from Borderlands 3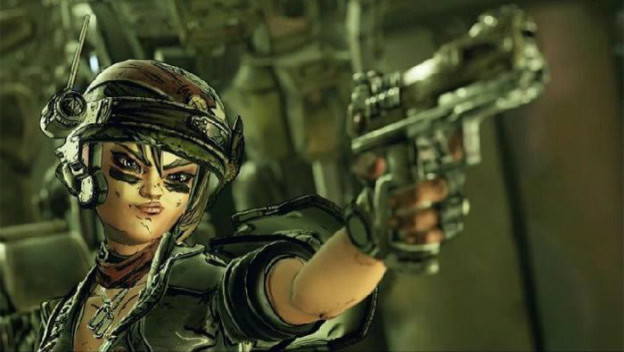 Know who's dedicated to her job? Moserah Hayussinian Yan-Lun al-Amir Andreyevna from Borderlands 3 . This heroine is a former Ursa Corps member who hops into her Iron Bear mech on the battlefield to tank hits and take out enemies. As her quotes confirm, nothing will stop her. Once she has a target, this gunner defeats them. She's not only a professional, but she can be a helpful ally on the field.
Sonia from Pokemon Sword and Shield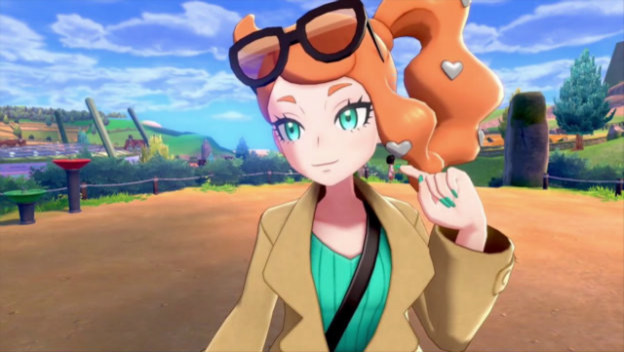 We know things go pretty great for the people who are Champions in Pokemon games. What about the people who aren't? Sonia in Pokemon Sword and Shield is, well, a lot like us! She's a 20-something who did the whole gym challenge run. She's clearly educated. However, she hasn't quite found her purpose in life or the necessary direction to find her own success. While the first mainline Switch games are about us doing well, we also can't help but root for her in the background as she finds her way too!
Jesse from Control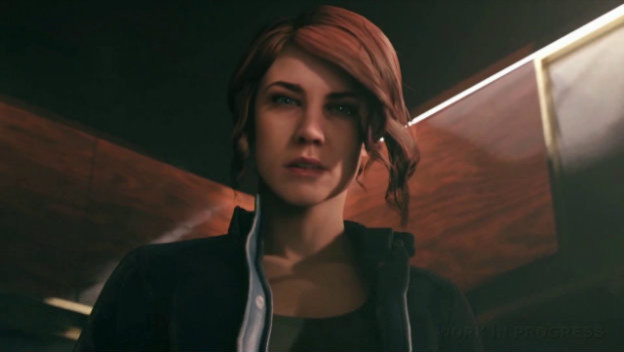 Control is one of those games that surprised us. We have a heroine named Jesse Faden who shows up to a Federal Bureau of Control interview to discover that things are awry at its otherworldly and mysterious base, The Oldest House. Not long after she's inside, she finds herself the new Director of the whole FBC and tasked with figuring out what is going wrong and how to set things right with the help of her telekinetic abilities and unexpectedly powerful Service Weapon.
Parvati from The Outer Worlds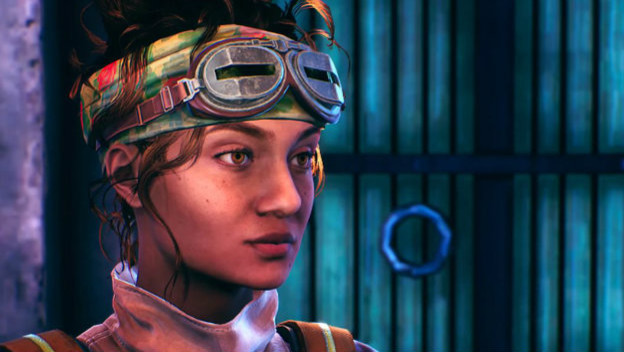 The Outer Worlds is known for having some spectacular characters, and Parvati is super high on the list. She's an engineer who will help you be better at engineering things, persuading people, and picking locks. While she's shy, she does end up opening up to you and the people who join you in the game. Plus, she's a fun person. She talks to her machines and really connects with what people are going through. She's also a well-written asexual character, which is quite a rare thing to see in a game!
Edelgard from Fire Emblem: Three Houses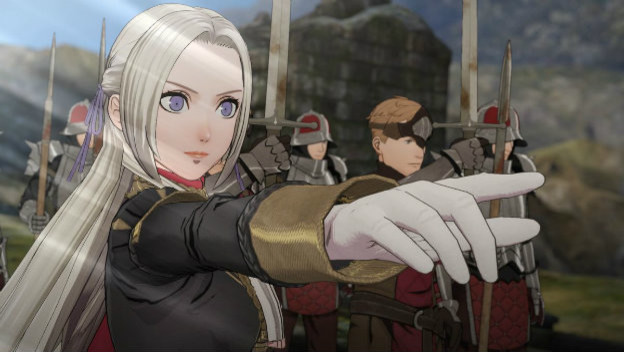 While there are three potential heroes to star in Fire Emblem: Three Houses , you can tell Nintendo was really pushing Edelgard as the star. The head of the Black Eagles is a young woman who will eventually become the emperor of her country. She has strong opinions, a keen mind, and the ability to use her gigantic axe or magical powers to smite enemies on the battlefield. Her storyline is among the most interesting in the game, which is only fitting for such a well-realized woman.