Game series can be divisive. Everyone will have opinions about how good something can be. This can also mean some of the most popular lines will have the most contention around them, as more people have been exposed to the titles. Essentially, I'm saying a lot of folks will have opinions about overrated game series. It doesn't mean the installments are bad, but that different elements can tarnish their otherwise shiny exteriors.
Need for Speed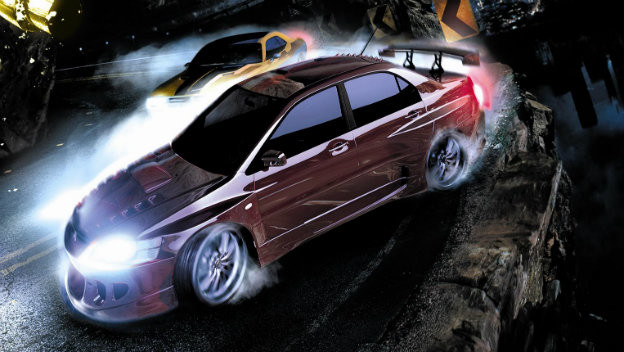 We're kicking things off with an obvious one. Need for Speed is definitely a series coasting on past success. Off the top of your head, how many good games in the series can you name? Like ones you would love to play even past its prime? Need for Speed: Underground 2 is the only one I can think of. Maybe Most Wanted is good too. Carbon ? Not great. Juiced ? Eh. Also, let's pretend Rivals doesn't exist. More often than not, it feels like a cash-in series. Like even though Heat was fun enough, it also feels like it is just there.
Myst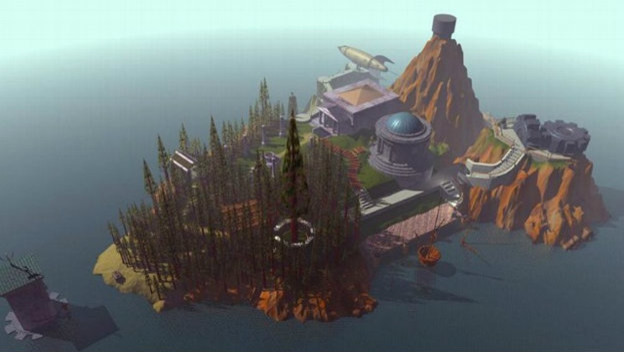 Myst is a series that isn't bad, but is definitely a product of its time. So much so that it doesn't hold up well compared to current puzzle games, and only some installments actually feel worth a player's time. (Like maybe Myst and definitely Riven .) It was the first 3D puzzle game to handle it well, and people who were okay with its slow pace could find themselves getting immersed in it. Modern day point-and-click adventures are more fleshed out and better at presenting both clues and information.
Mortal Kombat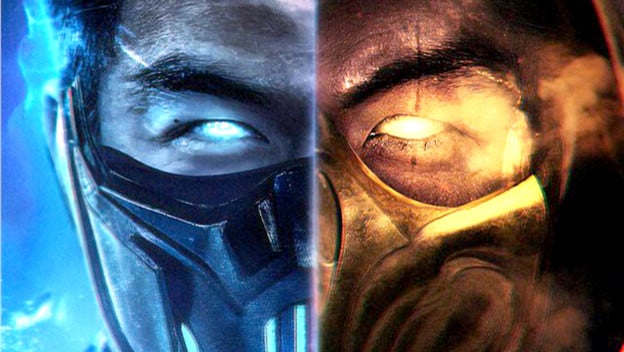 Mortal Kombat is a series that, well, sometimes really misses the mark. The first three games in the series were fantastic. Mortal Kombat 11 is really good. But there was a big gap where the series went off the rails. Even if the combat was okay and even fun, the story just went bonkers. So much so that part of the reason Mortal Kombat 11 can be great is because it wipes the slate clean. It brings back versions of the characters from back when the series was at its best, undoes what happened in games like Mortal Kombat X , and leaves us in a place where NetherRealm has a second chance.
Metal Gear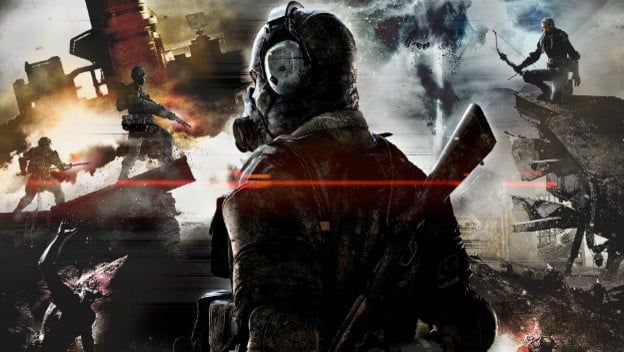 A lot of the games we're talking about on this "possibly overrated series" list are here because a few bad pennies spoil the whole pot. Metal Gear is one of those series. Hideo Kojima is seen as an auteur, and that has positive and negative connotations. For every Metal Gear Solid, Metal Gear Solid 3: Snake Eater, and Metal Gear Rising: Revengeance, we get something like a Snake's Revenge, Metal Gear Solid V: Ground Zeroes, or even a Metal Gear Survive. There are moments when it can be poignant and great, but then sometimes someone didn't rein Kojima in enough and it went off the rails or Konami decided that survival games with crafting elements and zombies were "cool."
Uncharted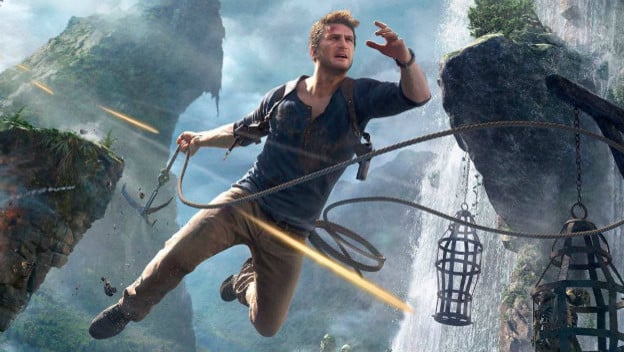 I don't mean to sound blunt, but I haven't cared about an Uncharted game since Uncharted 2 . The gameplay has gotten better and better over the years. The multiplayer can even be pretty great if you have a good crew of people playing. But even though Uncharted 3 offered some important backstory for Nathan Drake that helped us better understand who he is, I didn't connect with it or the gameplay in the way I did the original. By the time his brother, Sam, showed up for Uncharted 4 , I felt like Married with Children' s Seven or The Brady Bunch' s cousin Oliver had showed up.
BioShock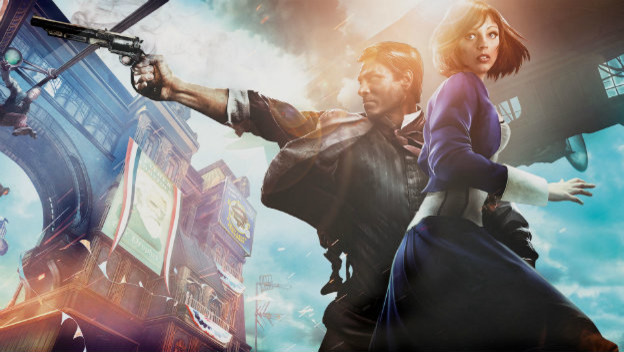 On a technical level, the BioShock games do some great things. The first two entries play really well due to the abilities you can get, the first game's twist was pretty good, and the different ending options in BioShock 2 can be great. But let's not fool ourselves. They also can be some of the more pretentious series in games. So much so that if it wasn't for all of those people trying to play them, sound smart, and be armchair philosophers, they probably wouldn't come across as overrated. But all these people trying to hype it up sort of ruined it.
Kingdom Hearts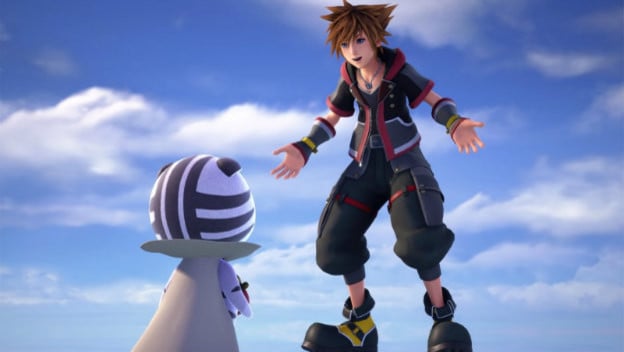 Too much Kingdom Hearts ruined Kingdom Hearts . The first game was creative and incredible. Kingdom Hearts: Chain of Memories on the Game Boy Advance was cool, because it did something different and provided insightful information. Kingdom Hearts 2 was absolutely fantastic and totally increased the series' scope. Kingdom Hearts: Birth by Sleep provided actually meaningful insight.
The rest? The rest feel like meaningless cash-grabs designed to buy time while Kingdom Hearts 3 was developed. Especially when it came down to reusing concepts and worlds. Let's not even get into the money-grubbing gacha that is Kingdom Hearts Union x.
Square Enix overcomplicated things, drew it out too far, then left us in a situation where current additions like Kingdom Hearts 3' s DLC and Dark Road fall flat.