E3 2019 is right around the corner. For the most part, when E3 comes around, usually the topic of discussion is what people want to see, predictions, and hype sort of things. But this year is a little weird. More and more publishers and companies are bowing out of the show, just as it has become more of a fan-oriented event. In addition to all the missing players, including Sony and E3, there are still a lot of lingering question from E3's past, along with a ton of rumors and heresay throughout the industry in the past year.
So here's an idea: let's take a look at the most glaring rumors and loose ends leading into E3 2019.
When are the Animals Crossing?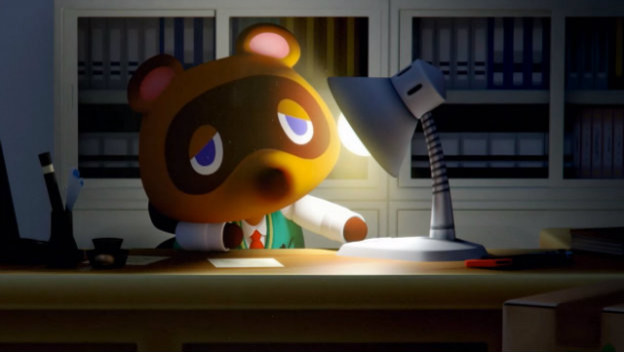 A couple Nintendo Directs ago, Nintendo revealed a brand new Animal Crossing is on the way. This is naturally a Nintendo Switch title, making this the true return to consoles for the series since Animal Crossing: City Folk on the Wii. The announcement stated a 2019 release window, but we don't know anything else about it. We need a release date! Or give us gameplay footage! Anything!
What's Next for Capcom?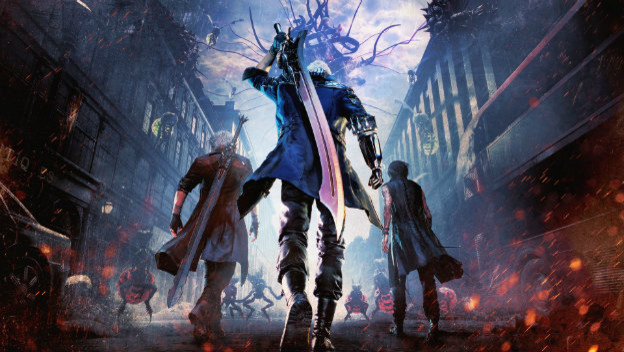 Capcom has spent the last year on fire, dropping huge games such as Monster Hunter: World , Resident Evil 2 , and Devil May Cry 5, in addition to continued work on Street Fighter V . But other than some new ports, we don't know what else is on the way. While Capcom is on top, what could possibly follow up all this success? E3's the perfect time to find out.
What's the Status of Final Fantasy VII?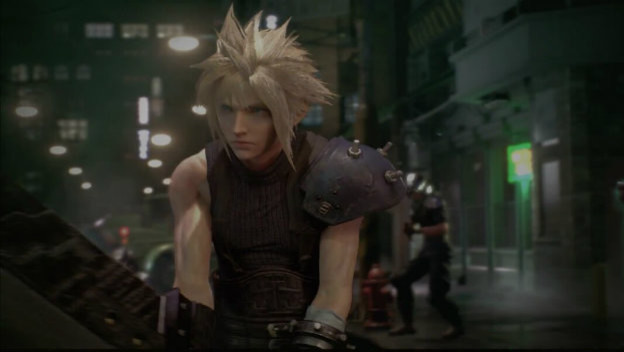 The Final Fantasy VII remake was announced back in 2015. Since then, there's been nothing but drama. Rumors of the project starting over from scratch after jettisoning the third party developer have dominated the story, and now that Kingdom Hearts III is out, people are going to be laser focused on this one. We need a new reveal at this point, considering the many rumors include a stylistic overhaul as well.
Halo: Infinite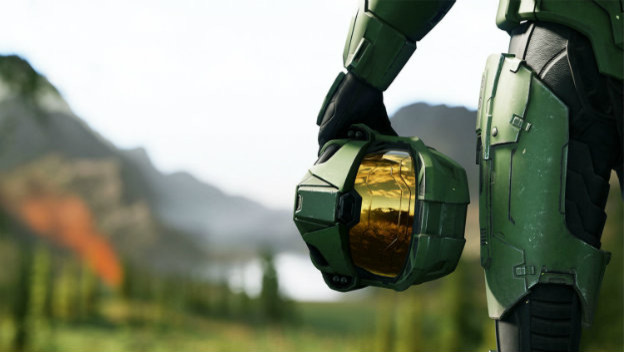 This is probably a given, but we need more information on Halo: Infinte . What is it? What does it look like? What is its story like? You know, that kind of thing. All of these details are unknowns, since all we've been told is it's a new sequel. Does it have Destiny -like elements? A battle royale mode? Alternate playable characters? Who knows!
Is Metroid Prime 4 Okay?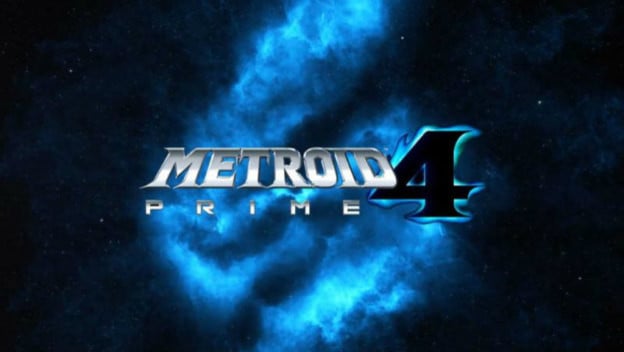 This one's a big question mark, because frankly, E3 2019 might be too early for this. We got a shocking message from Nintendo earlier in 2019. It announced that work on Metroid Prime 4 has basically started over, after Nintendo ultimately wasn't happy with where the project was. This move includes bringing original trilogy developer Retro back into the mix. A status update would be awesome, although like I said, it could be far too early.
Watch Dogs? Assassin's Creed?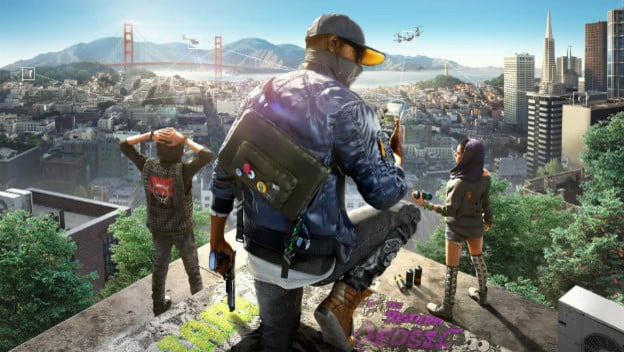 Rumors have been floating around about both a new Watch Dogs title and the setting of the next Assassin's Creed . While we won't be seeing a new Assassin's Creed until 2020, it's totally possible Ubisoft drops a new Watch Dogs to fill in that space. Either way, it's time for a new Ubisoft AAA game to look forward to that we don't know about already.
The Next Sonic the Hedgehog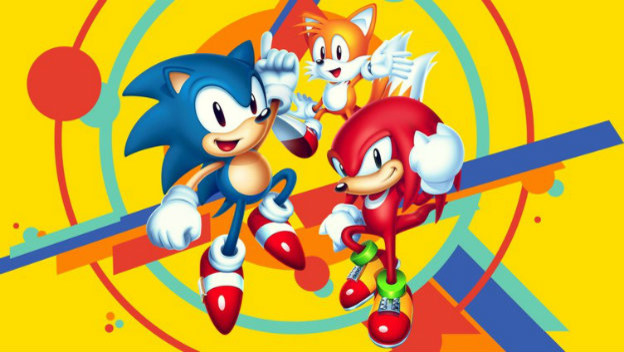 While Team Sonic Racing is on the way in 2019, that's dropping before E3 2019. So that means we'll have a big ol' hedgehog-shaped hole in our hearts until something new is announced. We know there is something being worked on, thanks to the recent SXSW 2019 event, but E3 will be Sega's first chance to show off what that is. With Sonic Mania doing quite well and Sonic Forces doing less well, it'll be interesting to see what the next game looks like.
Are the Switch Redesigns Real?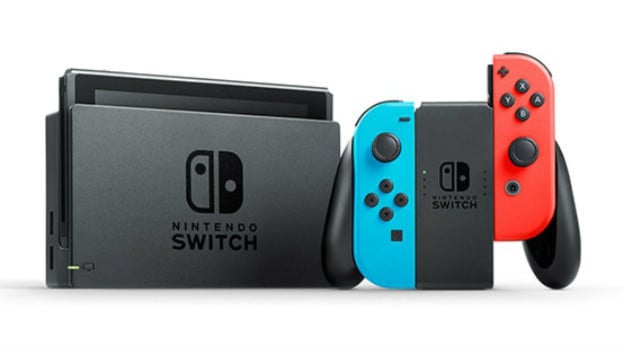 Multiple reports have come through, over the past several months, saying that Nintendo is working on not just one, but two new redesigns for the Nintendo Switch. The current story, which has come out of sources like The Wall Street Journal and Eurogamer, is that we're getting one style that is sort of a successor to the kid-friendly 2DS and another one that might be comparable to the New 3DS. During E3 2019 time, we could be seeing new reasons for a multi-switch household.
The New Faces of Xbox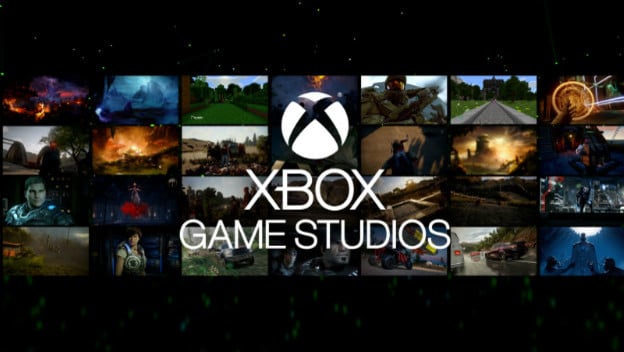 During E3 2018, Microsoft announced the acquisition of several studios, many of which were previously creating multiplatform content. Now, these studios, including one new one, are operating under the Xbox Game Studios banner. Since then, Microsoft has made all kinds of wild news, and now nobody knows what to expect. Microsoft is, of course, going to be at E3 2019 guns blazing. Which brings us to our final slide.
Is It Time for the Next Xbox?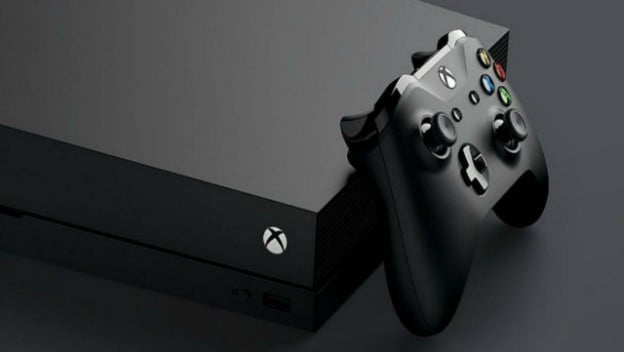 According to the rumor mill, this one in particular churning for a while now, the next Xbox platform is likely to show up sooner rather than later. Now, those rumors have been in flux, but the running theory is that Microsoft is preparing two different SKUs. One will be the usual "next gen" box that has all the new, powerful guts in it. The second one will be a bare bones sort of device powered mostly by game streaming technology, competing with the likes of Google Stadia. Is any of it true? We could be finding out in June 2019.