Next Friday marks the launch of Microsoft's highly publicized Xbox One console. While the next-gen system has received a ton of negative press for its reversed DRM policies and disappointingly low resolution output on some games, there is absolutely no denying that Microsoft still has an impressive lineup of titles that will easily win over most consumers.
With highly anticipated titles such as Dead Rising 3 , Titanfall , Quantum Break , and Halo 5 all currently slated as primetime exclusives, many would make the argument that these are the only Xbox One games that people care about. However, there still are several other games that I feel we are destined to see on the console sooner or later. To further elaborate on this theory, I decided to compose a list of the 10 Xbox One games that should be announced. Feel free to have a look at the list and let me know if you agree or disagree with some of the choices I've made in the comments section below.
Crackdown 3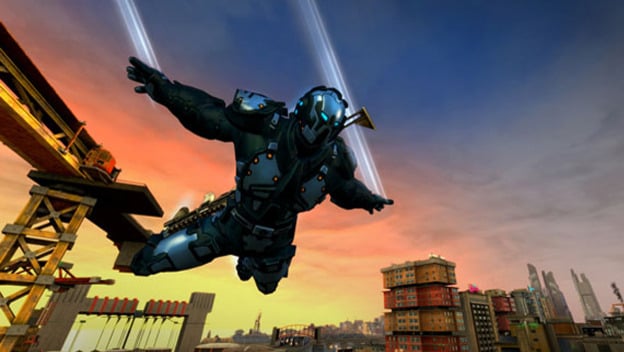 This highly immersive, open world, third-person-shooter franchise proved to be a breakaway success for Microsoft when the first game launched on the Xbox 360 way back in 2007. During the Xbox One's official reveal earlier this year, the signature Crackdown logo appeared briefly on a very early build of the console's dashboard software. Microsoft Studios head Phil Spencer also quoted Crackdown as being one of his favorite games and implied that the franchise is far from being dead. Based on all these factors, I believe it's safe to assume that we will eventually see a Crackdown 3 at some point during the Xbox One's life cycle.
State of Decay 2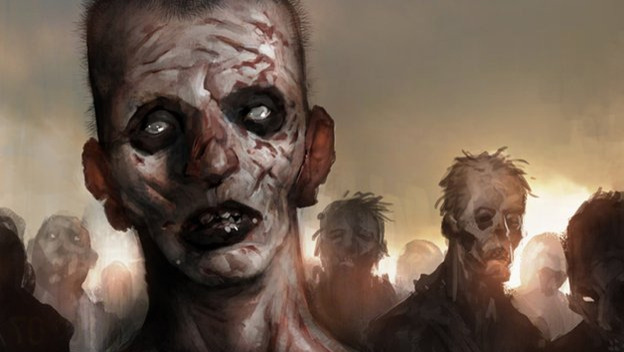 Known simply as Undead Labs' first formal video game release, State of Decay heated up the XBLA Marketplace sales charts all summer long. Due to the overwhelming support for the game, the Seattle-based studio released various updates to provide their loyal fans with the best gameplay experience possible. While State of Decay currently doesn't have any multiplayer capabilities, Undead Labs has stressed over and over again that they are currently aiming to explore this feature along with the idea of transforming this series into an MMO. The Xbox One could work wonders for the team's development process and give them a much larger canvas to make those dreams a reality.
Left 4 Dead 3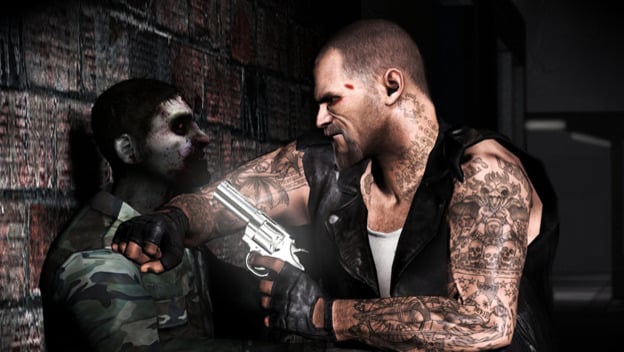 Valve and Turtle Rock Studios' highly addictive cooperative first-person shooter series was another certifiable hit on the Xbox 360. While the company is currently hedging all their bets on SteamOS and the inevitable release of the Steam Box, conventional wisdom would dictate that they are far from done with both the Half Life and Left 4 Dead franchises. The only real question at this point in time is whether or not Left 4 Dead 3 will remain an Xbox exclusive or go multiplatform. Perhaps 2014 can shed more light on this matter and prove to fans that all this waiting was worth it.
Shadow Complex 2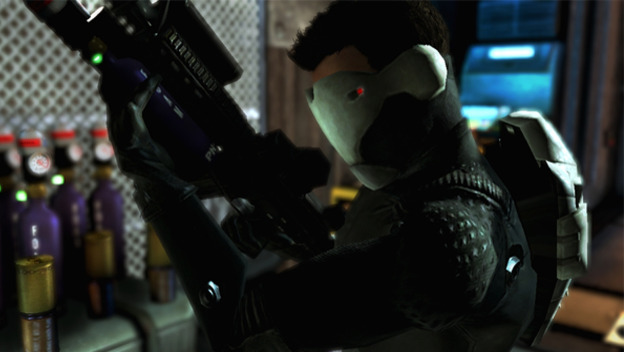 Shadow Complex was not only one of Chair Entertainment and Epic Games' best platform-adventure games to date, but it was also one of XBLA's best offerings during its 2009 Summer of Arcade promotion. While Epic has openly expressed interest in doing a sequel, the developer currently has its hands full with a new IP in Fortnite and evolving the Infinity Blade series. Based on the uplifting response of the first game, it would be hard for them to ignore the series completely. Going by this logic, I firmly believe it's only a matter of time before we get the true Shadow Complex sequel that we so rightfully deserve.
Banjo-Kazooie Next-Gen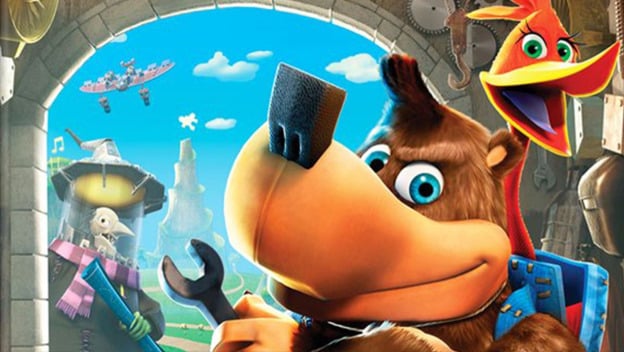 Rare's popular Banjo-Kazooie series made its Xbox 360 debut with the launch of Banjo-Kazooie: Nuts & Bolts way back in November of 2008. This critically acclaimed action-adventure platformer eventually went on to sell roughly 140,000 units that same year and achieved Platinum Hits status. Joystiq will be publishing a game next year called A Hat In Time that is largely inspired by Banjo-Kazooie . A few former Rare developers have also started putting plans into motion to bring back the series to next-gen consoles. I believe Microsoft can benefit from this move and have another great IP on its hands.
Project Gotham Racing 5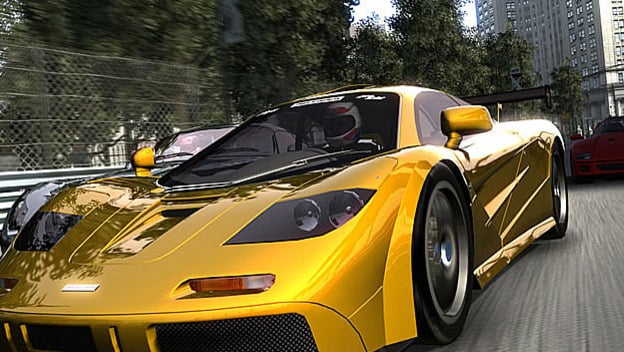 When the Xbox One launches on November 22, racing game fans will be treated to the latest installment in the Forza Motorsport series. Prior to Forza becoming the powerhouse that it is today, Project Gotham Racing held its own as a dominant Microsoft racing-game exclusive. Sony is out to prove that it can have multiple racing IPs in both Gran Turismo and Driveclub . Microsoft could essentially follow the same script and offer Project Gotham Racing as an alternative for those who aren't interested in Forza .
Conker Next-Gen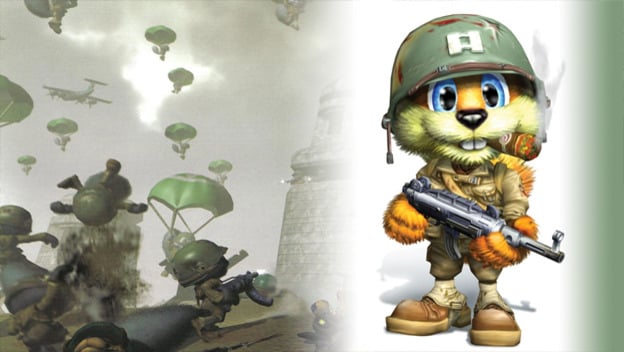 Conker: Live and Reloaded was part of another popular Rare franchise that found a home on the original Xbox console. Many would argue today that Microsoft hasn't used Rare the right way and that games like this deserve a reboot. Conker creator Chris Seavor left Rare back in 2011 and still hasn't revealed what his new development project is. Seeing a next-gen version of Conker might be unlikely, but most certainly, it isn't completely out of the question.
Fable 4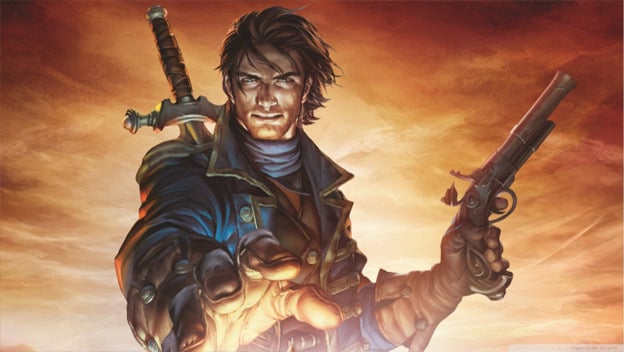 With Fable Legends currently in production over at Lionhead Studios, many diehard fans of the series still have a lot of questions about what this game will entail. While the concept of embarking on the full Fable experience with your closest friends sounds engaging, one can't help but wonder if a Fable 4 is currently in the works. The series started out noticeably strong when it initially debuted on the Xbox, but has since lost some serious momentum. Fable 4 could essentially reinvent the series and prove a defining moment for the Xbox One.
Gears of War 4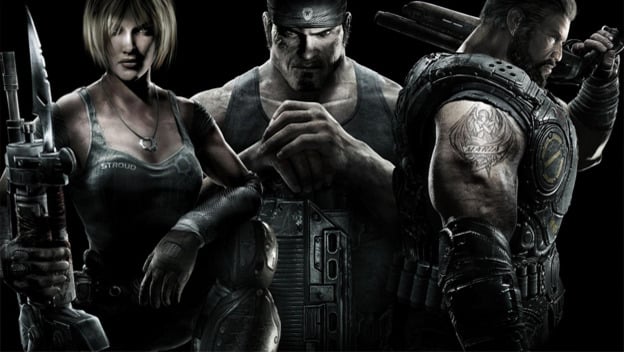 Next to Halo , Gears of War is the one thrilling franchise that made the Xbox 360 a hot commodity for most of the last generation. With the release of Gears of War: Judgment earlier this year, Epic Games teamed up with People Can Fly to create an experience that was better suited as a DLC add-on instead of a fully priced retail release. While Microsoft hasn't openly admitted that a new Gears is being made, most financial analysts would suggest that it would be in the company's best interest to do more sequels. I personally don't think Gears fans want Judgment to be the last memory they have of a quality game in the series, and for that reason, Gears of War 4 is an absolute given.
Alan Wake 2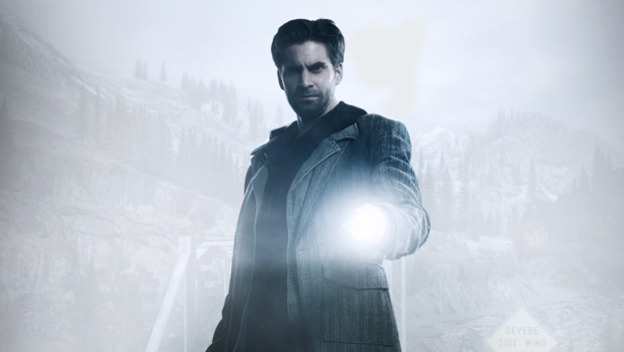 When Remedy Entertainment unveiled its breathtaking trailer from Quantum Break , I found myself filled with both happiness and disappointment. While it's great that we will be getting a brand-new IP, there is absolutely no denying that an Alan Wake 2 announcement would easily overshadow this. The original Alan Wake is still a classic and one game that I would highly recommend to any and every Xbox 360 owner. A sequel would not only work wonders for the Xbox One, but it would also give Remedy a chance to expand on both the concept and the universe in even more creative and exciting ways.