Rockstar is at it again and we couldn't be more happy with its newest addition to GTA Online . The developer released a slew of new updates early this morning. The free update has been dubbed Executives and Other Criminals and takes full advantage of GTA V 's online landscape. Players will be given the ability to cultivate their own enterprises with a wealth of additional content in the form of add-ons, weapons, and vehicles. The latest additions are pretty cool, to say the least – let's take a look at the five best features that makes Executives and Other Criminals a must-play this Christmas season.
New Customizable Apartments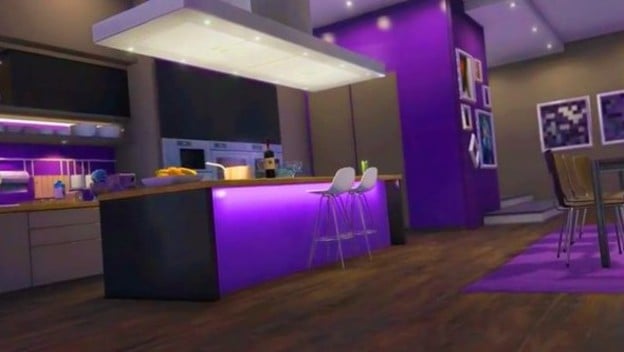 Players will have the option to customize new lavish apartments to fit their new Scarface-esque lifestyle. The update is said to bring everything from massive flatscreen tvs, to unique couches and dining room sets, to even fully flushed out kitchens. The customization options are said to be bigger than ever – let's hope Rockstar comes through in the clutch once again.
Personal Bodyguards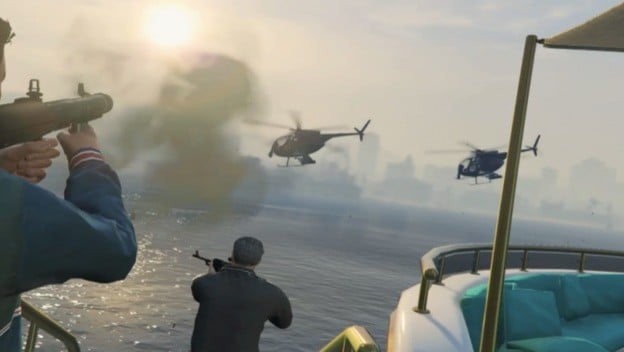 Perhaps one of the most underrated additions within the Executives and Other Criminals DLC is the new bodyguard option. Players will now have the option of hiring human bodyguards to be a part of their goon squad. Yes, players can hire other real players to guard their crown jewels and pay them GTA Cash in the process. If you're a big boss with a lot of cash in GTA V Online, then you can finally share the wealth in a constructive manner.
Turreted Limo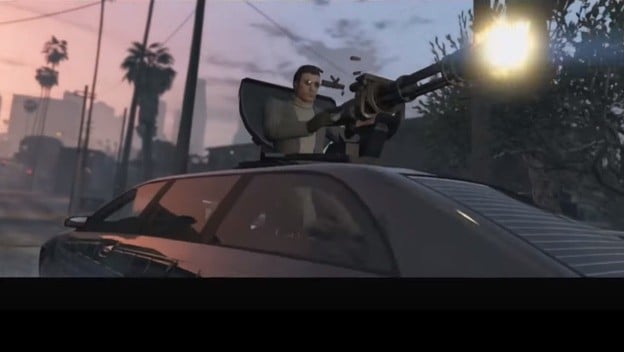 Yes, you read that headline correctly. Rockstar is finally equipping players with some serious vehicular devastation in the all new turreted limo. Players can hop on the turret of their pimped out stretch and lay waste to opposing crews. Roll this bad boy out in style and mow down your enemies in the process.
Extraction Adversary Mode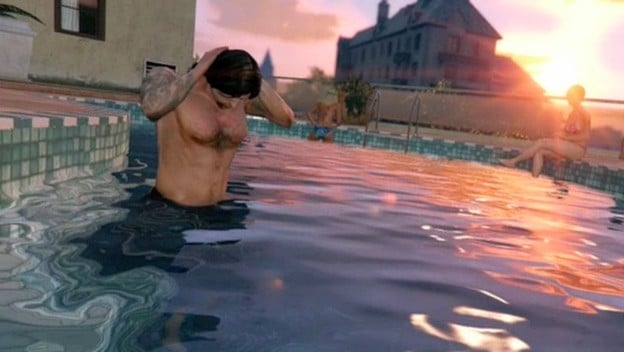 The newest mode will task teams of bodyguards to locate and safely extract an enterprise's executive before a team of hitmen intercept the boss and take him down. Players will have the ability to alternate between playing as the hitman or the bodyguards and may bring their entire crew in on the mayhem.
The Super Yacht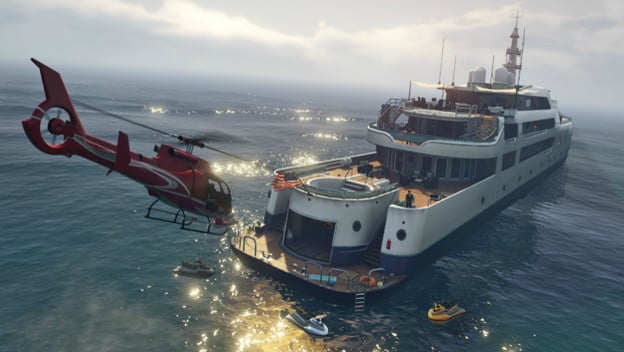 The Super Yacht takes our top spot by a long shot. This extravagant floating mansion comes fully staffed with a waiting crew, human bodyguards, and a missile defense system. Yes, the missile defense system is available for your destructive pleasure. Players can also kick back in the six-person hot tub located in the back or take the new SuperVolito Carbon helicopter and personal watercraft around for spin as well.