Criminal Enterprise is a DLC pack released for GTA Online in 2017. It was originally $39.99 but has since dropped to $9.99 six years later. The expansion adds many properties, vehicles, and weapons for players who just started the game. So, let's break down the starter pack, showing everything players can get and if it's worth it.
The Criminal Enterprise Starter Pack
The DLC is valued at over $10 million when accounting for each business, car, weapon, etc. In addition to the $10 million, players will also receive an extra $1 million in spending cash. Everything that is included is as follows:
Properties:
Maze Bank West Executive Office
Paleto Forest Gunrunning Bunker
Senora Desert Counterfeit Cash Factory
Great Chaparral Biker Clubhouse
1561 San Vitas Street Apartment
1337 Exceptionalists Way 10 Car Garage
Vehicles:
Dune FAV
Maibatsu Frogger
Enus Windsor
Obey Omnis
Coquette Classic
Turismo R
Pegassi Vortex
Huntley S
Western Zombie Chopper
Banshee
Weapons, Clothing & Customization:
Compact Grenade Launcher
Marksman Rifle
Compact Rifle
Stunt Race & Import / Export Outfits, Biker Tattoos
$1,000,000 Bonus Cash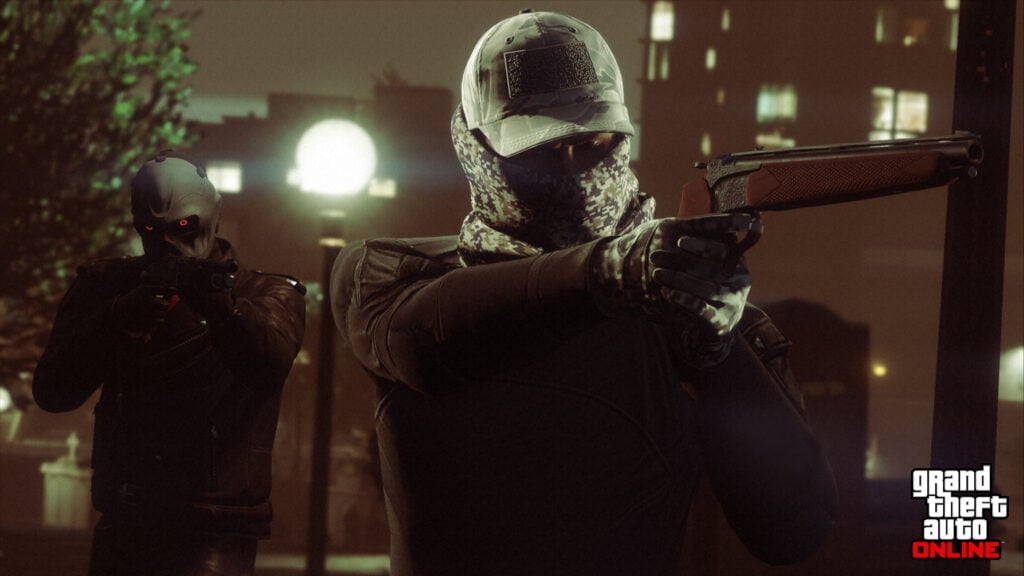 Fan Reception
While the pack can be great for players just beginning their GTA Online journey, as it is a starter pack, it offers very little for established players. That being said, for $10, players can get a decent amount of property, cars, and weapons. While it won't make you one of the strongest players in the lobby, it offers a starting point to make it easier to grow.
However, most items given to players will be on the lower end. Most of the property is the cheapest listing given to players and will be in locations that are a pain to get to. While it does give the extra option, if you aren't going to use all the locations, then it may not be the best DLC to buy.