Introducing the winner on our list of times developers just gave up on naming things, Mountain ! It's the only one on our list that got away with a single word for a name, and yet that's all it needed. In Mountain you are a mountain. Things happen, you have thoughts, but most importantly you are a mountain. Pretty much all that needs to be said on that one as well.
What are some other really basic video game titles you can think of? Let me know in the comments!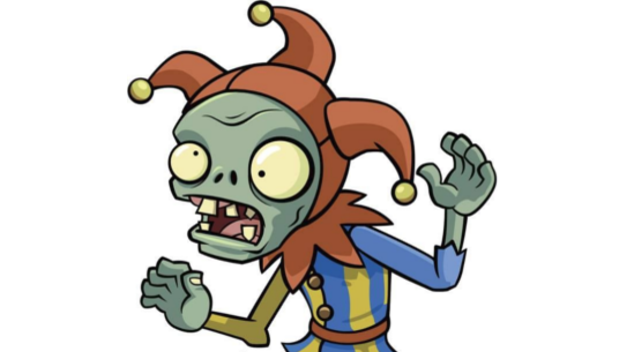 Video game development is hard. It takes years to develop any video game of any kind, much less ones that go on to be incredibly popular and played by millions. Possibly one of the most difficult parts of video game development can be creating a name. The name is what your game will be recognized as, and it has to be creative. It has to be catchy. Above all it has to explain what your game is in a few short words. And you know what? That's hard to do! Let's look at a few times when game developers tried their best, and ultimately gave up in the naming realm.
Guitar Hero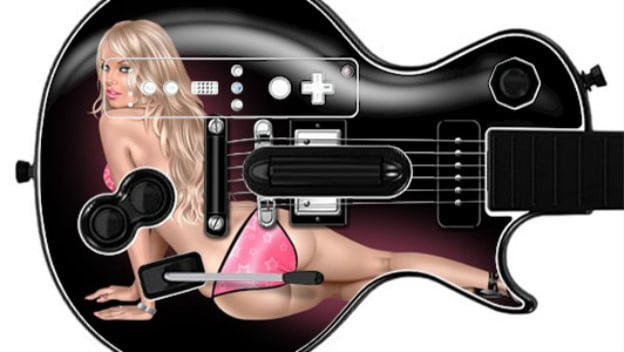 I imagine the game developer meeting for coming up with the original Guitar Hero name went something like this:
"What in the world are we going to call it?"
"Well, there's guitars. And I don't know about you Bob, but I feel like a real hero playing in front of the ladies."
Bob snaps his fingers, "By jove I think you've got it! Guitar Hero !"
Image Credit: Garv Graphx
Angry Birds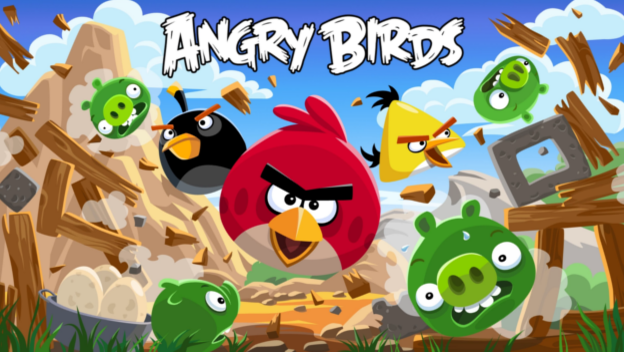 So there's birds in this game. Yeah, big colorful birds. What do they do in the game? Well they launch their entire bodies at blocks in an effort to kill some pigs. Why do they hate the pigs so much? Well, because they're angry. Wait. You mean to say they're… Angry Birds ?
The Endless Forest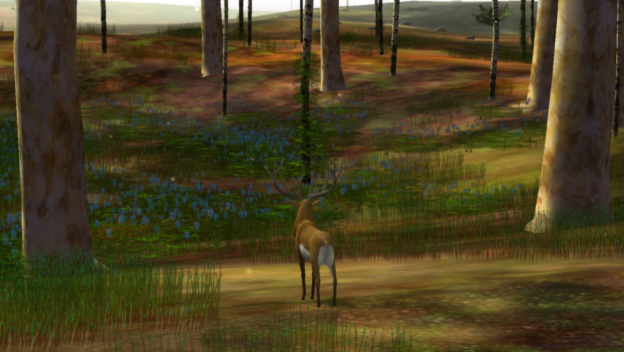 The Endless Forest is actually one of my favorite indie games. It's more realistic to call it an interactive screensaver. When your computer goes to sleep, you can set The Endless Forest to boot up. You play as a Hayao Miyazaki-esque deer and you can prance around the forest and communicate with other deer via body language. The name however, pretty poor choice. It's a forest that's endless. Well, only almost endless, but still!
The Oregon Trail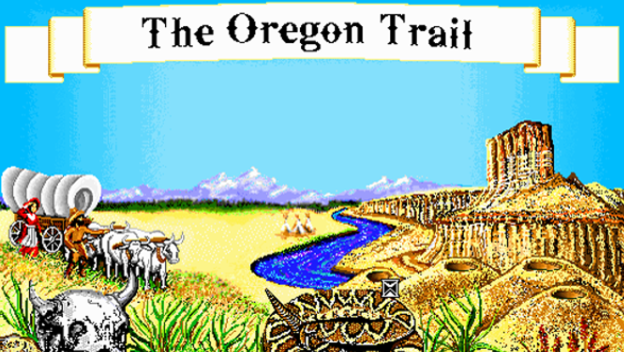 One of my absolute favorite games from my childhood is The Oregon Trail . I joined the computer club in fourth and fifth grade just to stay after school and play the newest iterations of the game series. But realistically, more original titles could have been had. I mean, "The Journey West," "Manifest Destiny PC," anything would have been more original than simply, The Oregon Trail . At the least it got the plot across in simple terms!
Farming Simulator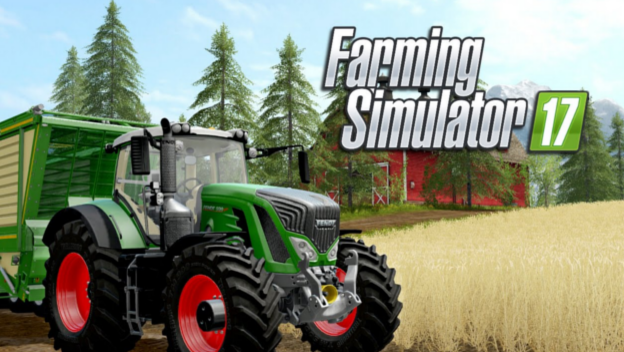 Good ol' simulator games. Sim City , The Sims , Cities Skylines , Flight Simulator , and oh of course, Farming Simulator . What do you do in this game? Well, you farm. Again, the name very explicitly states the game, but it's just not a fun title. But then, Harvest Moon was already taken!
Bus Driver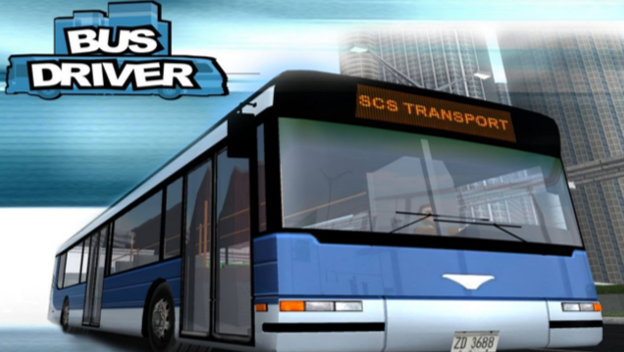 I know I just mentioned a simulator game, but I just can't help but mention another. Their titles are just so uninspired, so bland, so run-of-the-mill, and so boring! This one on our list is Bus Driver . Yup, you drive a bus, imagine that. Enough said, right? At least Desert Bus at least put the location in its name!