With the exploding popularity of the battle royale genre, it seems like a new title is coming out every time you turn around. Not only that, but tons of existing games are announcing that they'll be adding battle royale modes or releasing spin-off titles to capitalize on the craze. That all being said, here are nine series that would be awesome with some good-old 1v99 tension.
Gears of War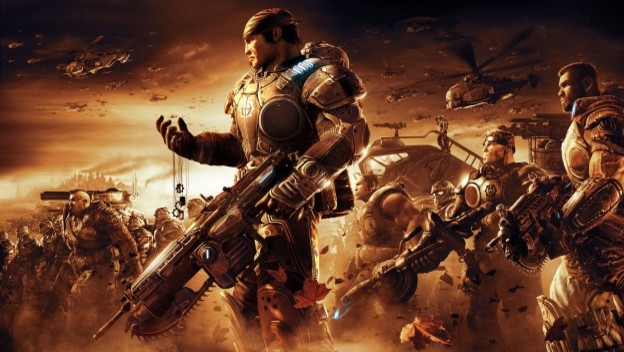 As one of the series to popularize Horde mode (which went on to be a staple mode in seemingly every shooter for the next few years), Gears of War is an ideal candidate for bringing the battle royale genre to an even wider audience. Plus, whether the Locust were playable or simply present in maps as a roaming hazard, they'd add a great deal of diversity to what could be a high stakes, intense experience.
Halo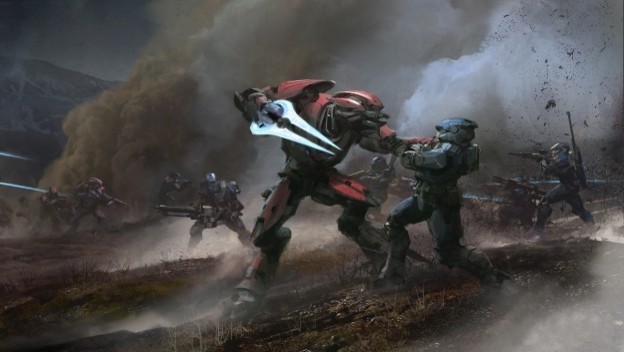 With its penchant for sprawling maps (Blood Gulch, anyone?), Halo already seems like it could easily incorporate the large player counts necessary for a battle royale. Add in the different factions (imagine whether you could choose to play as a Spartan, Elite, or even a Grunt!), myriad of abilities, and above all, the potential to do battle across an entire Halo ring, and you've got a concept that 343 would be crazy not to try out.
League of Legends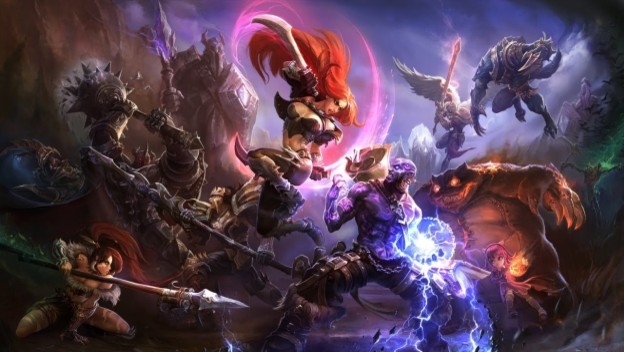 League of Legends' cast of characters already exceeds 100, so it doesn't seem crazy to imagine a spin-off game in which they all take to the Fields of Justice to determine the ultimate champion of the League. Whether it kept the top-down view of the original game or opted for a more traditional third-person-shooter-type camera could drastically change game strategies, but either way, each match would truly be a showdown for the ages.
Gravity Rush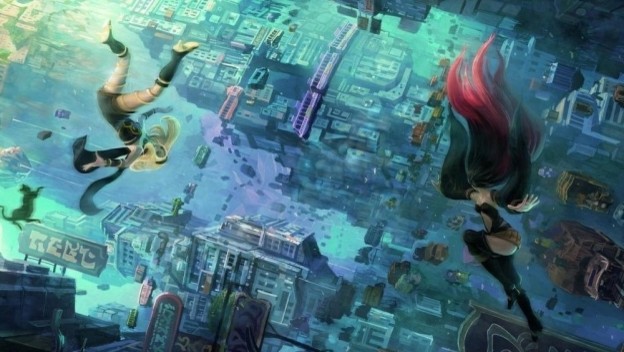 In spite of the recent shutdown of Gravity Rush 2 's multiplayer mode, I still think that the series has potential in the multiplayer space; especially as a battle royale. Imagine 100 players, all frantically running around and shifting gravity while trying to launch assaults on each other. Attacks could come from literally any direction, and the "hide-and-seek" gameplay the genre is known for would only be enhanced by the fact that the usability of an object as cover is entirely dependent on your angle of approach.
The Elder Scrolls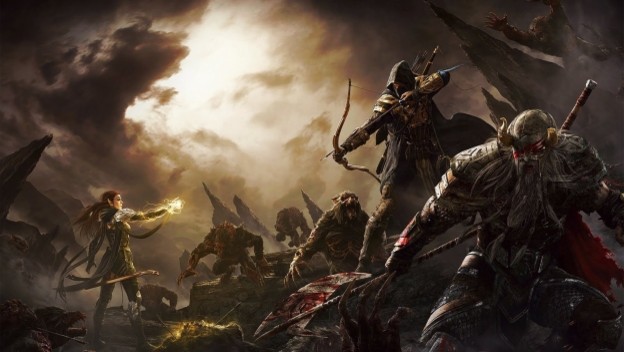 Fallout just about made it here instead, but then I realized that it would basically be PUBG with power armor. While that certainly sounds cool, you know what sounds cooler? Skulking through the dense forests of Skyrim with nothing but a sword, shield, and a summoned Atronach. Instead of supply drops, maybe there could be dragon tablets with words of power to learn? Maybe you'd have to kill the dragon before you could obtain your prize? There's a lot of cool possibilities, and with Bethesda's reputation, maybe it would even manage to be buggier than PUBG.
Metal Gear Solid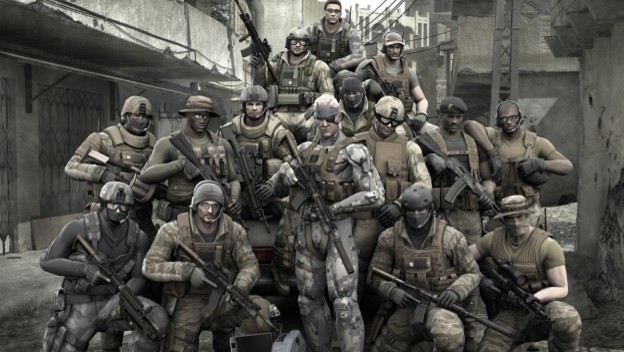 So much work went into the tiniest of details in Metal Gear Solid V: The Phantom Pain 's world, so it seems ridiculous to not take advantage of them (and the game's excellent stealth mechanics) in a massive free-for-all. Who needs Metal Gear Survive 's weird unicorn zombie things when you could have 99 other players? Not only could you Fulton foes off the map, but there'd be horses that poop in real-time. In a battle royale. Yes please!
Warframe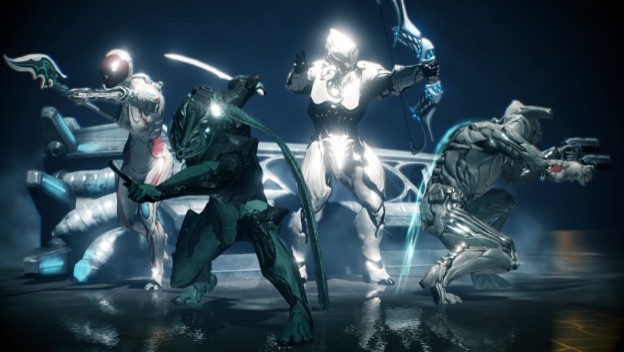 "Fashionframe is endgame" is a common statement passed around by Warframe fans; now imagine if that customization wasn't just to distinguish you from your other three squadmates, but rather from 99 other Tenno. Add in Warframe 's trademark parkour mechanics and fast-paced gunplay, and you've got a recipe for a seriously engaging game. A battle royale with space ninjas; what more could you ask for?
Monster Hunter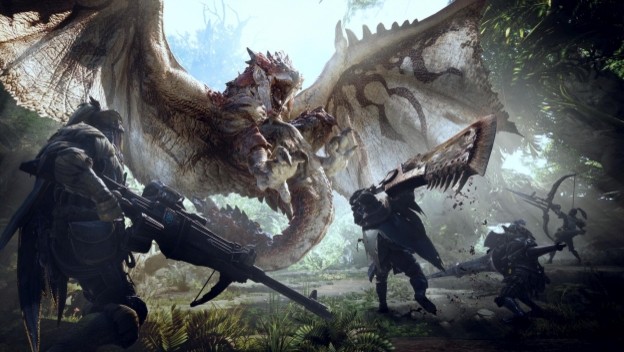 With Monster Hunter's explosion in popularity over the last few years, it's safe to say that a battle royale mode for the series wouldn't struggle to find a player base. Instead of cooperating with other players to take down monsters, you could go solo and seek out creatures for food and upgrades, all while evading opponents. To add an extra wrinkle, larger monsters like the Rathalos could be thrown in to encourage players to team up…at least until the final blow was landed.
Assassin's Creed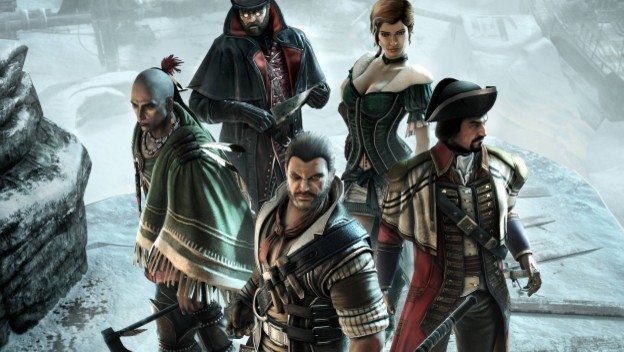 Assassin's Creed' s multiplayer usually focuses on single targets; each player is given one other person to hunt down, and that's it. Imagine if, instead, everyone was your target, and you were everyone else's target. Crowds would be your best friend…and worst enemy, and jumping on rooftops would either help you make a quick escape, or swiftly end your life. It'd be an incredibly tense experience, and with Assassin's Creed' s bevy of beautiful real-world locations to explore, players wouldn't be starved for map choice either.