Disney Dreamlight Valley entered early access in 2022, and critics and players alike are giving it rave reviews. Gameloft plans to fully release it as a free-to-play game later in 2023. Gameplay is similar to Animal Crossing: you can explore the magical Dreamlight Valley, where characters from Disney and Pixar's most famous films reside. You befriend iconic heroes and villains, complete quests, and earn Star Coins, all at your own pace. There are a variety of Dreamlight Valley cheats out there. Read on to learn more about them.
Dreamlight Valley Premise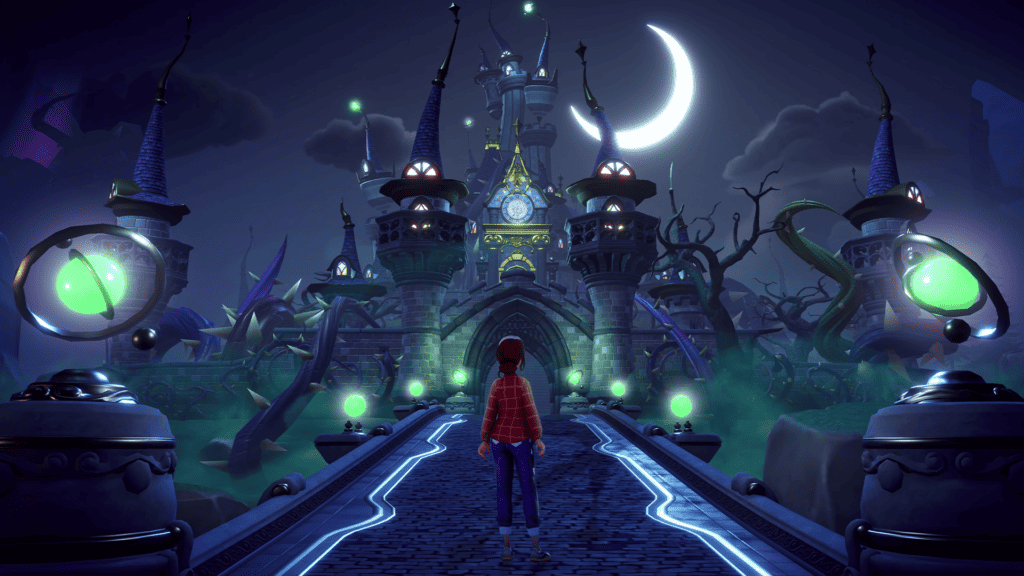 The people of Dreamlight Valley used to live in total harmony with each other until their beloved ruler disappeared. This led to "The Forgetting" and the growth of Night Thorn plants throughout the valley. You use your unique magic to clear away the Night Thorns that block access to the village, repair the characters' items, and bring their memories back.
Dreamlight Valley Main Characters
Dreamlight Valley contains more than two dozen of the most popular characters from Disney and Pixar films. Not only can you make friends with Mickey, Minnie, and Donald, but you also get to meet more modern heroes and villains including Elsa, Mirabel, and Mother Gothel.
Future Dreamlight Valley updates plan to include even more characters, including Belle and Beast, Cinderella, and Vanellope von Schweetz. As the world expands, expect more fan favorites to join the villagers.
Dreamlight Valley Cheat Codes
Gameloft offers a variety of Dreamlight Valley codes for unlocking items. Some special items are tied to buying the Founders Edition, Deluxe Founders Edition, or Ultimate Founders Edition of the game on any platform before the official release. However, other items are tied to cheat codes that can deactivate at any time. As of June 2023, the current Dreamlight Valley cheat codes are:
Magic Recycler: DREAMLIGHTPARK
Golden Potato: GPOT-OATO-LDFS-ENNM
Three Diamonds, three Rubies, three Sapphires: FOFLOGEMS
Five Kingfish, five Fugu, five Anglerfish: FOFCATCHDAY
Five Clay, five Fabric, five Cotton: FOFCRAFTYKIT
Five Dream Shards, five Night Shards: FOFLOSHARD
Five Gold Ingots, five Iron Ingots, five Tinkering Parts: FOFSOUVENIR
15 Snowballs, 15 Hardwood, 15 Glass: FOFSURPRISEKIT
150 Moonstones: FOFGLITTER and FOFTROPHY
Eight pumpkins: FOFSUCCESS
Dreamlight Valley Cheat Code FAQs
Can you time cheat in Dreamlight Valley?
Because the time in Dreamlight Valley is based on your device's time, some people manually change the time on their computer or console to speed up farming or complete a quest. However, this can lead to a lot of bugs and even completely break the game, so it's not a good idea to try it.
What platforms is Dreamlight Valley available on?
Disney Dreamlight Valley is currently available on desktop (PC and Mac), Nintendo Switch, PlayStation 4 and 5, Xbox One, and Xbox Series X/S.
The image featured at the top of this post is ©Disney/Gameloft.