Now that the 2015 PlayStation Experience has come and gone, we know the PlayStation 4 has two forms of backward compatibility available. Neither are true backwards compatibility, but they're close enough for the time being. The only problem is, some people are concerned about the cost. Sony wants a little more money for the PlayStation 2 ports and has a pretty high subscription fee attached to PlayStation Now. But, when you think about it, it isn't as expensive as it seems.
Let's start with the PlayStation 2 games for the PlayStation 4. There are eight games to start, and they cost between $9.99 and $14.99 each. That's quite a shock, right? Except the cost isn't that high. PlayStation 2 Classics cost about $9.99 on the PlayStation 3. Twisted Metal: Black and War of the Monsters are the same price on both consoles. When you factor in the uprendering to 1080p, trophy support, and Remote Play, Share Play and Live Broadcast features, paying a little more makes sense. Extra work did go into the port.
Yes, it is disappointing that there's no cross-buy in place. It would have been a great show of goodwill if people who owned the PlayStation 2 Classic versions for the PlayStation 3 would get the PlayStation 4 versions for free. But again, people have to take into account the extra work these ports received. They aren't identical to the existing versions of Grand Theft Auto III , Grand Theft Auto: San Andreas , Grand Theft Auto: Vice City , The Mark of Kri , Twisted Metal: Black , and War of the Monsters .
And, if it bothers you that much, just don't buy the ones you already own. A few of these PlayStation 2 to PlayStation 4 games are appearing digitally for the first time. Dark Cloud , The King of Fighters 2000 , Parappa the Rapper 2 , and Rogue Galaxy are making their debut. Grabbing them is supporting the endeavor for the first time. You get to enjoy the games, send Sony a message of approval for making them available, and enjoy some measure of backwards compatibility.
As for PlayStation Now, the latest deal makes the idea of a subscription seem more attractive. Initially, it's the sort of promotion where you can't exactly be sure if it's worth it. After all, not all 400 plus PlayStation Now games are part of the subscription. Only over 100 are, as the rest are rentals. $19.99 a month and $44.99 for three months may seem unreasonable. But at $99.99 for a year, it makes sense.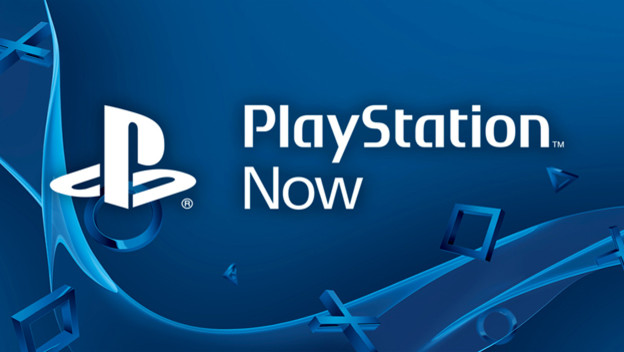 At $99.99, you could consider PlayStation Now worth if you end up playing at least two games from the service a month. Game rentals start at $2.99, but there are many that are $4.99 for 90 days. $100 for a year comes out to about $8.33 each month, which isn't completely unreasonable.
Yes, it would be better if Sony had tried to follow Microsoft's lead when it came to backwards compatibility for the PlayStation 4. It would have been great to pop in a PlayStation, PlayStation 2, or PlayStation 3 disc or go into your download library and have something ready to go. But the approach Sony is taking isn't so bad. We're getting access to some great games in their own way, and the ones that were originally on the PlayStation 2 are coming with some improvements. It may not be ideal, but the cost to access the oldies isn't too bad.