The Grand Theft Auto series is incredibly popular and one of the best-selling franchises of all time, available on almost every console — but is Grand Theft Auto available for the Nintendo Switch? Yes, kind of. Will you be able to play the current iteration of Grand Theft Auto, Grand Theft Auto V? No. Will you be able to indulge in the wacky pseudo massive multiplayer online game, Grand Theft Auto Online? Nope. However, you can play the Grand Theft Auto: The Trilogy – The Definitive Edition.
A Controversial Compilation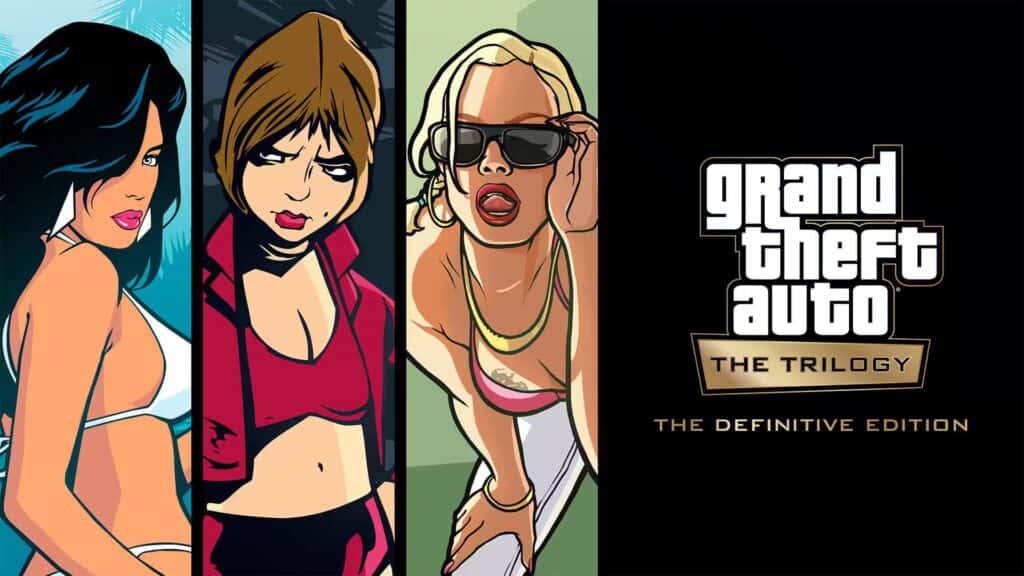 Grand Theft Auto: The Trilogy – The Definitive Edition is a compilation of three games from the Grand Theft Auto series. The compilation includes Grand Theft Auto III, Grand Theft Auto: Vice City, and Grand Theft Auto: San Andreas. This compilation was released in 2021 and was met with a negative reception from both critics and fans.
"GTA The Trilogy: The Definitive Edition is a collection of 3 great titles that left their mark in history. However, the so-called Definitive Edition came out without the deserved treatment." – Universo Nintendo
"Good, fun games are good, fun games, and even with glitches and the numerous issues this trilogy brings, that's what these still are." – Cubed3
Whenever you read the very vocal fanbase's issues with the compilation, it's easy to find the problem. It isn't with the quality of the games — Grand Theft Auto almost always reviews well. The problem is with the port itself. The port introduces bugs, FPS drops, and ugly upscaled textures whereas the original games looks and works just fine. To add insult to injury, there is no other way to get these games on Nintendo Switch, leaving the trilogy as your only option. If you look at the games in a vacuum however, they are still remasters of very good games.
Grand Theft Auto III Established The Market For Open World Games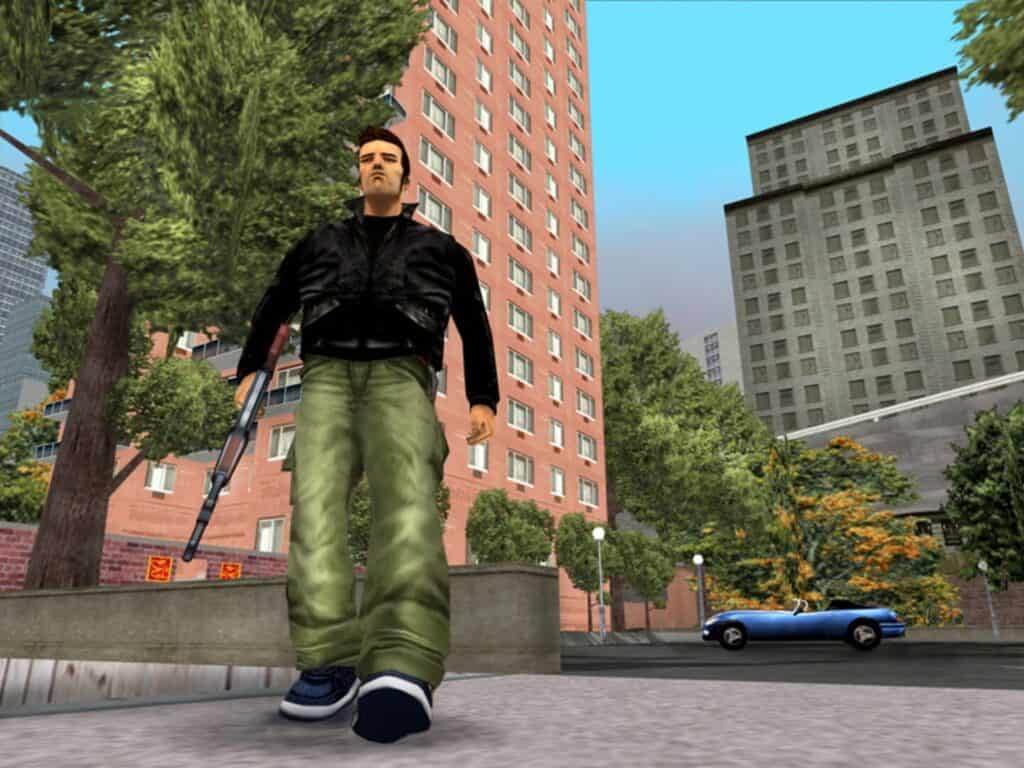 Grand Theft Auto III completely revolutionized the open-world genre in 2001. The game's world feels like a real place where players can get lost. Grand Theft Auto III is the most streamlined game in the trilogy, with a simple plot and mechanics. Vice City and San Andreas both have great, well-crafted stories, but their narratives are heavily influenced by the eras they are set in. The '80s and '90s, respectively. The parody of New York City in Grand Theft Auto III still rings true today because New York is still the bustling, fast-paced city it was in the 2000s. Grand Theft Auto III is a significant part of gaming history because it was the first game in the series to feature 3D graphics, and it serves as the foundation for modern Grand Theft Auto games and similar titles.
Vice City Perfected The Formula
Grand Theft Auto: Vice City took the greatness of the previous game and dialed it up to ten. Vice City is a masterpiece of aesthetics and storytelling. Some 20 years later, Rockstar fans are convinced that it is Rockstar's best story. Vice City features a star-studded cast with legends such as Ray Liotta and Danny Trejo. The soundtrack is full of great licensed songs, with tracks from A Flock of Seagulls, Motley Crue, Luther Vandross, Whodini, Michael Jackson, and Hall & Oates. The game plays heavily into 80s nostalgia and perfectly embodies this era of Grand Theft Auto.
San Andreas Was The Most Grounded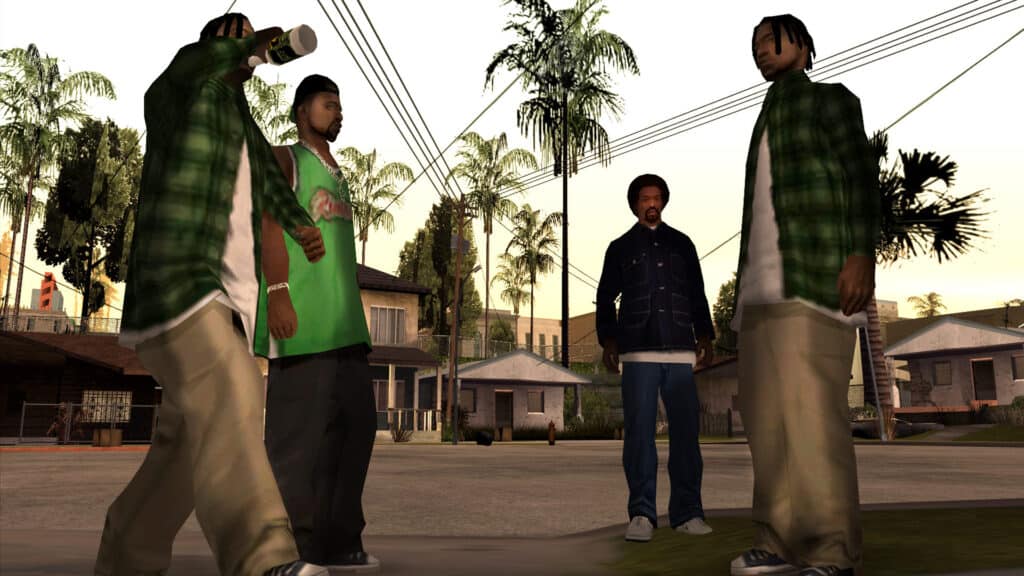 Grand Theft Auto: San Andreas takes the series to a new level of scope. San Andreas features three fully realized cities for players to cause trouble in. The story is distinctive in that it has a largely African-American cast and provides a glimpse into West Coast gang culture in the 1990s. It has a higher level of character customization through its statistics system. The protagonist, CJ, can develop fat or muscle depending on player choices. Fat decreases stats like speed and overall health while muscle increases melee damage. CJ will visibly gain weight and NPCs will comment on it if you make poor health choices in the game and don't exercise. The immersion of San Andreas is on a different level.
You Could Play Grand Theft Auto On Switch, But Should You?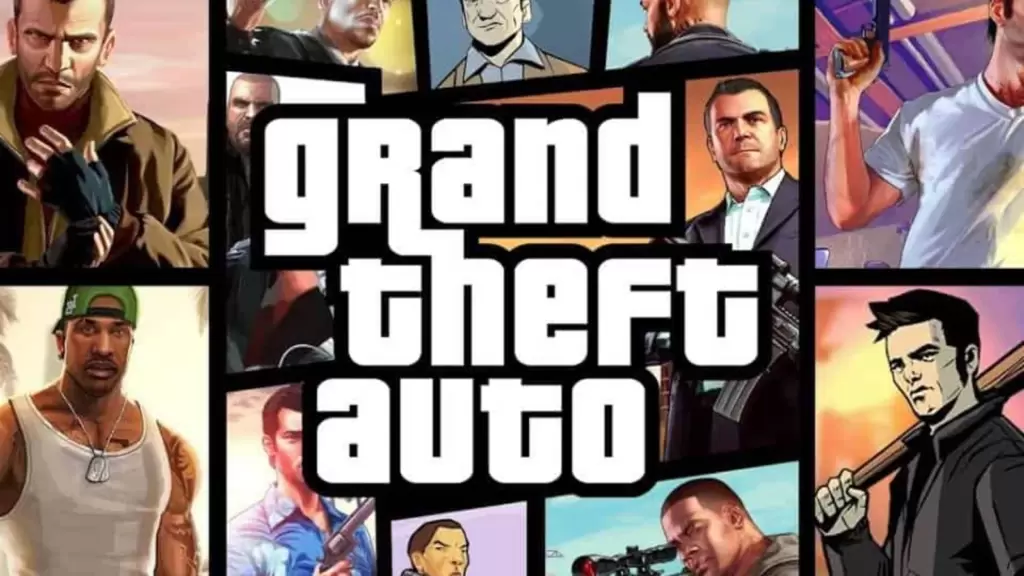 Even if the quality of the ports is bad, these are still great games. If you are able or willing to overlook the issues of this version of these classics, you won't regret it. If you are looking to get into the Grand Theft Auto series, there are plenty of ways to try them out. The Nintendo Switch is not as powerful as other current-generation gaming consoles. If the Switch is your only or primary gaming device, and you are specifically interested in the three games included in the trilogy, then you should give this compilation a try. If you have access to other consoles or even a low-end gaming PC, you can also play these games through emulation and experience them as they were originally intended.