Two games reminiscent of simpler times recently appeared on Nintendo's Switch eShop. These are of course Sonic Mania and Troll and I . Seeing such familiar sites, coupled with watching my teenage nephew play Toejam and Earl on the Xbox One, got me thinking about the classics. Which brings us to today. I give you the most nostalgic retro games available and exactly where you can find them.
Super Mario 64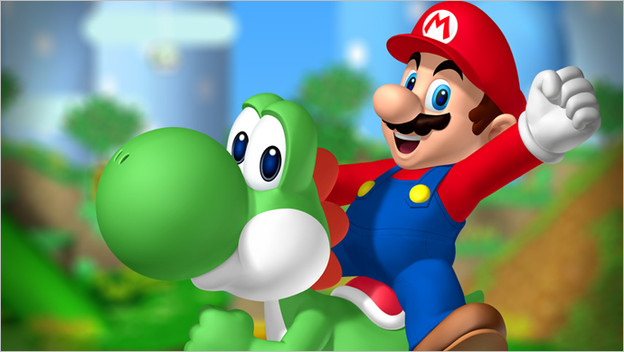 Super Mario 64
Where to find it : Nintendo 64, Wii, Wii U, DS
Super Mario 64 truly revolutionized the industry with its 3D presentation, bringing Mario to life for the very first time. This game easily lands on my list, as it is one of the greatest ever. It's still a joy to play and can be found on the Nintendo eShop (or DS cartridges as Super Mario 64 DS ) for a nominal fee. Good thing we have the Virtual Console!
Mega Man Legacy Collection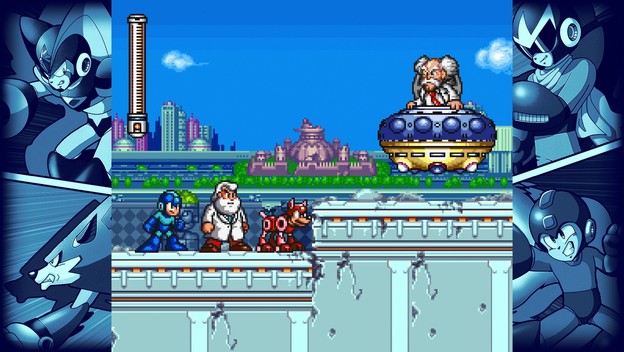 Mega Man Legacy Collection
Where to find it: NES, PlayStation 4, Xbox One, PC, 3DS
Let's face it, Mega Man was totally awesome when he first debuted in the late 80's on the NES. Flash forward some thirty years later, and he's still a boss. The Mega Man Legacy Collection pays homage to the 8-bit world it was built on and comes packed with all of the original six Mega Man titles. Best of all, you can play those six games at home or on the go.
Red Faction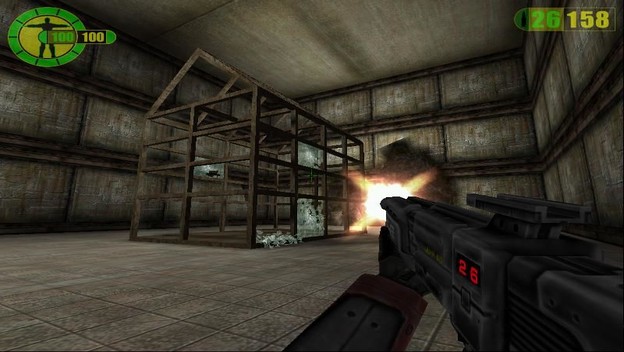 Red Faction
Where to find it: PlayStation 2, PC, PlayStation 4
Technically this constitutes as a retro title, at least to some, if not most, of our reader base. Thus, I've included this gem of a title into the list. Red Faction launched in 2001 on multiple platforms and instantly became one of my all-time favorite titles. It's a severely underrated game but came with an epic storyline that still sticks with me some 17 years later. You can find it on the PlayStation Store as a PS2 Classic for the PlayStation 4 now!
Streets of Rage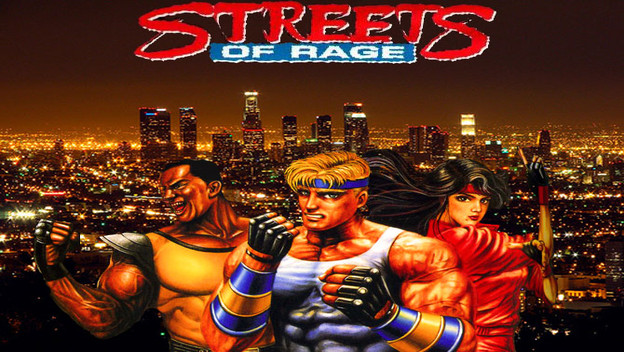 Streets of Rage
Where to find it: Genesis, Game Gear, Master System, PlayStation 2, PlayStation 3, Xbox 360, Wii, iOS, PC, 3DS
Streets of Rage debuted on the Sega Genesis back in 1991 and was well received by the gaming community. Taking control of three former police officers, Axel, Blaze, and Adam, to take down the evil Mr. X was loads of fun. There's nothing better than a vintage brawler of epic button mashing proportions. Taking down Mr. X still feels just as a good as it did several years later.
Mortal Kombat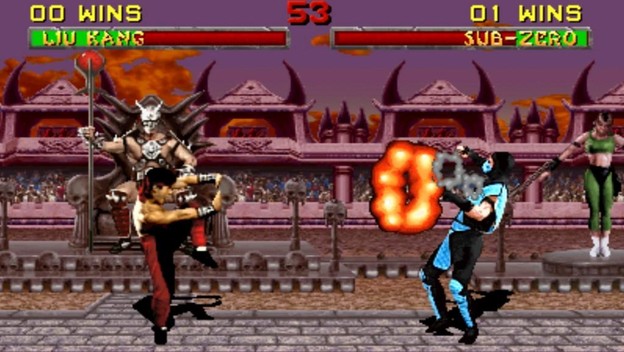 Mortal Kombat Arcade Kollection
Where to find it: Xbox 360, PlayStation 3, PC
Mortal Kombat Arcade Kollection, which you can find digitally on multiple marketplaces, is a fantastic trip down retro video game lane. The title provides you with the three original Mortal Kombat: Mortal Kombat, Mortal Kombat II and Ultimate Mortal Kombat 3. Best of all, each one has the ability to play online. There is still something so freaking awesome about hearing "Finish him!" or "Toasty!" all these years later.