The whimsical Ori games have captivated players with mesmerizing visuals, heartfelt storytelling, and exciting, fast-paced gameplay. The games are developed by Moon Studios and published by Xbox Game Studios, and serve as one of Xbox's killer apps. Players have fallen in love with these games since their inception and for good reason. Here, we'll list all the Ori games in chronological and release date order, so you can play them in the correct order.
All Ori Games in Chronological Order
Ori and the Blind Forest (2015)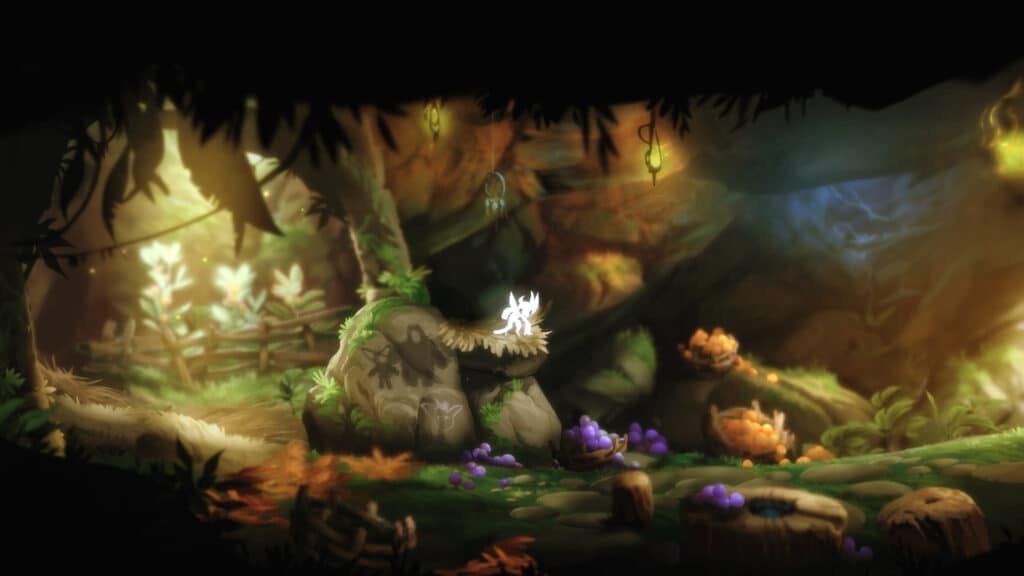 Ori and the Blind Forest was the debut title in the series and burst onto the scene back in 2015. The game tells the tale of the titular character Ori, a tiny little forest spirit, as it tries to save the mystical forest from an evil entity. The Blind Forest released to critical and commercial success. It received almost perfect scores across gaming outlets worldwide, with many praising its art and sound design, and won multiple gaming awards.
The first game established the series' trademark gameplay elements, like its dual-character control system, its "Metroidvania" exploration and upgrade system, and the challenging, finite checkpoint system. It was originally released for Xbox One and PC in 2015 but was then ported to the Nintendo Switch in 2019.
Ori and the Will of the Wisps (2020)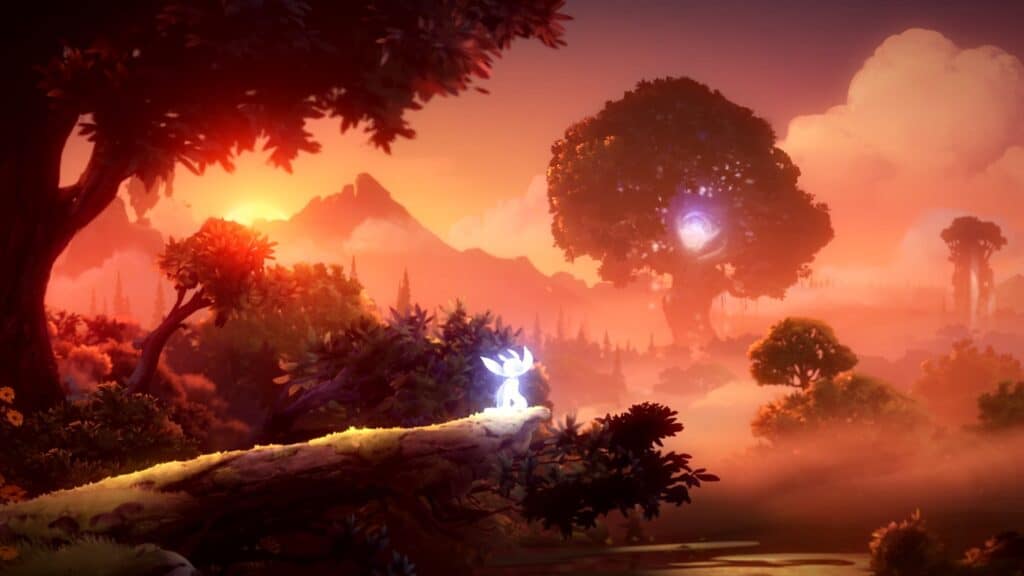 Ori and the Will of the Wisps released five years after The Blind Forest and promised a grander Ori adventure — and it more than delivered. Players were able to complete the first game quickly and wanted more, so Moon Studios delivered an experience that was more than three times the size of the original game. The story takes place right after the events of the first game, where the characters from the first game must assist a hatchling named Ku.
Gone are the problematic finite checkpoints, instead using an autosave feature to chronicle the player's progress. Also gone is the old upgrade system, instead replaced by a "shard" system that gives players certain power based on what they have equipped. Will of the Wisps also introduced the Spirit Trials mode which allows players to compete in time trials, clearing various parts of the game as fast as they can.
Ori: The Collection (2021)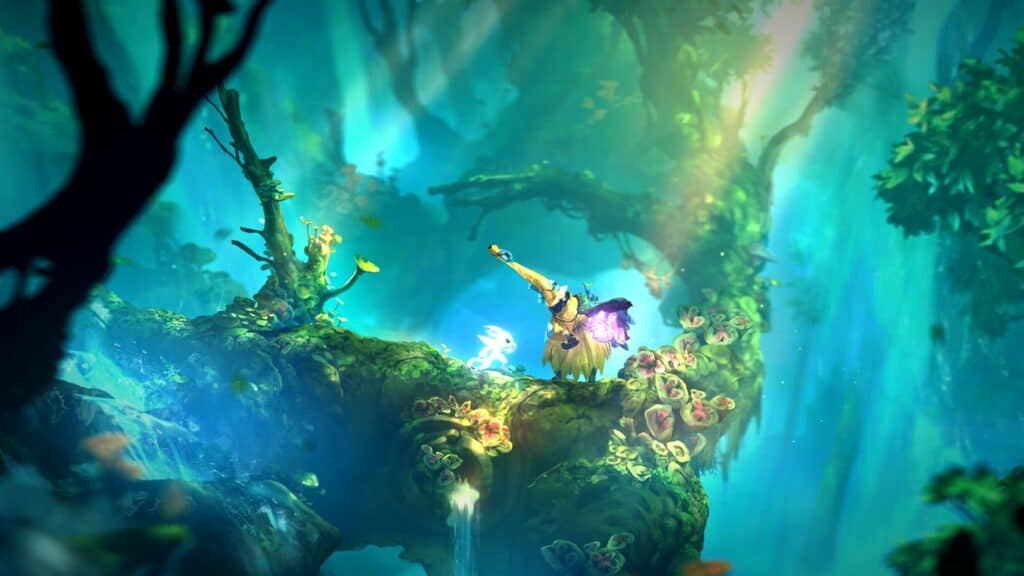 While not technically a new game in the series, The Collection allowed new players to experience both The Blind Forest and Will of the Wisps in one package.
All Ori Games in Release Order
Ori and the Blind Forest (2015)
Ori and the Will of the Wisps (2020)
Ori: The Collection (2021)