Father's Day was recent, but we realize that some of you are late bloomers. Maybe you wait until dear old dad is least expecting his gift. So in case you are one of those people, here are some ideas for a late Father's Day present that is probably on sale at your favorite gaming retailer. Even if you are not shopping for dad, these are great ideas for you too.
A New Headset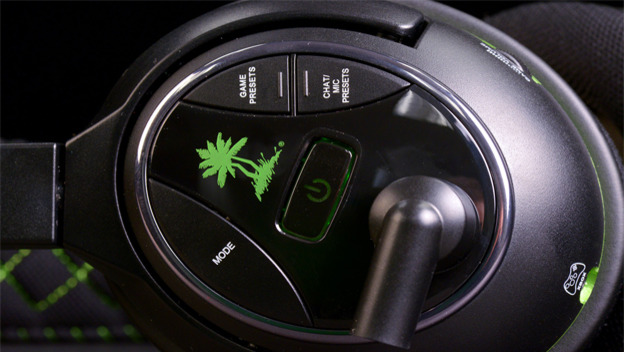 Nothing will help a gamer or gamer dad in his or her quest for world domination like a new headset. If he's already got one, get him a better one. We aren't going to endorse any particular headset or brand, but check out companies like Turtle Beach, Triton, and PDP. If you are still confused on which headset to get him, just ask a sales associate at your favorite gaming outlet and they will help you out.
A New Controller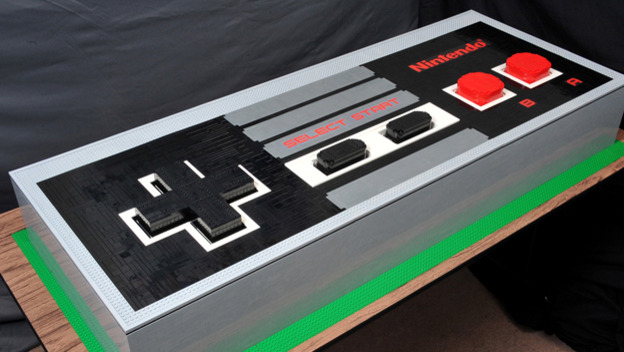 We all have them somewhere–those controllers held together by tape and tears; tears shed over the games that led us to break our precious sticks. So there is no better time than the present to grab a new controller or even an extra one. Companies like Sony, Microsoft, PDP, Power A, and Mad Catz have a bevy of controllers out to fit any gaming style. Some cater to the visual upgrades; while others are built on tournament-style tech specs that help you bring your best game every time.
A New Gaming Monitor/TV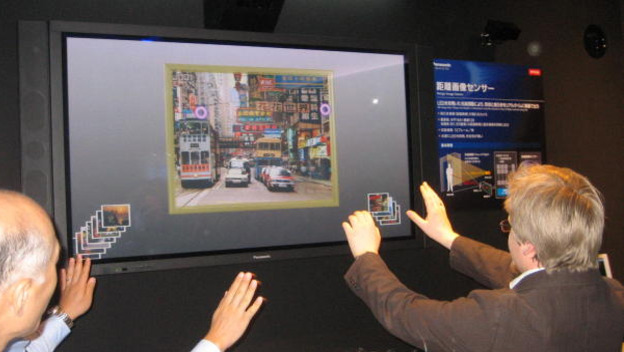 How many of you are still playing on that old DLP or even picture tube-type TV? I know I have many friends who are still kicking it old school in the TV department. A great gift for any gamer is always a new (or bigger) TV or monitor to use for gaming. With flat-panel TVs and monitors going down more in price every day, upgrading to a new set is not nearly as painful to the wallet as it once was. Nothing says lovin' like a big-ass TV in the living room.
Tickets to a Nearby Gaming Convention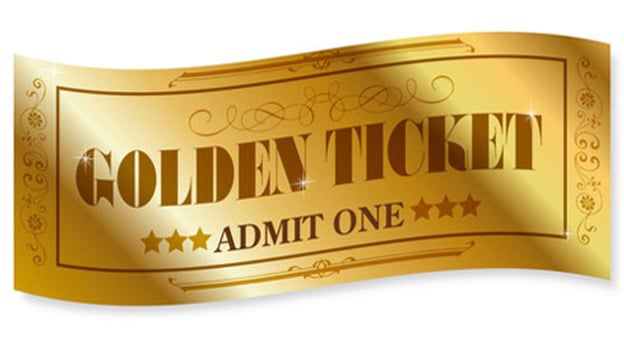 Gaming cons are popping up all over the world. Some are small and some are huge. But regardless of the size or age of a gaming convention, a great idea for any gamer is to go and experience one of these events in person. It's a great way to see games before they release and actually get to play them. You can get tons of free gamer swag. And it's even a great way to meet other gamers who are into the same things you are; befriending these kindred spirits can help you start to build your own gamer community.
Subscription to a Premium Game Service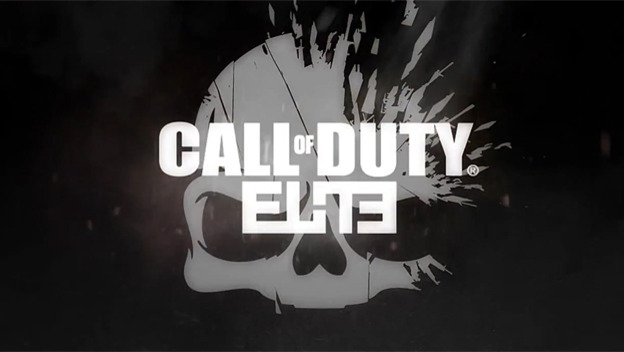 Battlefield, Call of Duty, and other franchises have exclusive membership services for their games. If you or your gamer dad are into games that offer these services and you haven't tried them before, you should think about a subscription. These services offer exclusive bundles of in-game content, weapons packs, custom character skins, and a whole lot more. If you are into online gaming and you want to try and stay ahead of the curve, nothing can help your game go further than a subscription to a premium service.
Pay Off a Game Pre-Order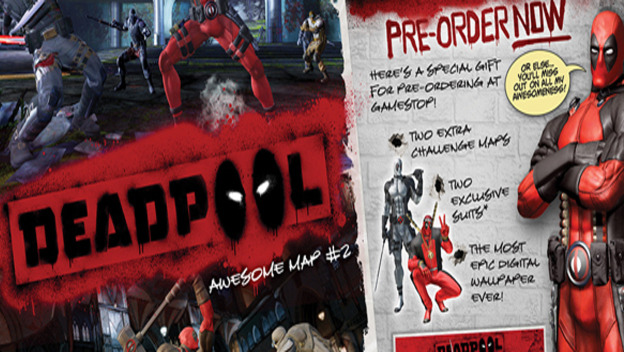 Let's face it, we have all pre-ordered a game, but when the time came to pull the trigger and buy it, we had reservations about whether or not we wanted to plunk sixty bucks down on the counter for it. So, help yourself or your gamer dad out of this upcoming dilemma by paying a pre-order off early. There are some great things that come from this. You can grab the game and go when it comes out. Also, you'll get any pre-order bonuses.
Downloadable Content for a Game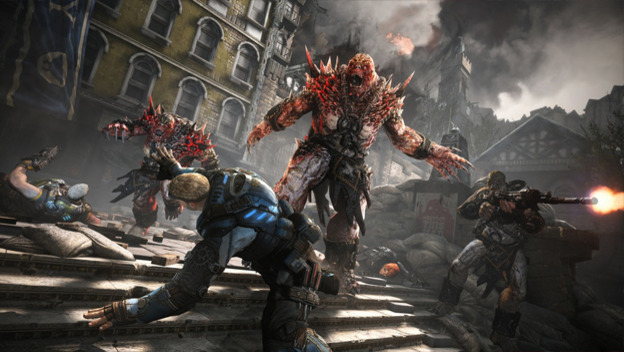 There are games that people love to play again and again. But sometimes they do it in the vain hope that they will find something or uncover a secret that they didn't uncover the first time through. If you or your dad love a certain game but wish you could play more of it, seek out any downloadable content that there may be (or that may be on the way) for your favorite title and get it. There isn't any better way to continue your love for a game like playing DLC for it.
A Subscription to PlayStation Network, Xbox Live, or Nintendo Network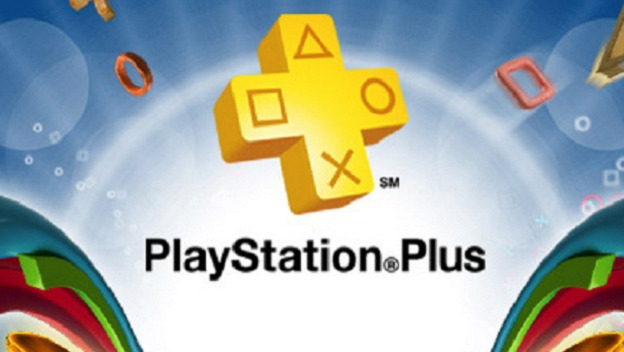 If your dad is a gamer, nothing will enhance his gaming experience like a year (or more) subscription to his favorite gaming service. There are a million and one reasons to do this if they haven't already. Exclusive content, free game downloads, cloud saves, streaming games and movies, and lots, lots more. Even if they already have a subscription, another year paid upfront is always a welcome gift for any online gamer.
A Pre-order for a PS4 or Xbox One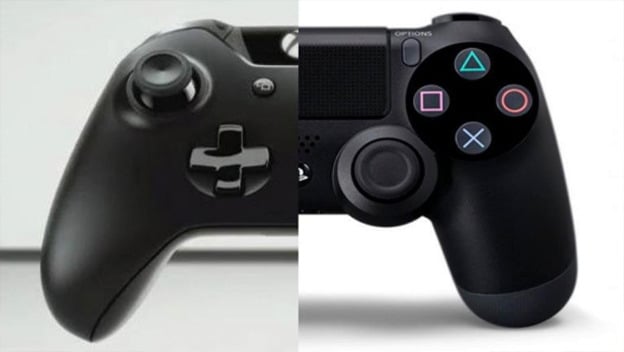 If your dad (or even you) is a hardcore gamer, then there won't be a better gift idea than this. Getting your digs in early for the next generation of gaming might just be the greatest gift anyone ever got. Especially considering the truckload of new IPS, exclusives, and all-around awesomeness that's coming our way. It would be an amazing thing to know that someone got you into the action early.